Introduction
Been meaning to get these pics up for a while now, but only just found the data cable for my phone, let me know what you think.
It currently has no mods, but am planning the following when money permits:
gloss balck wheels,
abarth rear lights,
Raggazon quad exauhst with novitc rear apron or similar,
linea, vinyl, novitec something to the grill!!!!!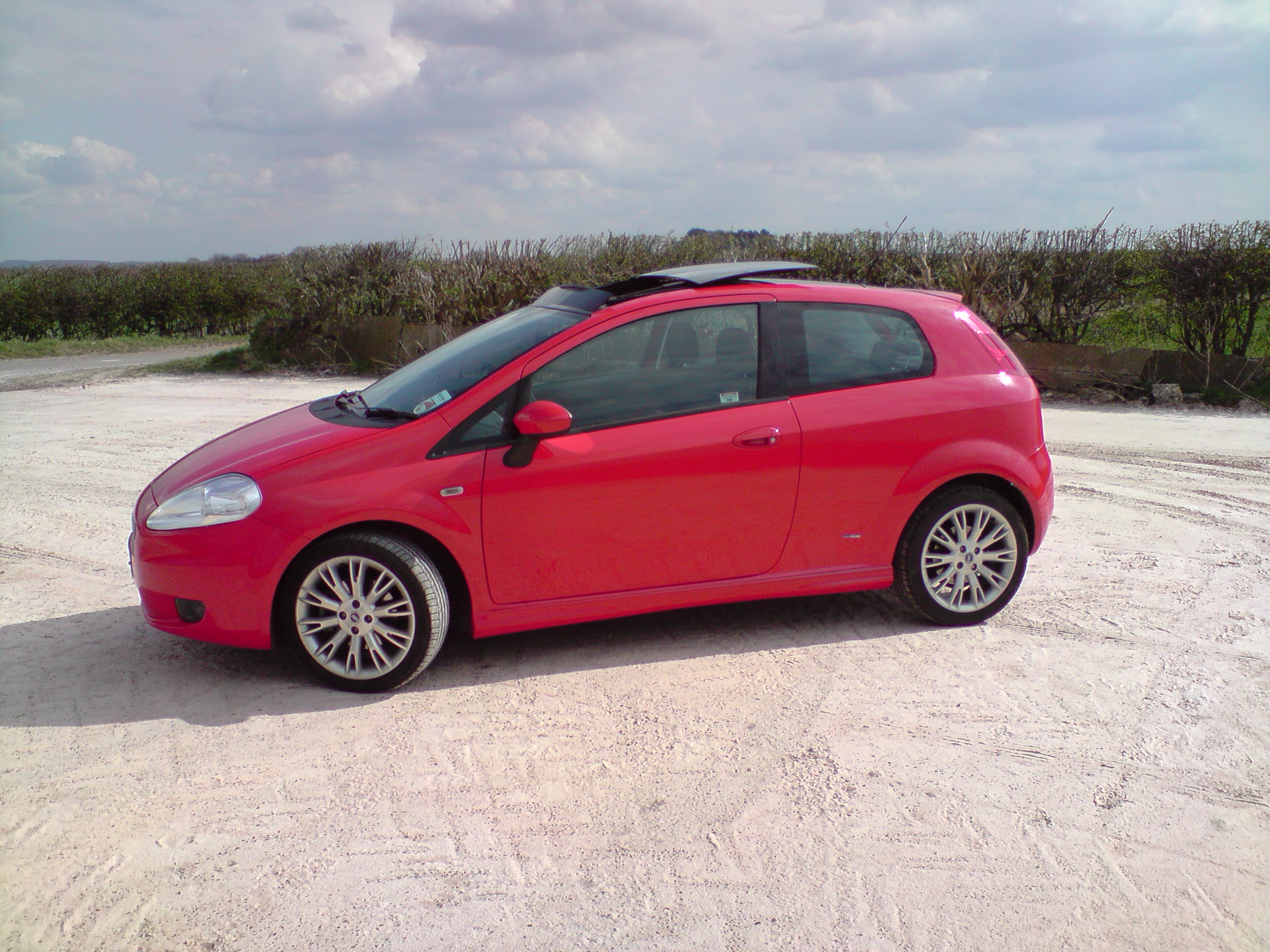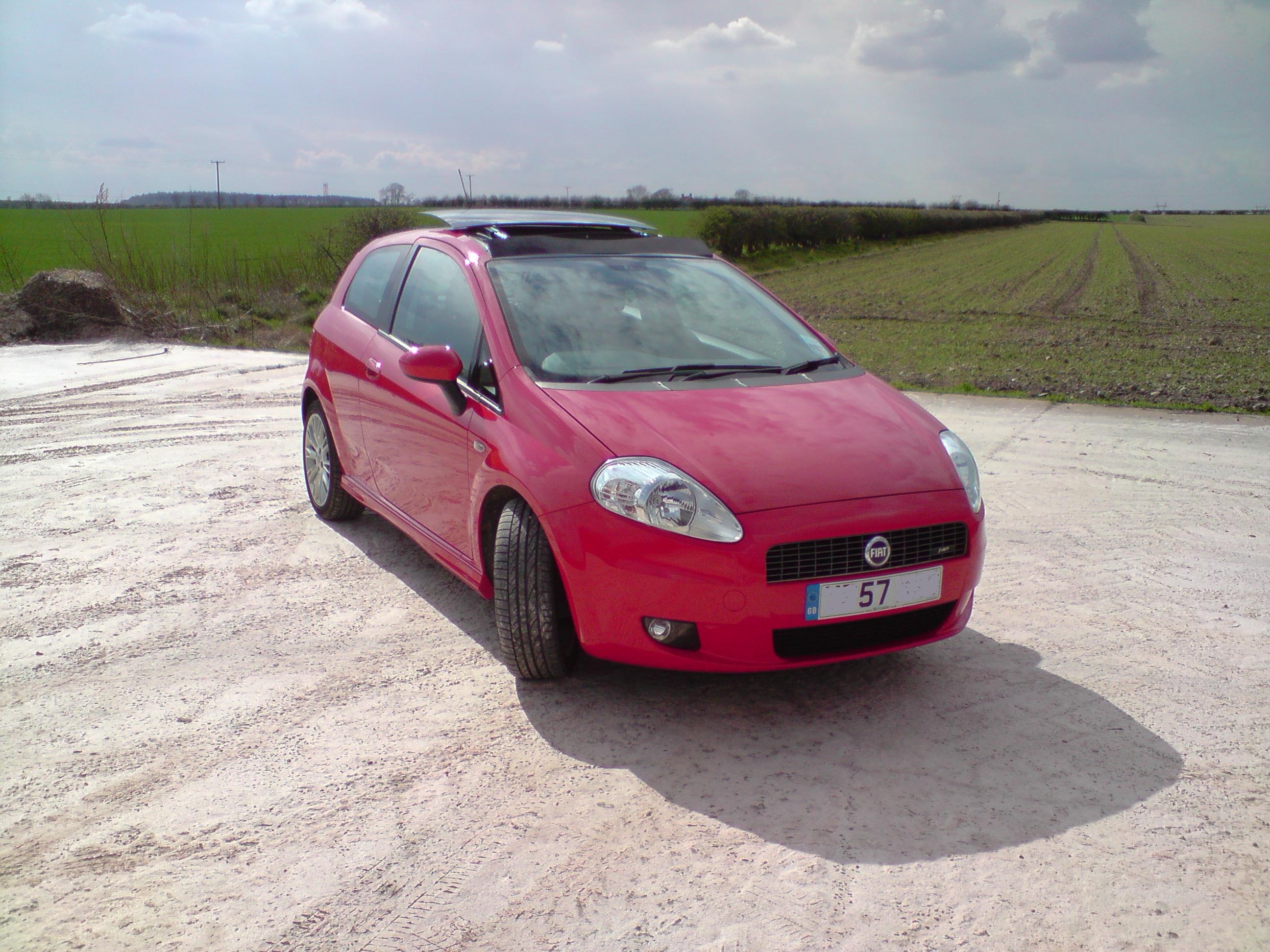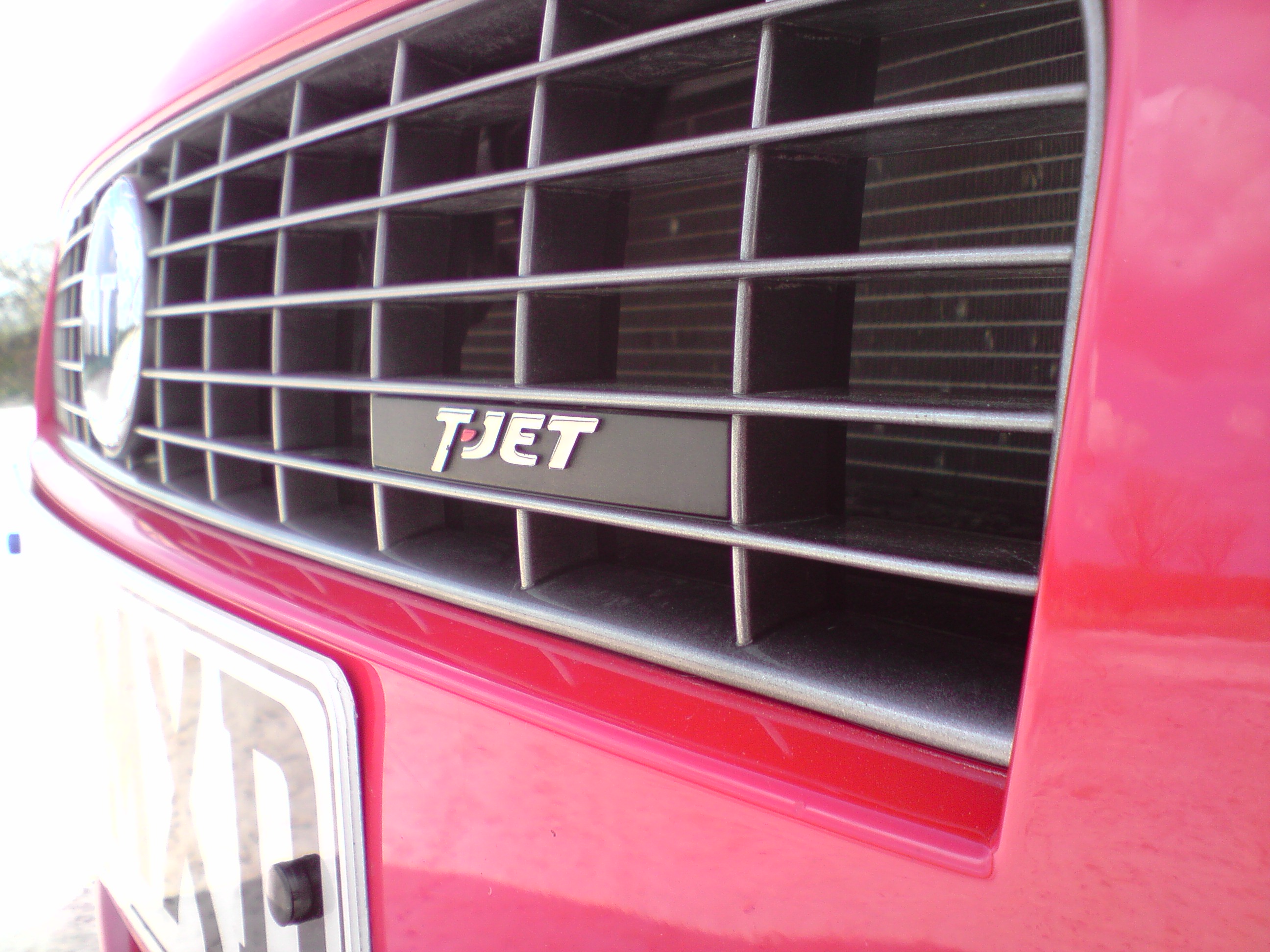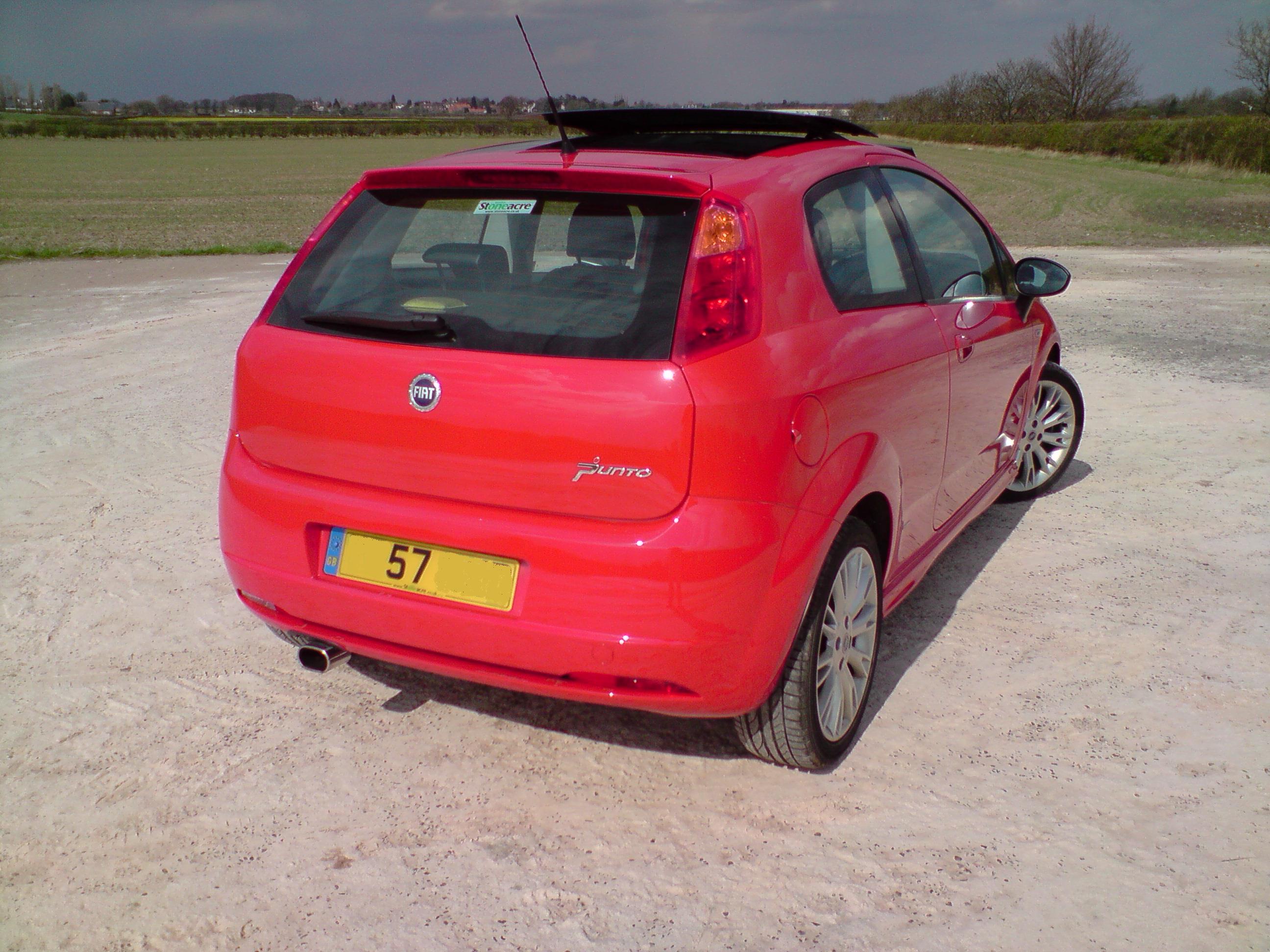 lots of pic's! but i know you all prefer to look at pictures than reading s*** loads