Introduction
Hey, here are some photos of my Cinquecento sporting from when I got it too now,
The day I got my cinq (snow!)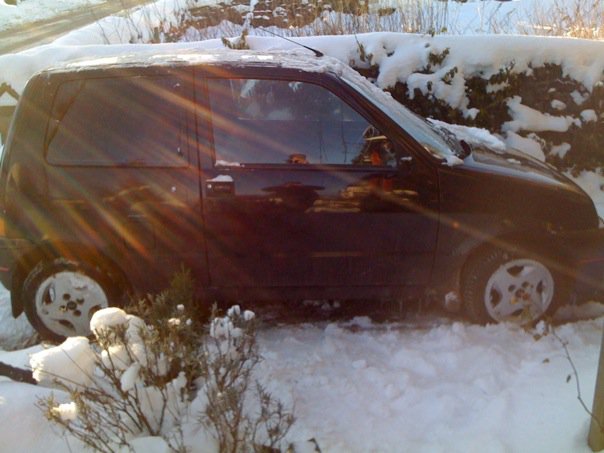 Even more snow!
Induction Kit and Neons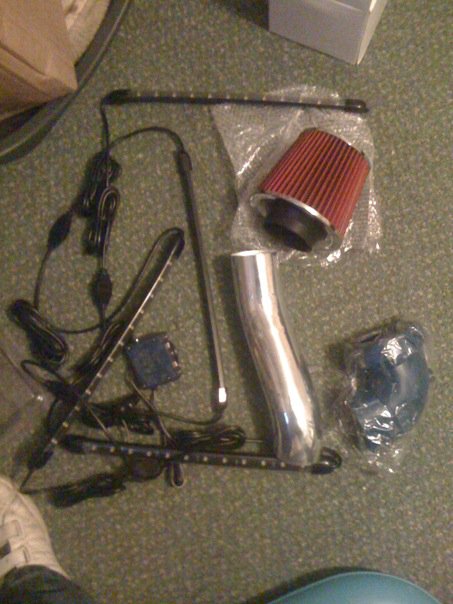 Fitted them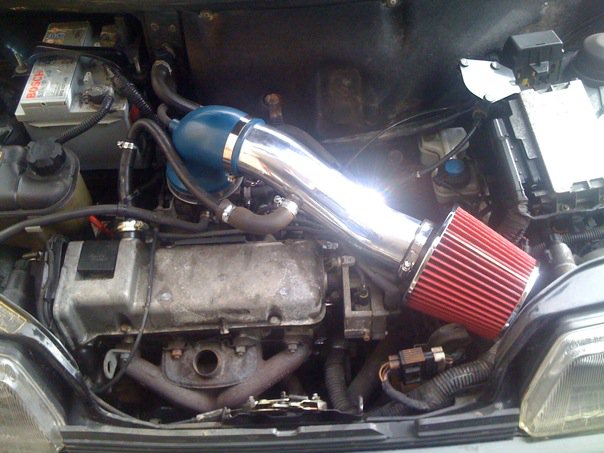 Fitted sub's and 6x9's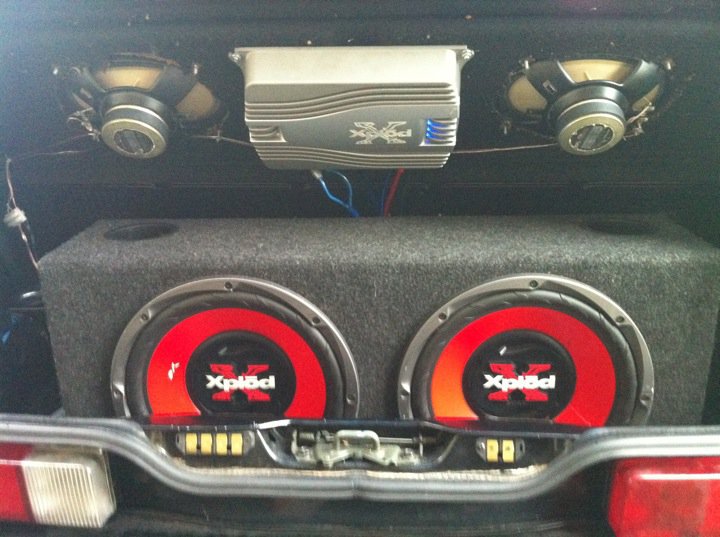 On a nice day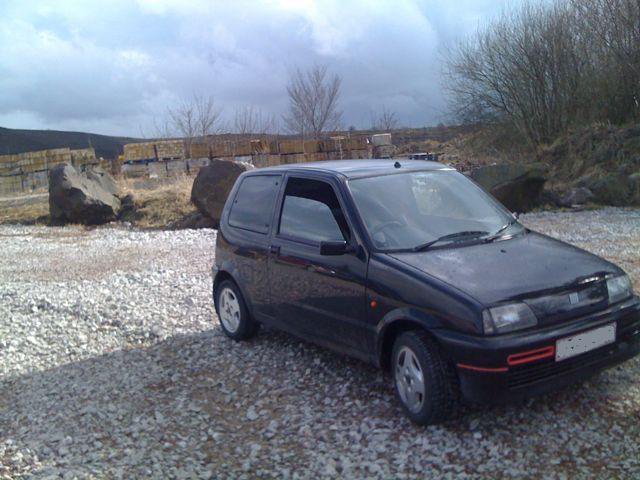 Lowered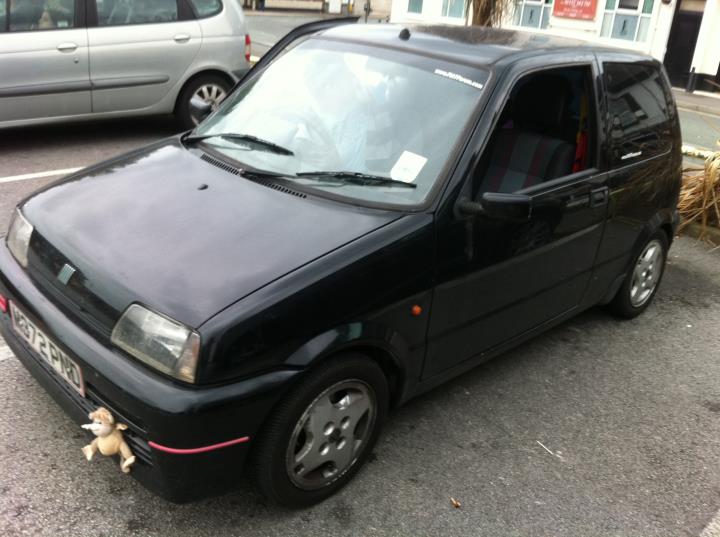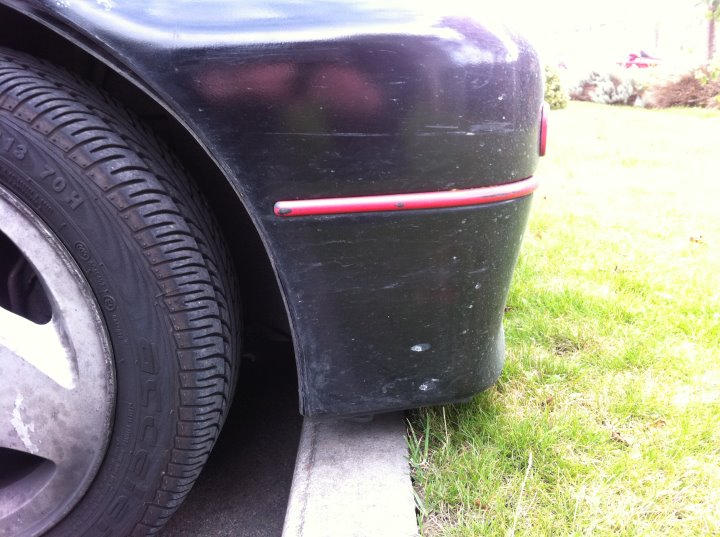 Just sitting outside to house last night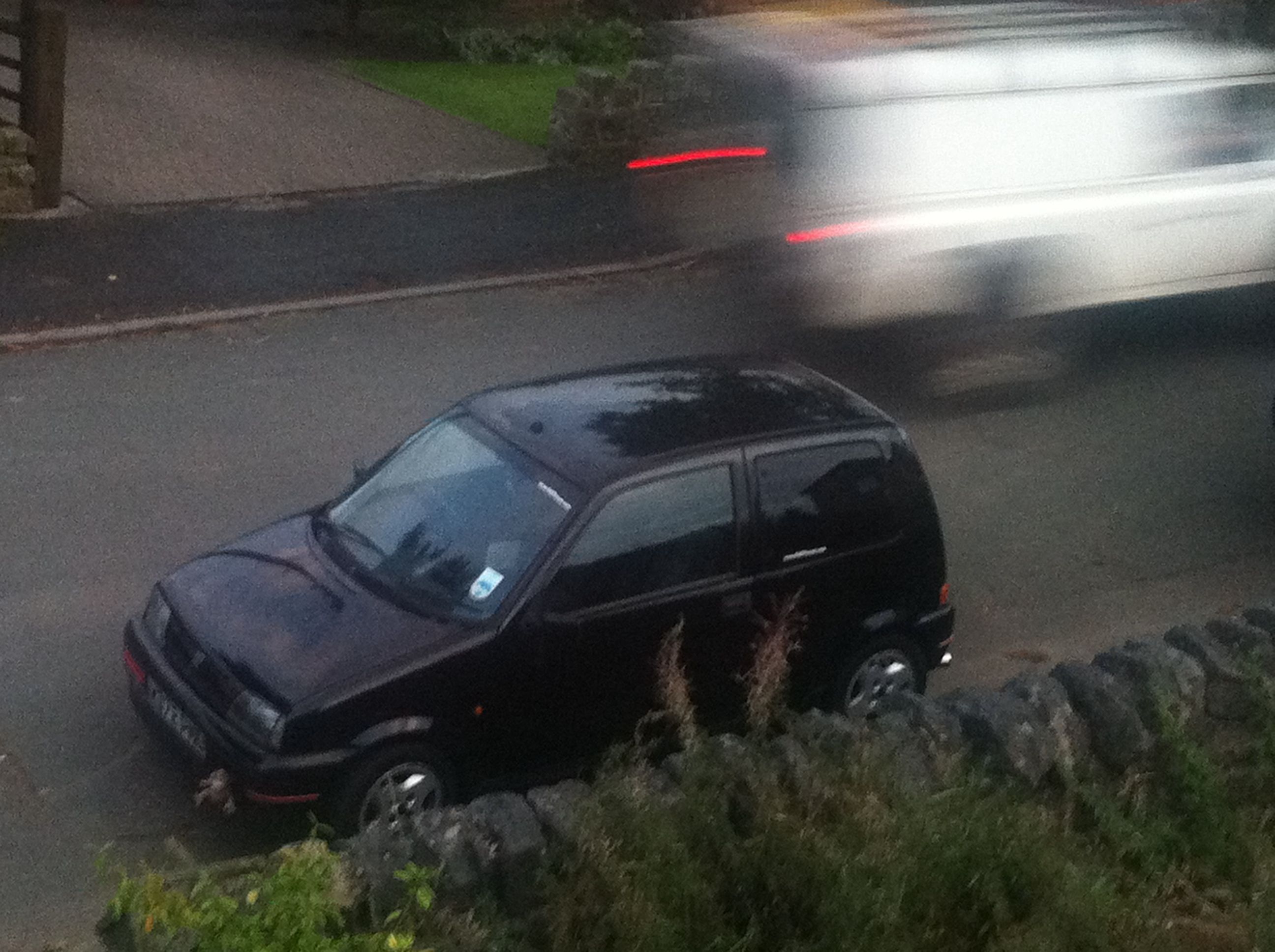 What you think guys?
Jamie x