Introduction
Heres some pics from when i collected my APE from the dealer on wednesday and i cant stop driving it since then-
The red
fiat
punto evo sporting next to it is my dads.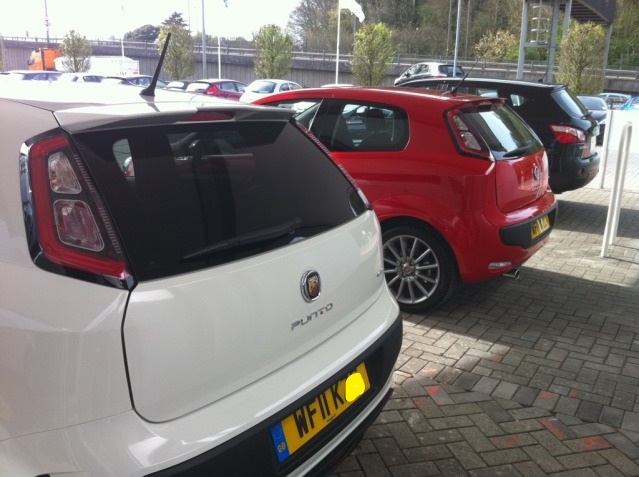 Later on in the evening when down to cornwall with my mate for a drive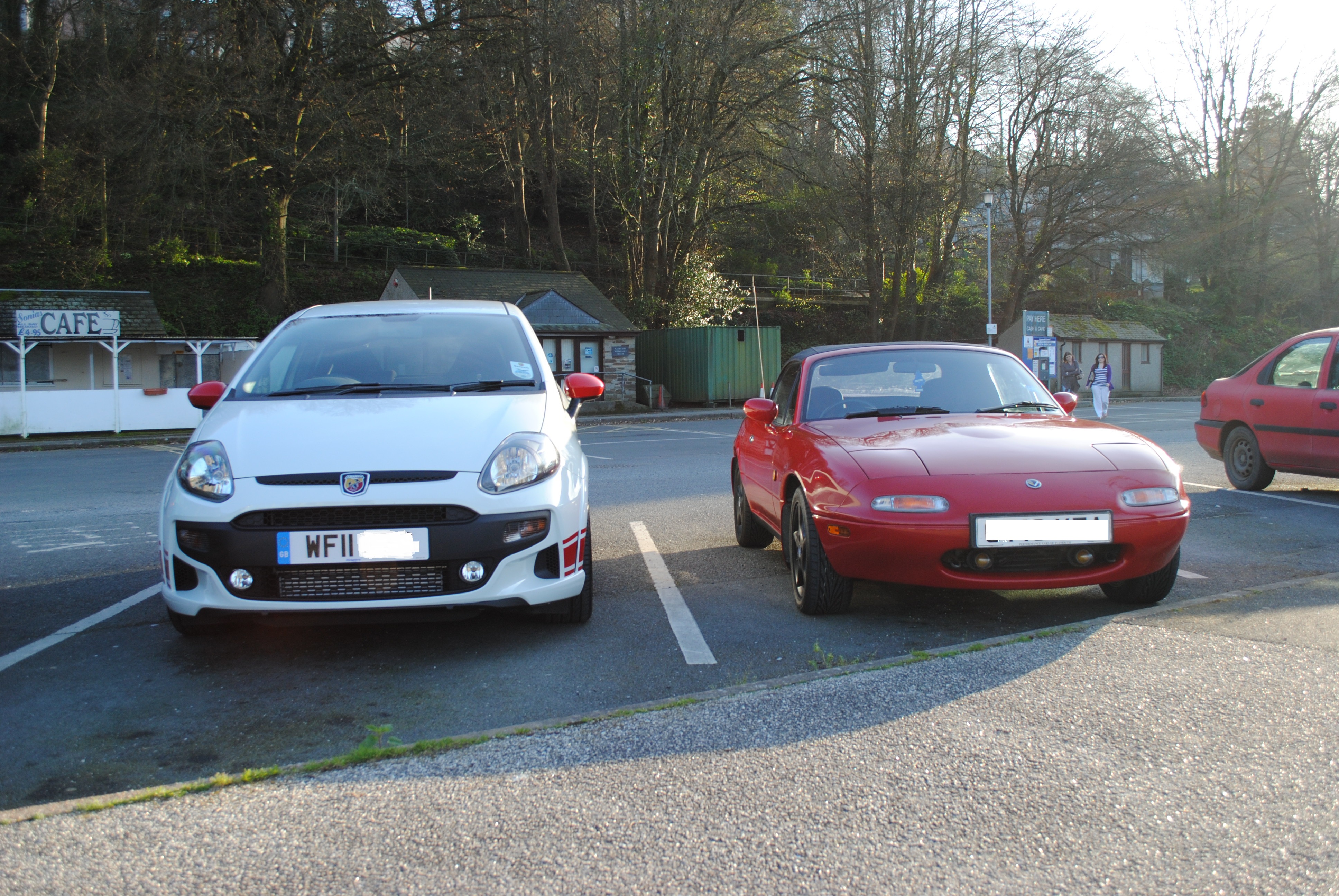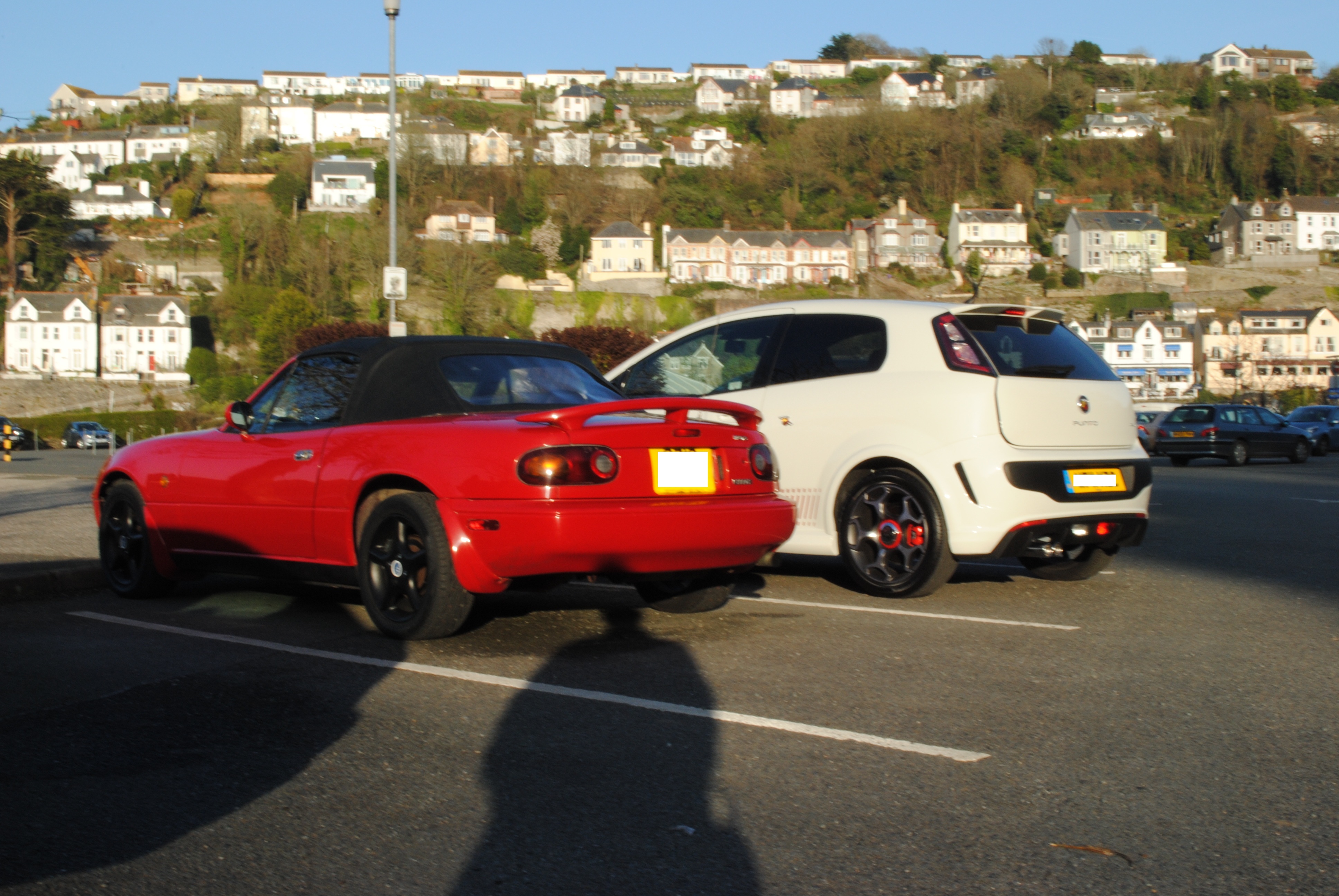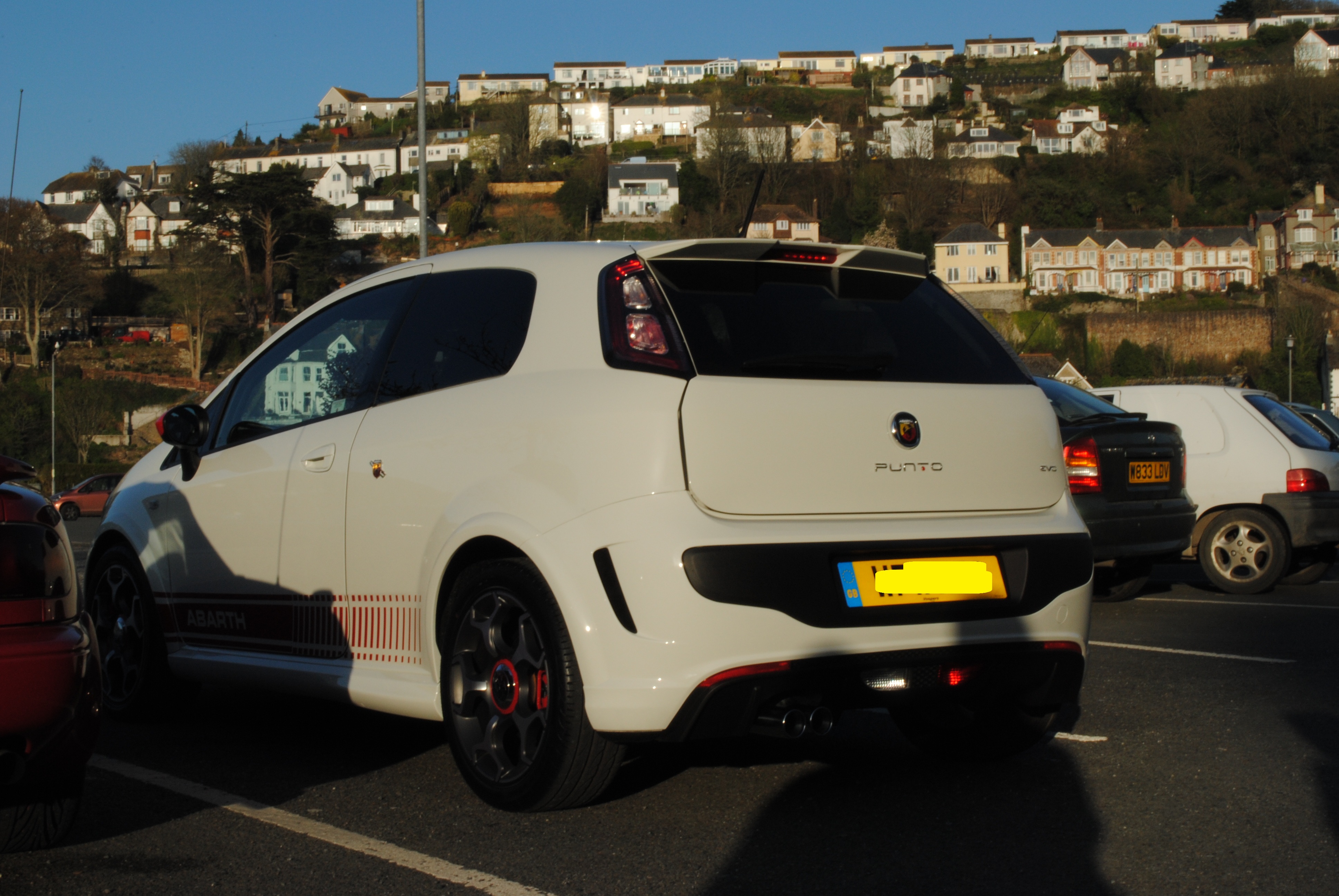 Then when i was back in Plymouth my mate gave me a ring so meet him in his APE
The spec is white with the red stripes, climate and leather dial cowling.
Also i have changed my front and rear indicators to chrome ones.
If you see me round plymouth give me a beep. (Cant miss it as only one in plymouth outside of the dealers demos/ ex demos and there closed does not have the stripes.
Gary