Introduction
Engine
1368cc 16v Stilo engine
Lightened flywheel
Mk1 Punto Sporting inlet manifold
Bravo 1.6 16v throttle body
Brava 1.2 16v fuel rail
Stilo 1.4 16v injectors
Punto 85 Fuel pump.
Adjustable fuel pressure regulator
Megasquirt engine managment system with LC1 wideband lambda controller
SFS Hosing with BMC Carbon Dynamic Airbox
Ceramic coated Supersprint 4>2>1 manifold, decat, stainless centre section and Supersprint backbox
PuntoGT fan switch
Alloy rad.
Battery relocated to boot and massively uprated.
Brakes
257mm Vented, Red Dot 6 groove discs fast road pads.
Rear disc conversion with 240mm solid, red dot 6 groove discs with standard pads.
Suspension
Spax PSX kit with shortened adjustable dampers
60mm drop at the front and 40mm at the rear
Powder coated arms at the back with powerflex bushes.
Exterior
Abarth rear apron
Abarth rear spoiler with LED brake lights
Abarth speedline wheels
Front bumper cut out.
LED brake, and sidelights.
Interior
LED dash lights.
ECU mounted under dash.
LC1 calibration button and LEDs under dash
Ashtray removed and replaced with graphic EQ
Vacuum and AFR gauges mounted in custom A-Pillar gauge
Oil Pressure, Temperature, and Exhaust Gas Temperatre gauge mounted in centre vents.
I think that's it, spec wise.
and some pictures.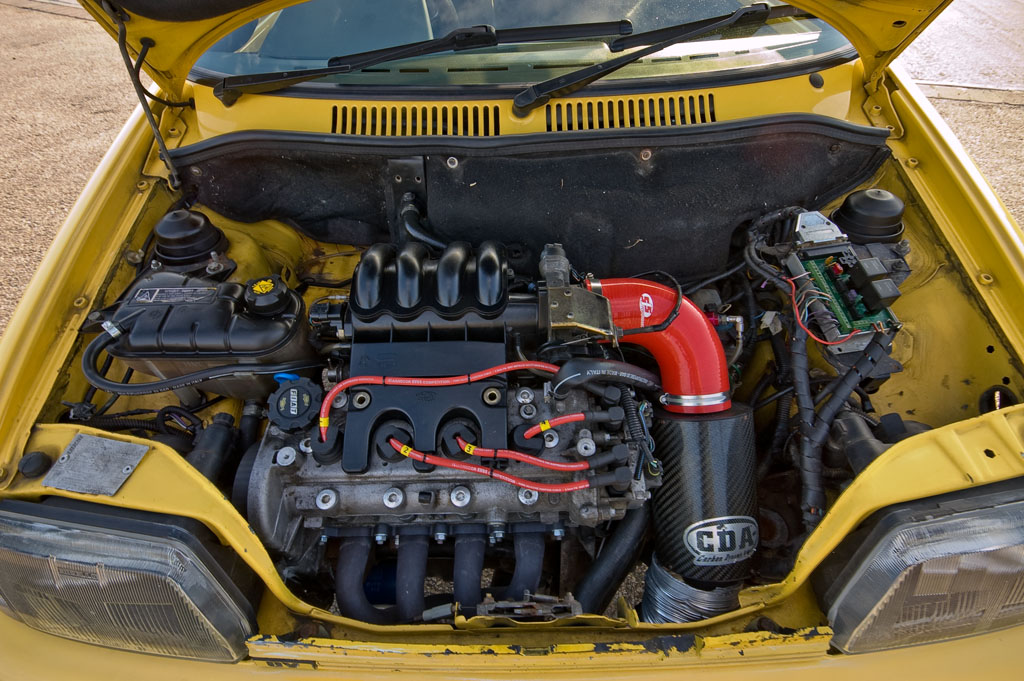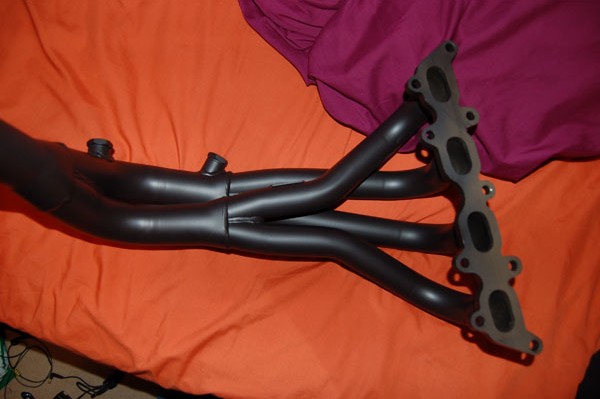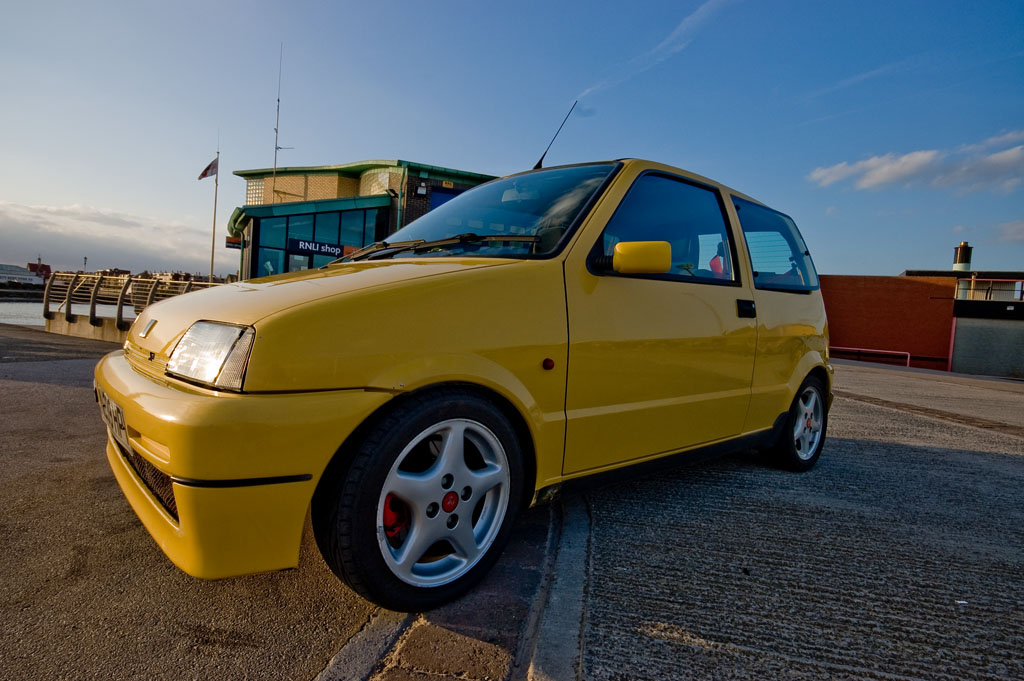 Developement thread;
https://www.fiatforum.com/cinquecento-seicento/176286-my-1-4-16v-cinquecento-development-thread.html