Introduction
To Quote Britney, "Oops I did it again"
No, not shaving my hair off, or fighting for custody of my children from K-Fed. I've bought another Coupé! It's my fourth to date, and I still have the Steel Grey 20VT I bought in May 2010. That coupé is fine, brilliant in fact, but I kept seeing this one and the temptation was too much to bear. I had to have it
It was in such fantastic, original condition, there's very few left like this now. Rust is starting to destroy the majority still on the road unfortunately. This one is rust free
It's a real credit to the previous owner(s). It's in time-warp condition. She was featured in Auto Italia Magazine issue 155 in a feature called 'Instant Classics' Alongside the Alfa GTV and the Integrale.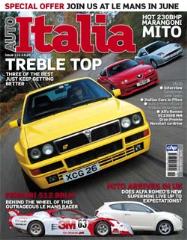 The car was praised by the author for it's excellent condition and composed drive. It's so nice, in fact, that I feel a bit guilty driving it
But that's what a car's for, right?
Anyway, some pics (Some are Copyright of Auto Italia magazine):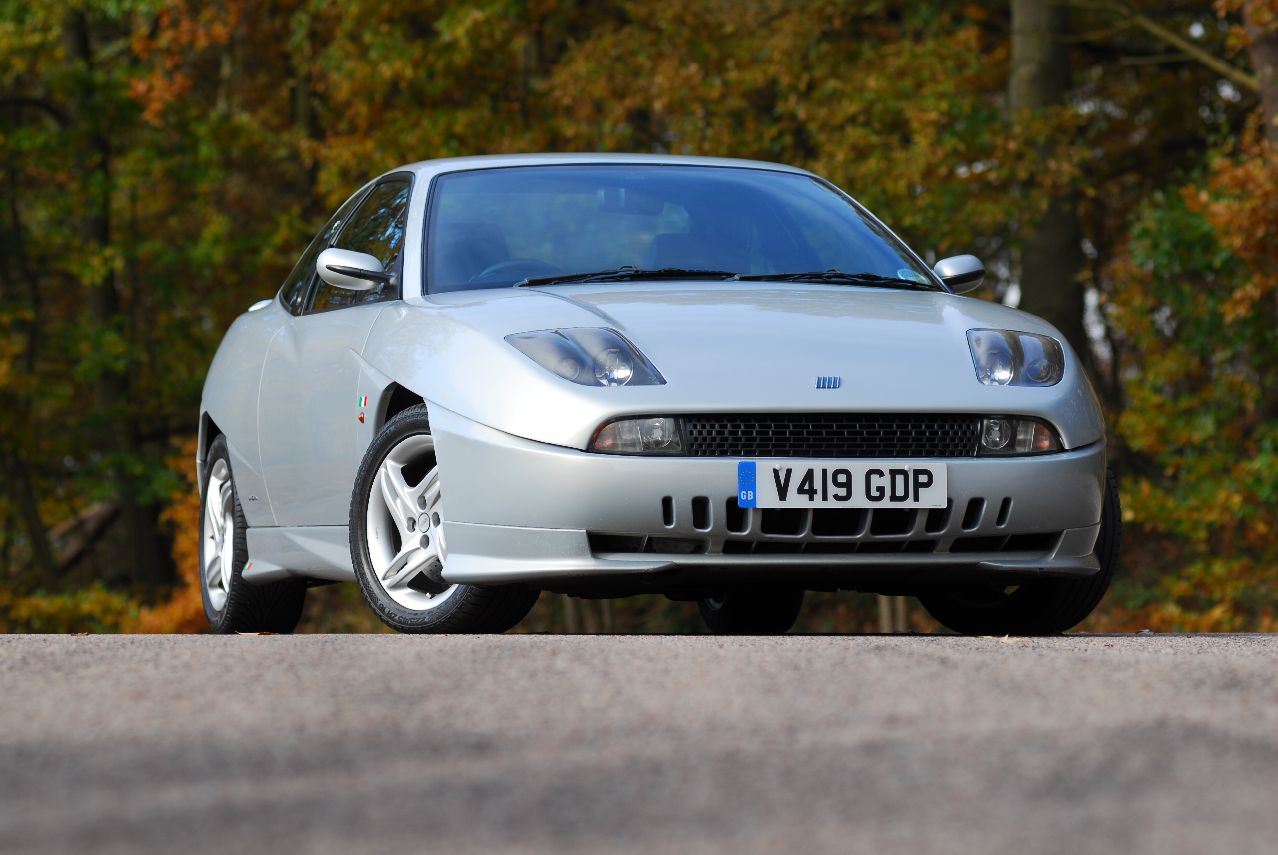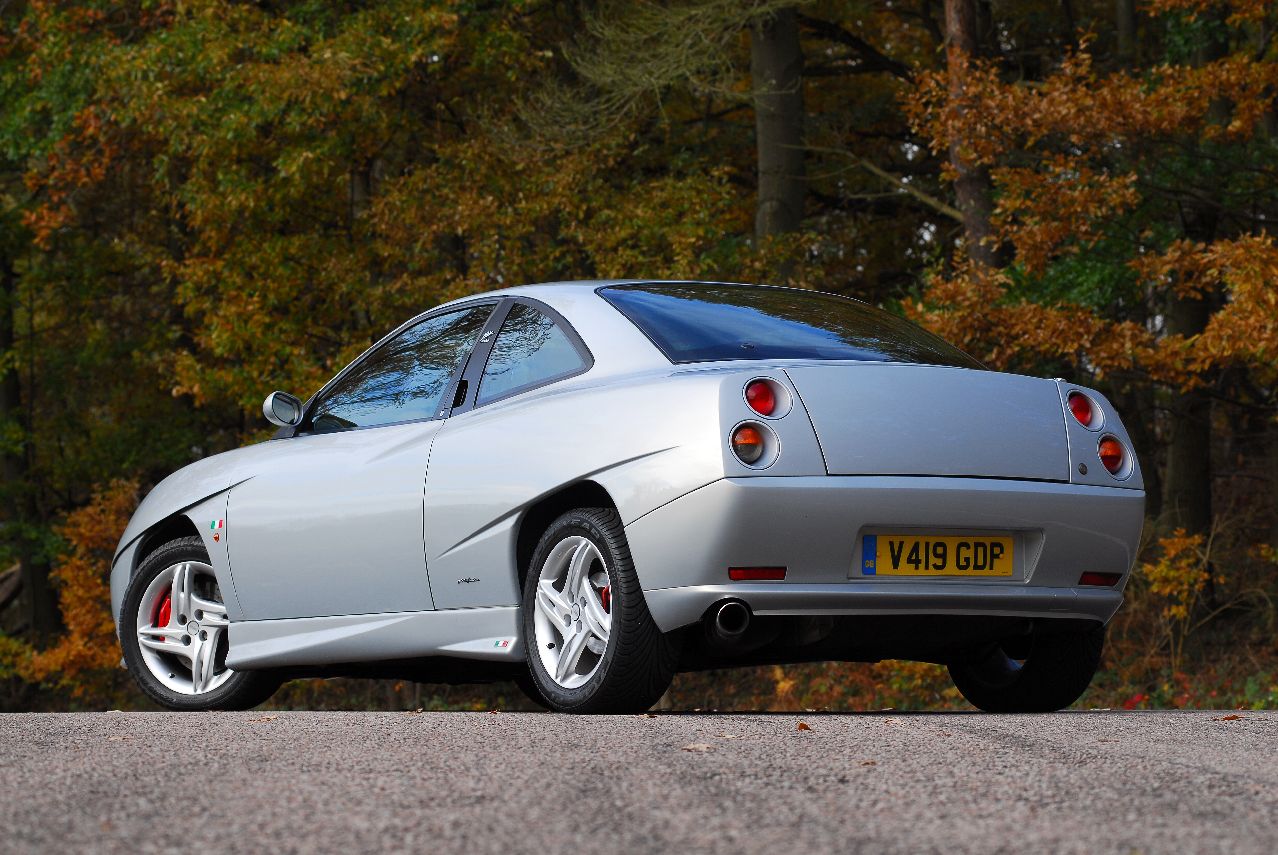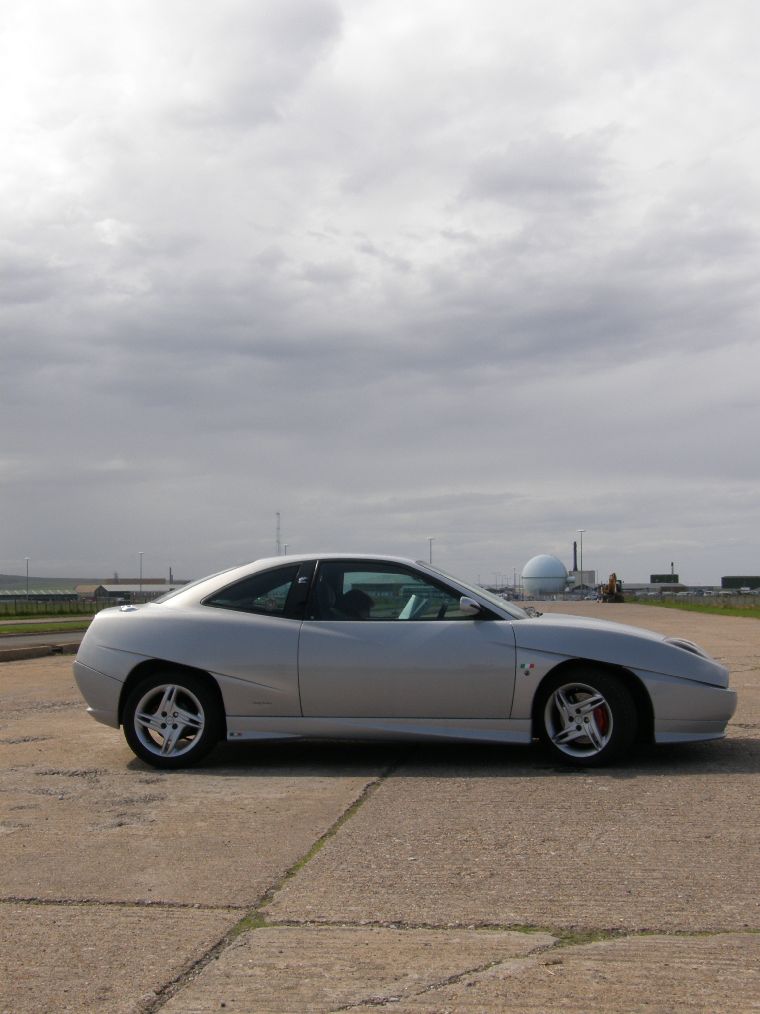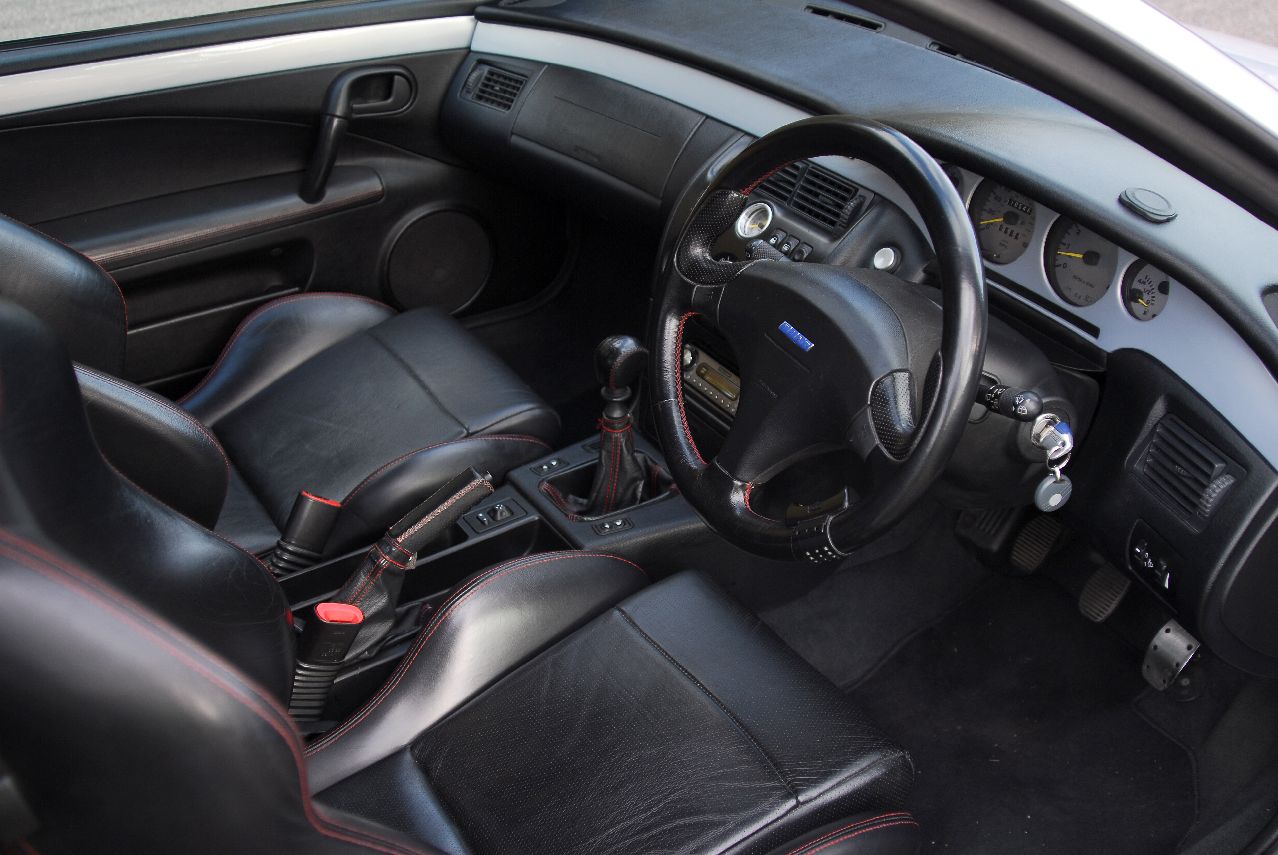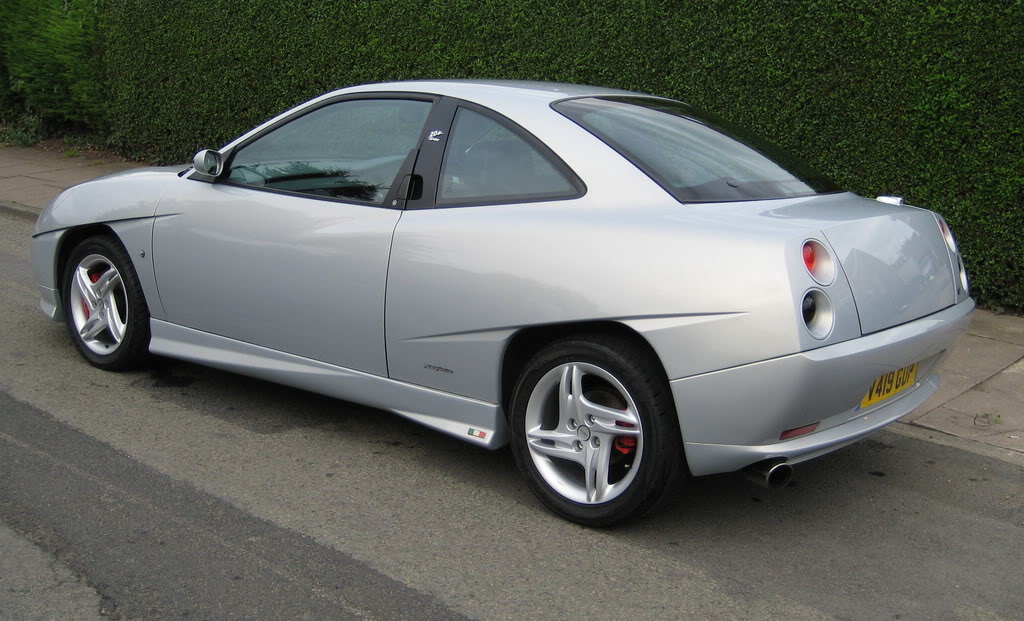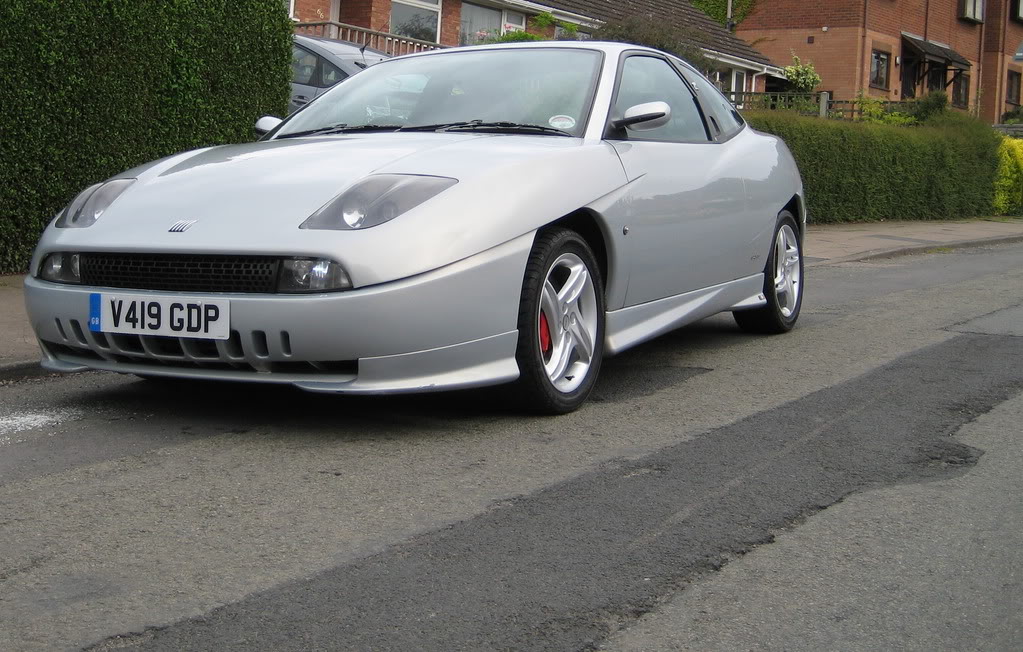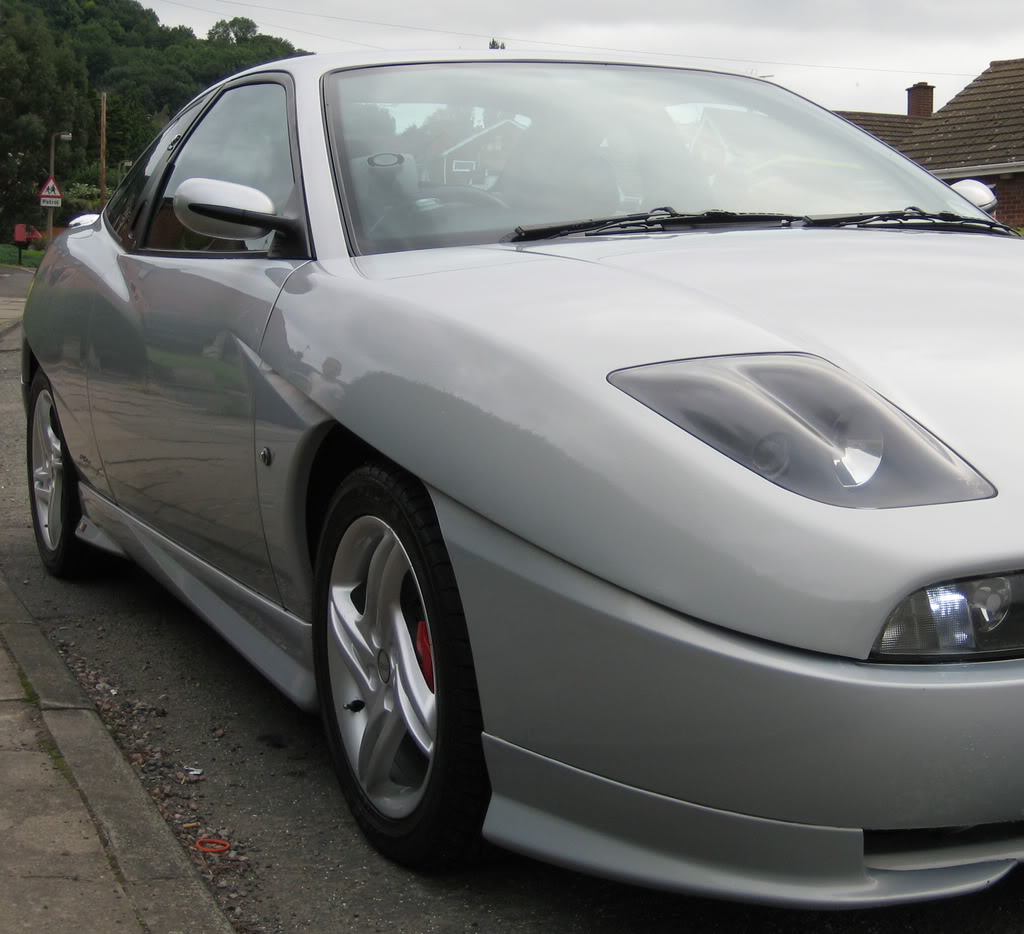 And finally, next to my trusty 20VT Steel Grey:
It feels S-L-O-W compared to the Steelie, as that one has been re-mapped to 270 horses and this one is 50 BHP down. But a trip to Flea will be on the cards in summer to unleash some ponies. For now I'm content to keep her garaged and gawp at her every now and then
Well there you are
That's how to bankrupt a man