Introduction
Well sure many of you know this car or at least saw it for sale.
Purchased from Alex22 at the weekend to add to my collection. She is standard bar aftermarket discs & pads and a baileys dump valve. Even has an original GT exhaust, think its the first one i ever seen lol.
Whats my plans I hear you ask?
1. Fit correct widemouth front bumper (supplied by Alex with the car)
2. Have wheels refurbed, they look ok but quite a bit of kerbing on the rims
3. Fit some spacers, love the standard wheels but they far to far under the arches
4. Clean and tidy up the engine bay
5. Exterior respray in the original colour, paint is good and there is hardly any dents/dinks but the bonnet and roof in particular look a bit tired.
6. Brand new badges, front and rear
Here is some pictures, all off my phone so not great - I will add more pictures to the thread when i have better ones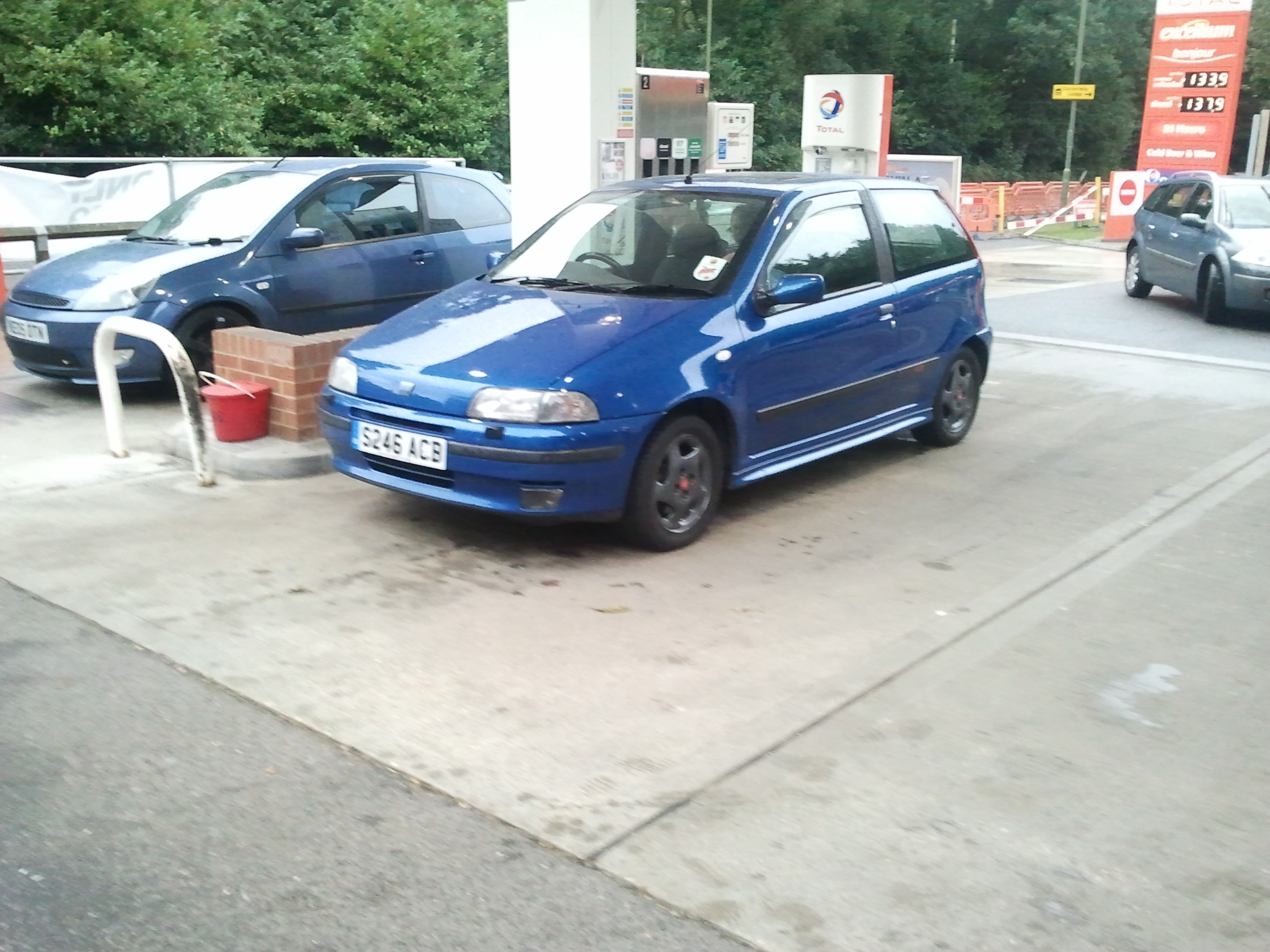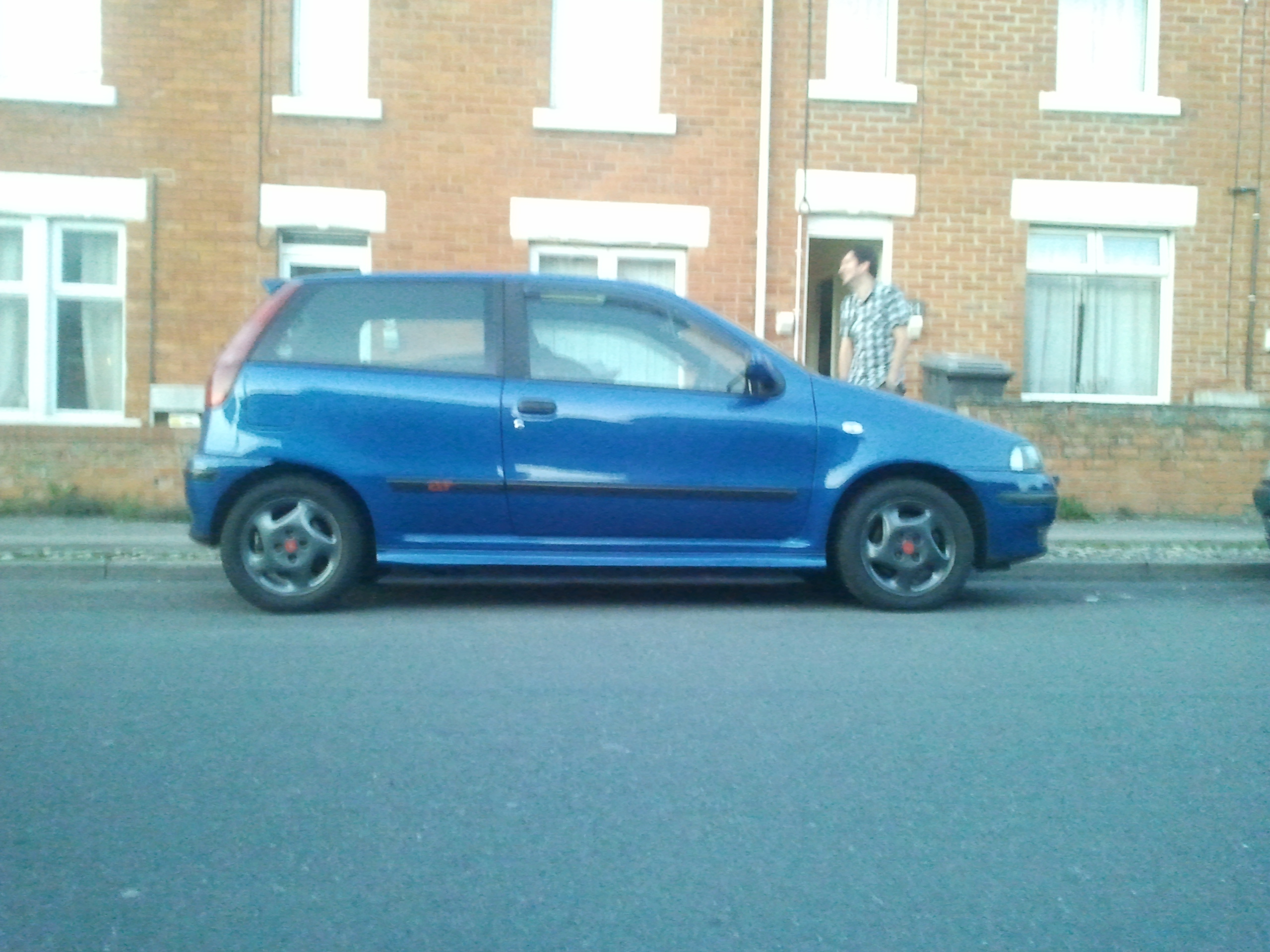 comments welcome.
C.