Introduction
Greetings, Citizens.
Bought this last year but never got around to putting any pictures up. But I was out with the products last weekend and it scrubs up pretty well so here it is: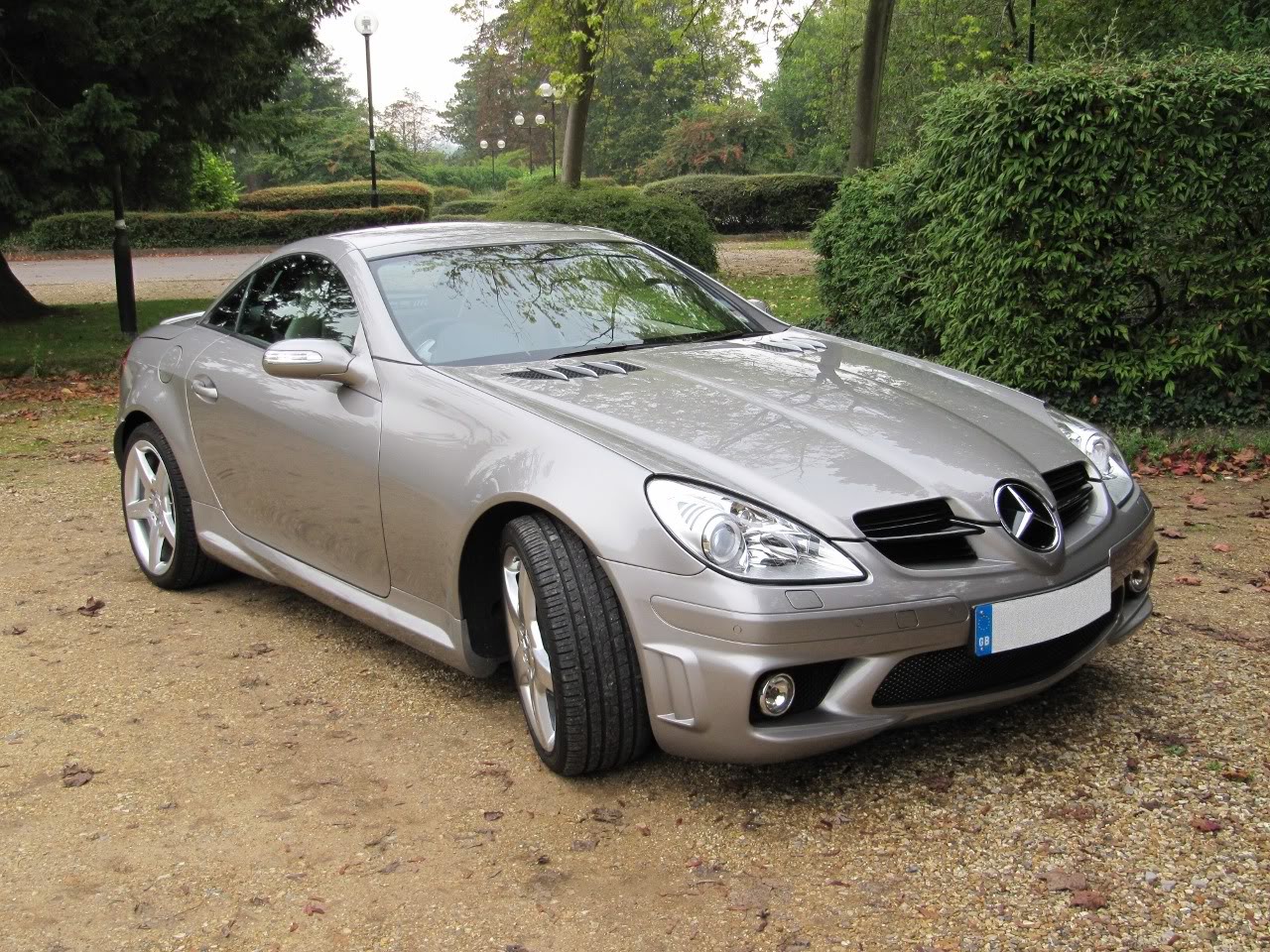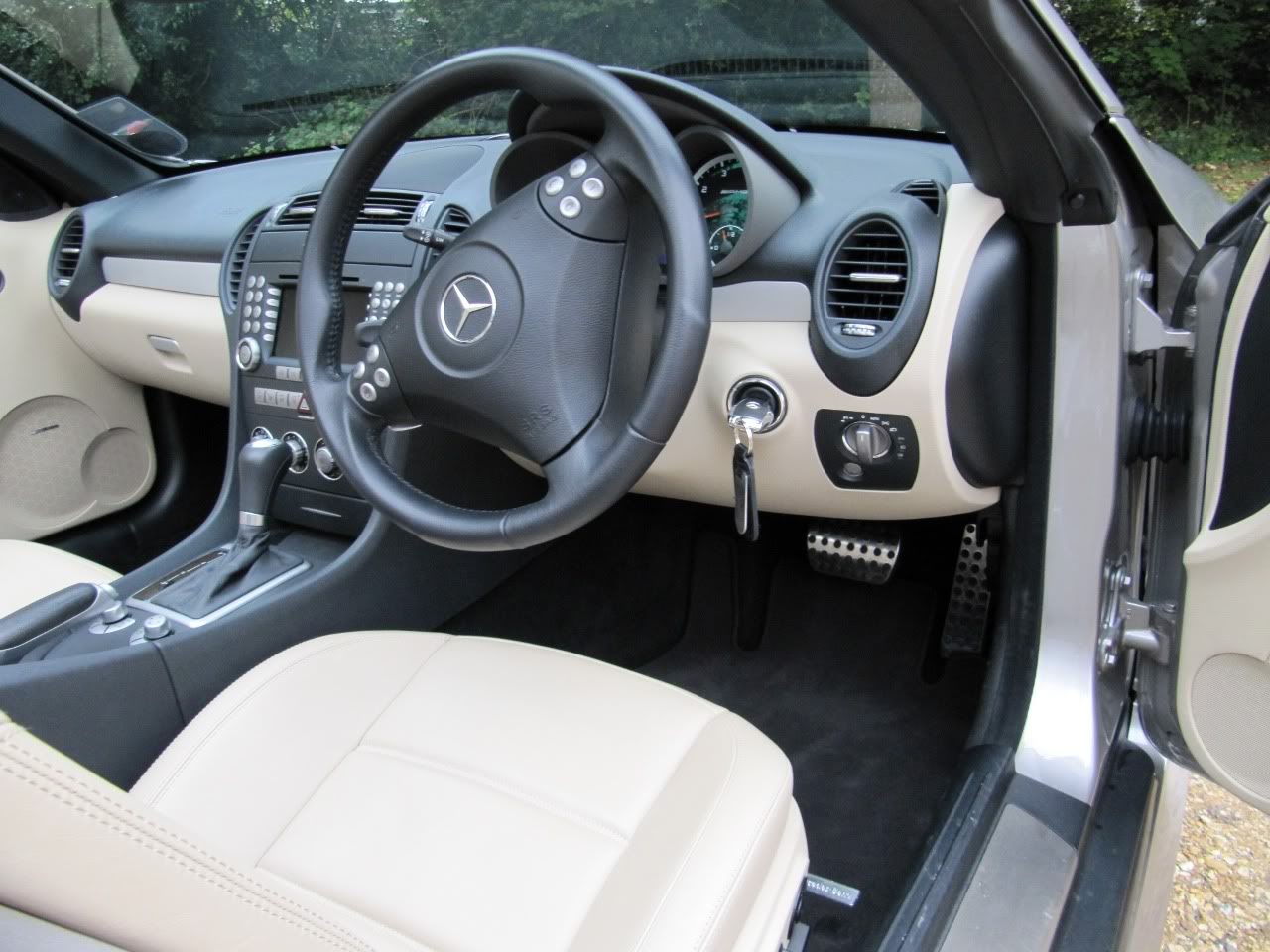 Anyone with green credentials should probably look away now:
5.5 litre V8
, 360BHP
, 0-60 4.7 secs
, <20 MPG
. Sound track - epic!
Mid-life crisis? Moi?
Cheers,
Plug