Introduction
Just thought I'd start a thread here while I remember
Car is a 1.4 90 (boo hiss) Active (tsssssk)
Got the car at just under 11000 miles in Nov 09, now on 21500 in Sept 11.
Not got many pics of the car when I first got it, never really thought to take any.
Here's one when it was in the garage just before I changed the wheels over.
Next job was to fit the wheels, debadge the rear and remove the rear wiper, as it was broken after being pushed down too far under the Nov 10 snow.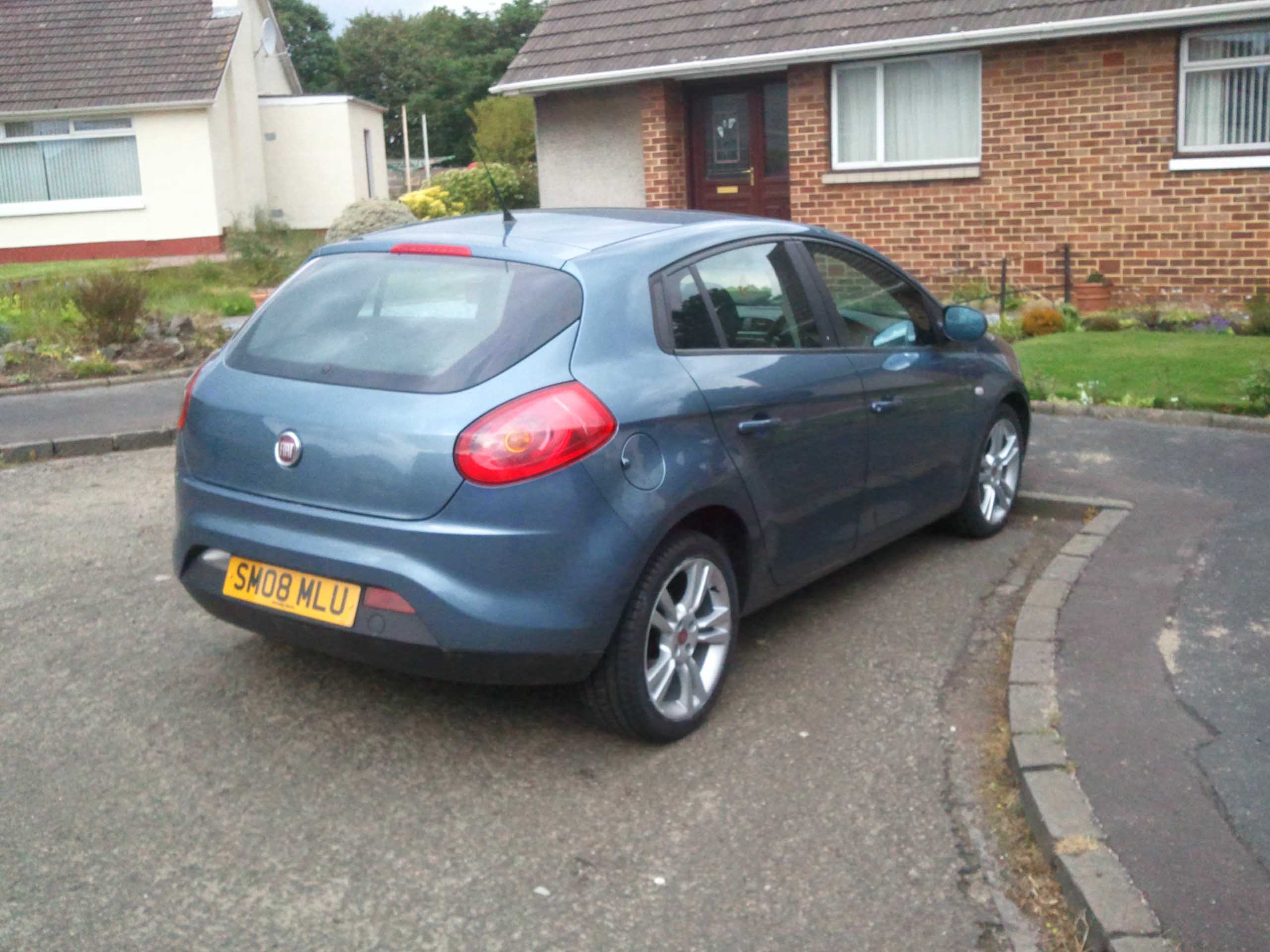 That was around about May 11, and at this point decided lowering springs were needed. Got myself a set of SPAX SSX springs from whitebravo for £30 and here is how it's sitting at the moment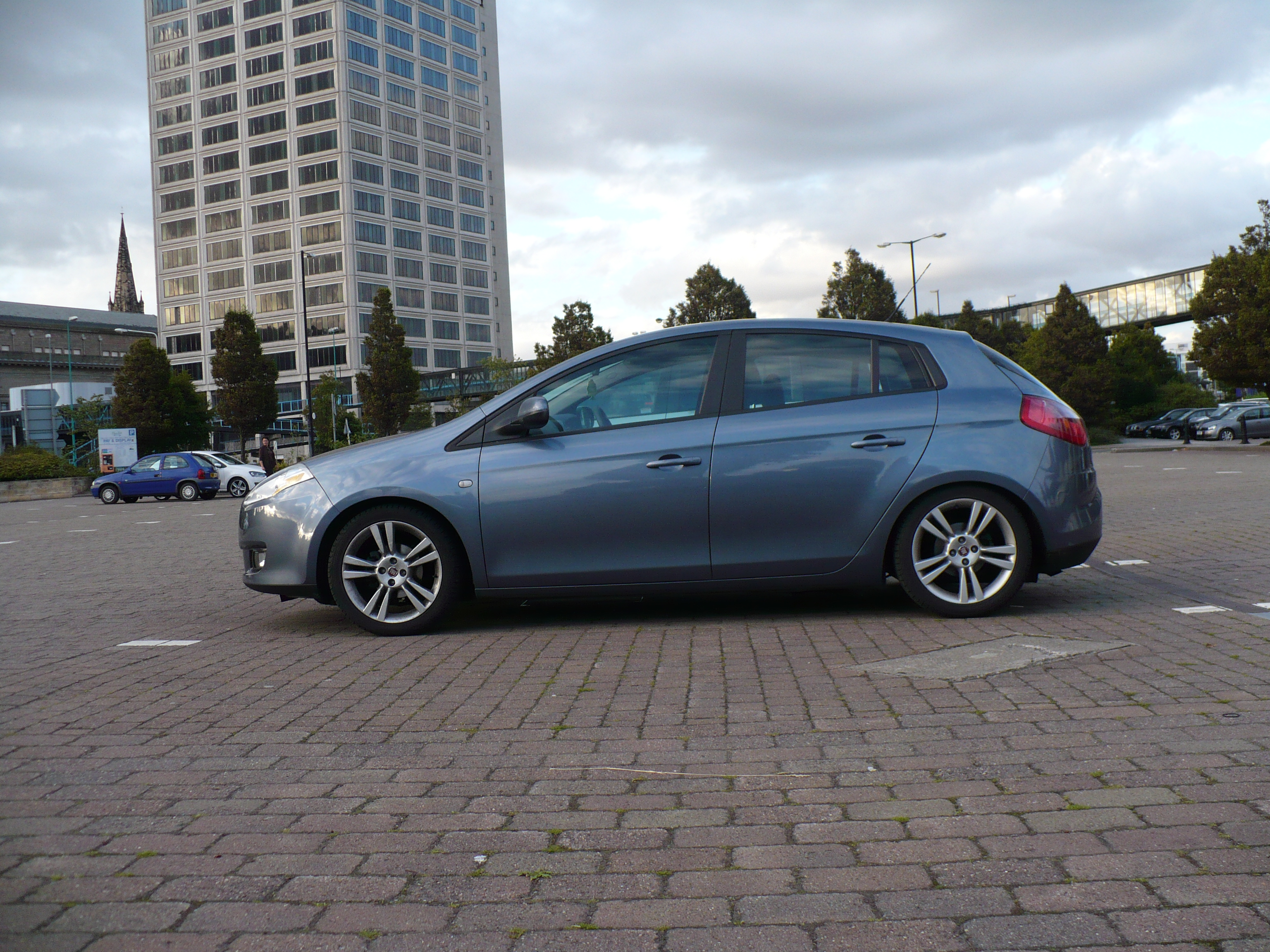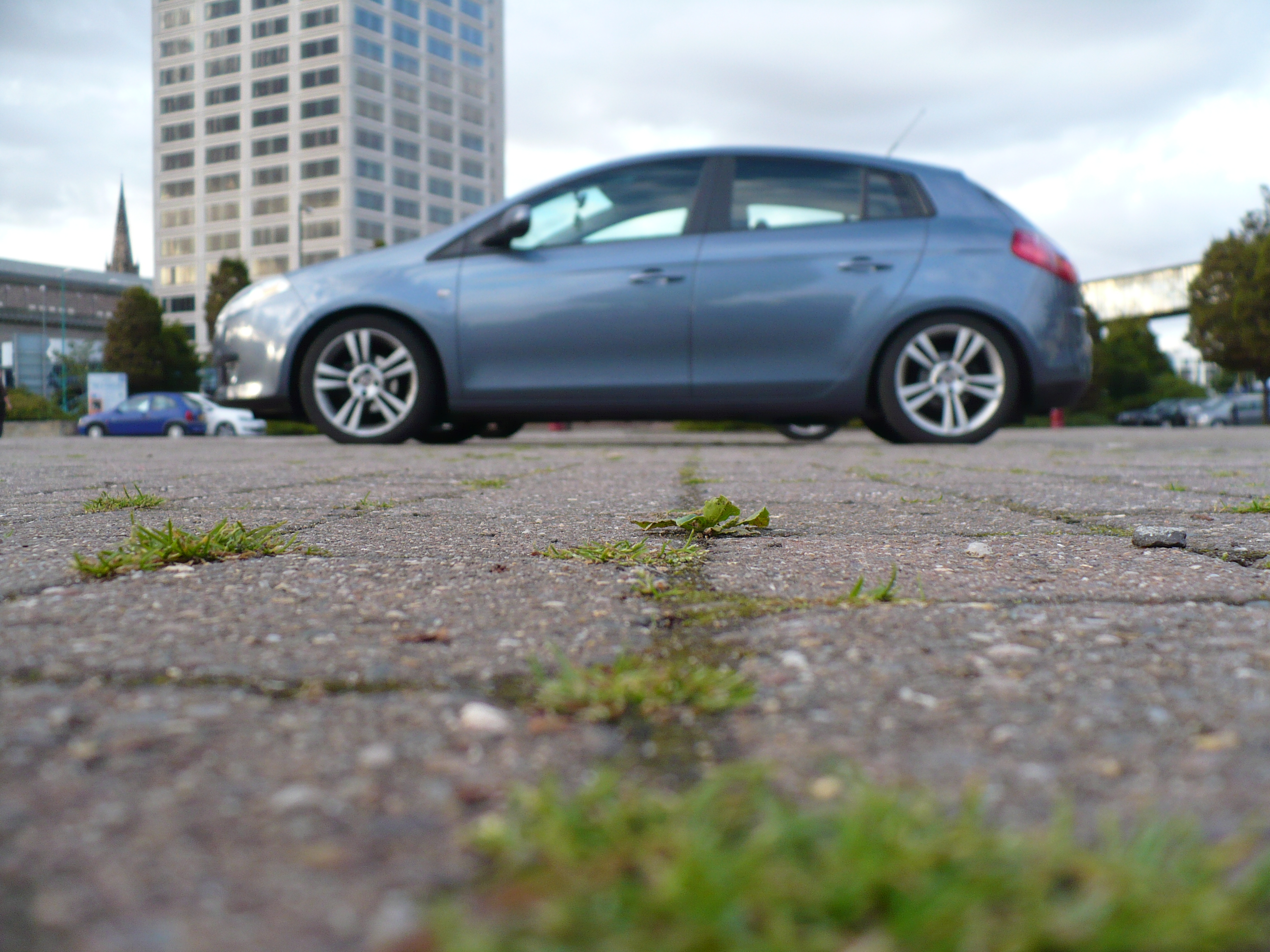 Currently waiting on an Eibach Sportline kit so I can drop the front further without having to spend £450+ on coilovers...yet:devil:
Future plans include the coilovers I've mentioned, a set of ESM 002R wheels, a matte black wrap and maybe, eventually, hopefully, possibly an engine swap later on in it's life.
The plans will take a good few years to come together, as uni is number one priority for me at the moment, but will be steadily progressing