Introduction
Eh yes, about that title...
I think I've lost my marbles at this stage :spin:
Earlier today I got this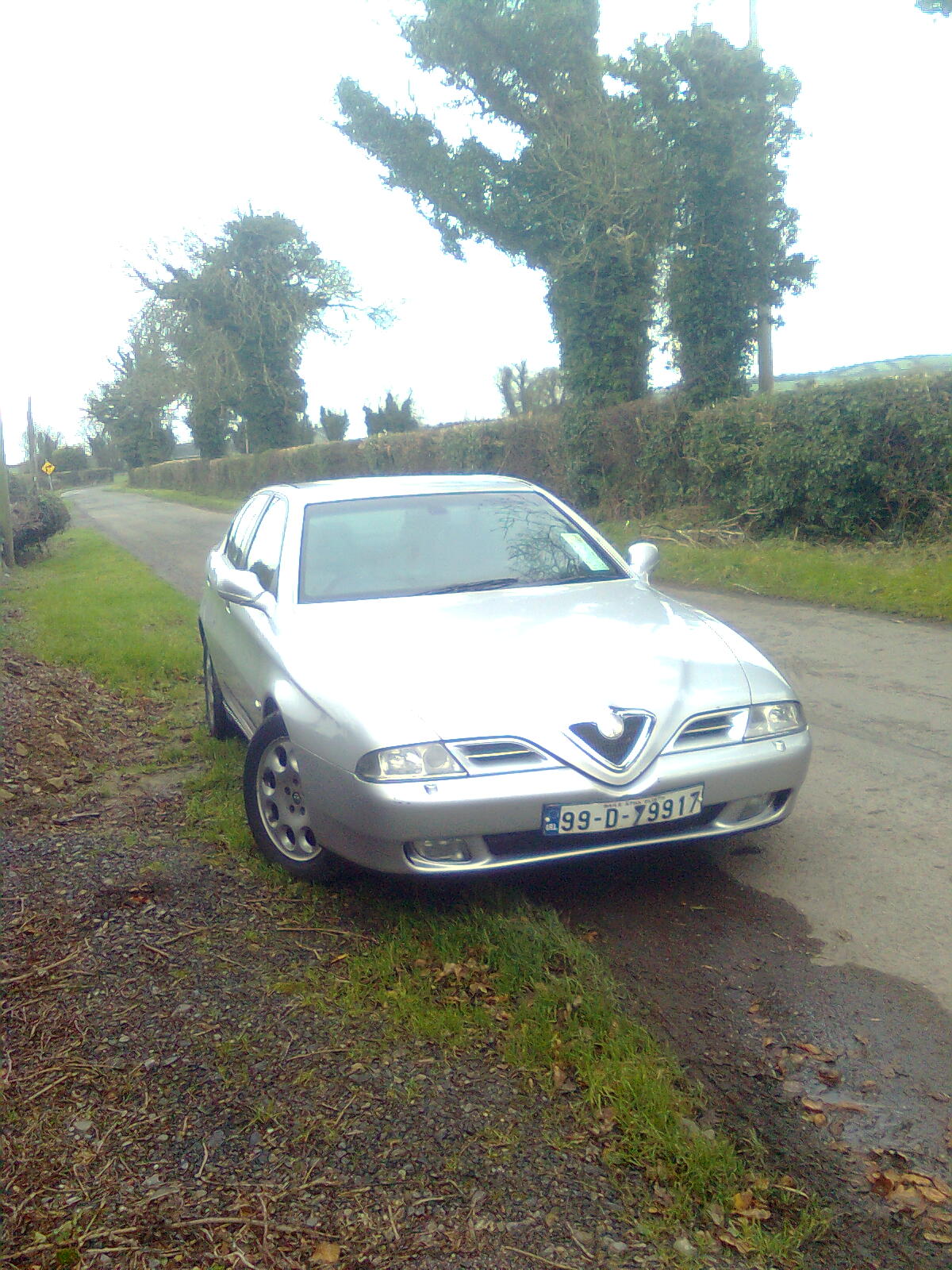 Its a work of art
However...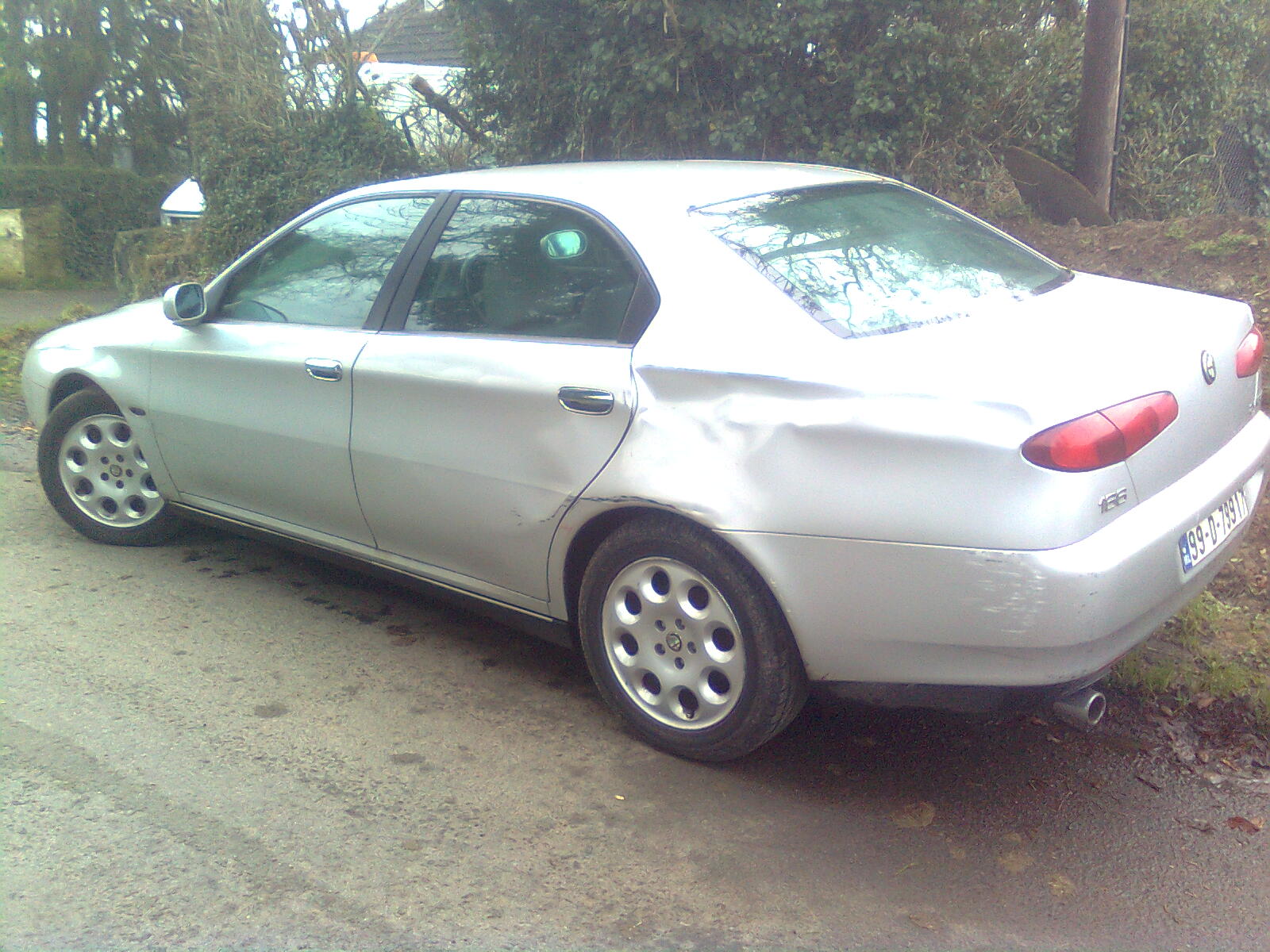 Looks like the previous owner grazed a skip :bang:
All part of the fun of restoring this car
The interior is just something else :worship: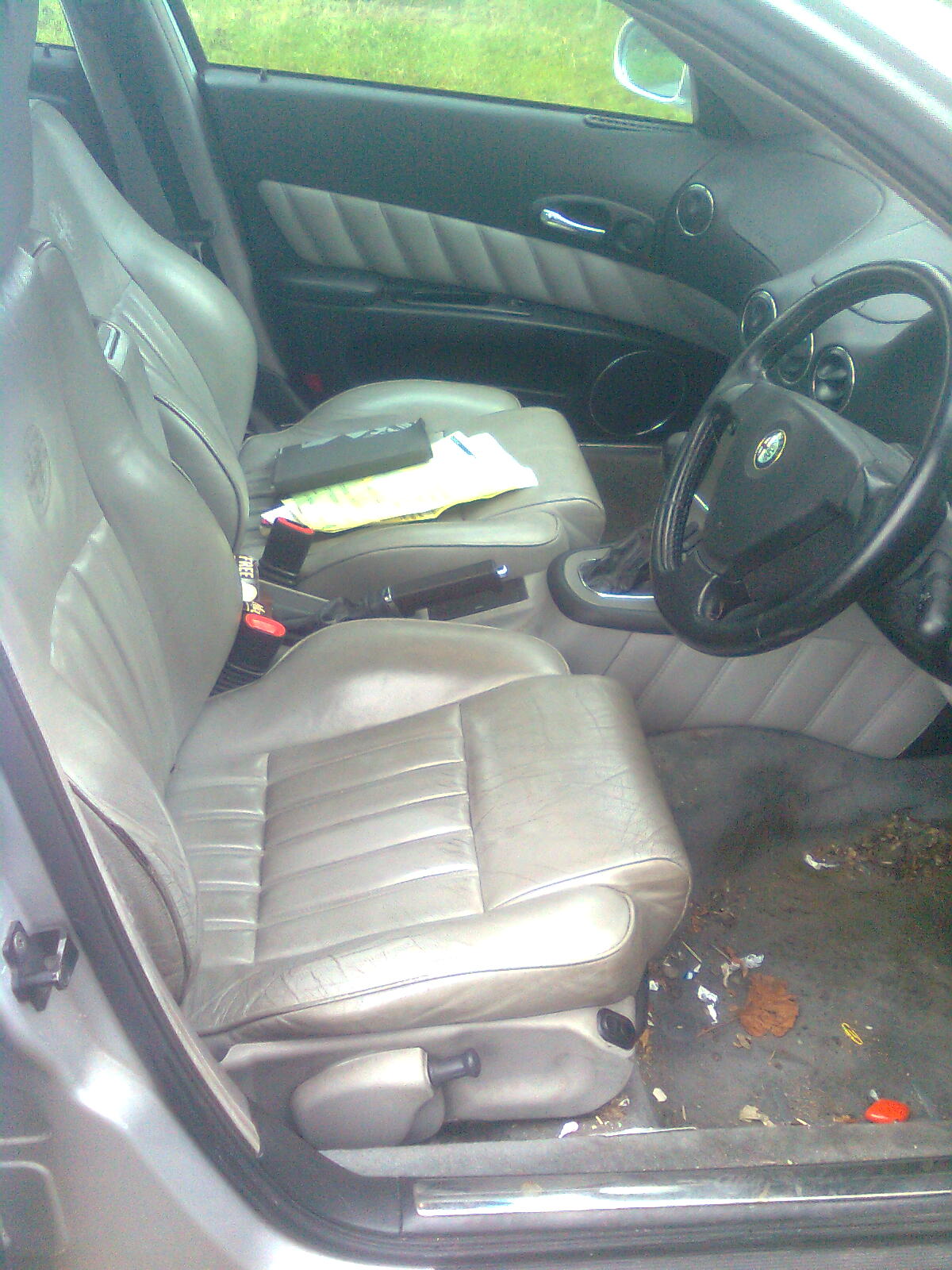 It needs a damned good clean!
This piece of equipment is keeping me busy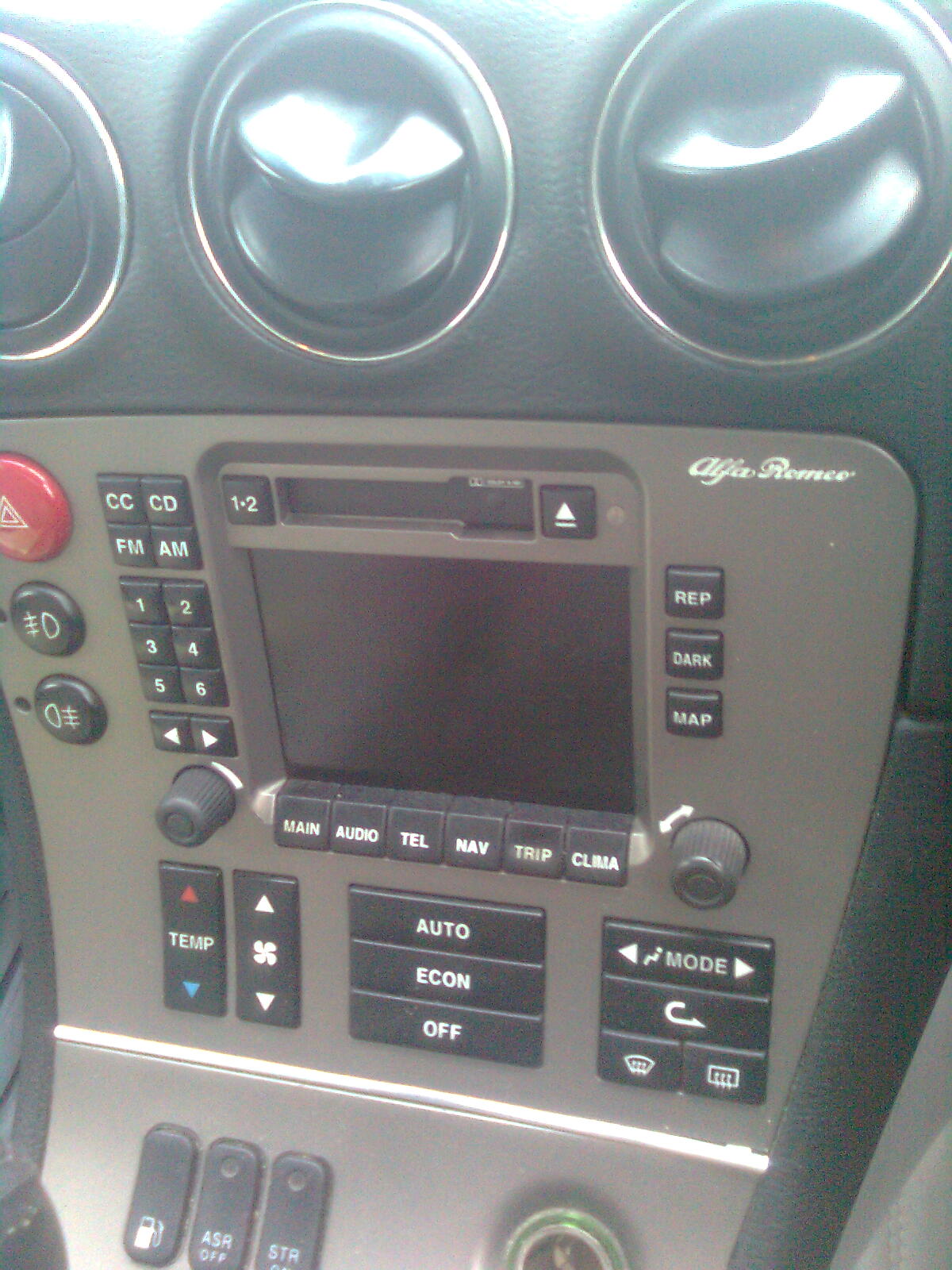 First job: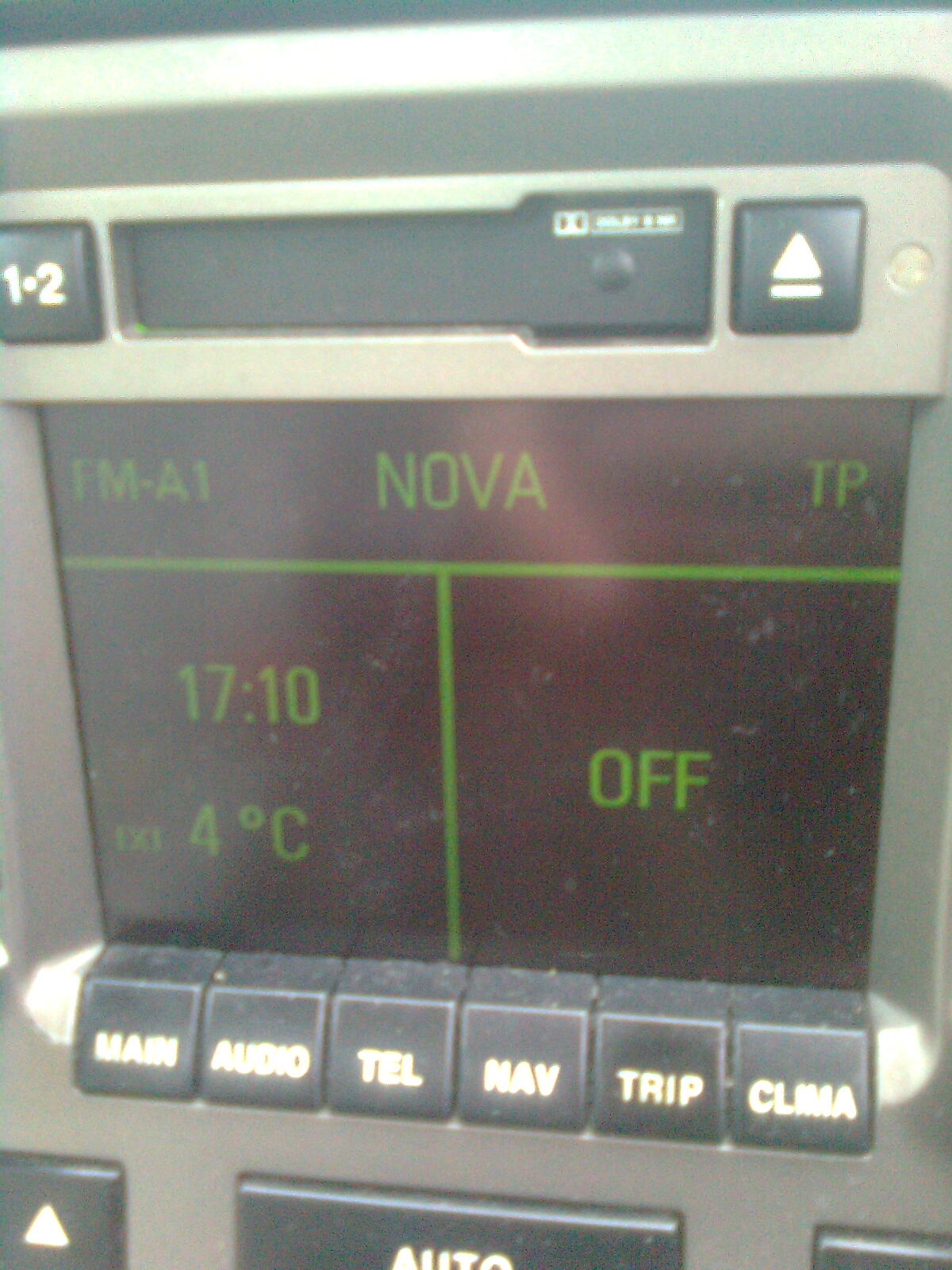 Thats better
Theres so many quirks about this car, like how to open the boot for example...
In the glove box
I've saved the best 2 for last
Having these calipers means one thing:
Music under the bonnet :worship::worship::worship:
I'm absolutely delighted, it's a car I've always wanted
Now, where am I going to park this...!