Introduction
Ok, for those who don't know this is my latest acquisition.
I didn't really expect to win the ebay auction so I didn't view it first.
This will either be amazing or a lesson in how not to buy a car
Ebay pics :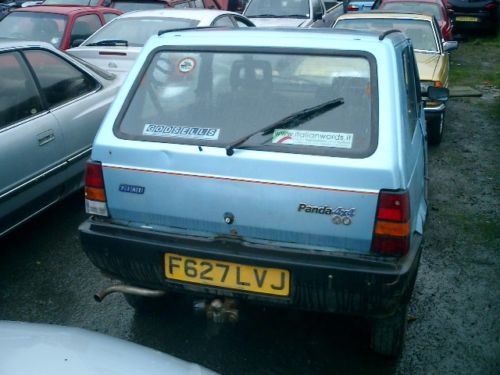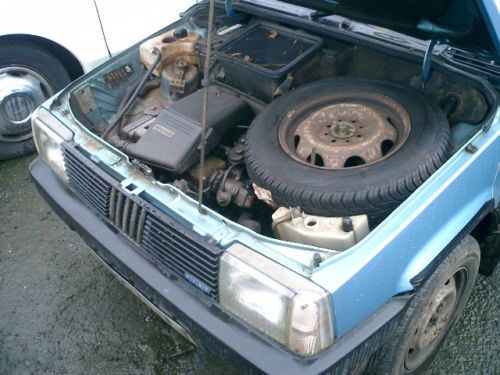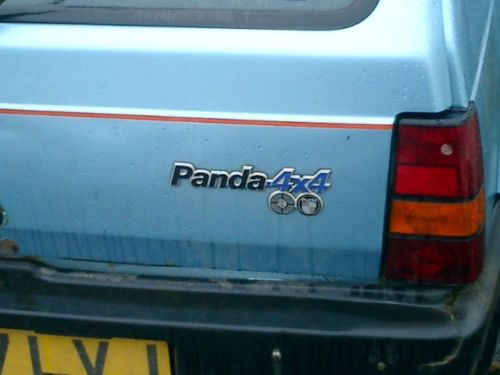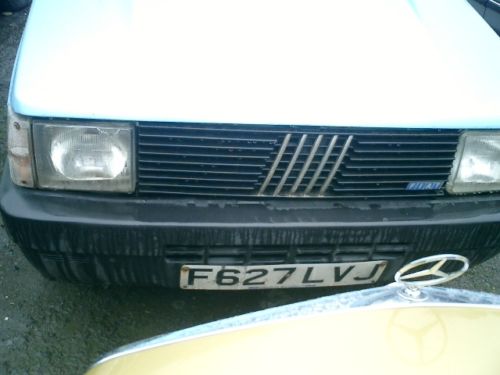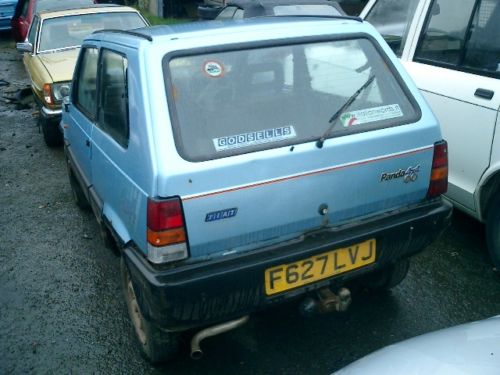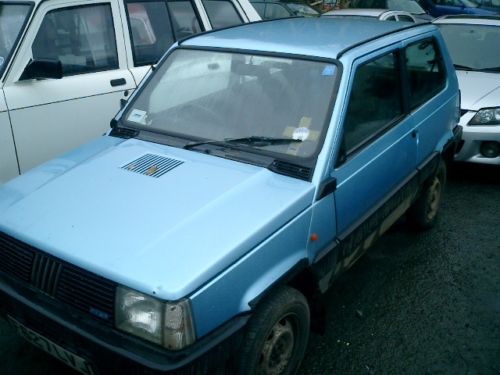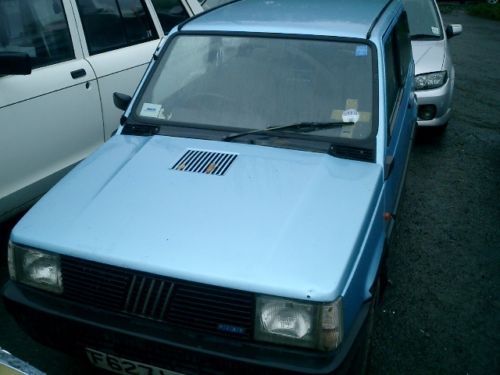 Still trying to work out how to collect it without it being silly money, If I can get a car trailer for a day my brother has offered to help with his isuzu pickup.
Open to other offers though as he notoriously changes his mind if he gets a better offer for his time (like the pub being open
).