Introduction
Looking to get my dads old Kia on the road again & sell it. Its been off the road for about two years absolute brilliant car I remember learning to driving in it lol but its just been left standing since my dad brought something a bit better on the wallet as this car chugs petrol but brilliant on the motorway but for a runaround only get 20-25mpg.
Spec
Make: Kia
Model: Clarus
Engine: 2000cc
Fuel: Petrol
Mileage: 75000
Its got the same running gear as the Madza 626 which is pretty reliable, its not had much change except for the exhaust which is a full cat-back stainless steel & sounds pretty beefy.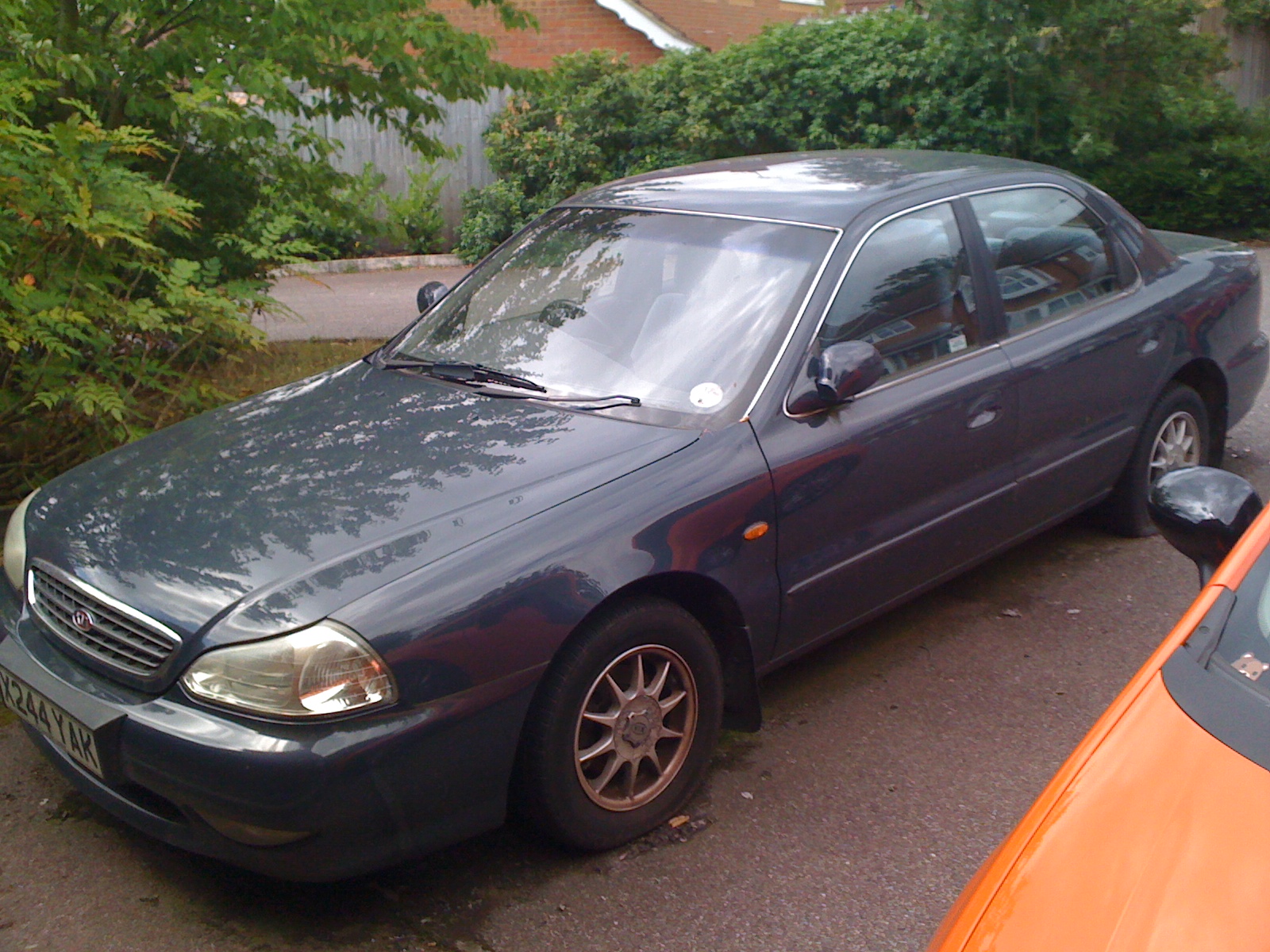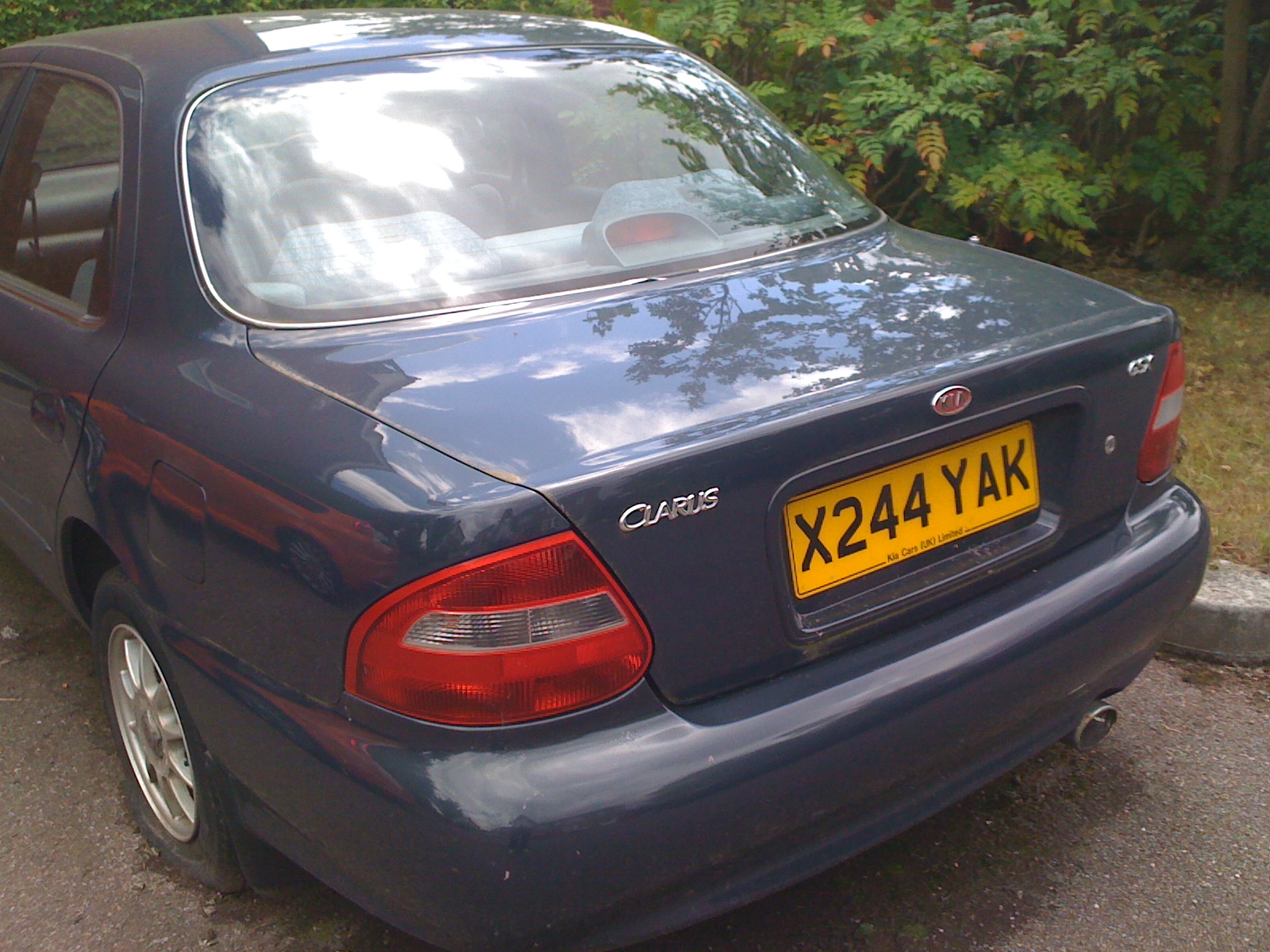 Needs really I general clean, sort out abit of the paint, & new tyre on the back. Batterys dead but I did manage to jump start it & was running fine yesterday. Anything I should be looking out for as its been standing for quite long?