Introduction
Greetings Everyone!
So i present to you, A car that cost me a grand total of £50!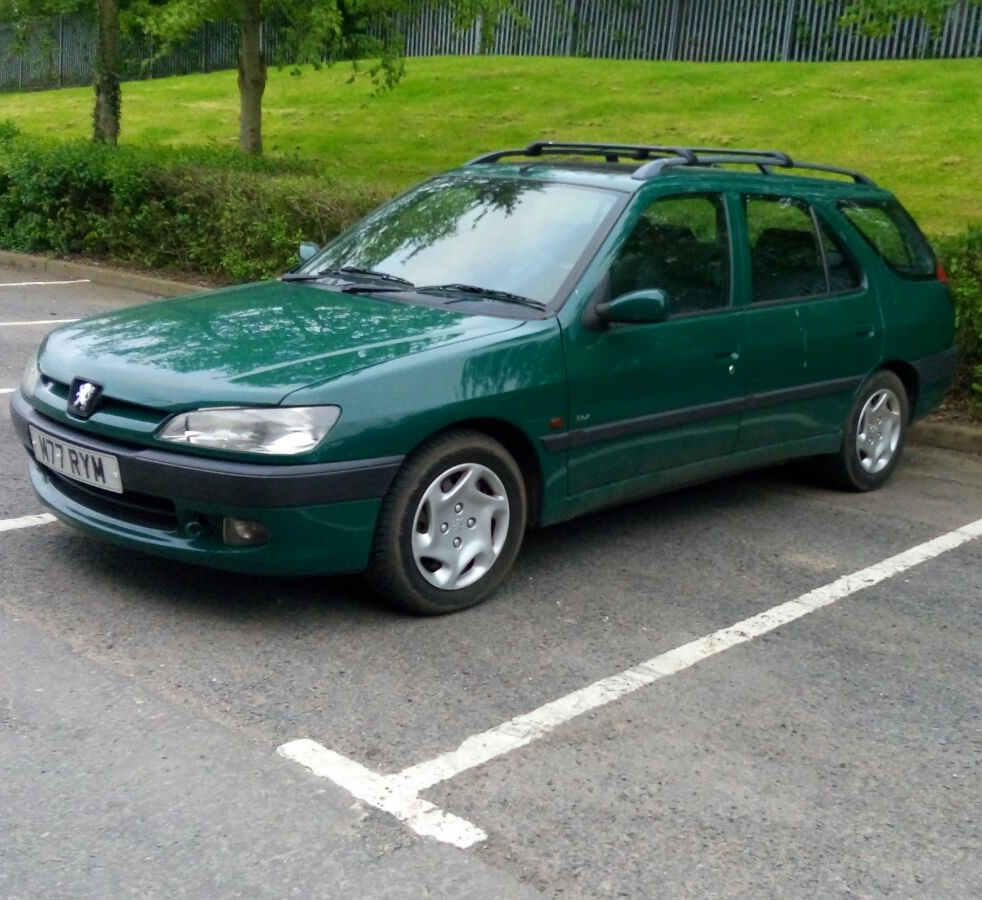 A Green Peugeot 306 estate with the 1.9 XUD (1905cc) turbo diesel engine.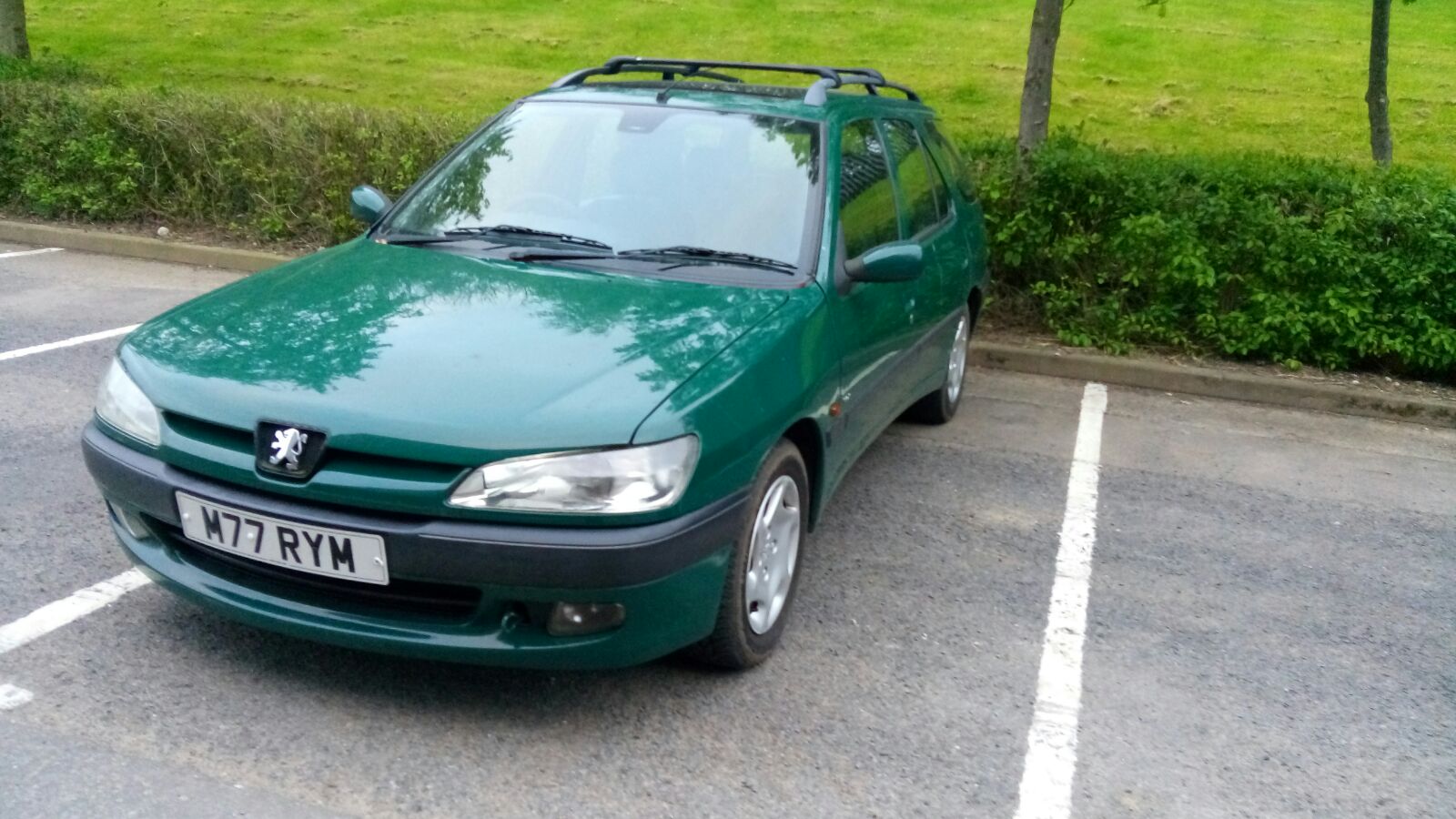 i bought this car almost 2 weeks ago. it was from one of my brothers work colleagues. it had been in there family for 16 years. the car has never been serviced in this time. just the oil topped up when it needed it and parts replacing for the MOT. its just had a whole complete exhaust fitted to it!.
as you can imagine it was well ready for a good service. first thing was an oil change while i waited for a replacement cam belt kit with water pump as that cam belt was ohh scary! (i'll get a picture of it is that bad)
surprisingly the engine has little blow by which i did expect especially with 150k miles on it. the thing does not even smoke on startup or under load!
the oil was.. not as bad as i expected. it was pretty bad though.
i got a garage to do the cam belt as it was such a pain to get accesses to. for £170 i did not mind that much.
when i got it, it had some really bad electrical faults. the 2 front windows do not work, the radio, clock, central locking, intermittent wiper, rear wiper, multiple speakers, interior light, and loads of other things did not work.
its got a clicky CV joint when turned full lock on the passenger side, the sunroof leaks like crazy, it is also very slow to move and very temperamental.
the only rust it seems to have is around the sun roof. i will have to look into ways of fixing this. one of the methods i though of was to chip out the crusty rust, use some rust converter, paint it using whatever then to fill the holes use expanding foam, cut off level then hollowed down to give me a structure to apply filler to then skim and sand it smooth. the foam is pretty water resistant so should prevent any more rust on the inside. its a bodge as the best way of fixing it is to cut out the bad and weld in new but the car cost me £50 and i think this would work just as well.
well most of the electrical faults have been fixed now. the central locking now works from the remote, the interior light works, the radio and clock are also working now.
i have also been looking into upgrading the headlights to the later clear lens type. the ones it has are pretty weak in terms of light output.
... and i could not help myself could i.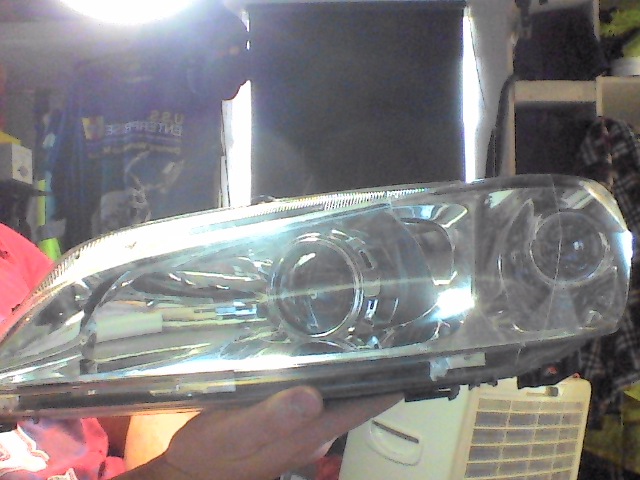 clear lenses mean i can install projector lenses into the original reflectors if i open the headlight up.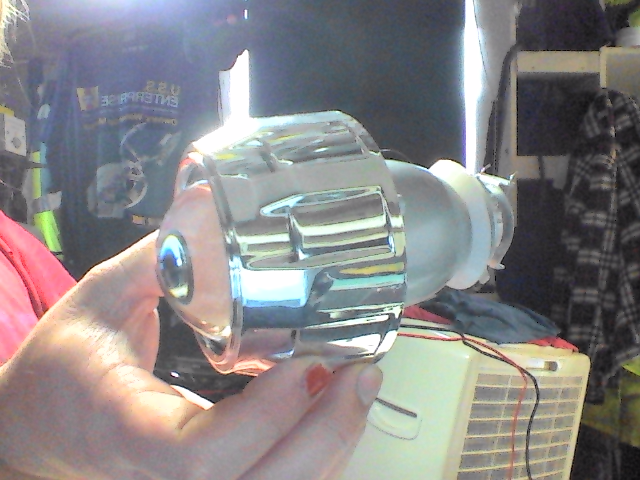 my plan is to not use HID or LEDs but keep with the halogens. these projector lenses are bi-xenon meaning they can do dipped beam and high beam. this means that if i install them to the dipped beam reflector i will have effectively 2x high beams per headlight!
i have a YouTube playlist up of the car so i can keep adding videos to it. as i make them,
>>see it here<<
:
stay tuned!