Introduction
Hi, I've noticed a lot of newbie posts recently and I realised that I never introduced myself and just jumped in asking questions. So here goes:
6 months after passing my test I started to look for a car (waited so long due to insurance) and found that a Seicento was cheap on insurance. After a lot of shopping around I found a lovely 52 plate for £1300. I offered £1000 and the seller accepted. Gave it, a new windscreen as I bought it cracked, and a really good wash.
I only had it 4 months before some daft bint who could only just speak english pulled out on me and wrote off my lovely car
Luckily I was fine. Ended up ringing the insurance and asking about a Punto. They said that they would just put it on the same policy. Again after much shopping around I found a 53 Punto not far from me. Gave a good clean in and out.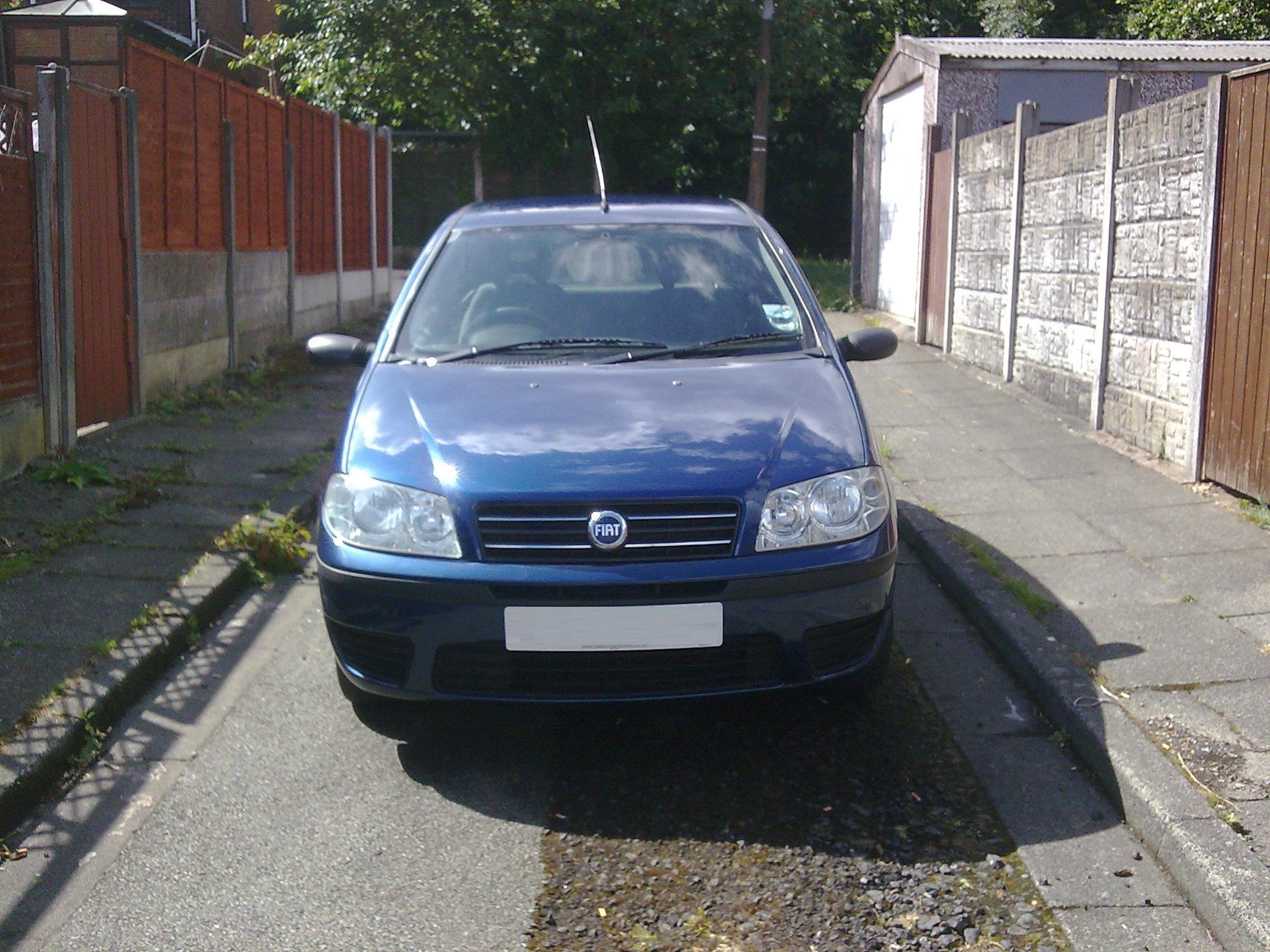 No major problems. Got a pulsing idle though. Need to clean the throttle body perhaps?
Replaced the cassette HU with a standard CD HU for £50 plus £17 for a harness adaptor. Which I had some problems with. The cd kept getting stuck when pressing eject so the HU didn't read it. Took it completely apart and put it back together. This is what it looks like for anyone interested.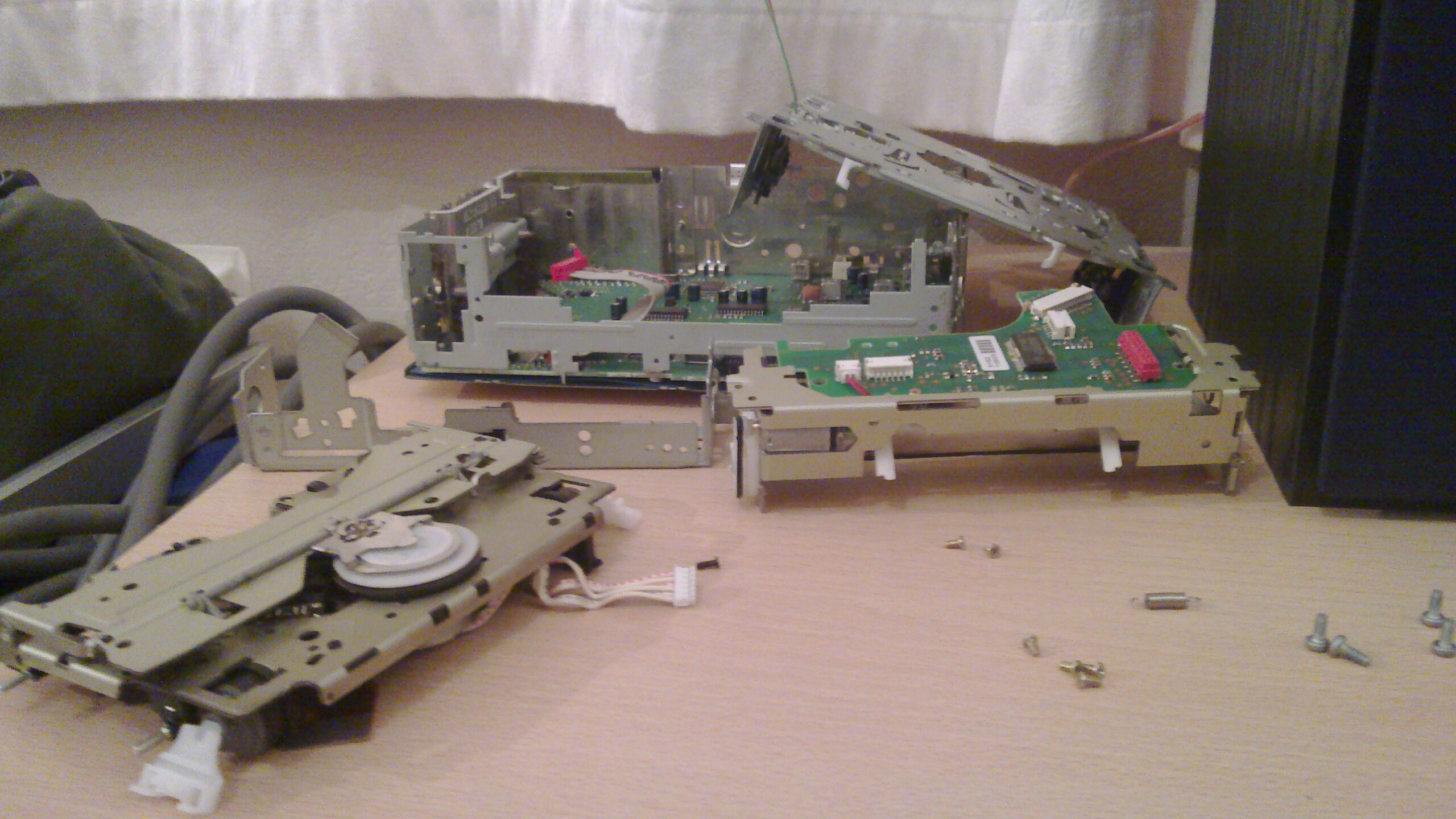 I've had my Punto just over 2 years and haven't taken many pics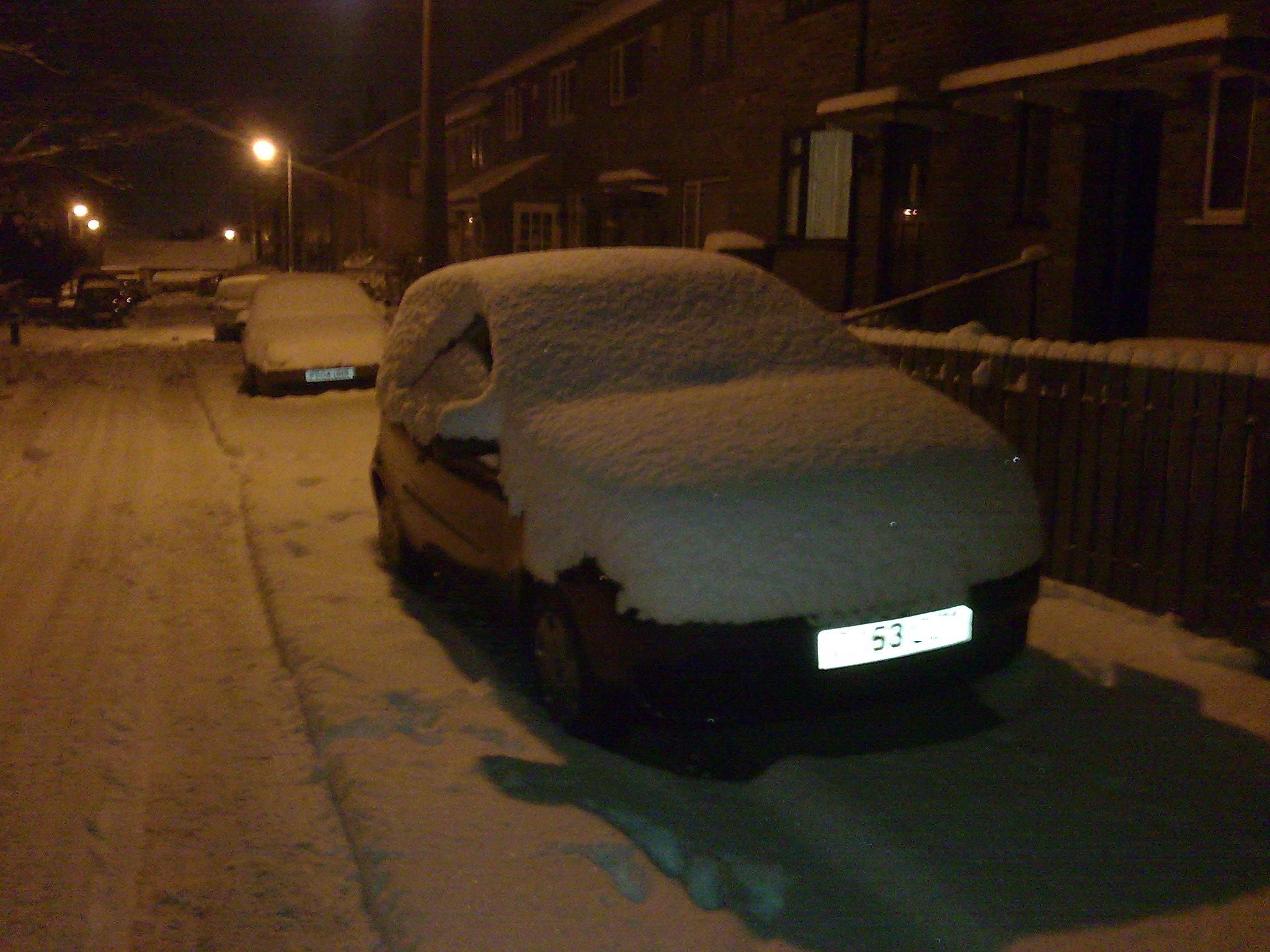 Recently I have changed the wheeltrims (can't afford alloys yet)
from these:
to these
Unfortunately I have a psychotic neighbour wh though it would be a good idea to key my car all the way around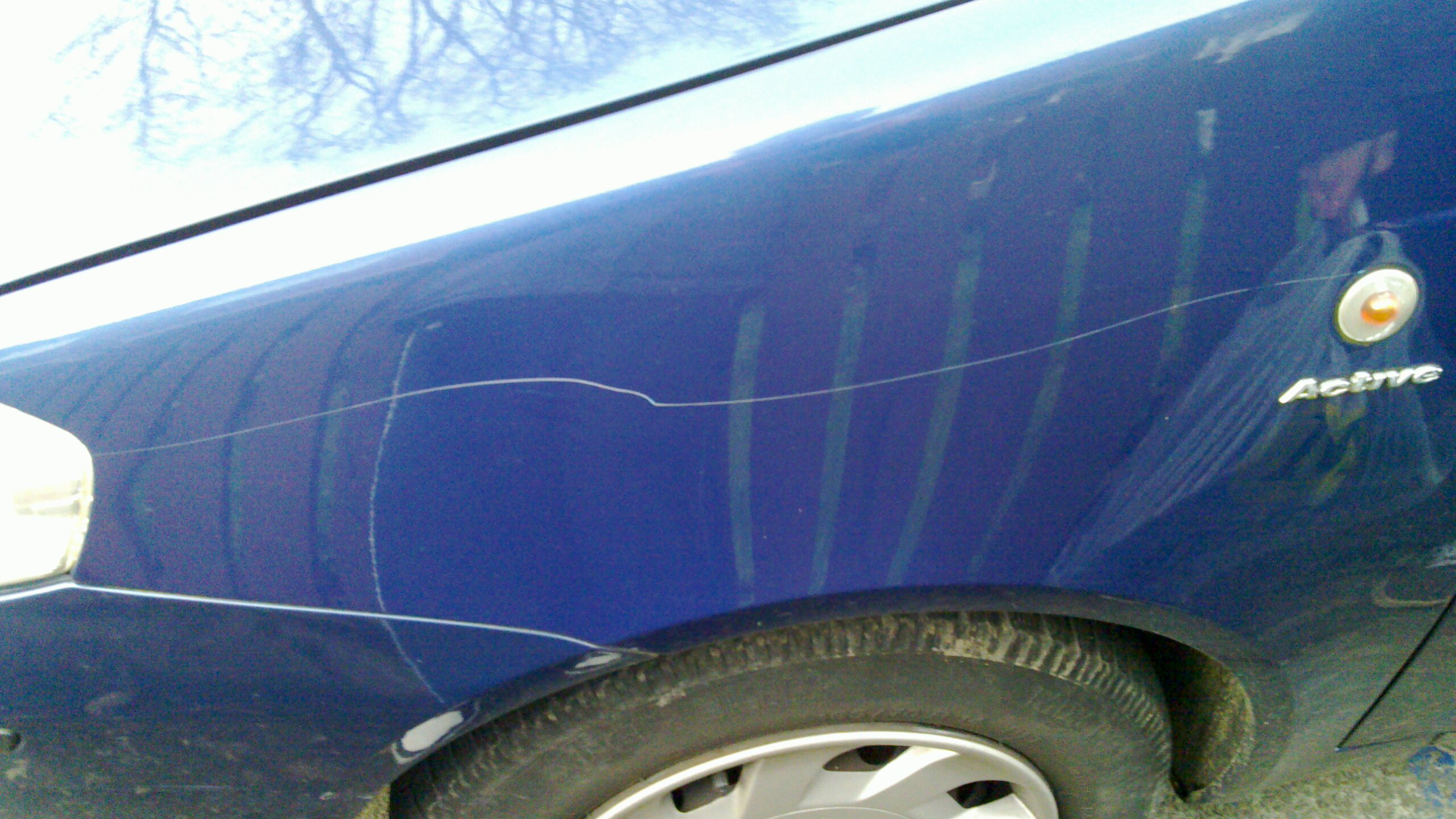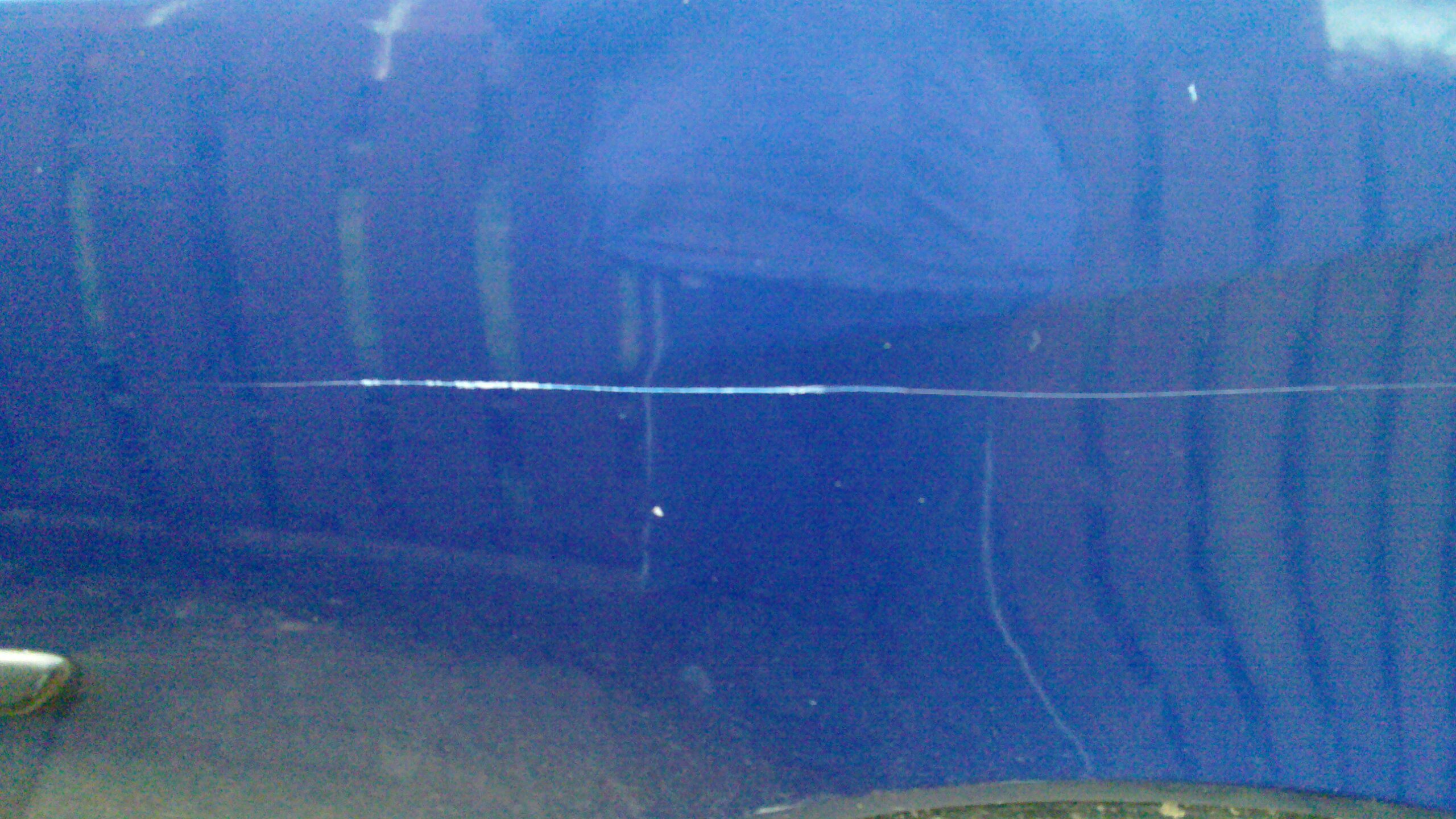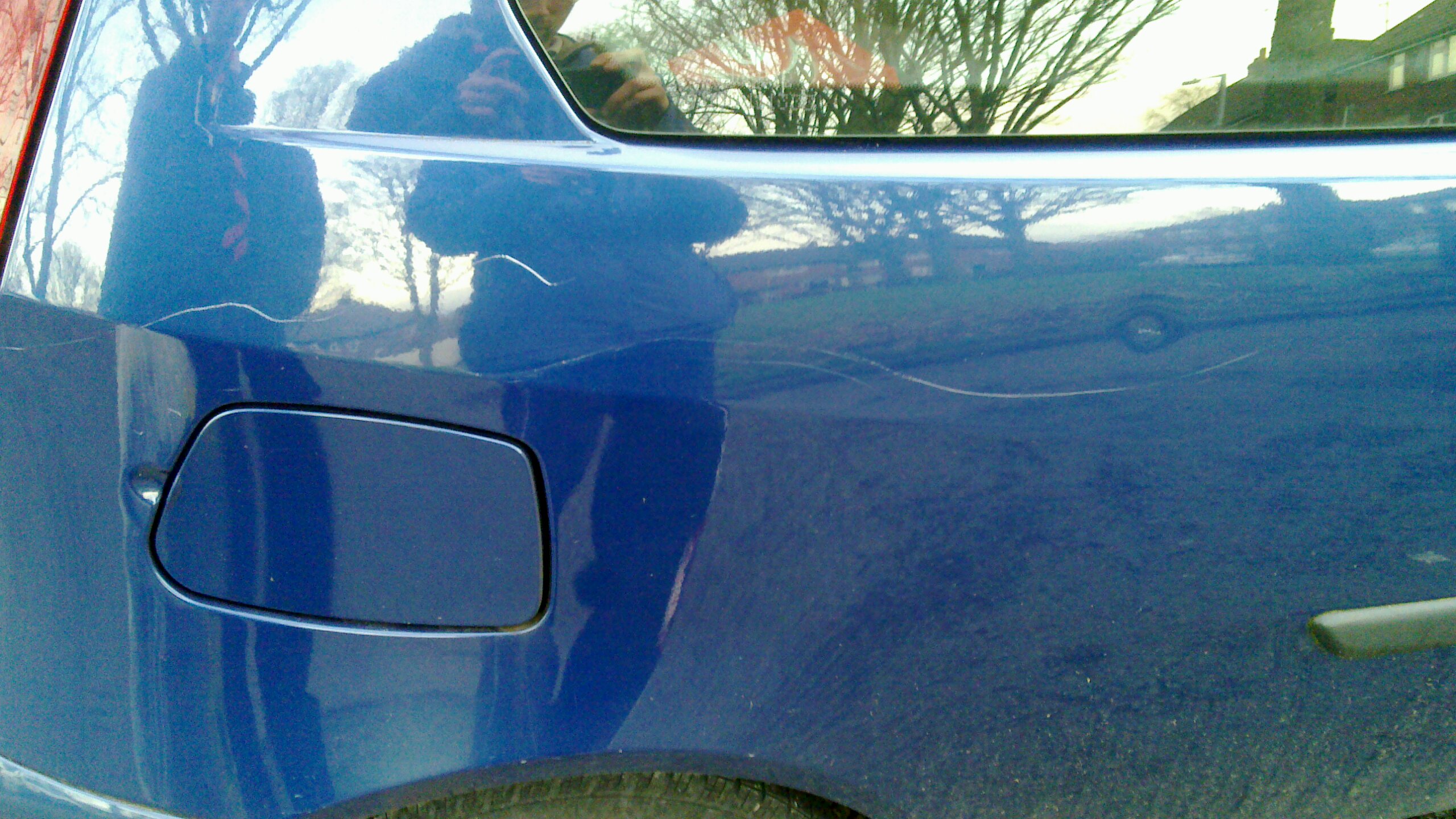 There were also some one the boot but I was too angry to take pics of those too:bang:
I decided to buy a fiat alarm and fit it myself (not a good idea!)
Apparently I broke the internal fuse box and it cost me £744 for FIAT to fix it
Been filling some of the scratches with a touch up pen and will soon sand them down with some wet sand paper, t-cut, wax and buff them up.
Had a go at some small ones, the scratches are a lot less visible but the area around them where I have sanded seem dull (almost like there is no lacquer) with no shine - Anyone have any knowledge on scratch repairs?
Hopefully I'll get those fixed up and take some pics I'd be proud to share.
I'm not one for big mods, I prefer to keep things standard or at least subtle.
If I gain the confidence/money I would like to:
Upgrade the speakers
Colour code wing mirrors and perhaps the door handles
Fiat alloys
One day would love to put a blue interior in with cushioned headrests
Big thanks to all who have already given me advice