Introduction
Pretty new to this. Had the car since march, few mods so far but more planned.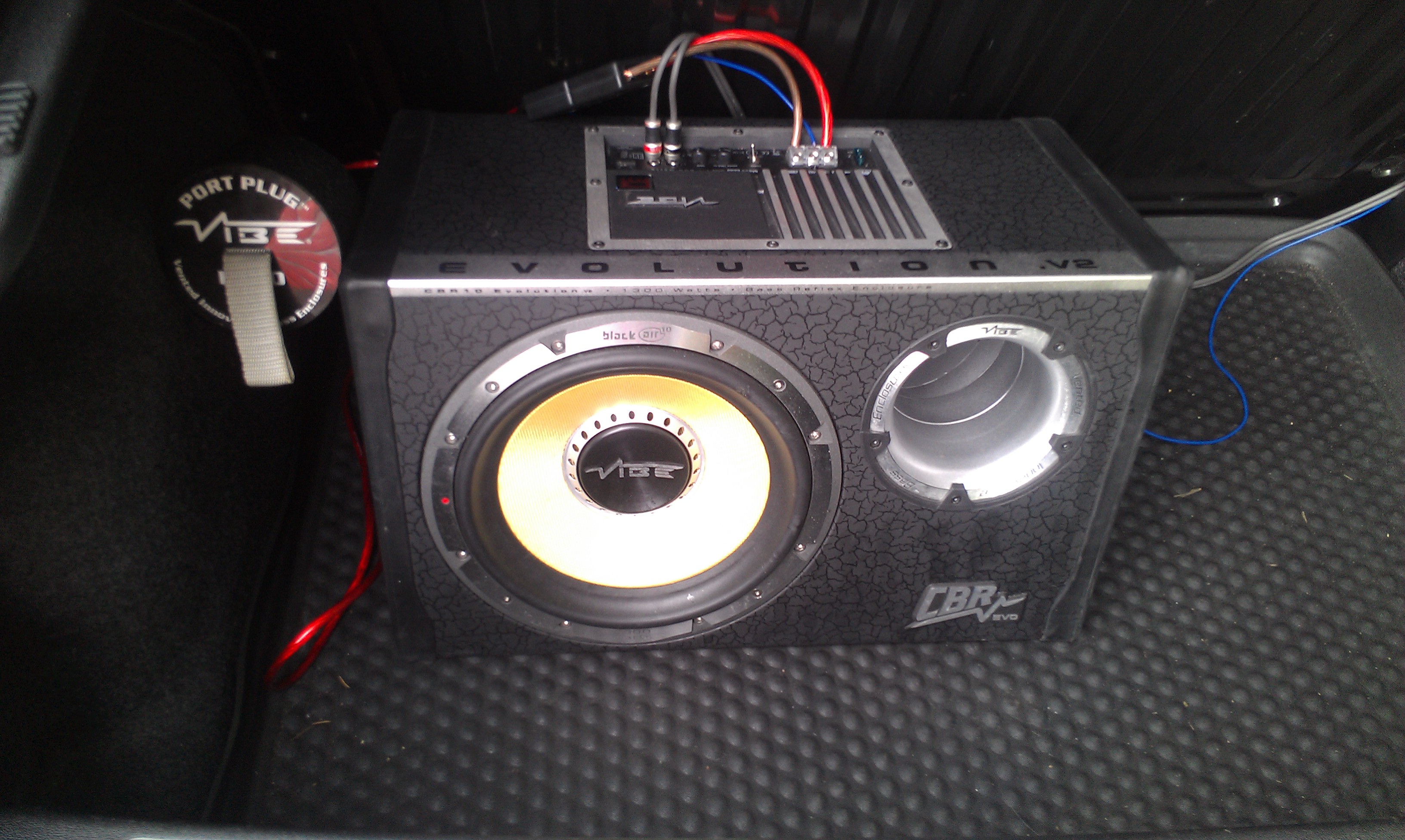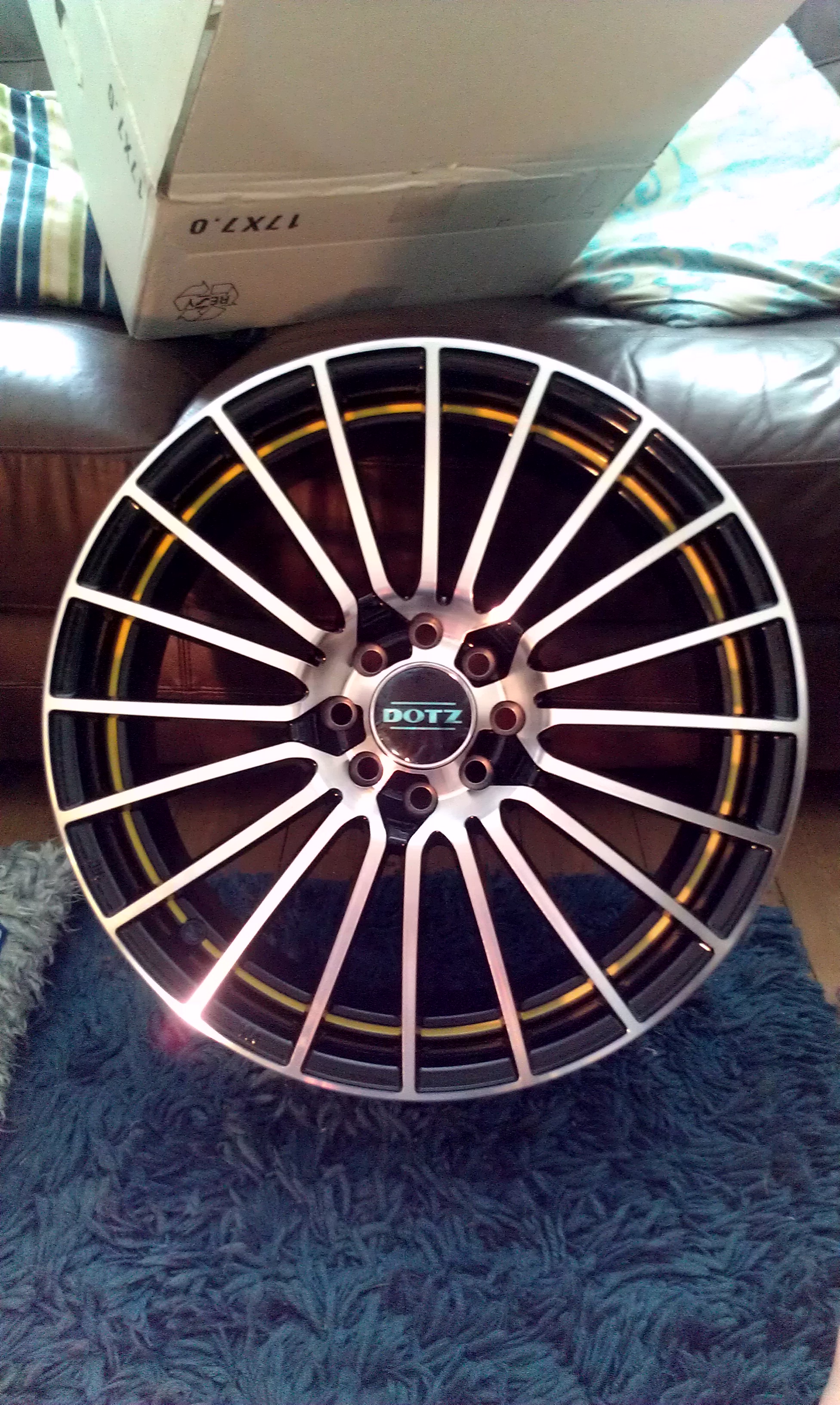 Current Mods:
Custom built stainless stell rear section
Vibe sub and amp, alpine head unit and speakers
Wind Deflectors
Debaded rear and sides
Debadged front grille
Xenon headlight bulbs, smd side light and number plate bulbs
17" Dotz Scrab
Crabon wraped dash with yellow trim
Full set of fiat mud gaurds
Blue interior lighting
Future mods:
Gloss black vinyl between front grille
Lowering springs (unsure of which ones, suggestions would be appreciated)
K&N induction kit
Window and light tint
Break callipers painted(blue)
Colour coded wing mirrors
Feedback would be appreciated
thanks.