Introduction
hey all i thought id show you my new pride and joy.
ABARTH 1.4 T-Jet 155
Specs - 1949 white, no stripes, climate control, sub, cruise control, material seats (i didnt like the leather ones)
just a few little notes, bought her on the 11/12/08 from SG Petch York - highly recormended garage, she drives faultlessly and is SOOO much fun!
heres a few pics, im in the process of saving up for the SS kit.
please click on the pictures my camera and this site seem to not like each other and it distorts quite bad as you can see!... when you click the photo tho it shows you a clear image ( no that the quality is perfect !
)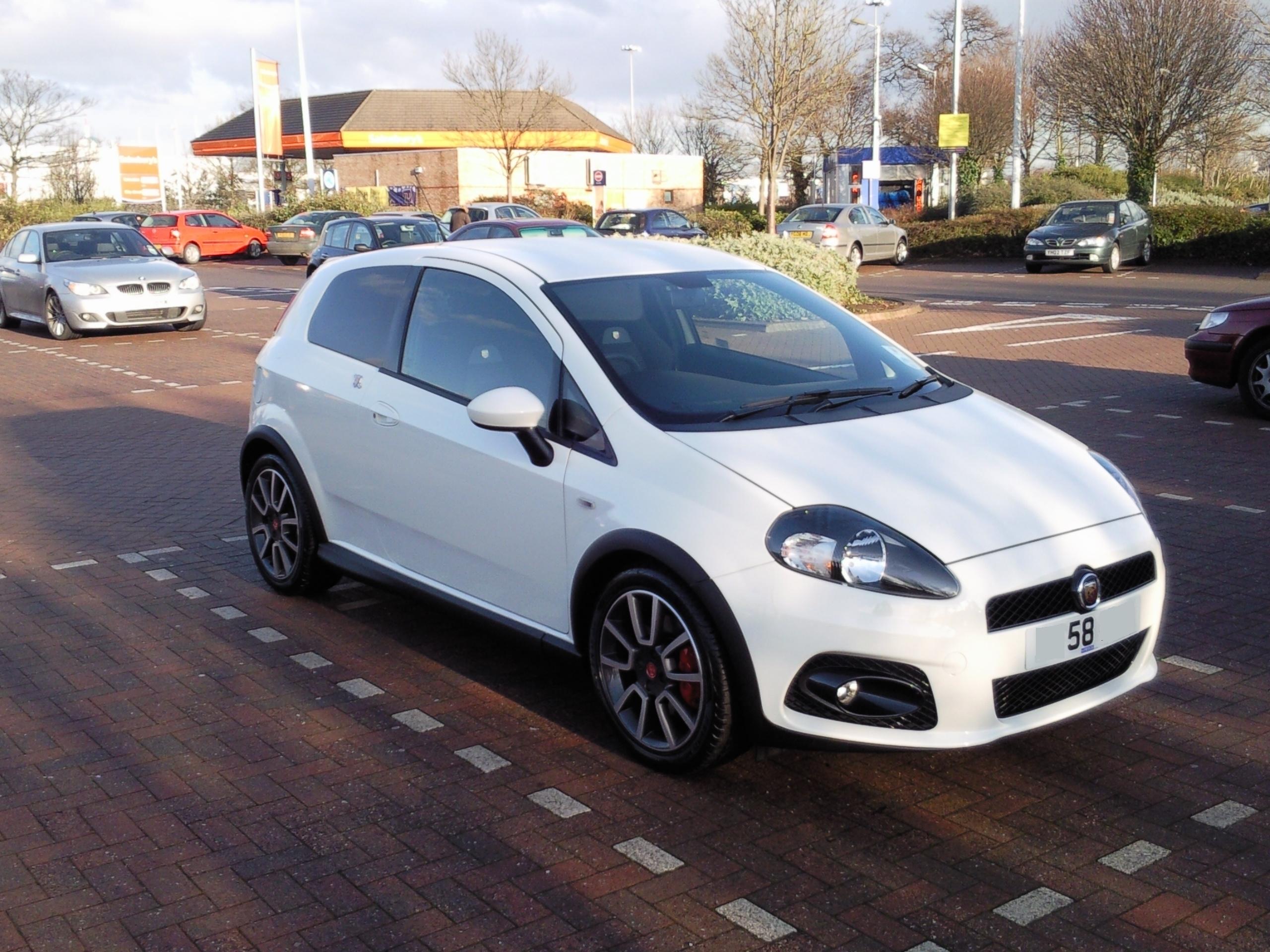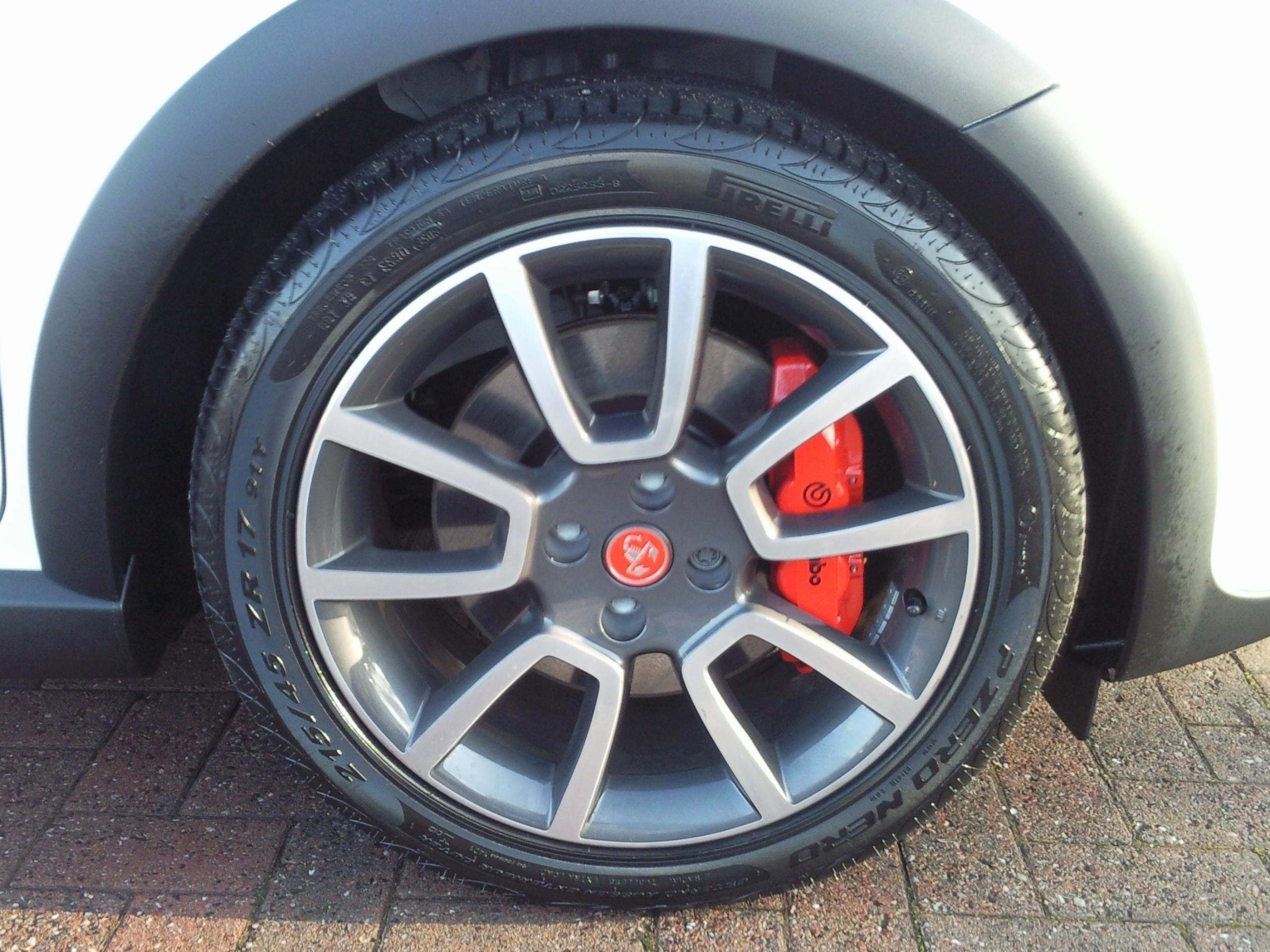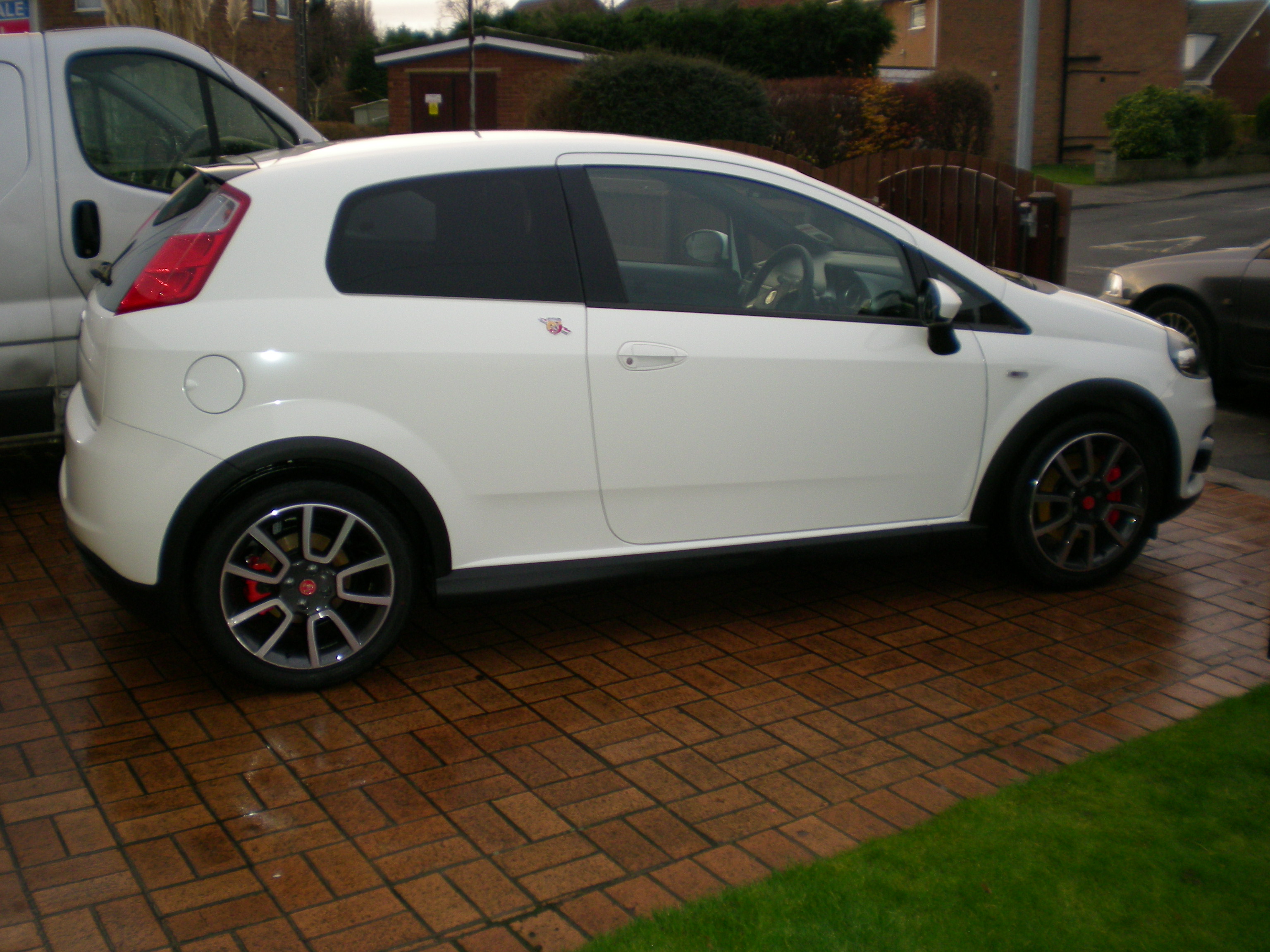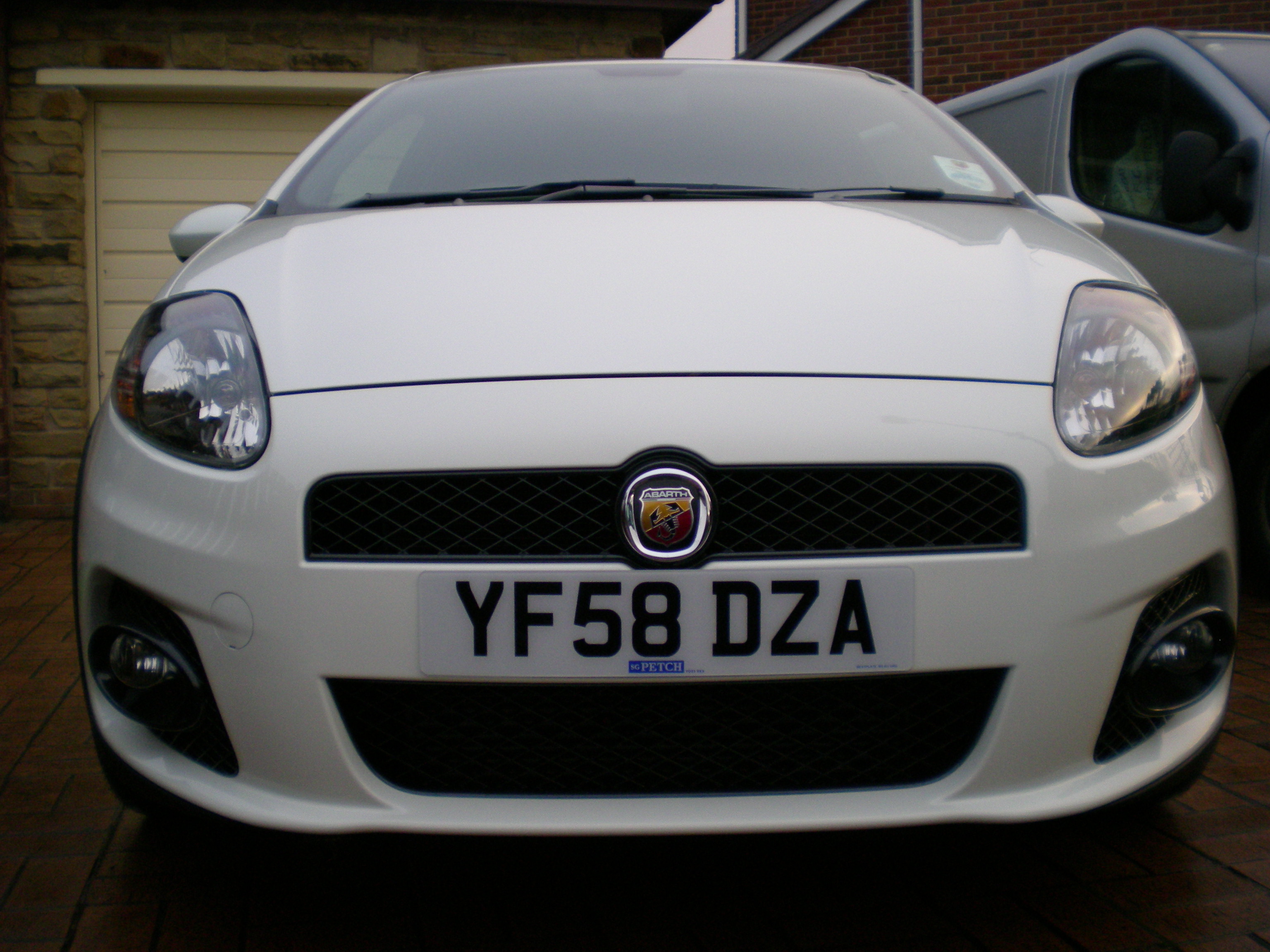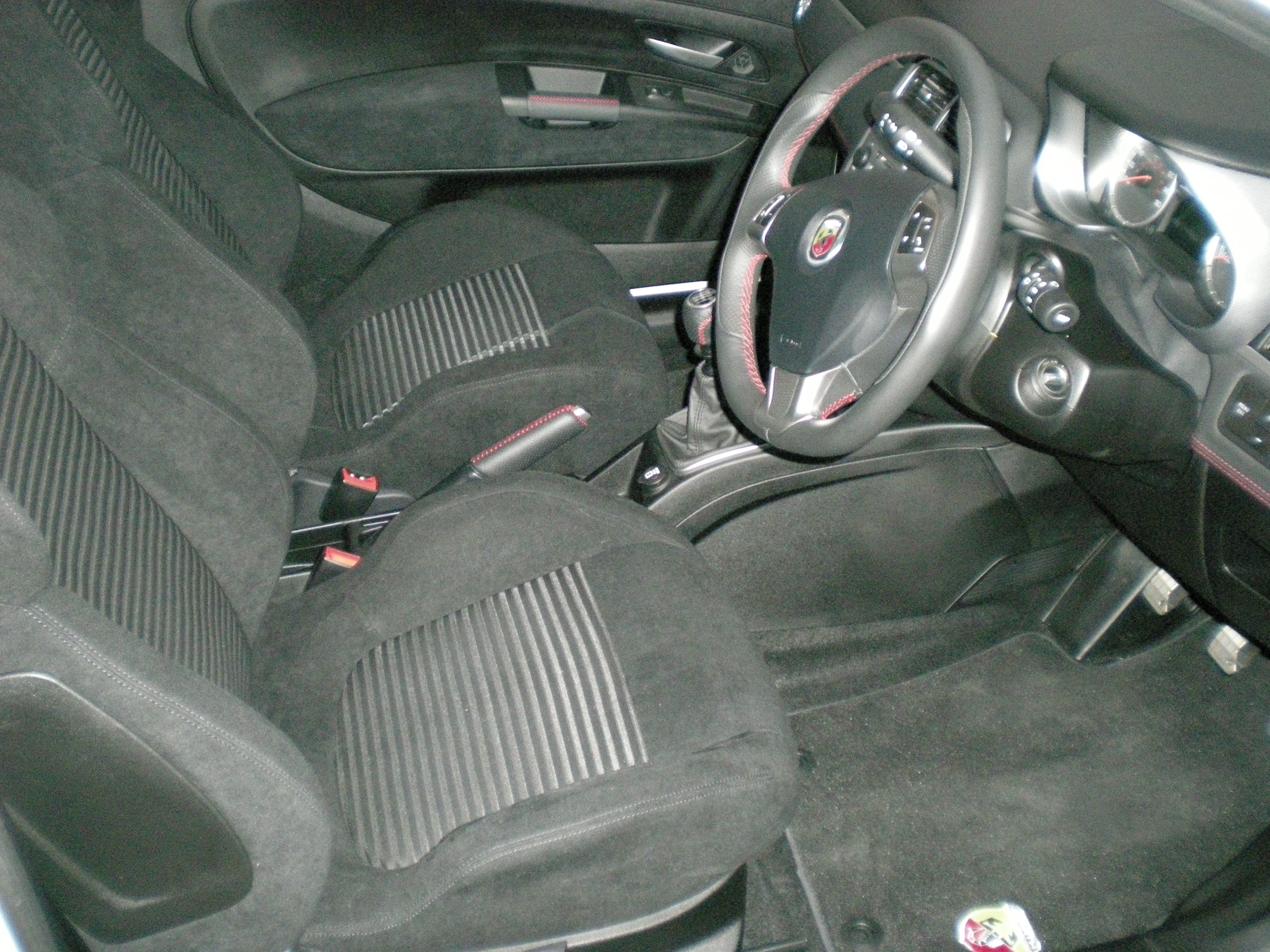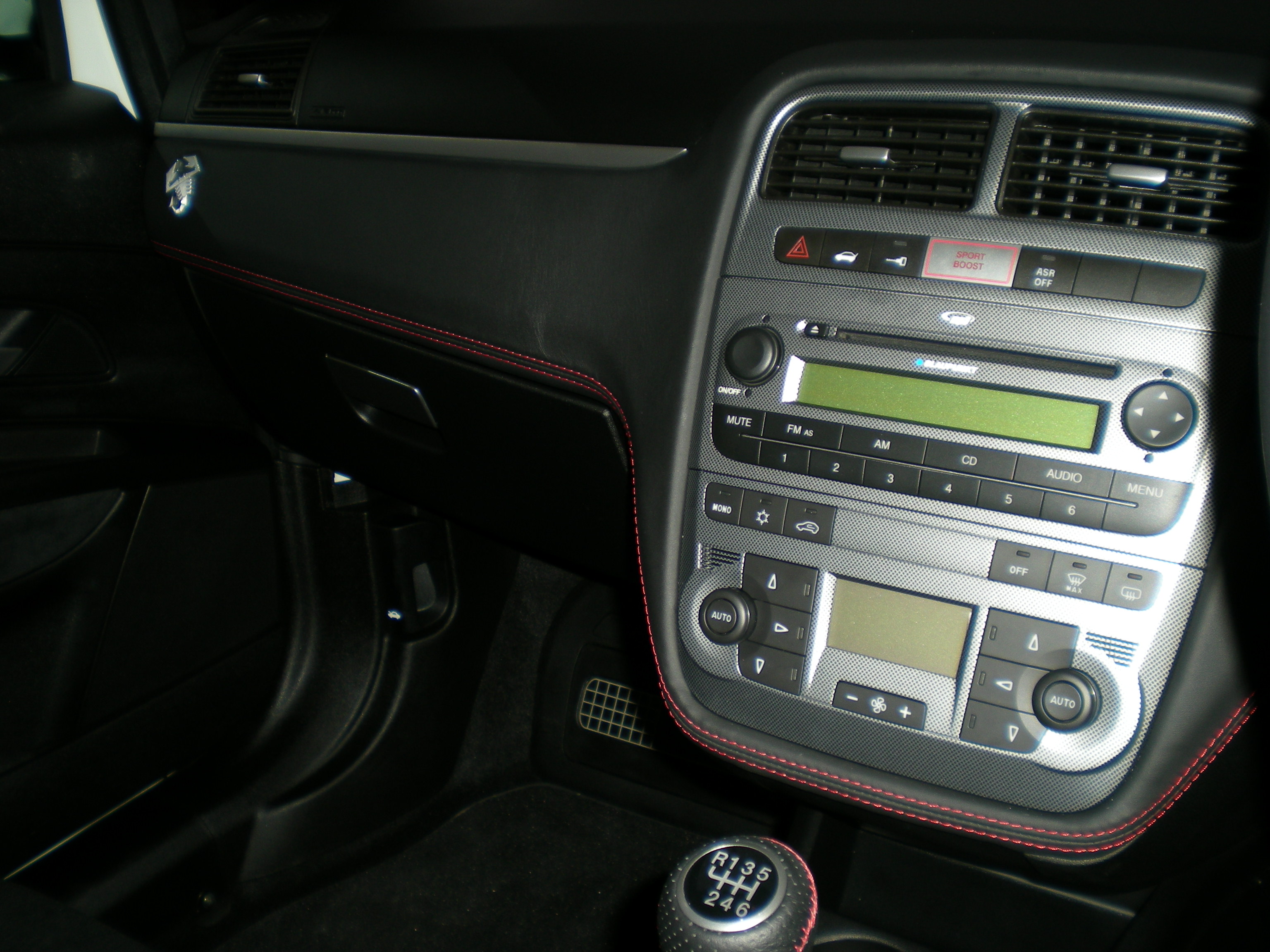 i really dont know why the plate says Esse Esse 180 as it is only a standard AGP at the minute - i guess i can pretend though!!!!!