Introduction
Introducing my new green Fizz, just traded in against Pickle.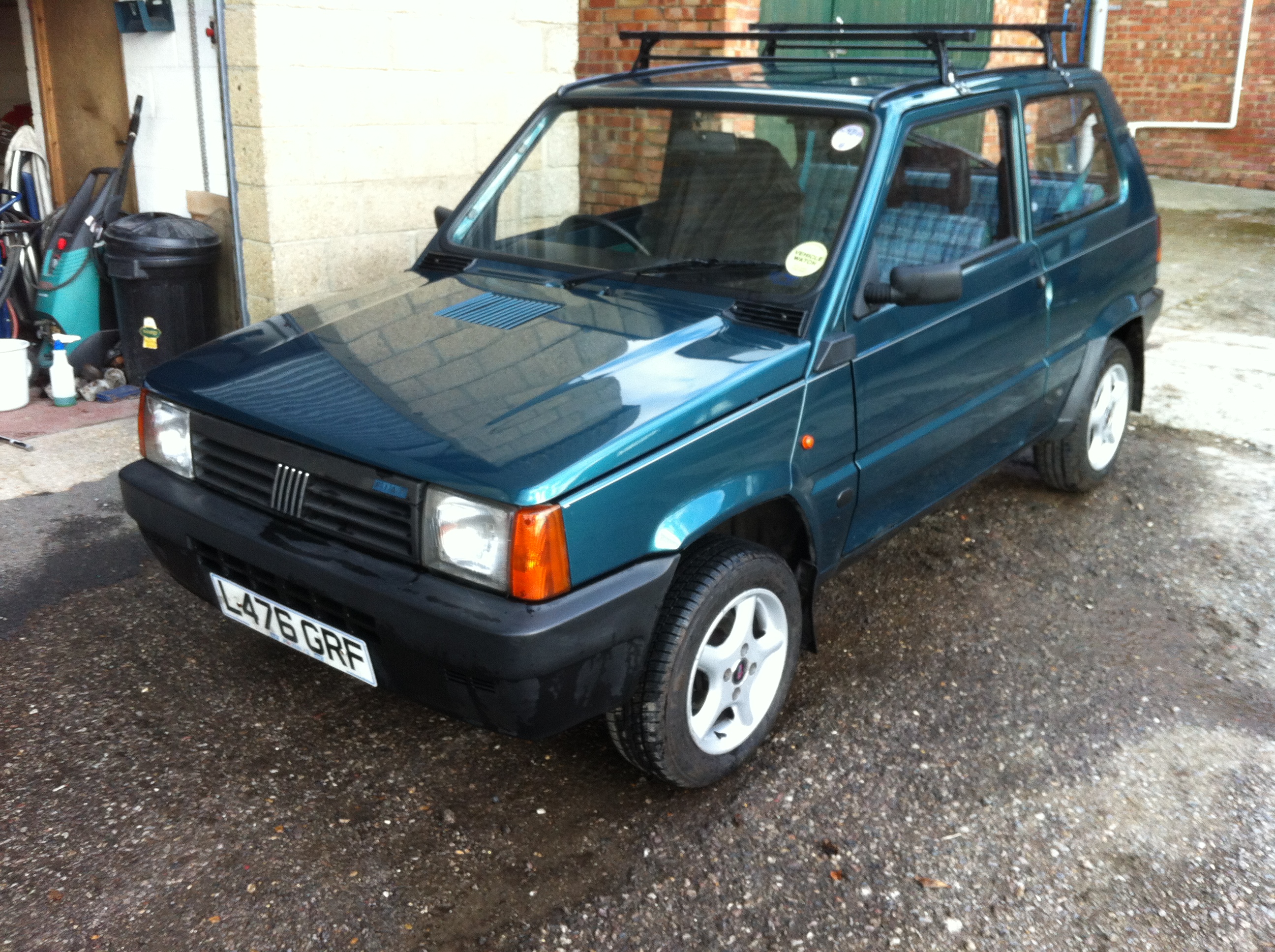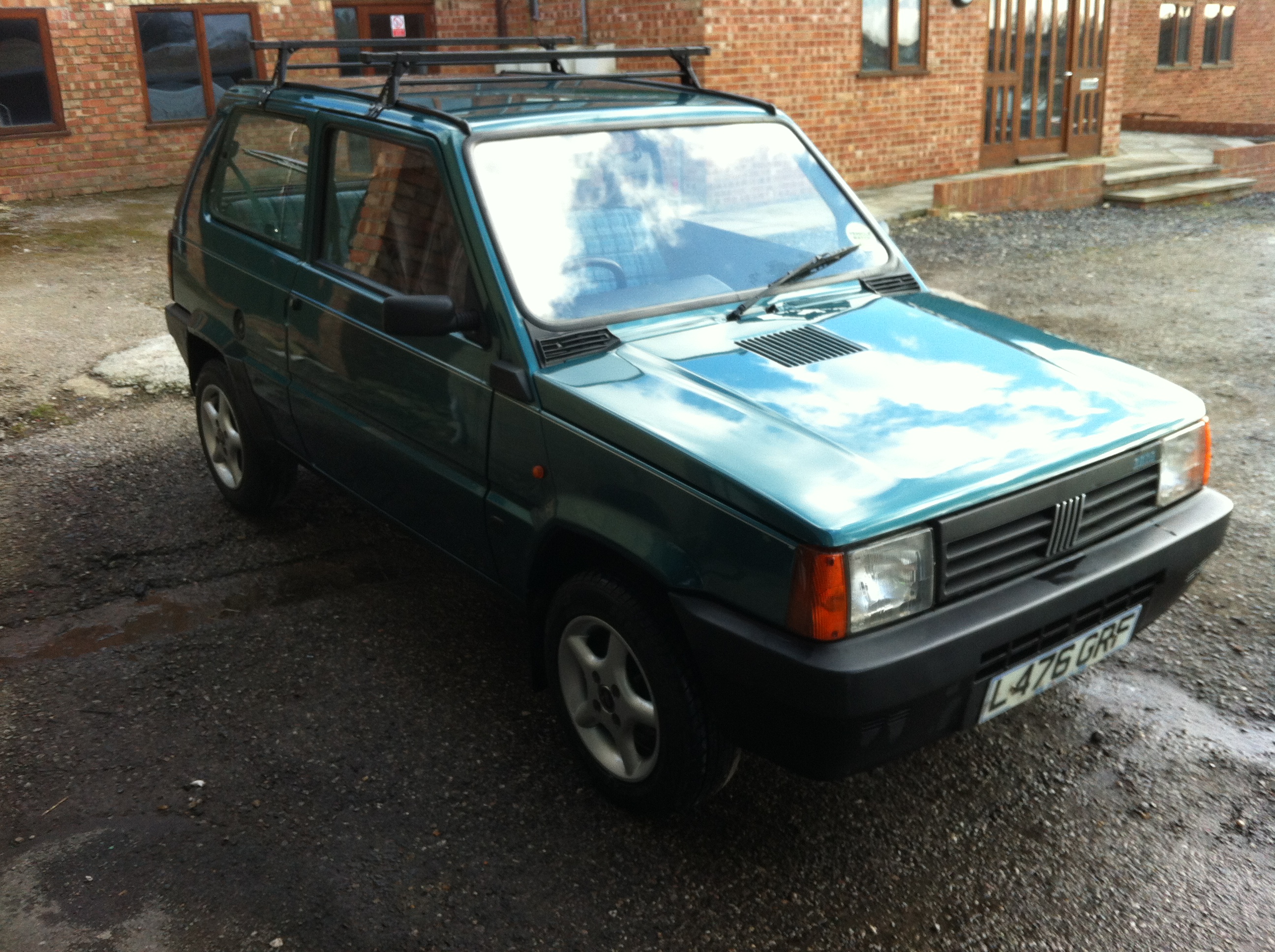 The Guy who bought Pickle didn't fancy the alloys so I swapped them with the steels from this one which means that this one can have the nice alloys instead. Well I like them
.
I've actually had this for a couple of weeks as it originally came in to have some work done, it was then that the owner saw Pickle and decided that his money was better spent buying him than fixing this one.
Work needed from what I can tell so far....
1. New clutch. Now fitted
.
2. New front discs and pads.
3. New rear brake shoes and wheel cyls.
4. Replace front seat belts (frayed/ won't retract ).
5. Replace passenger door ( rusty ).
6. Maybe fit a beige interior ( I have a spare one from a 4x4 ).
Other than that it's pretty good, drives really nicely and comes with free roof bars.
.