Introduction
Hi all, this is my Punto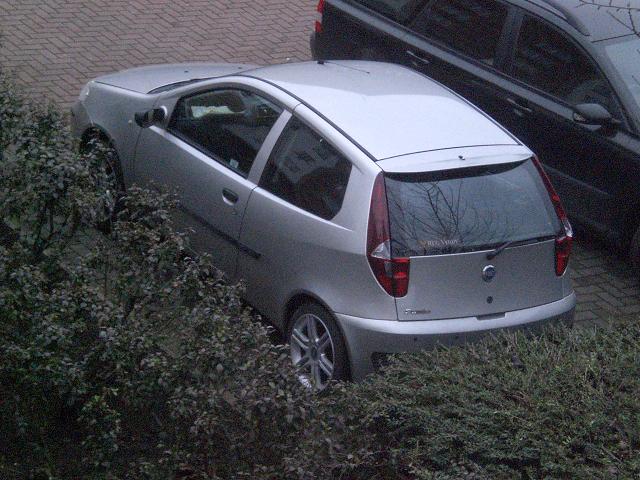 Its a standard 1.2 8v 3dr car but i bought it with a little bump on the rear so i managed to find a rear tailgate with spoiler and rear bumper from a sporting model, luckily they were the same colour and went straight on.
I did fit 16" wheels from a Stilo but they mess with ride quality so now i've taken them off and put the standard steels and hub cabs on. If have to go somewhere special then i do sometimes put the alloys back on as they look really nice i think!
Let me know your thoughts!
Kaz - GoGoPunto