Introduction
Not my car anymore, but I do get it back for maintainance and mot work from time to time.
This time though it got a visual makeover, thought you might like to see the results. This is after two days and over 500 stickers.........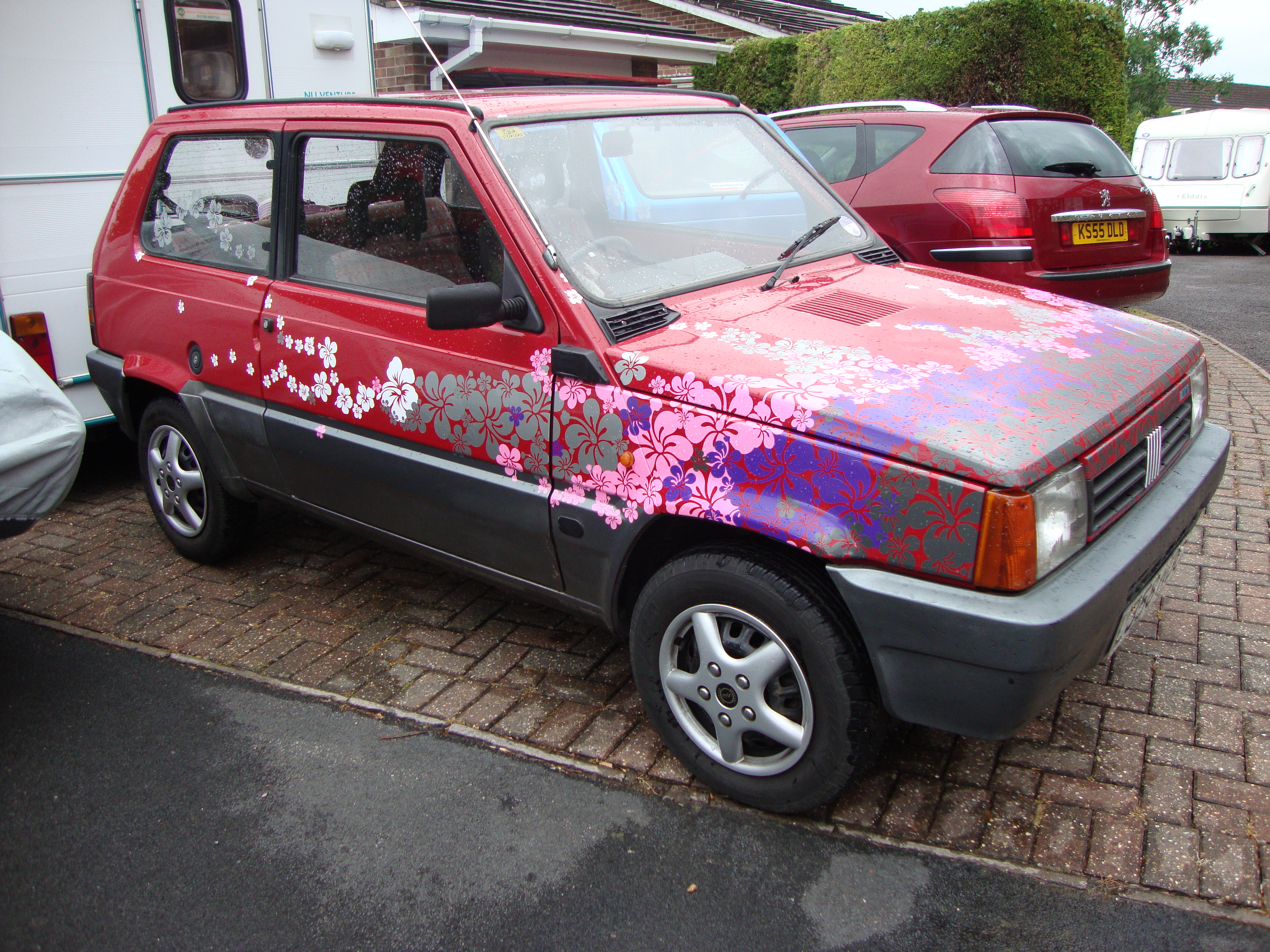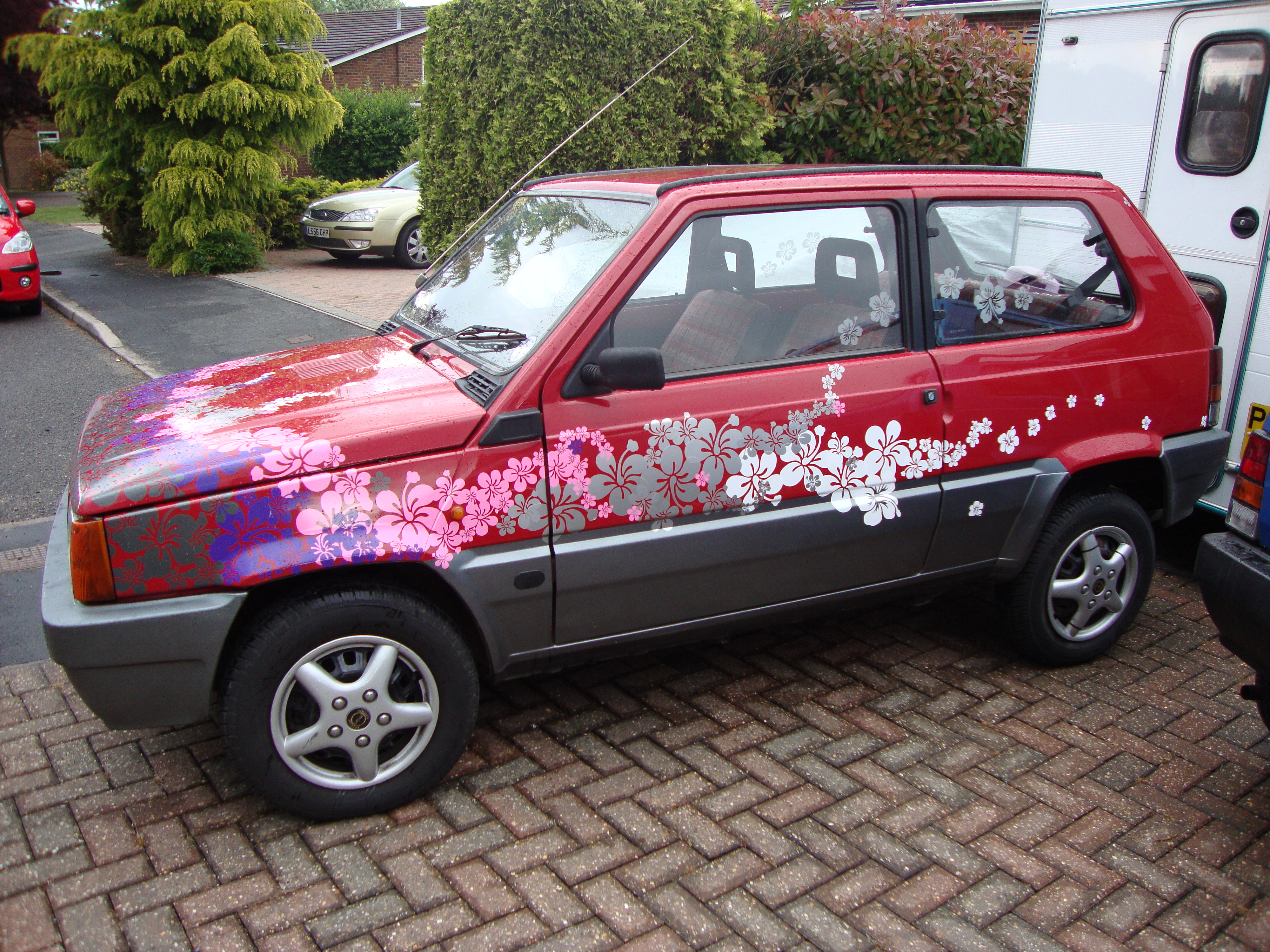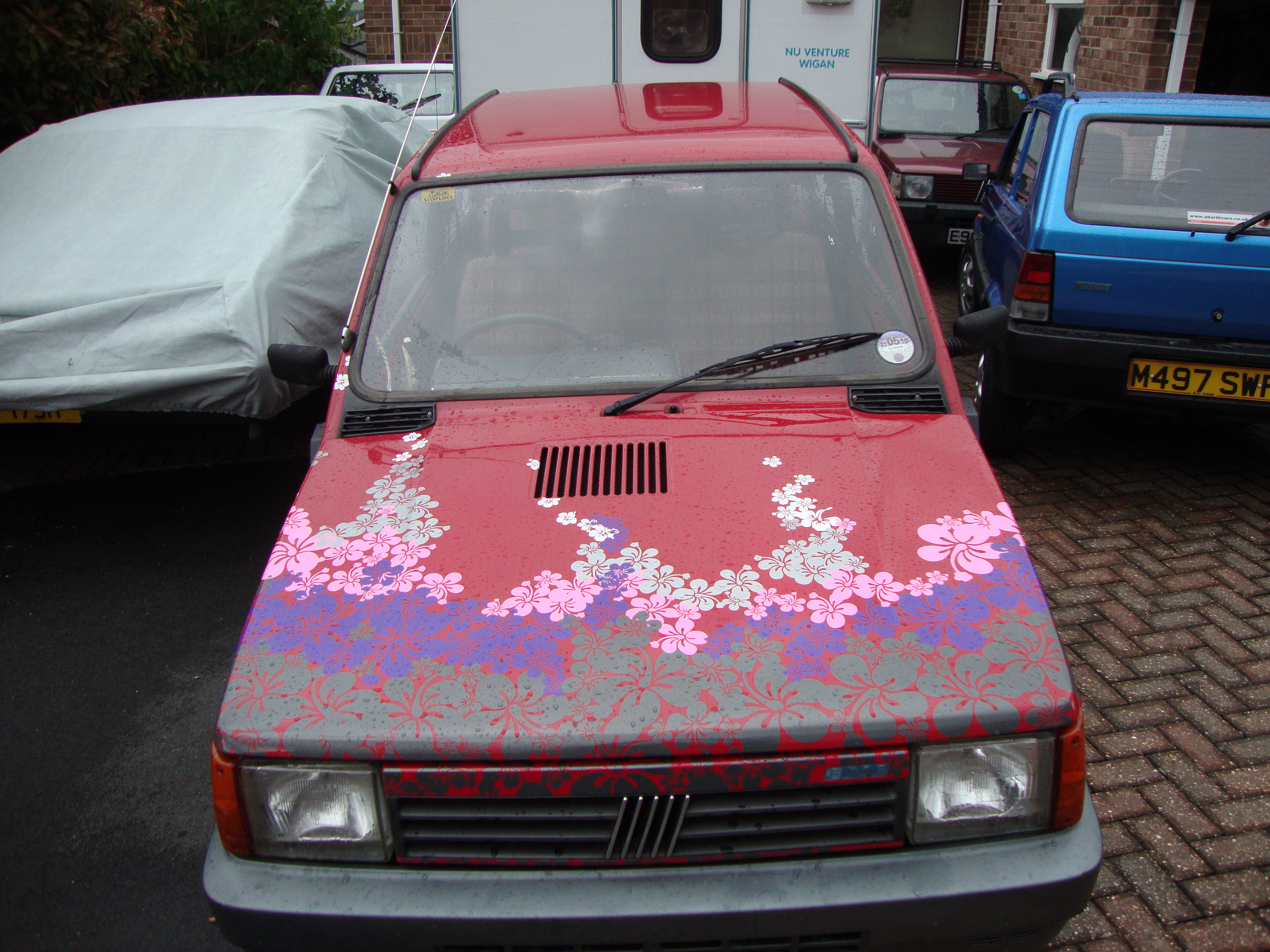 Now I just need to persuade Jessica to buy some proper alloys
.