Introduction
Hello all,
I've seen a lot of beautiful Fiat 500's here.
I wanted to show you mine, I've been working on it for the past five years and now the past four weeks it has been at the body-shop to get painted.
Let me show you five years work with some photo's.
I hope you all like my car, and all comments are very welcome
Thanks, Curt.
btw, that's not me in the pictures working on the nose, I'm holding the camera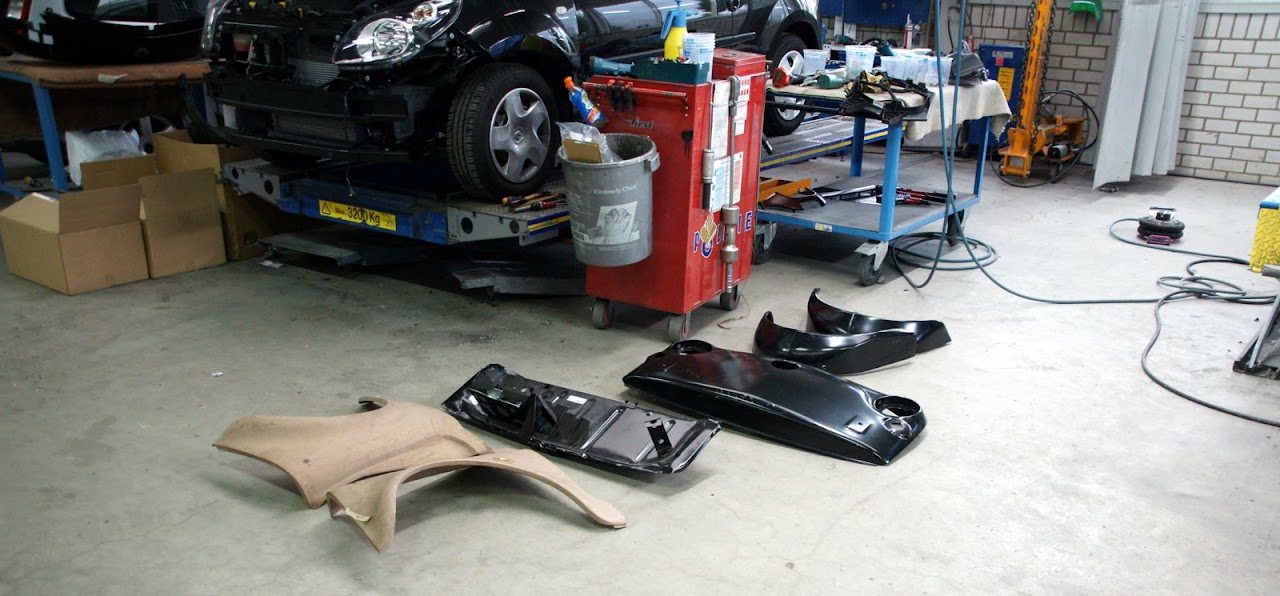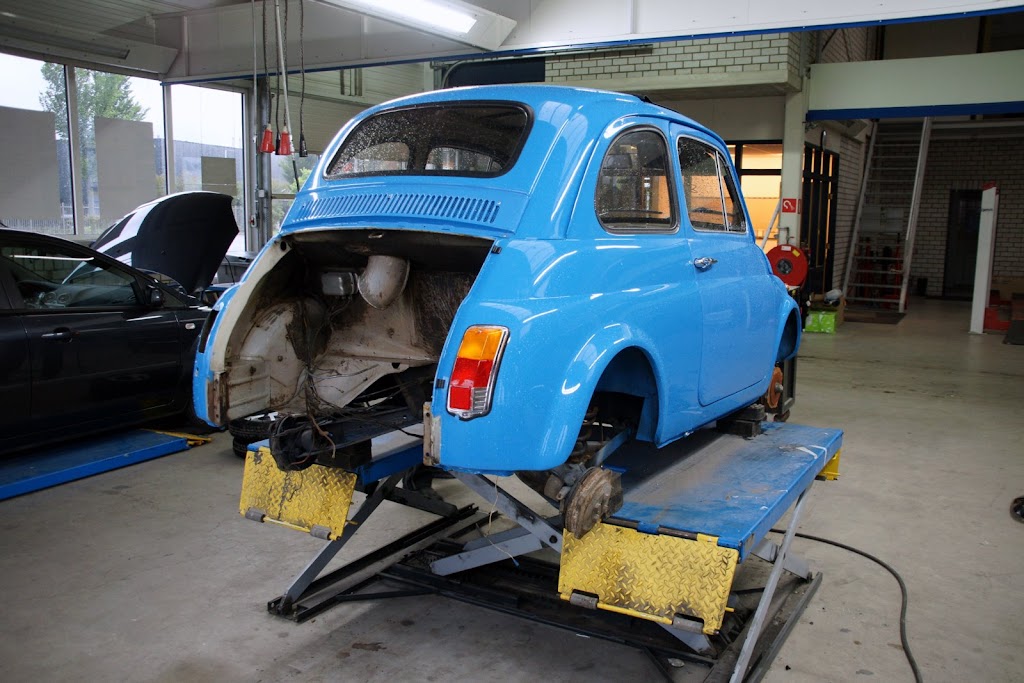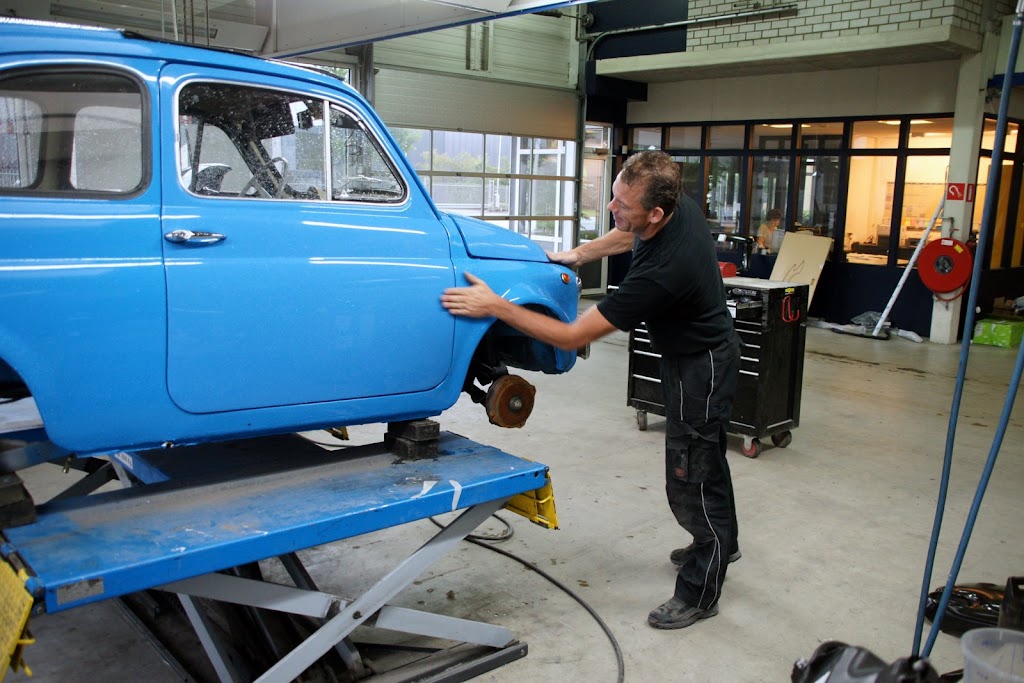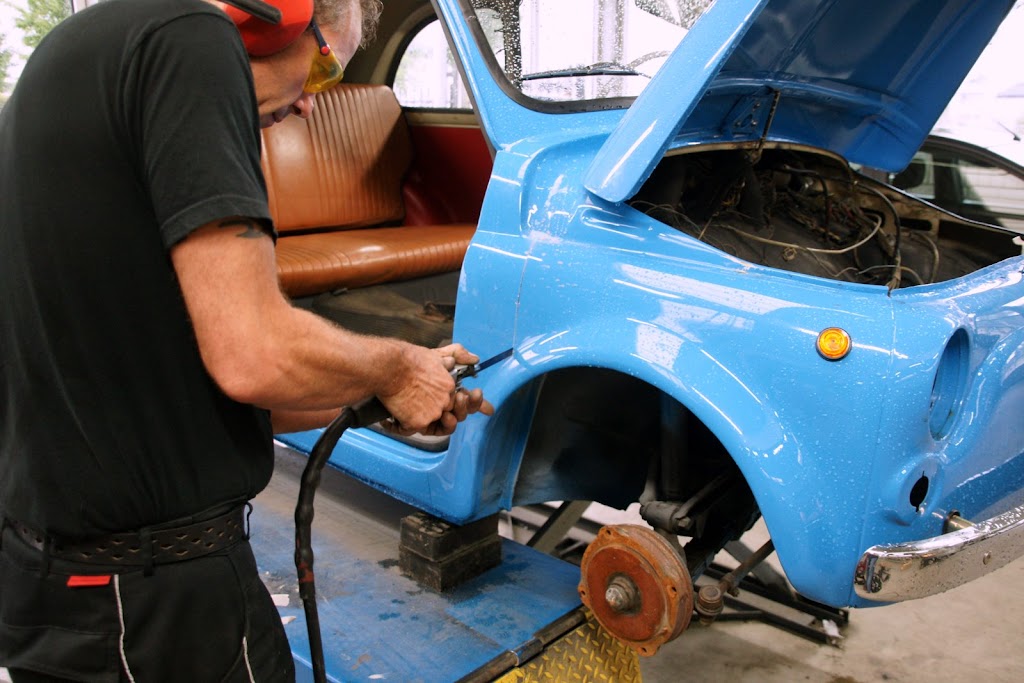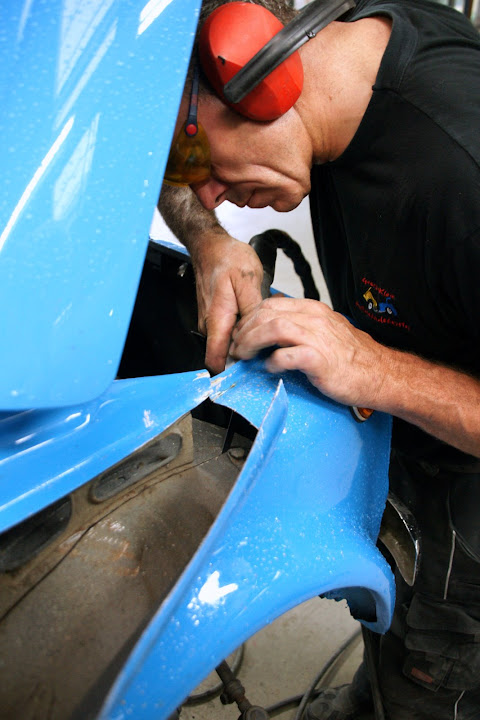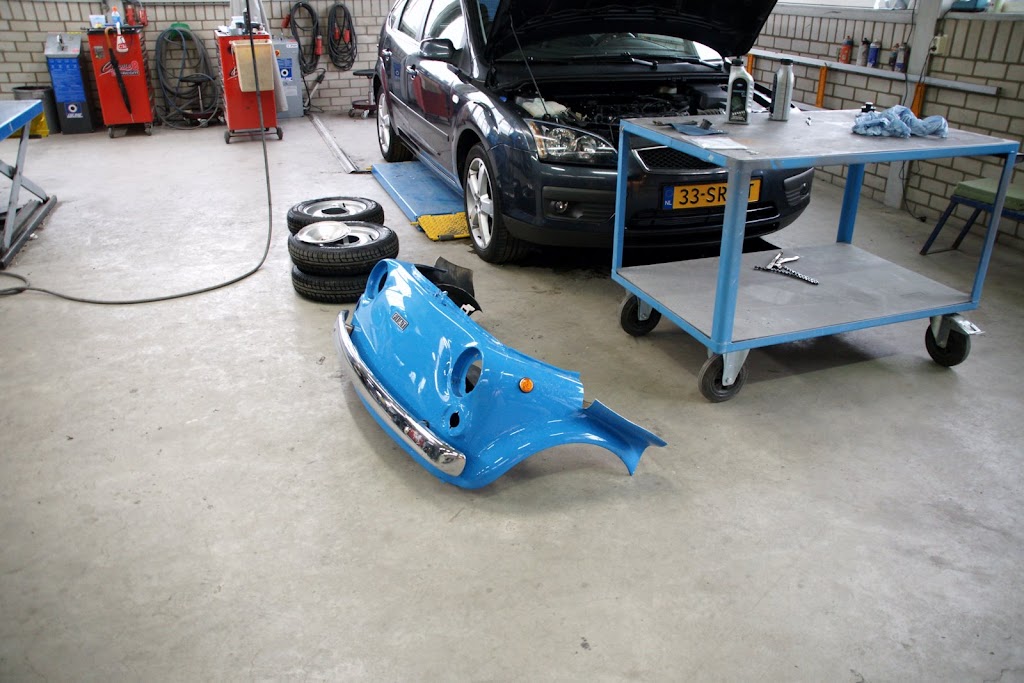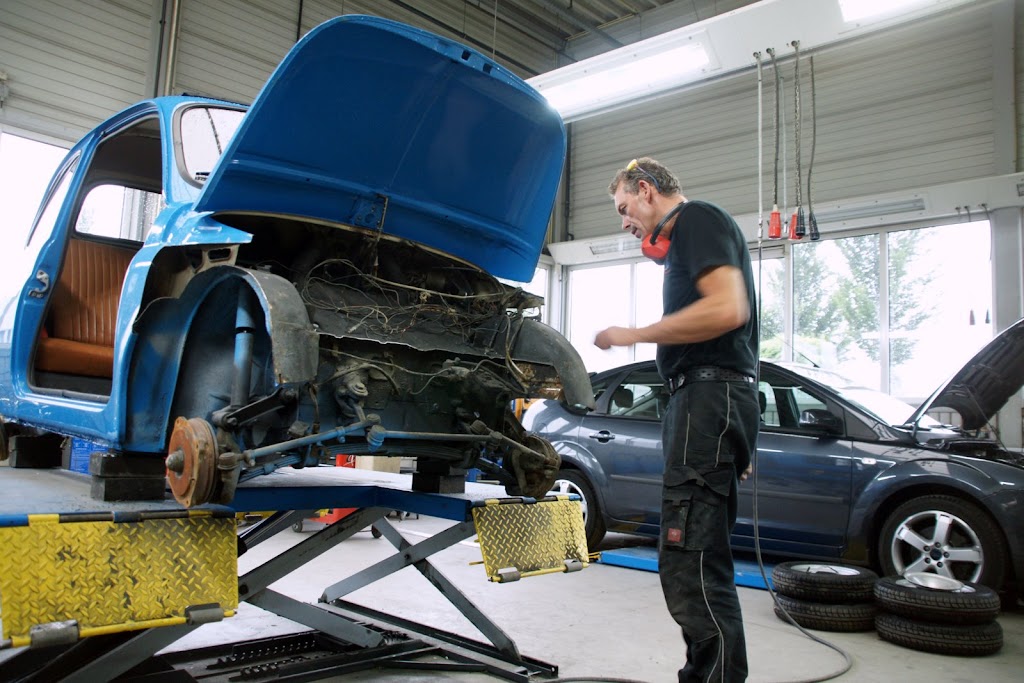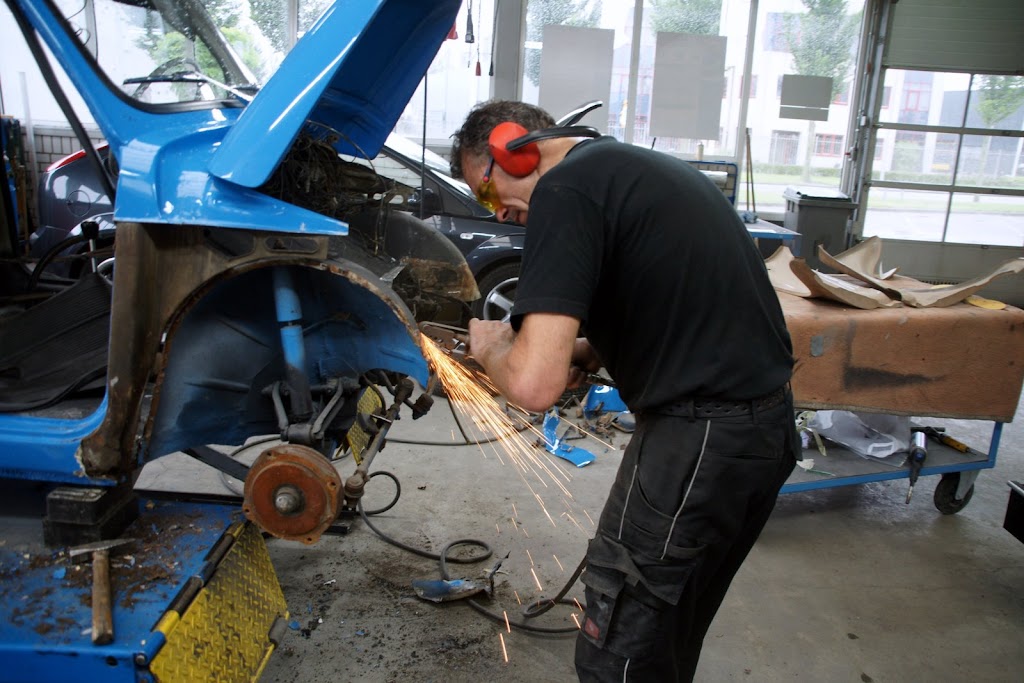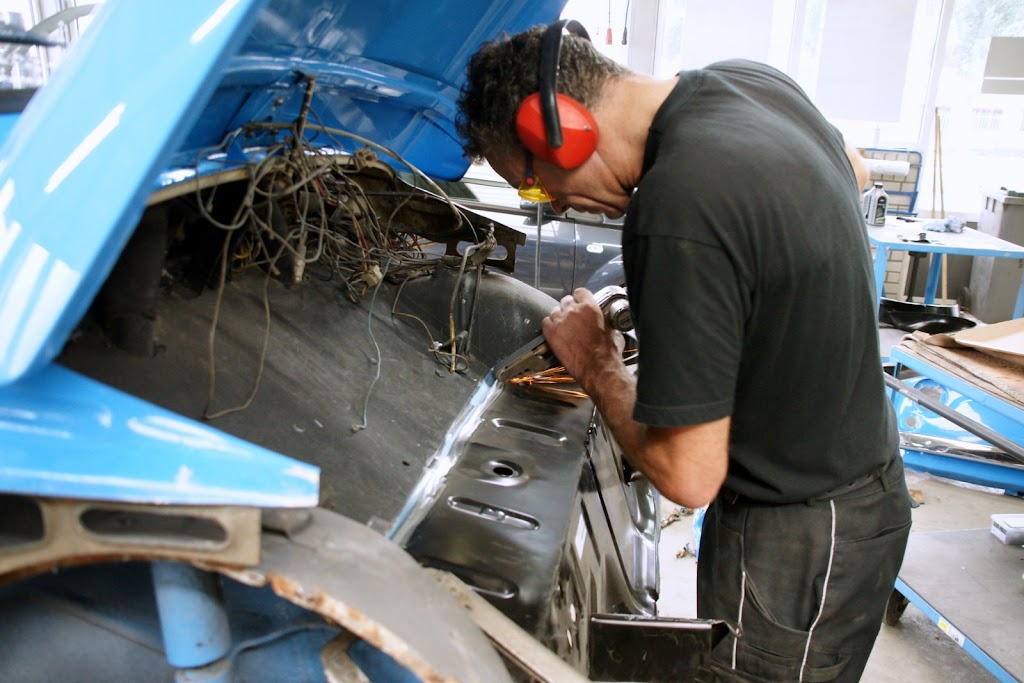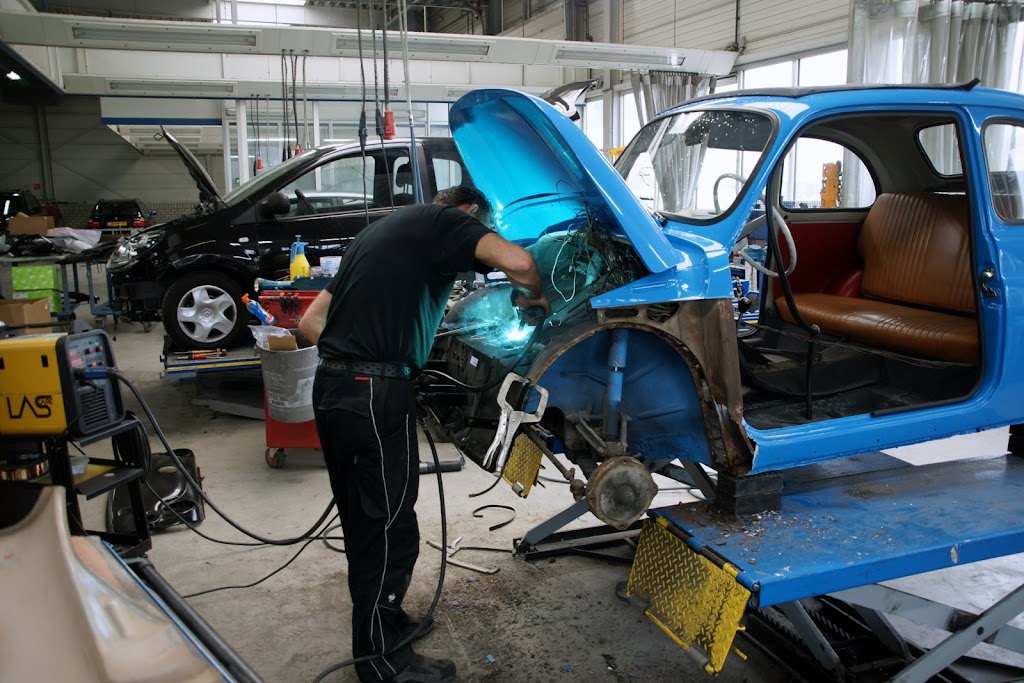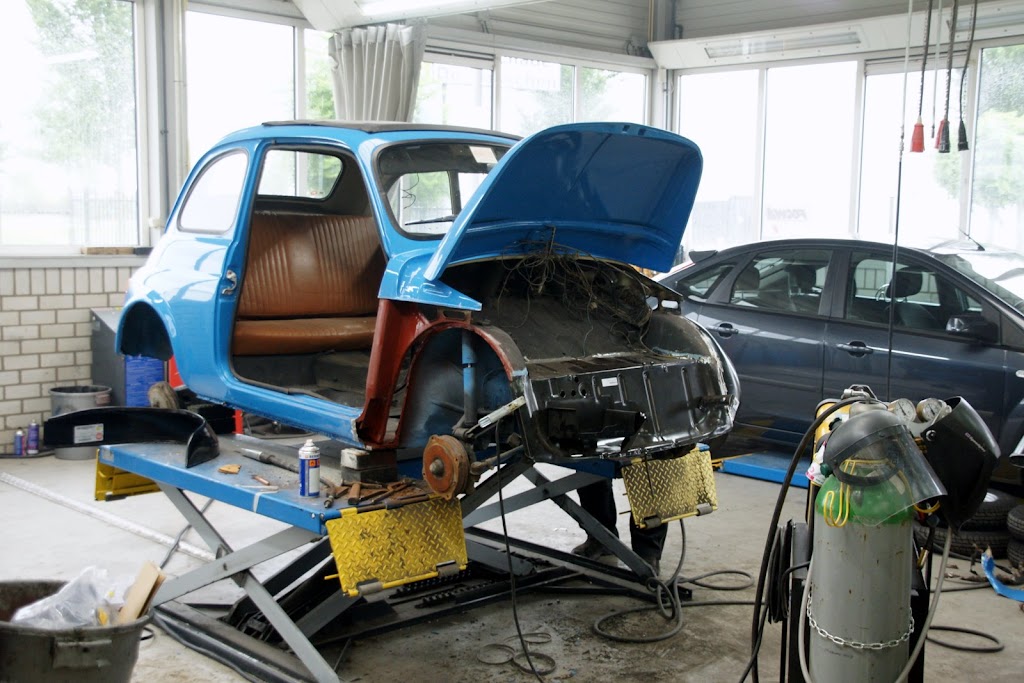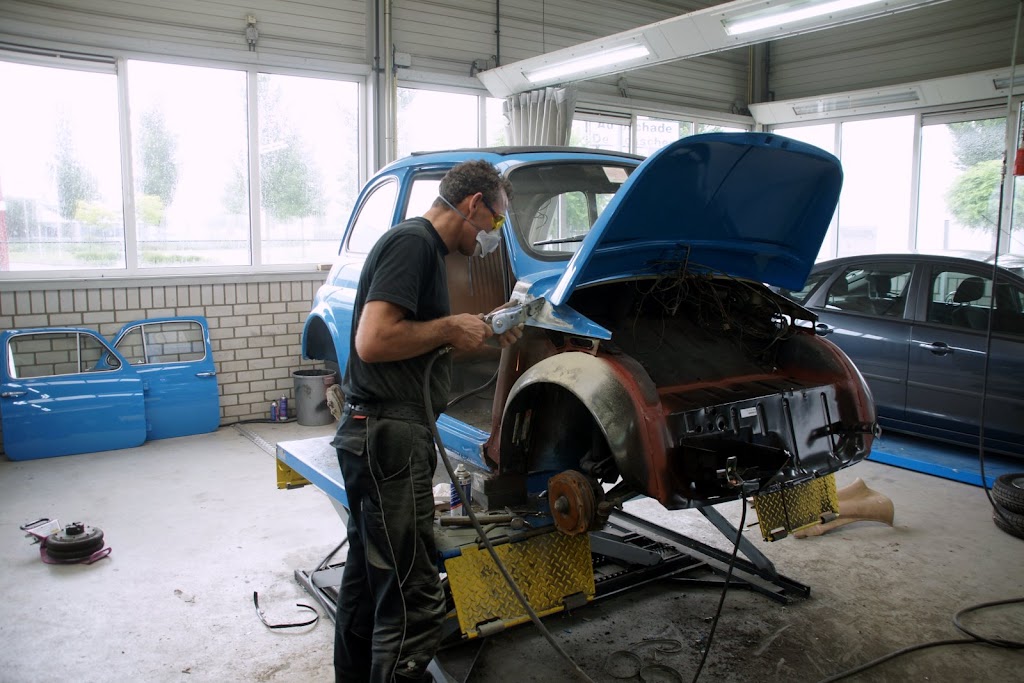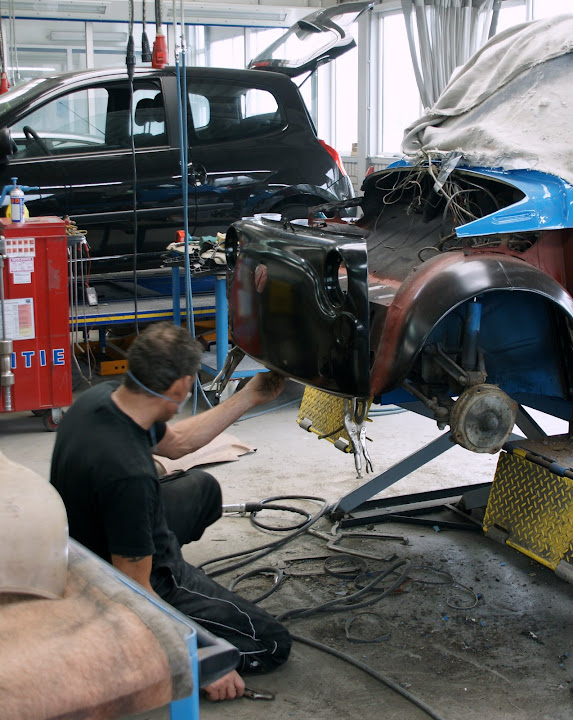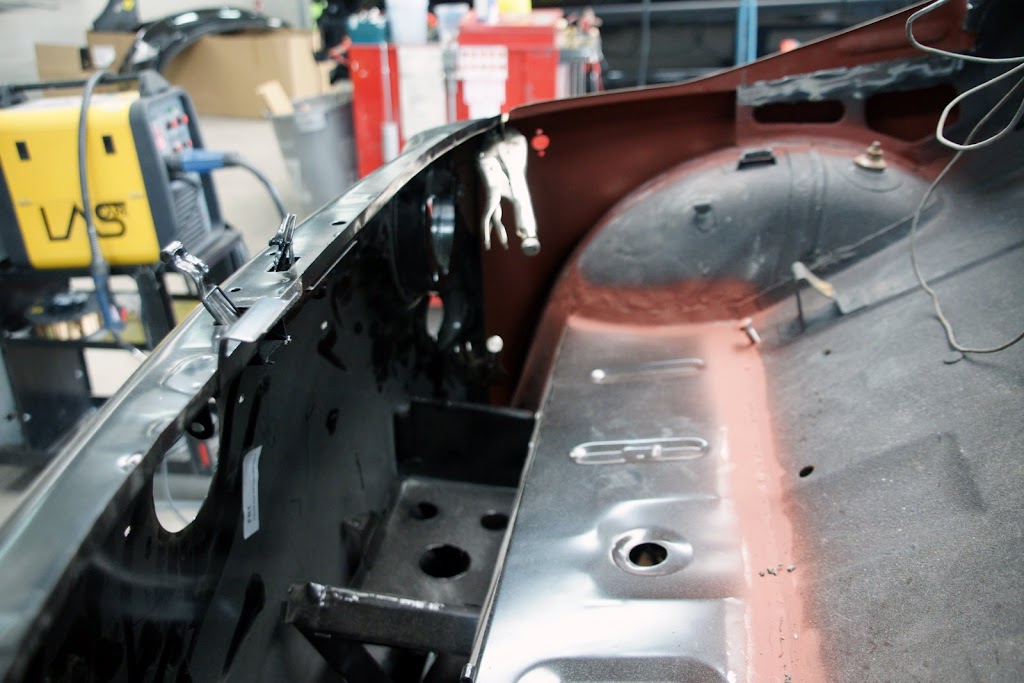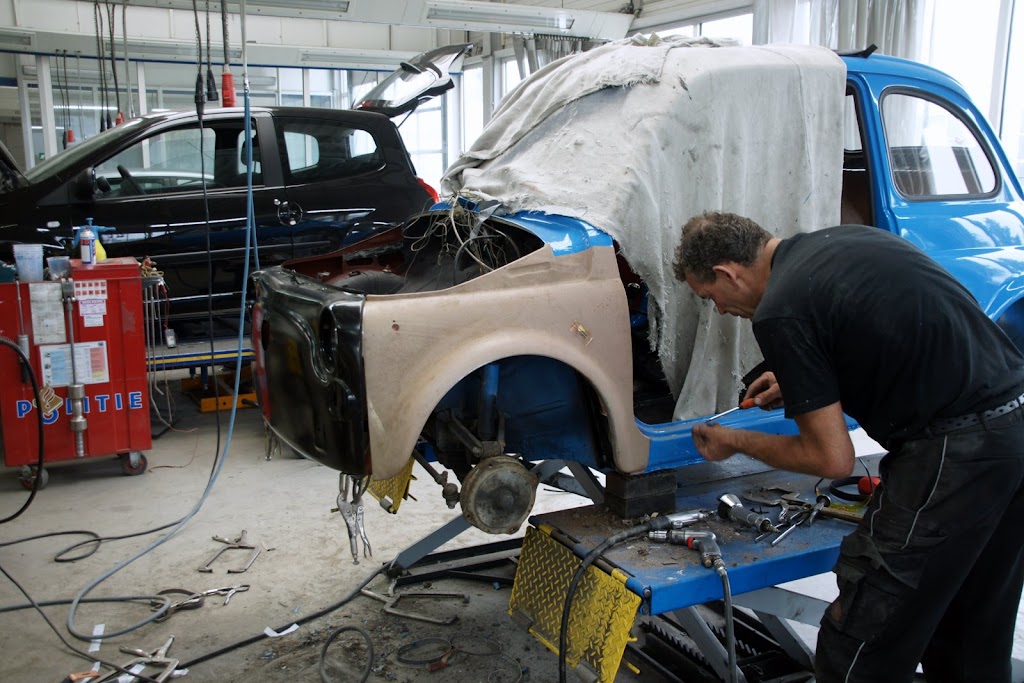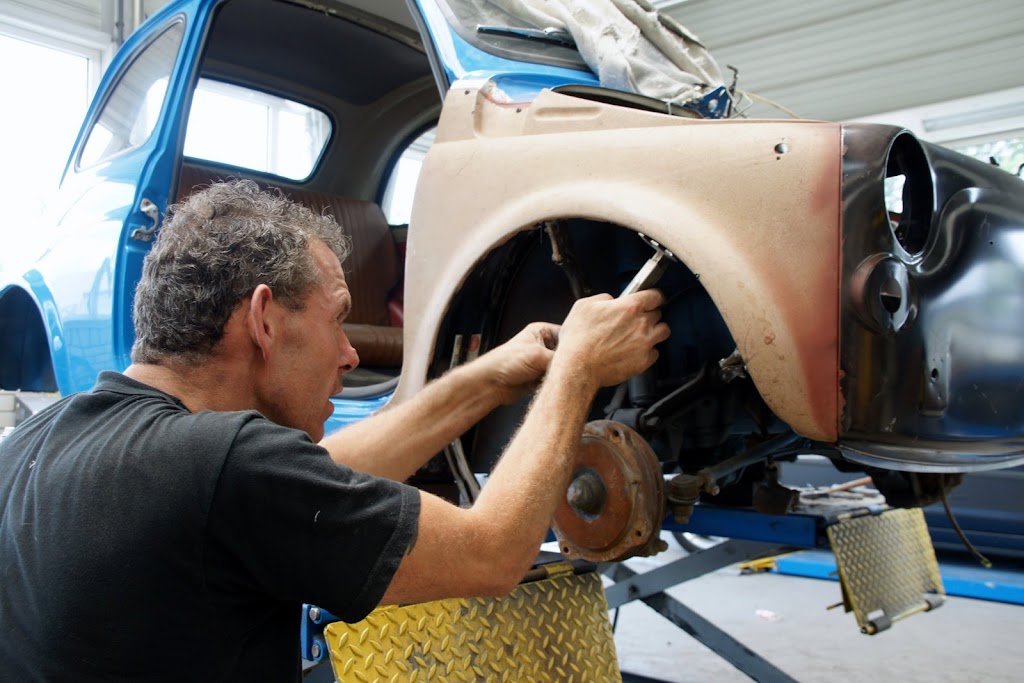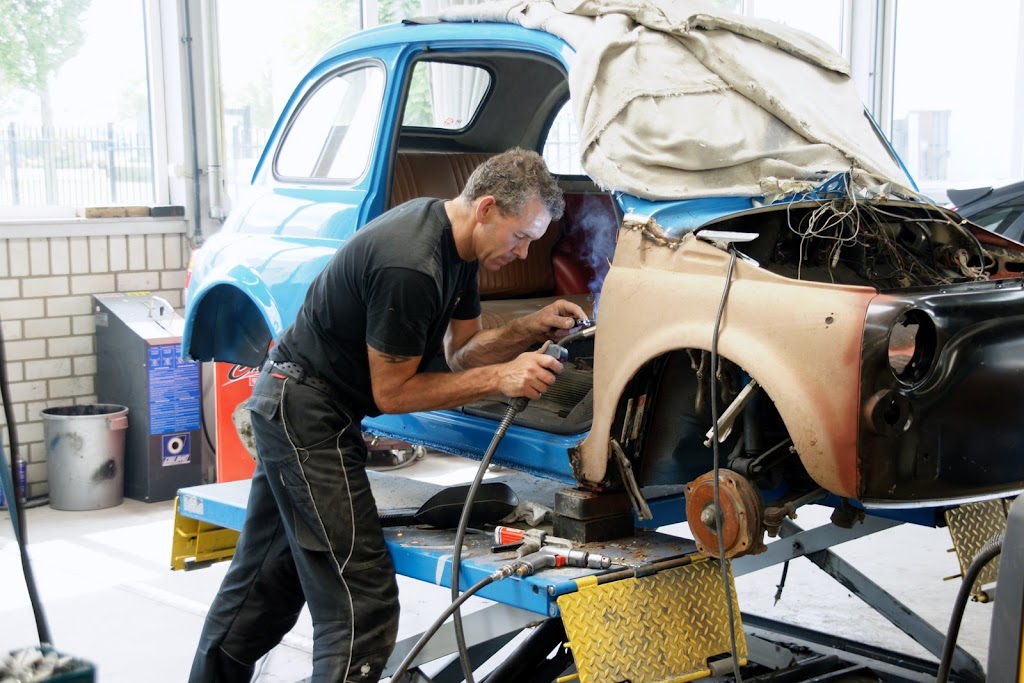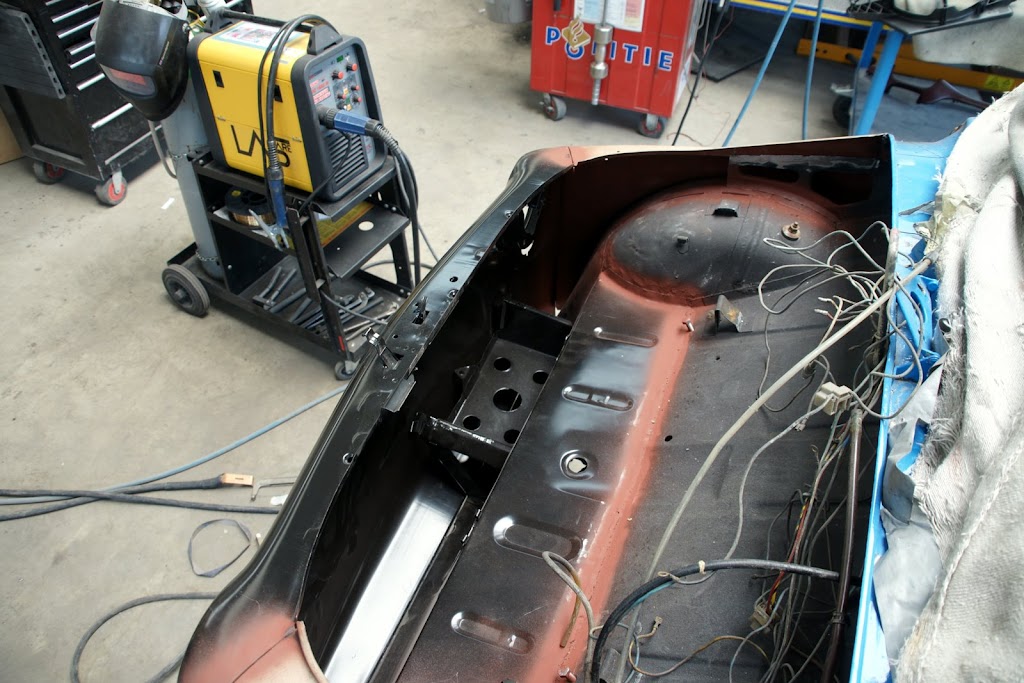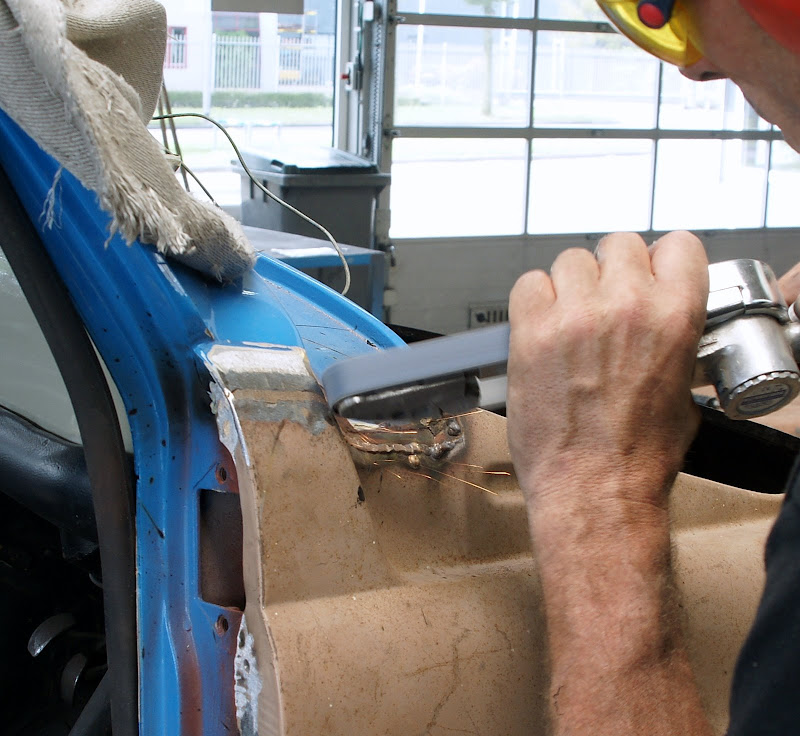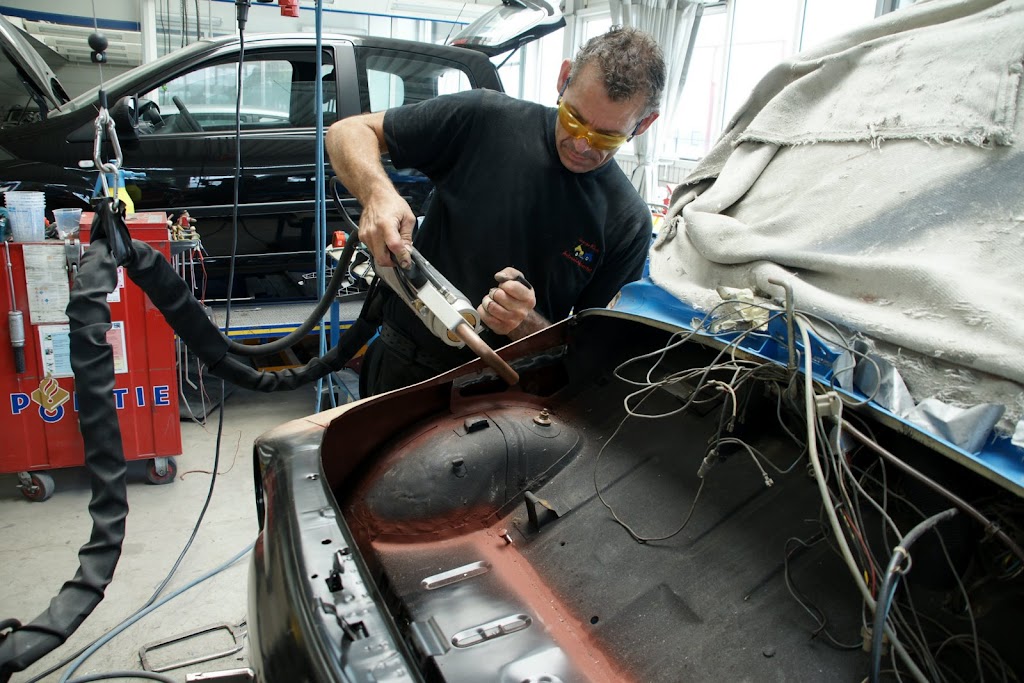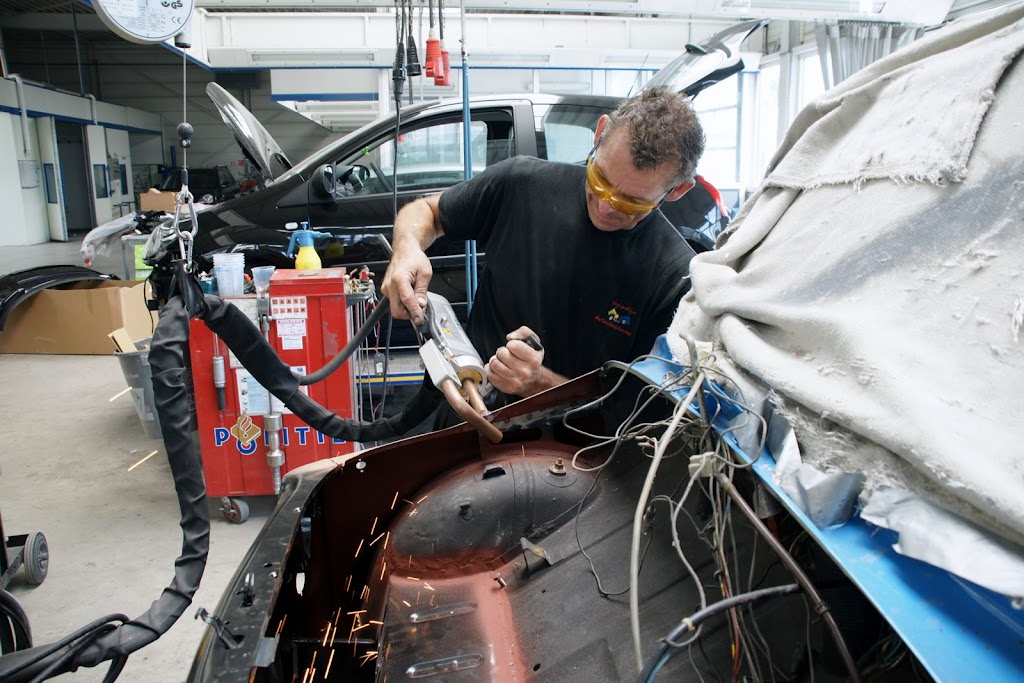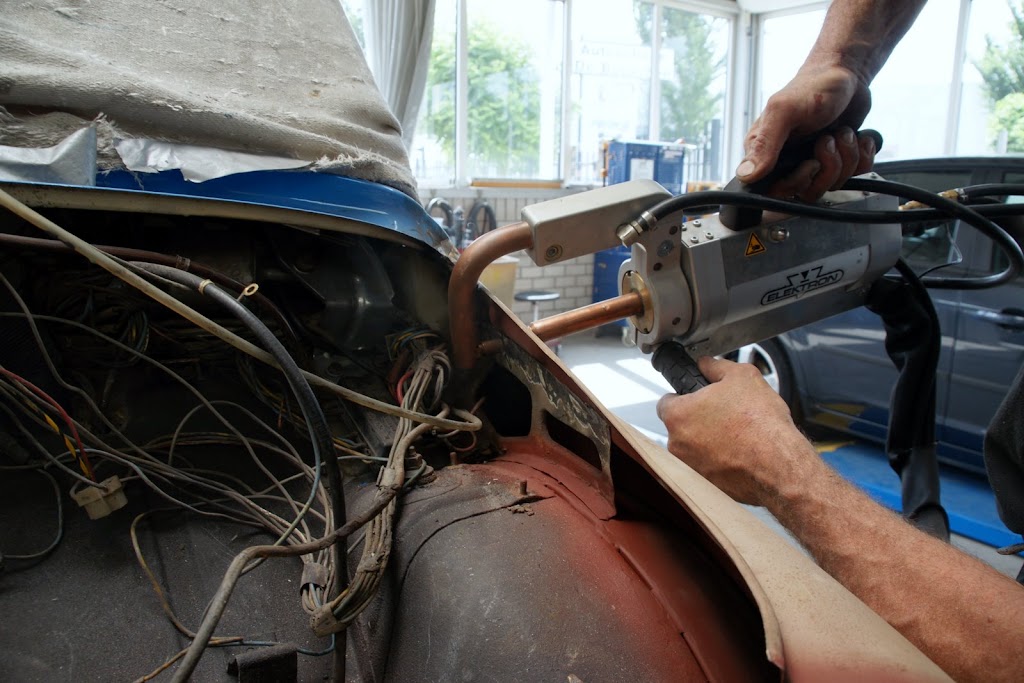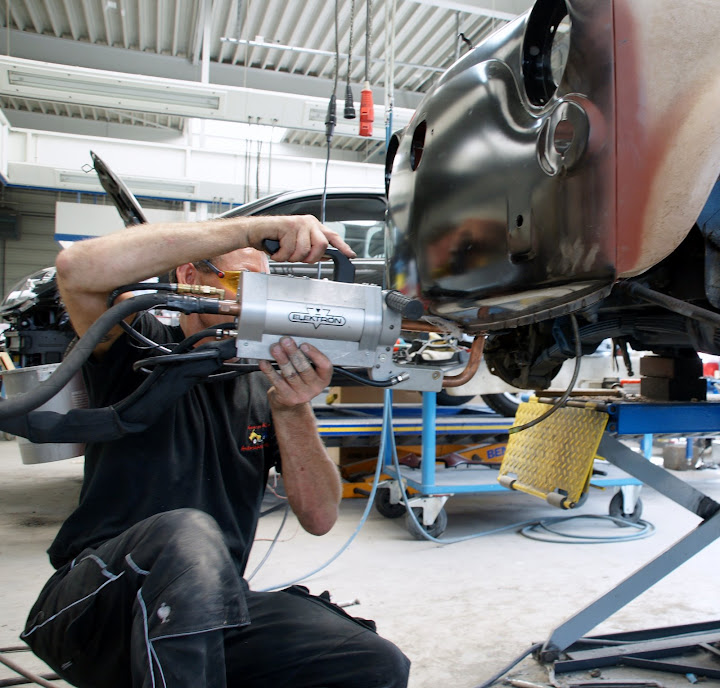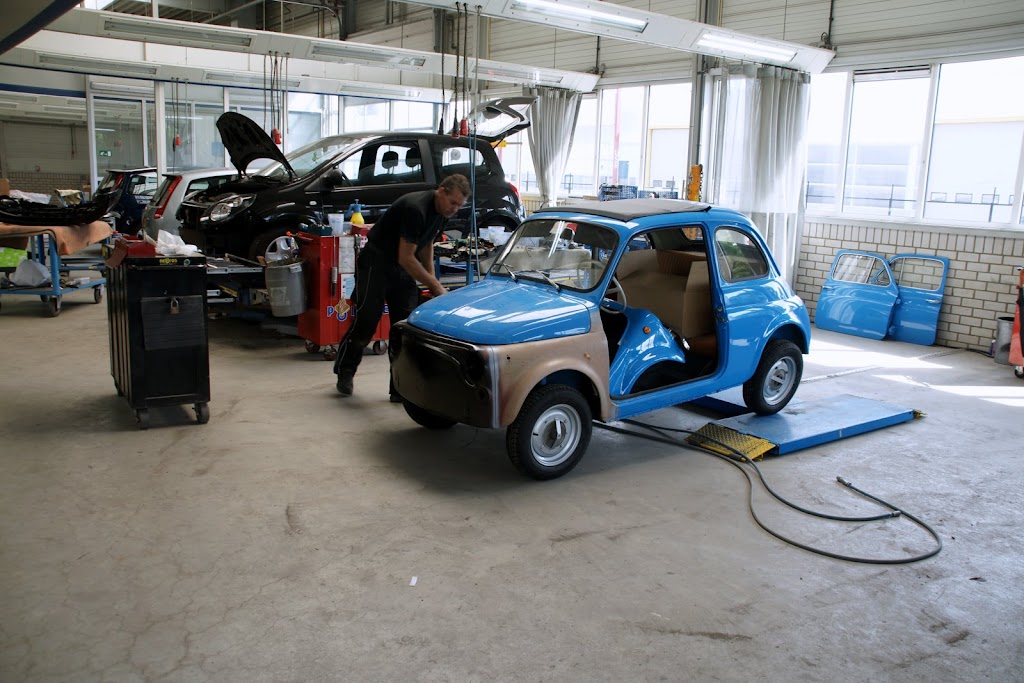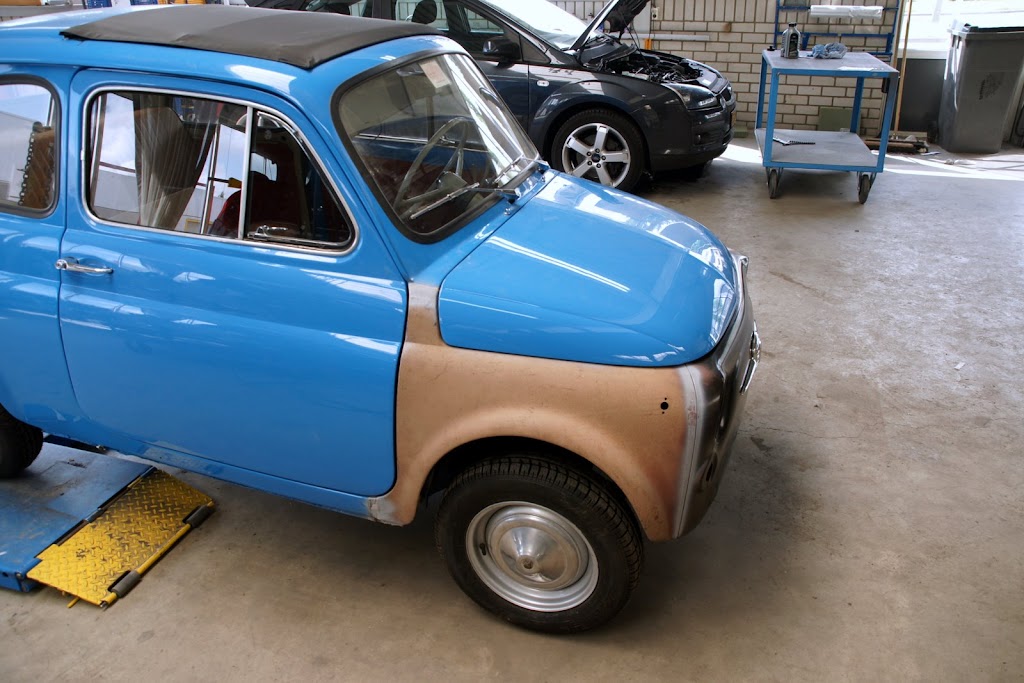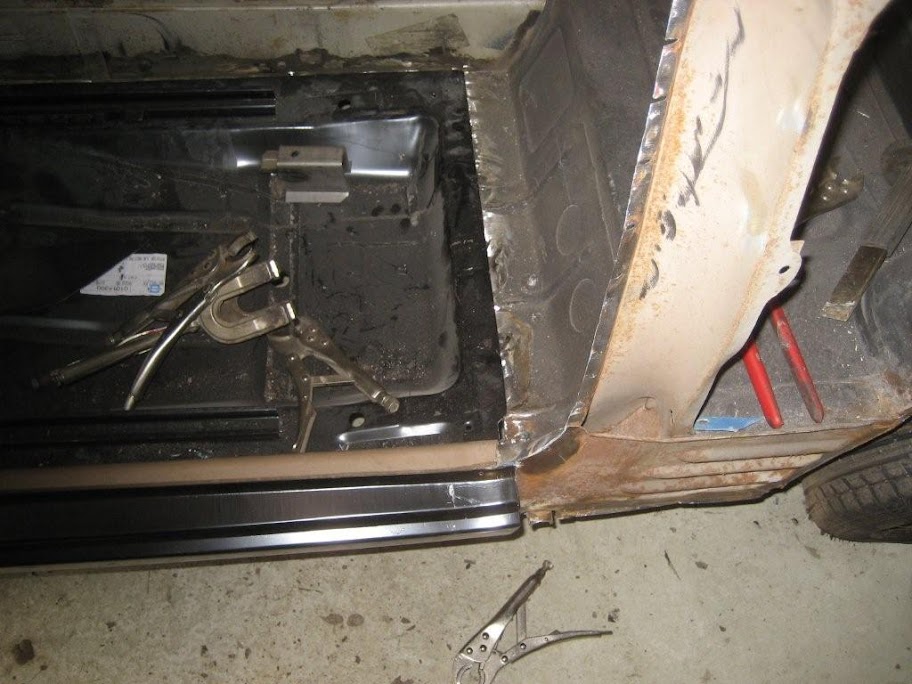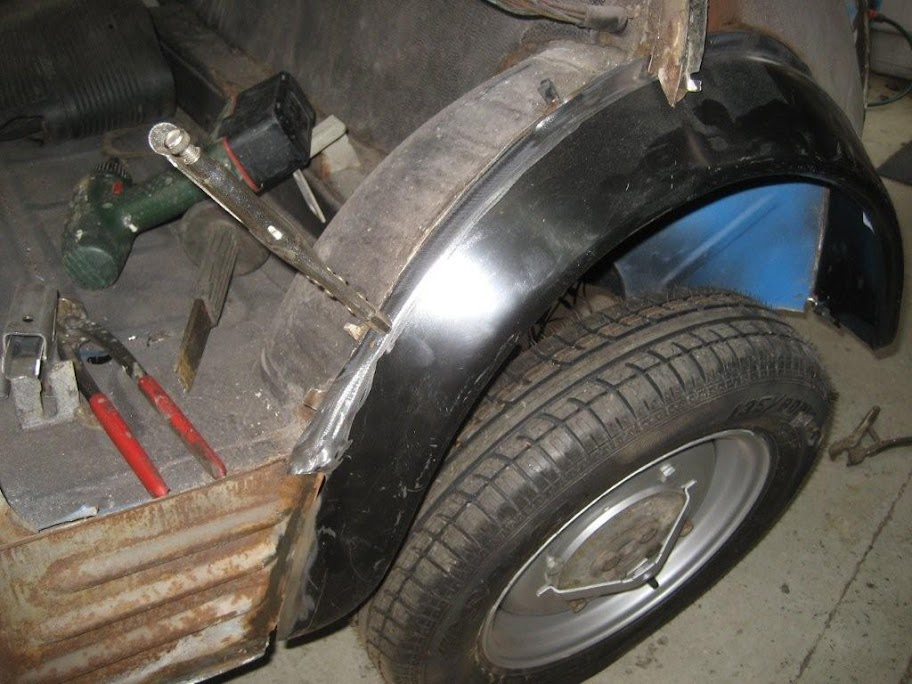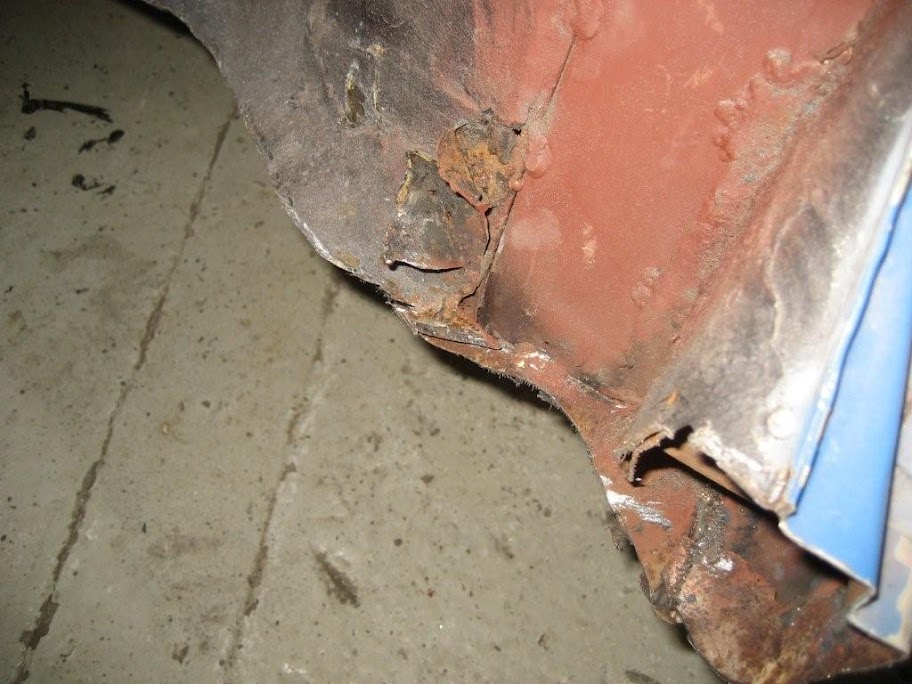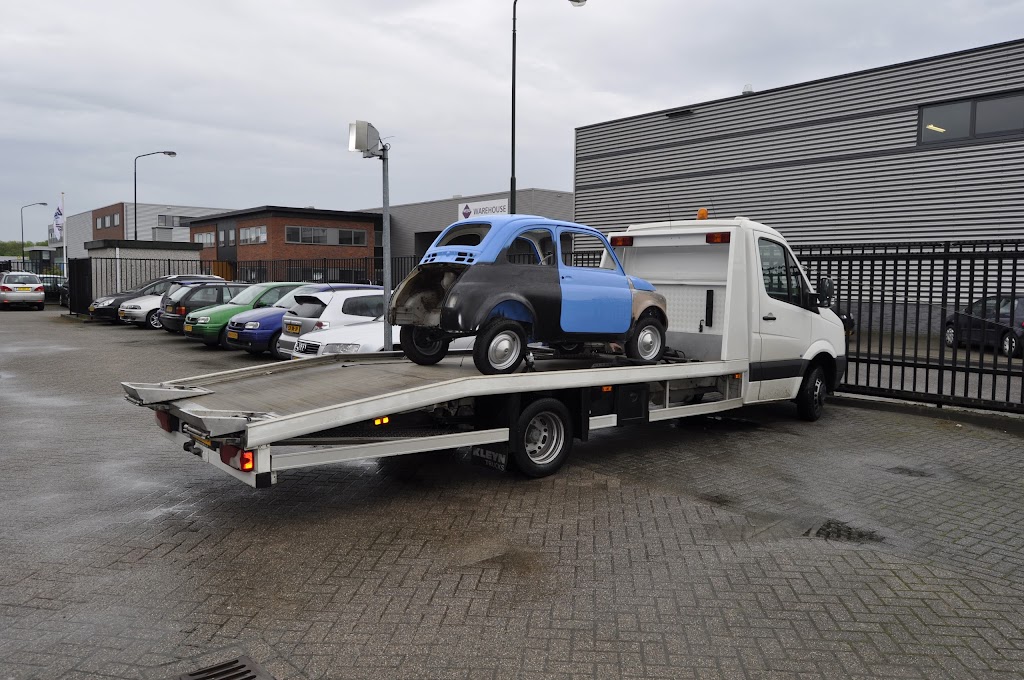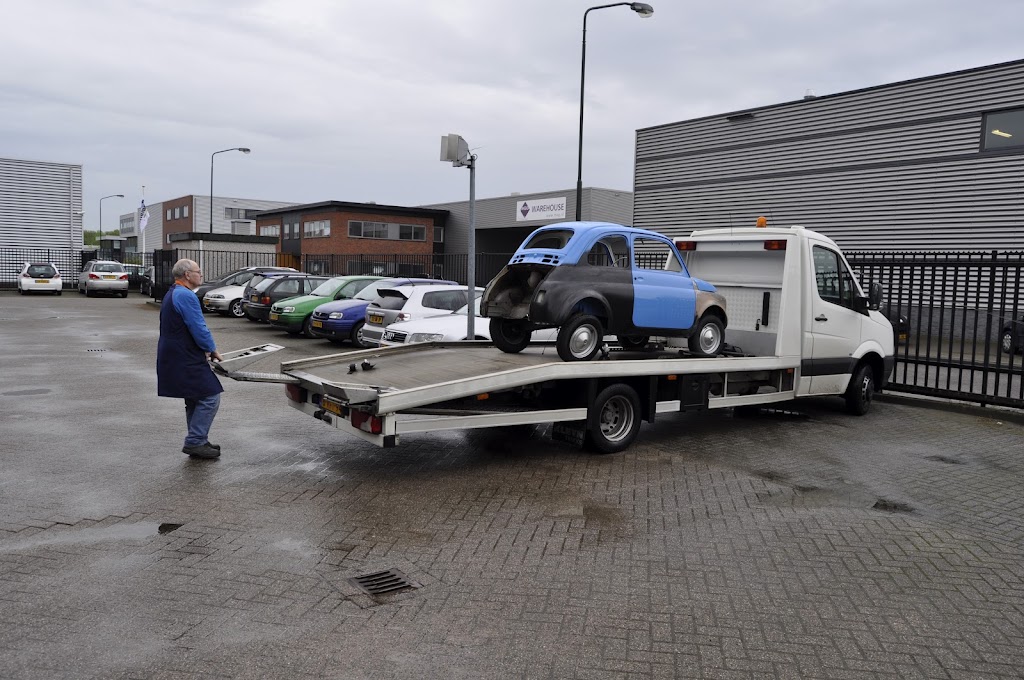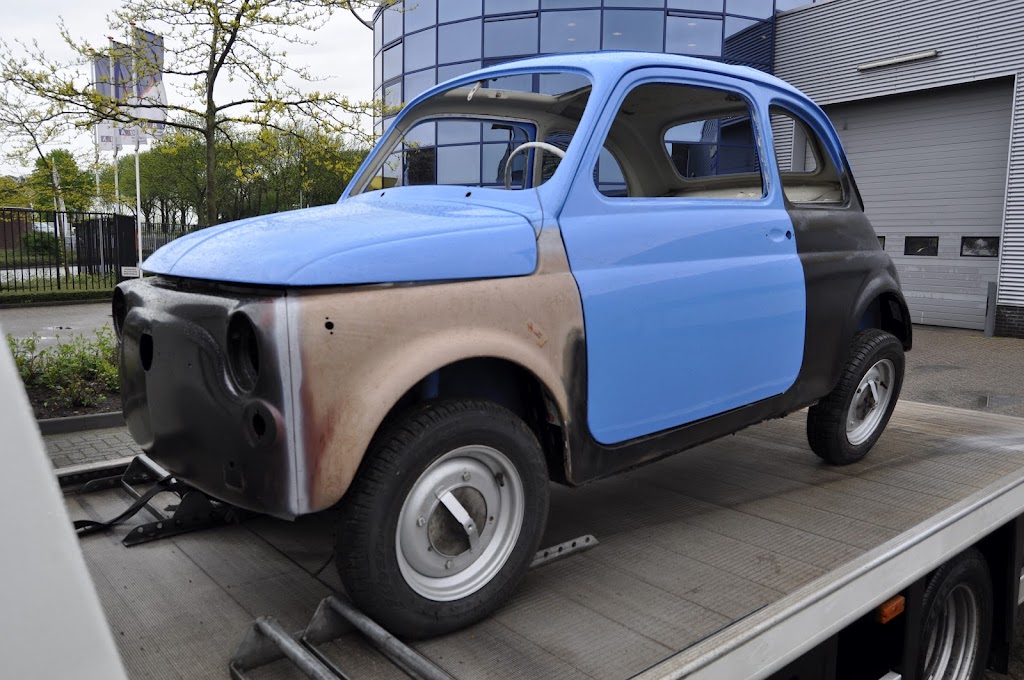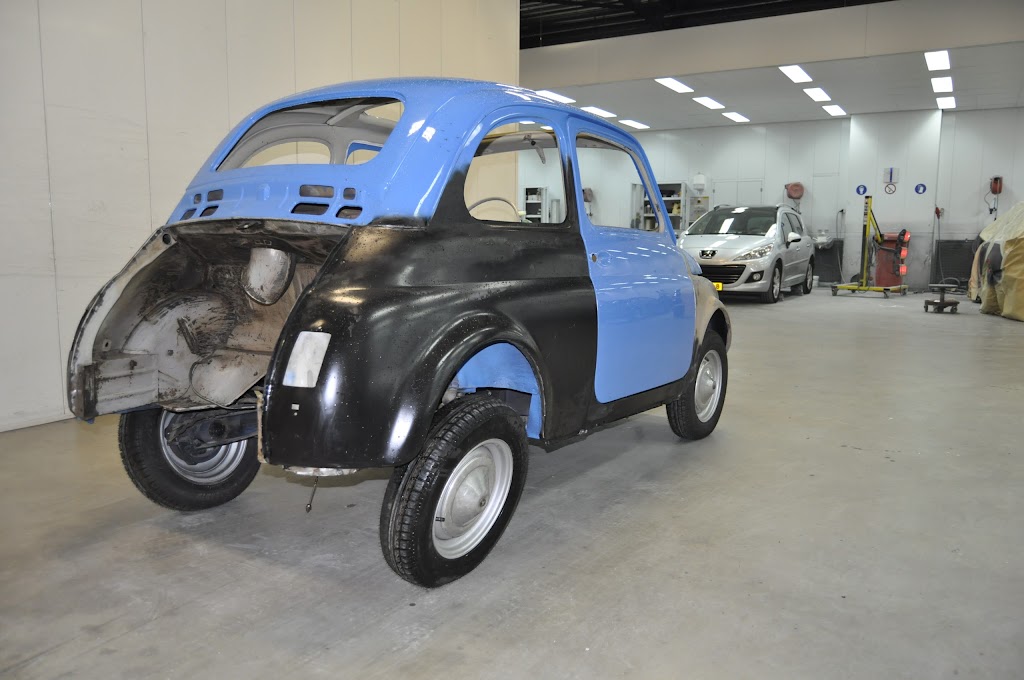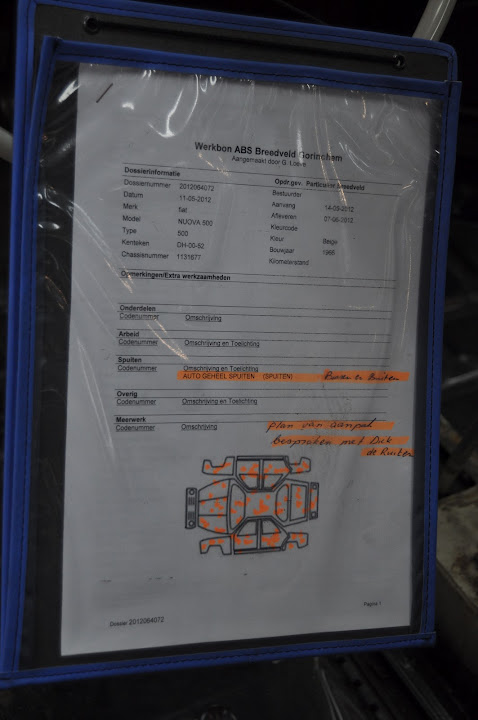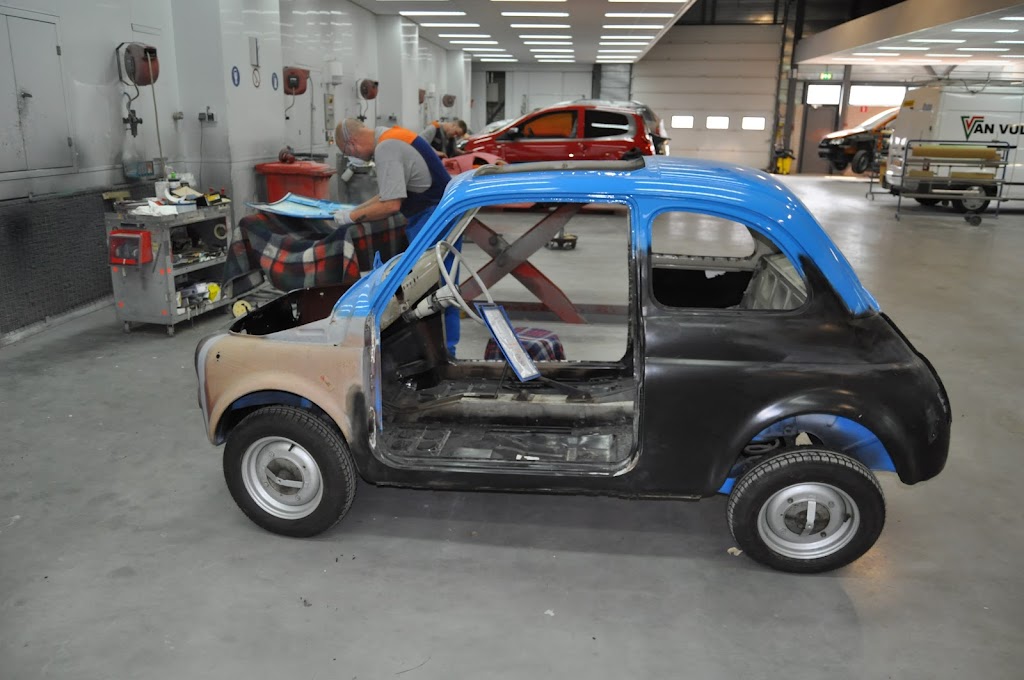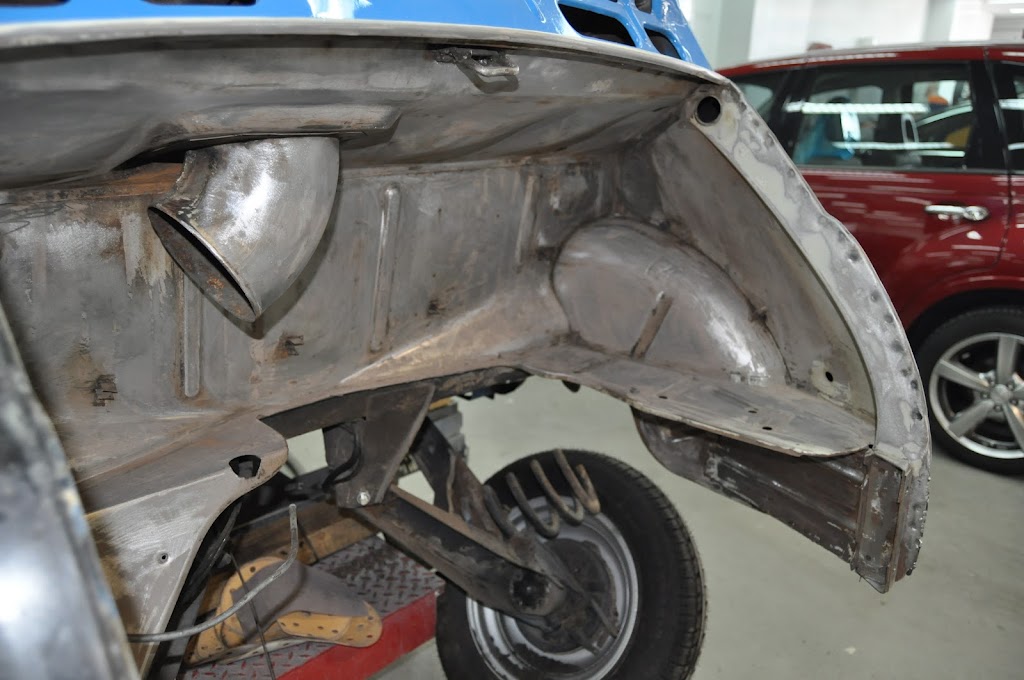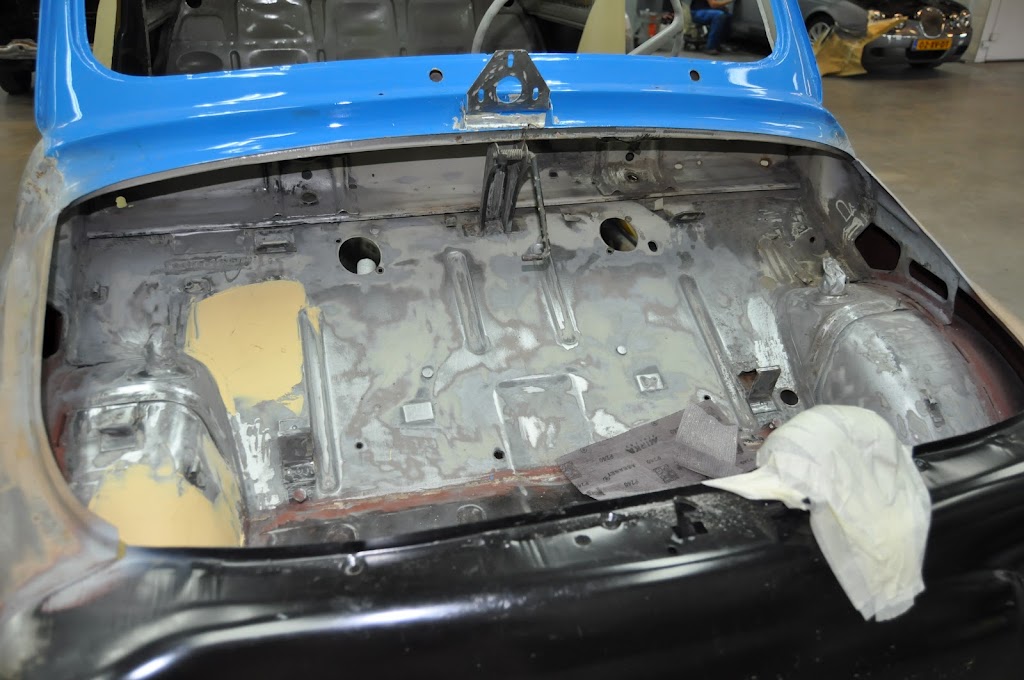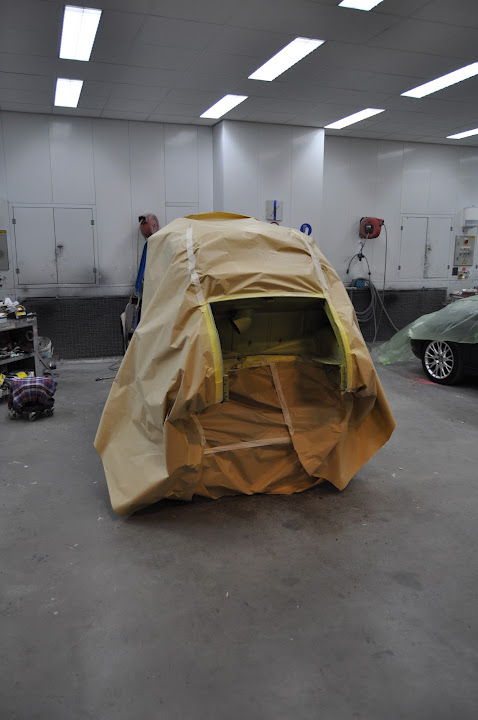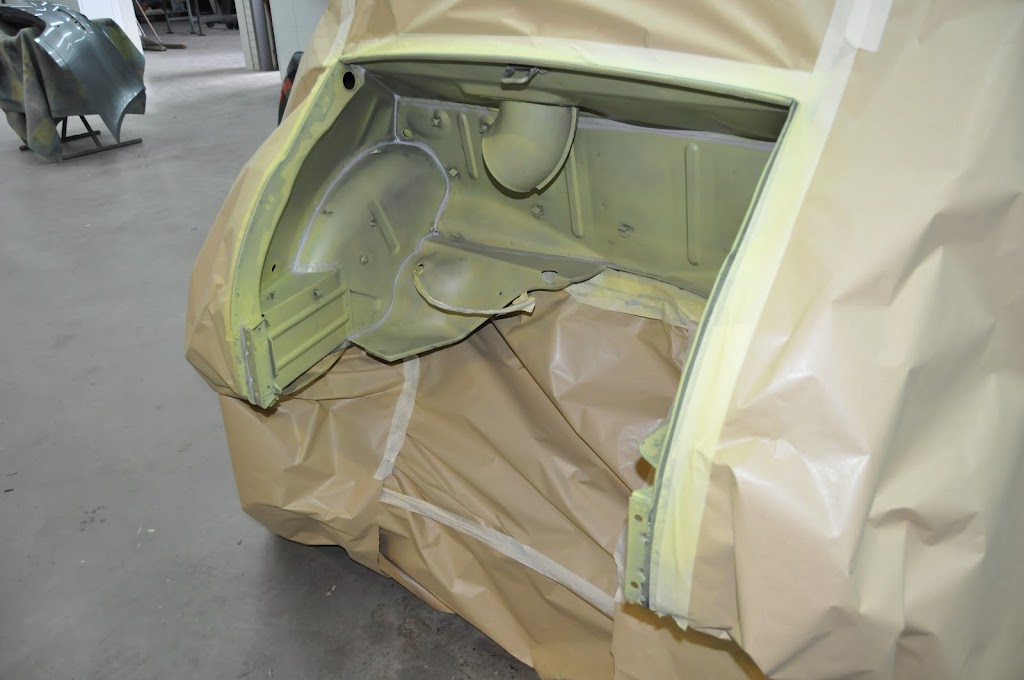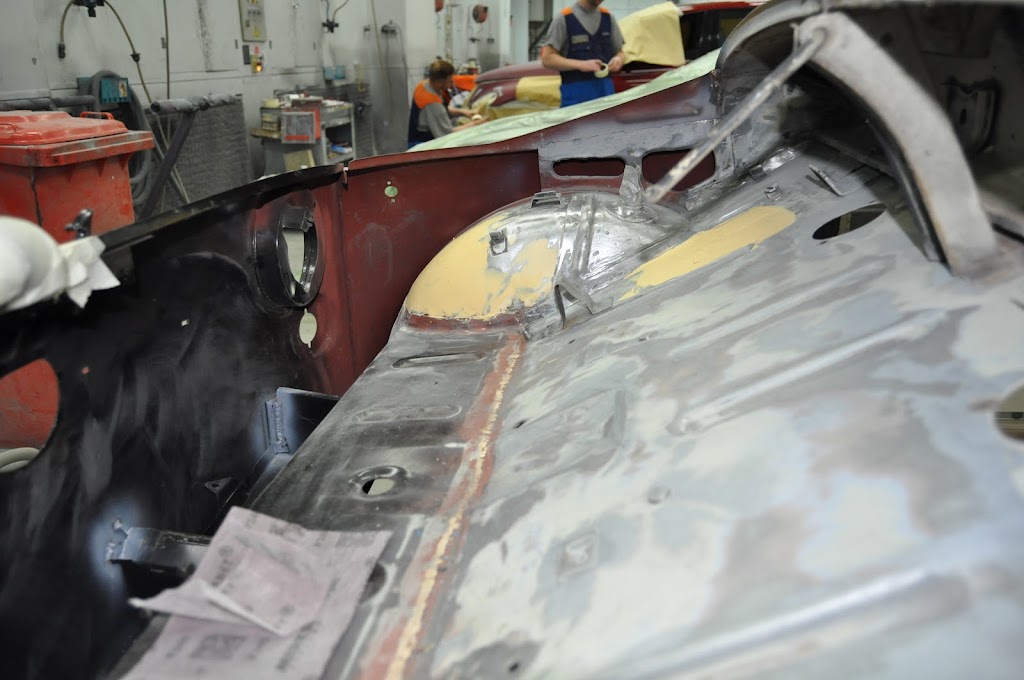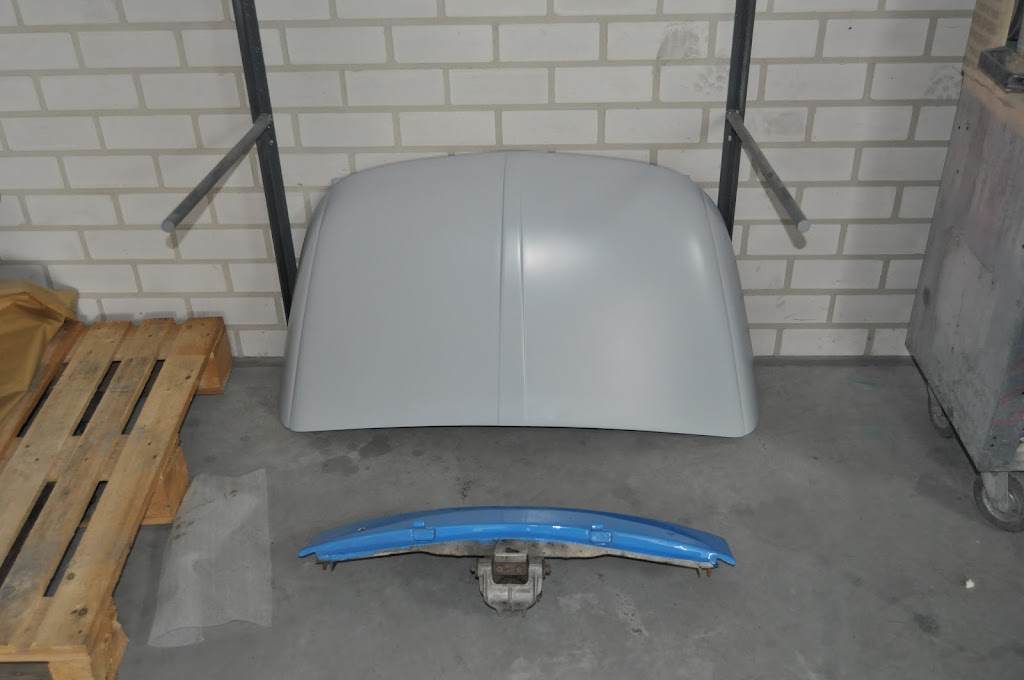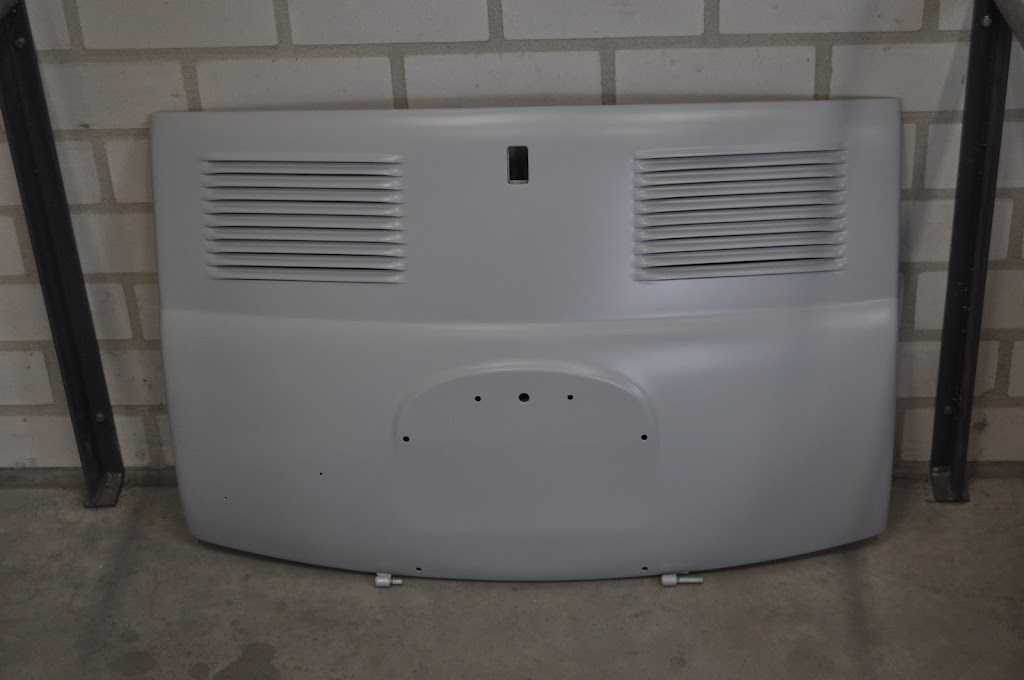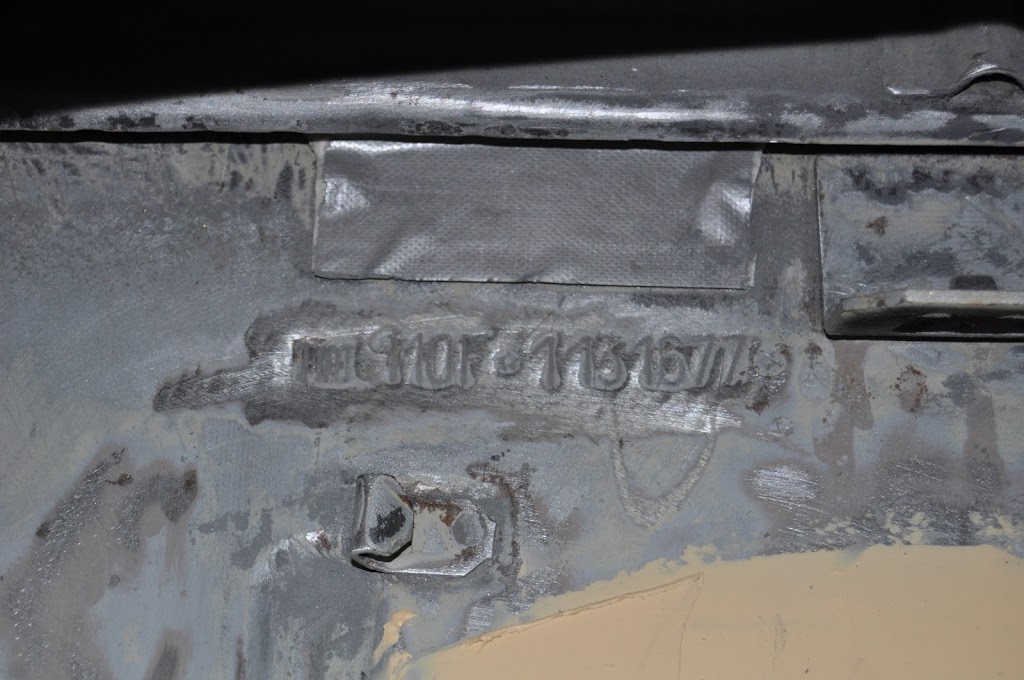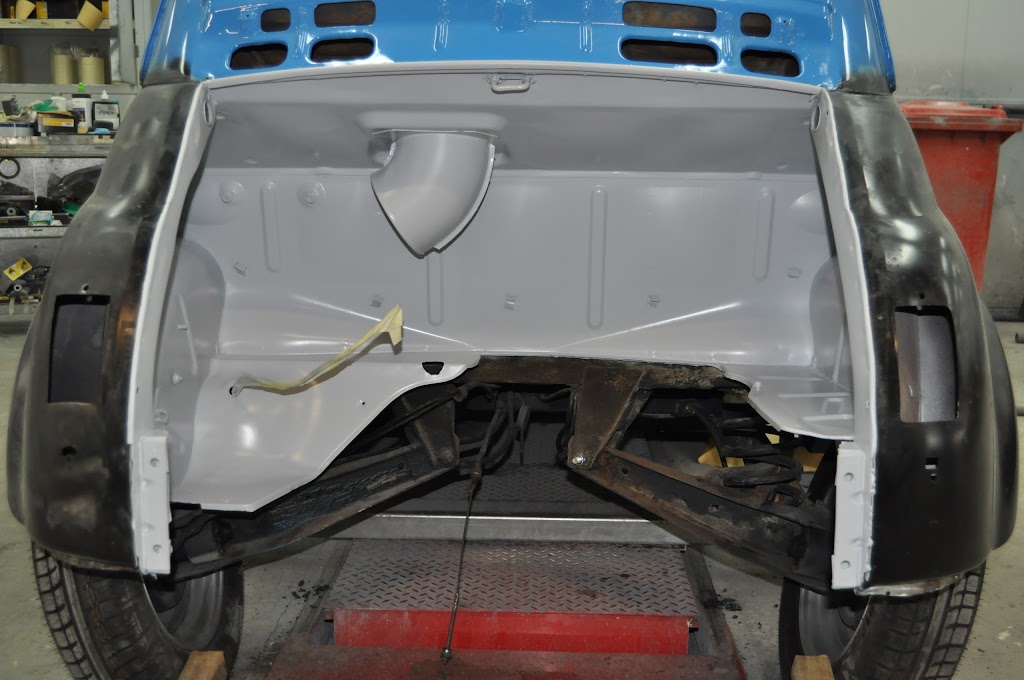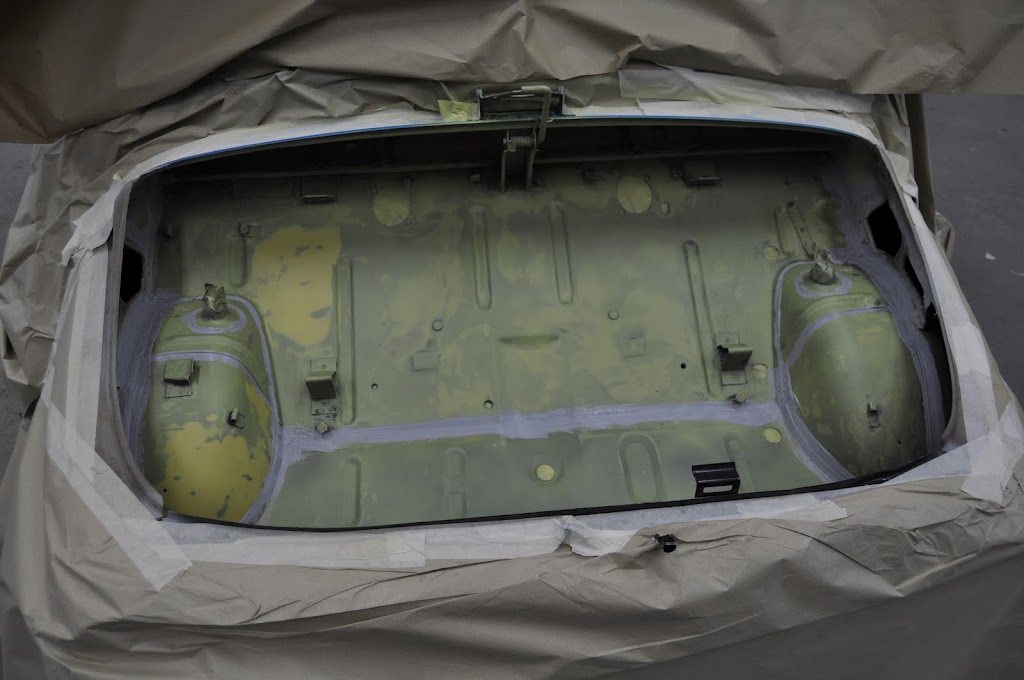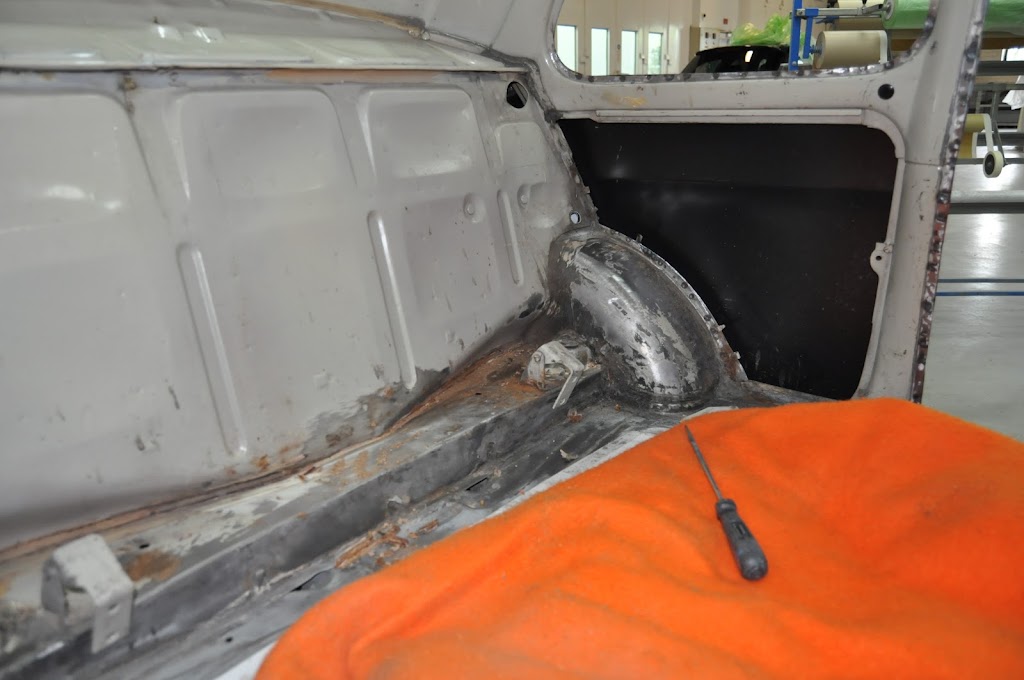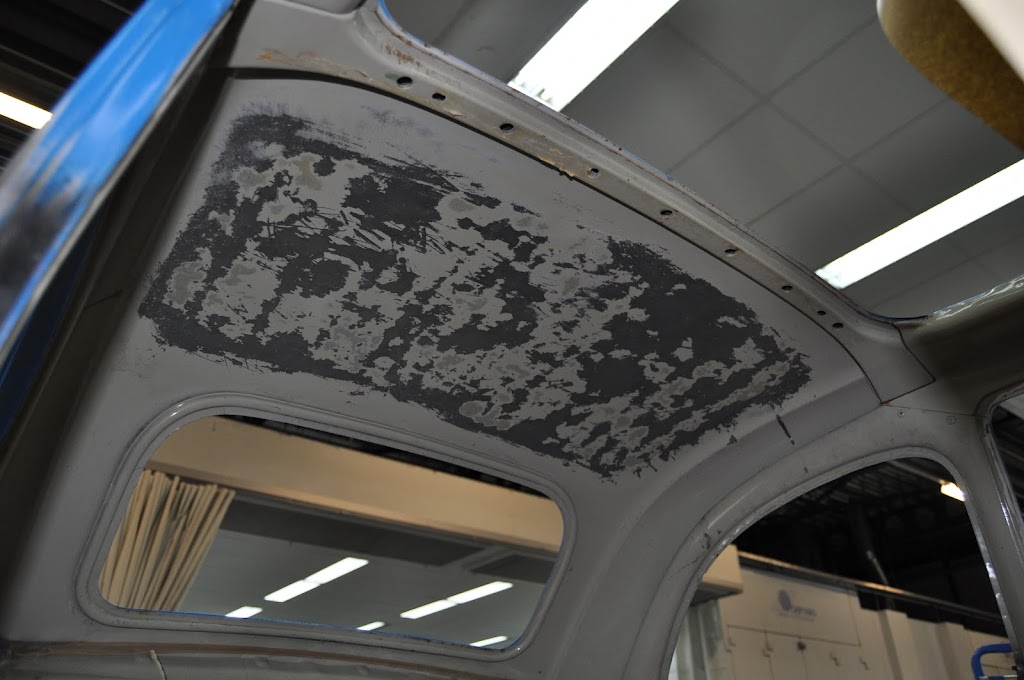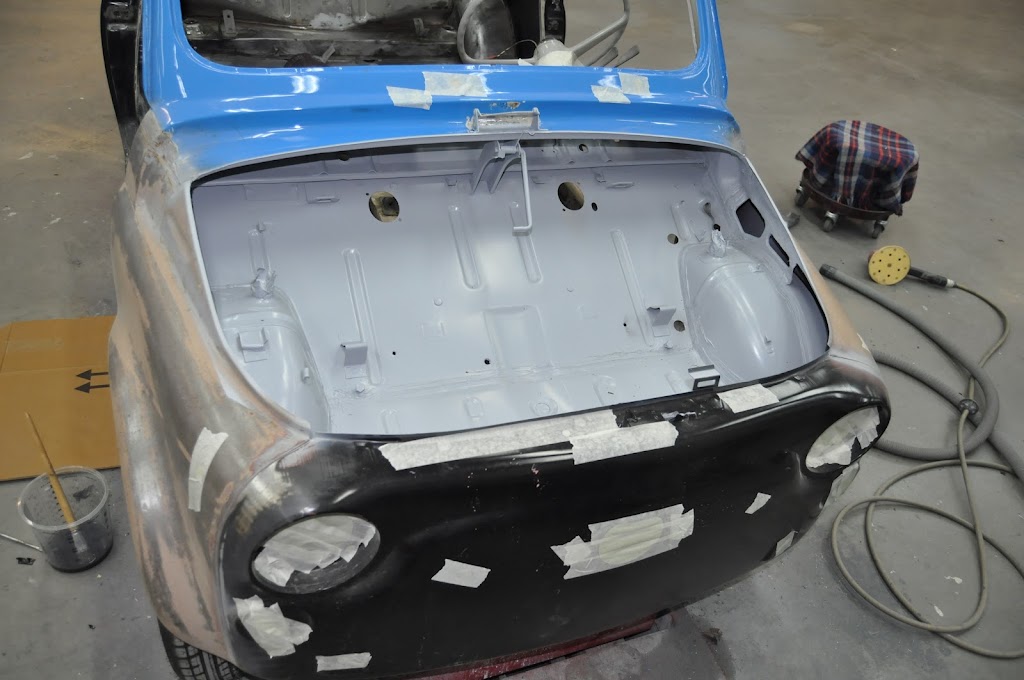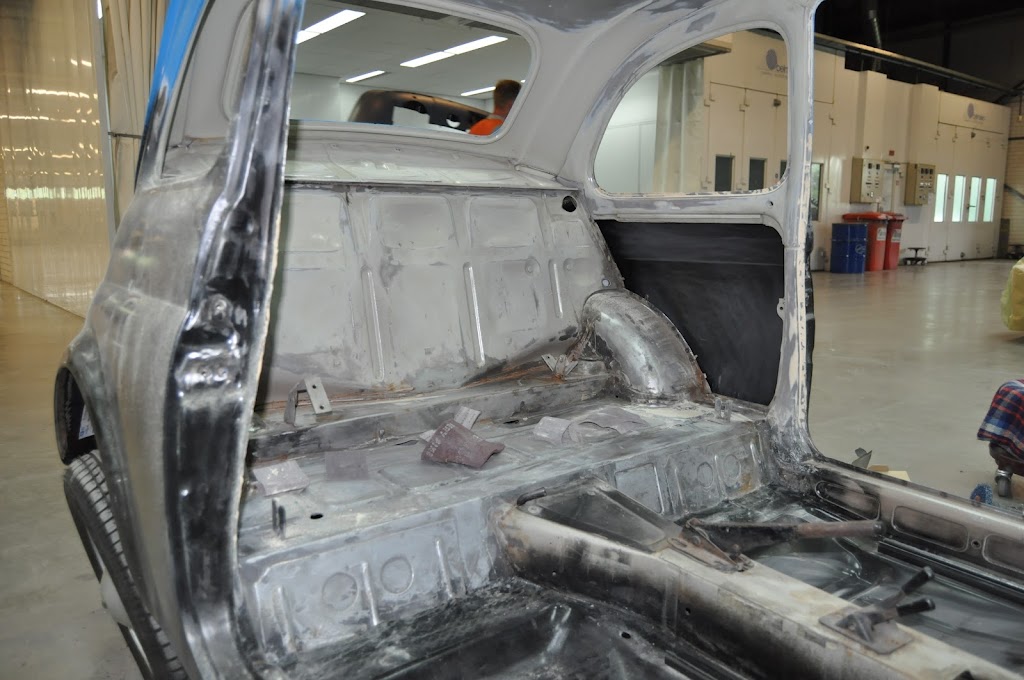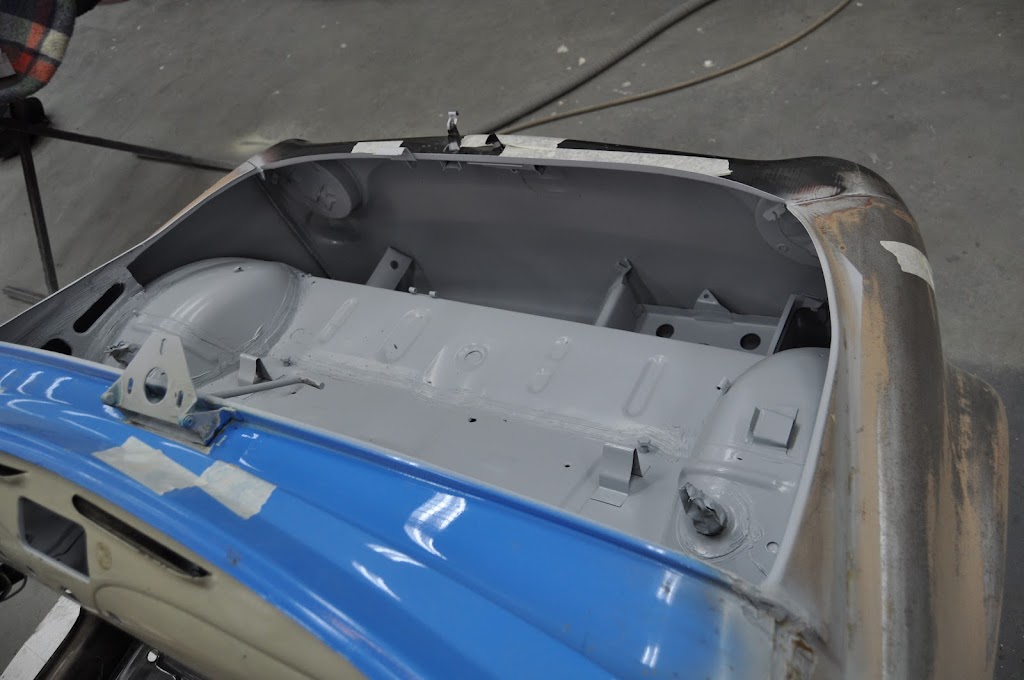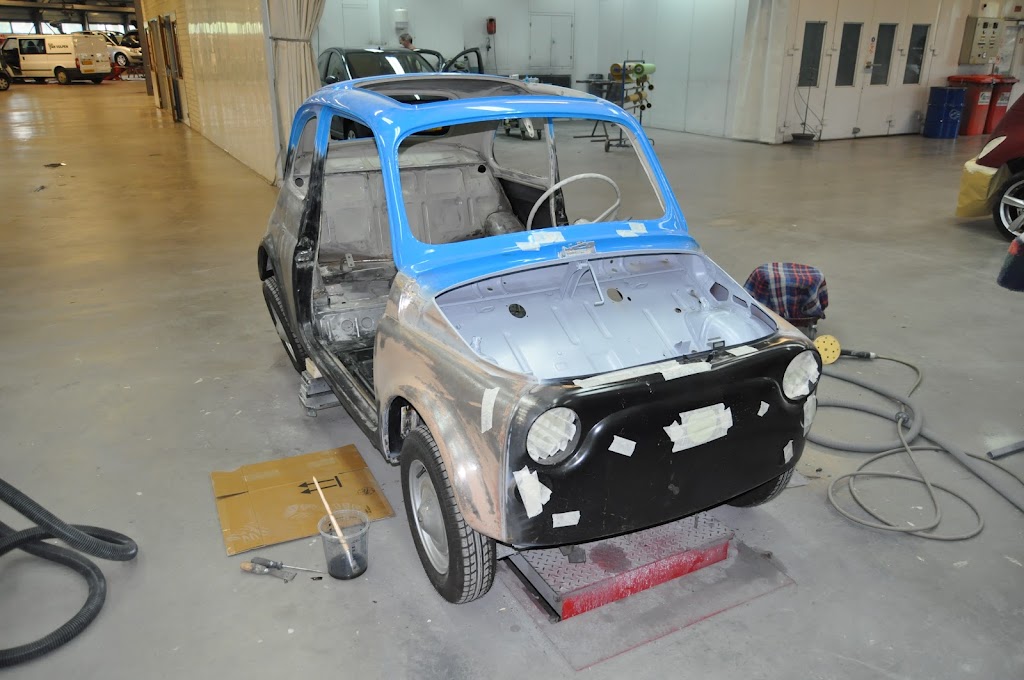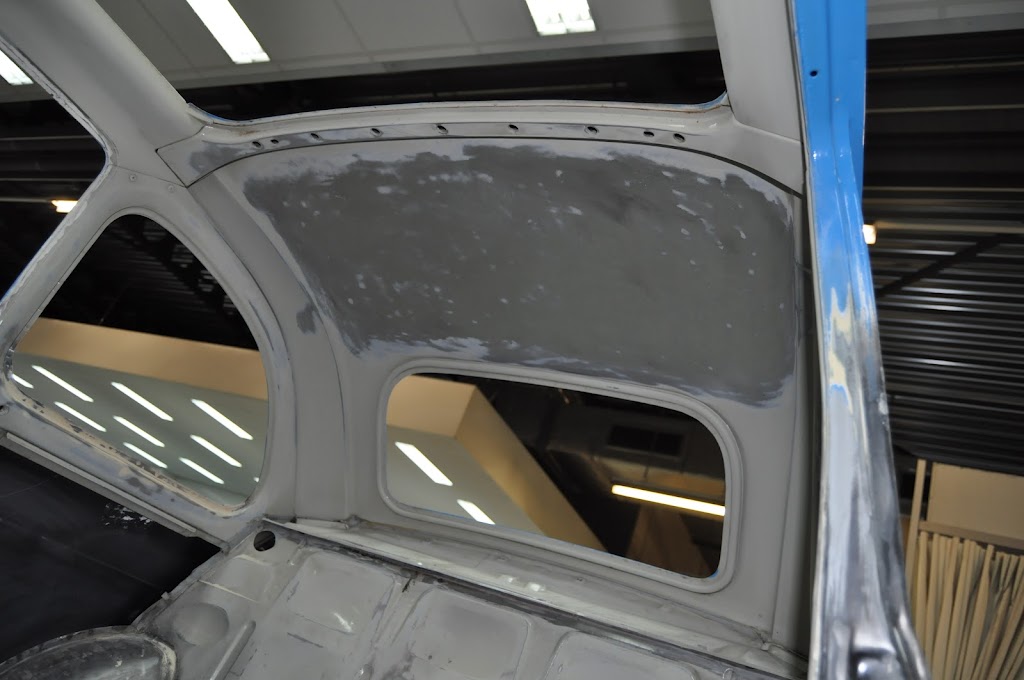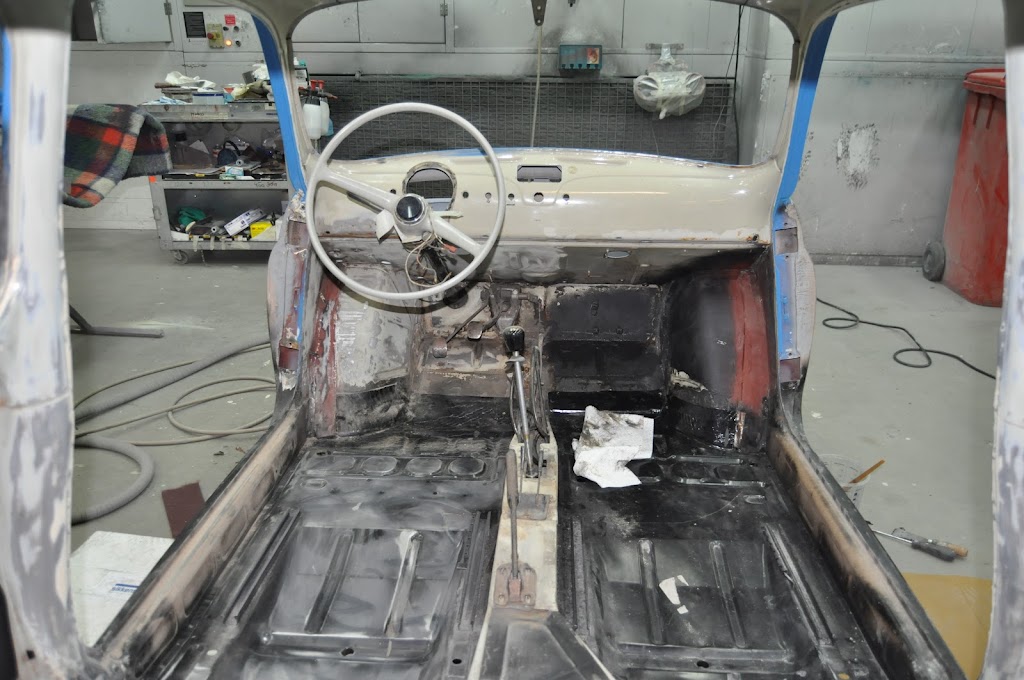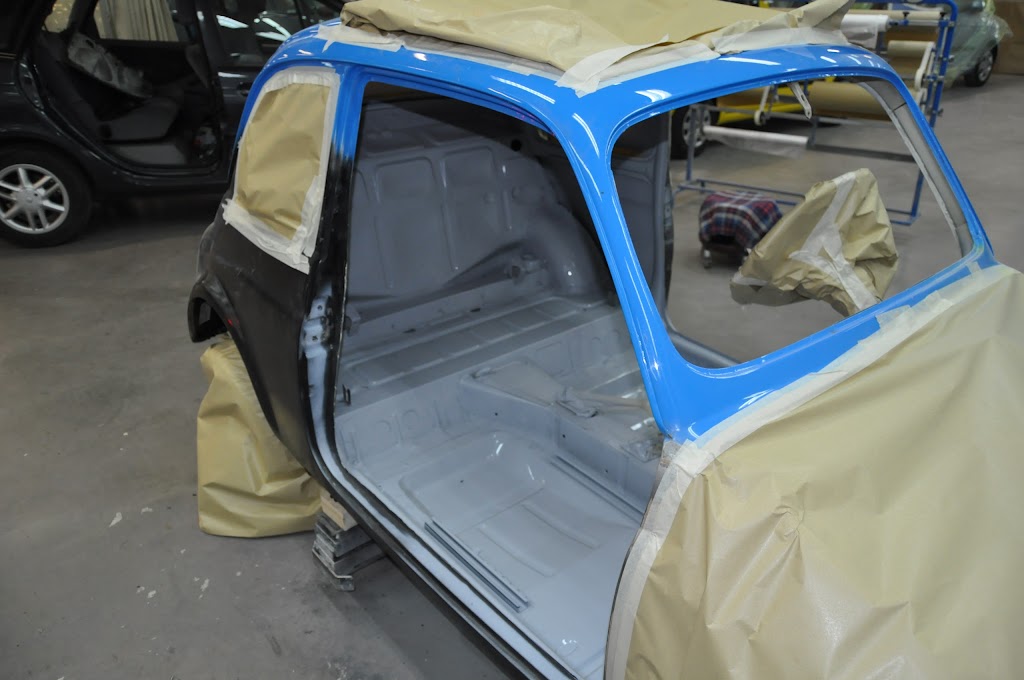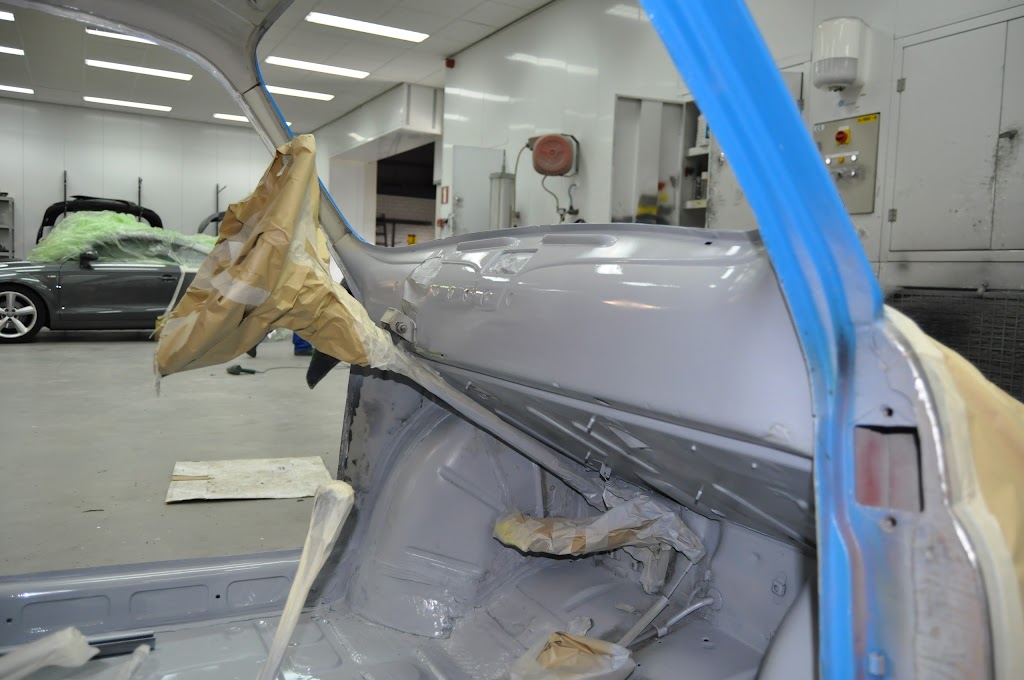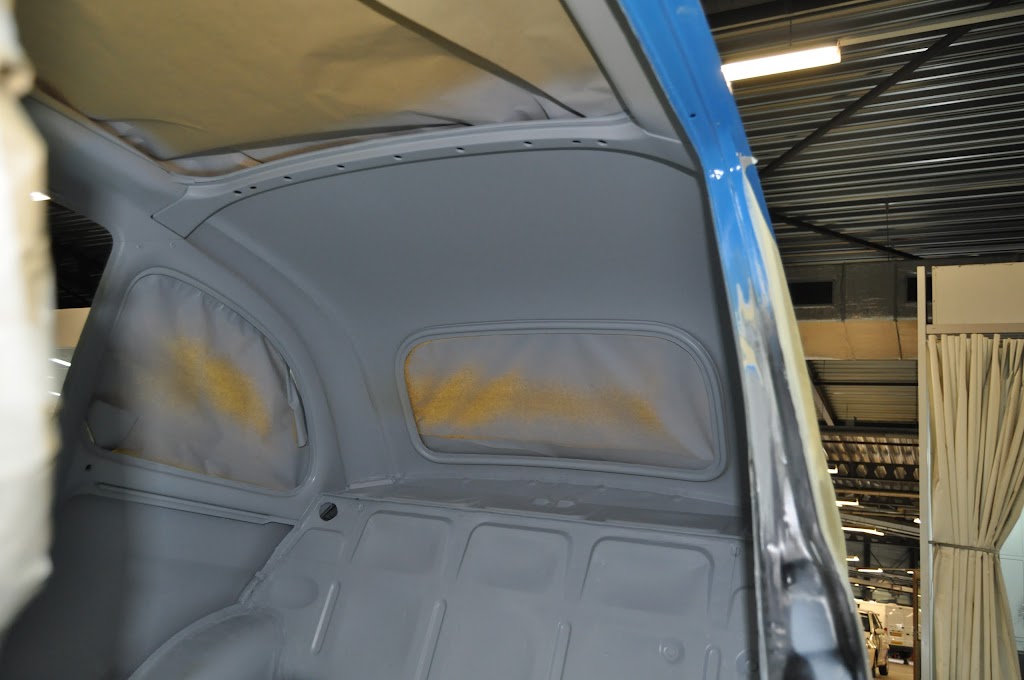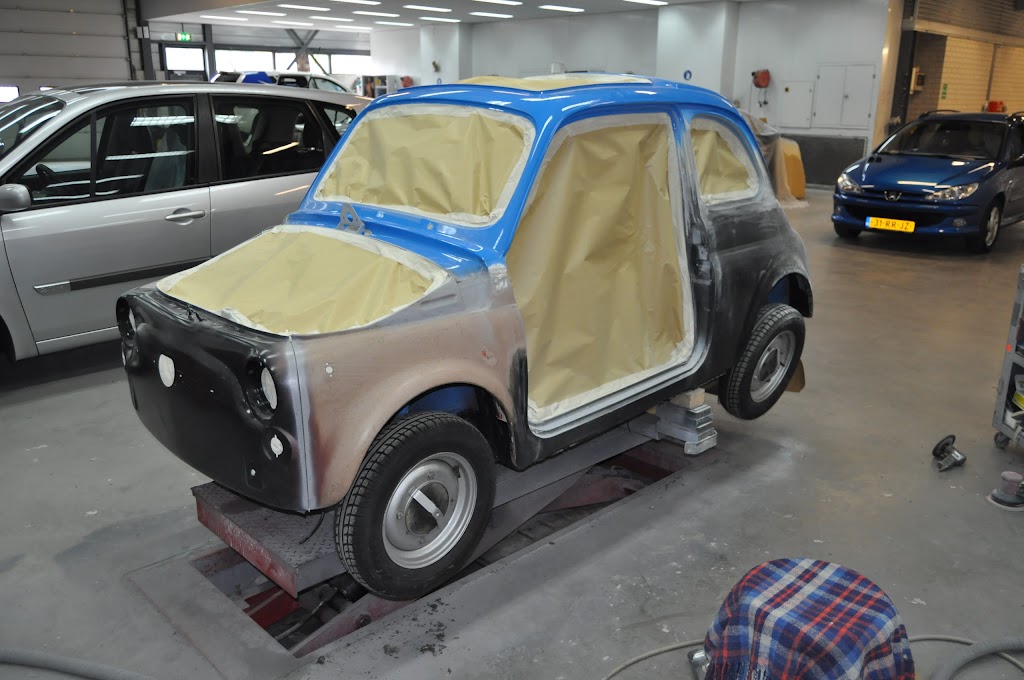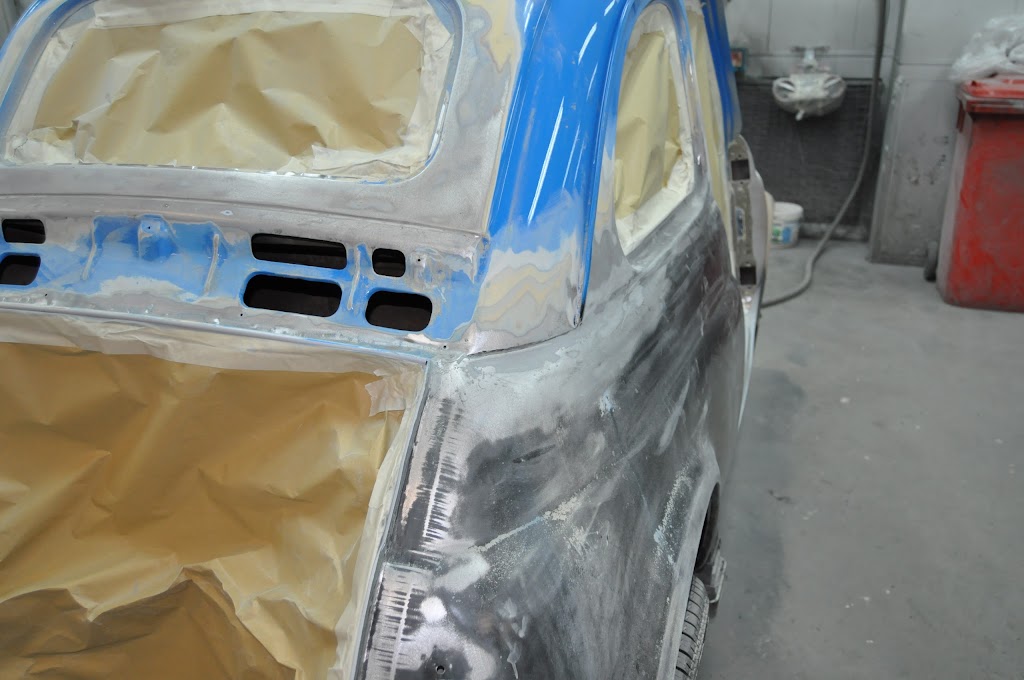 At Leo v.d. Laan in the Netherlands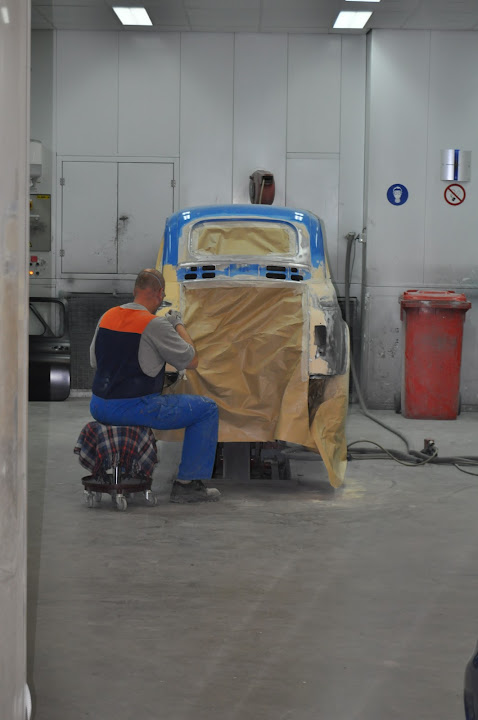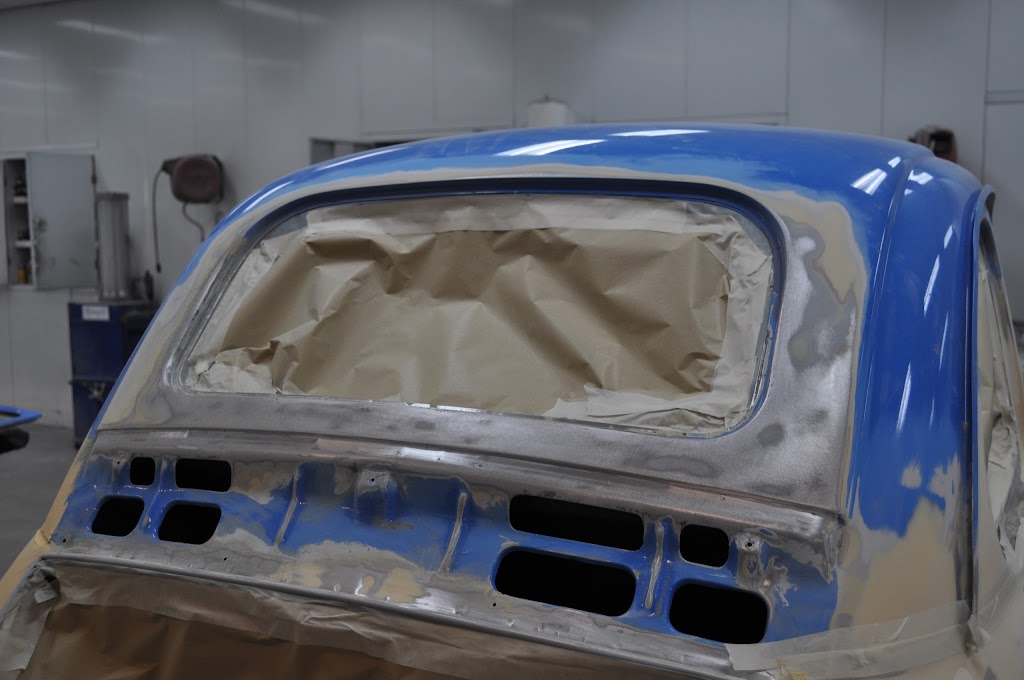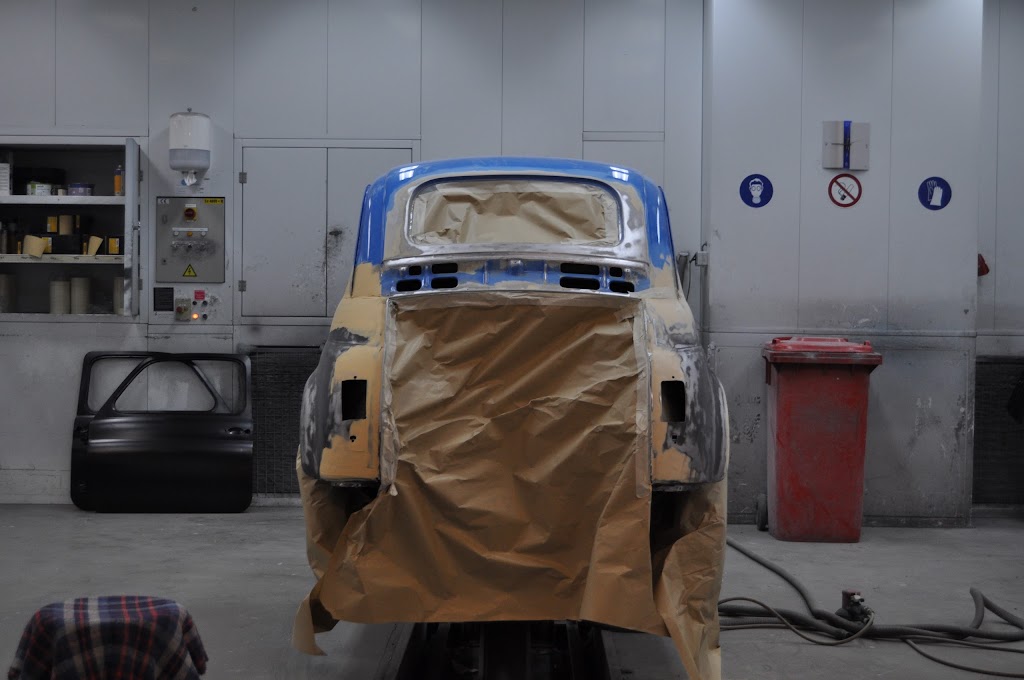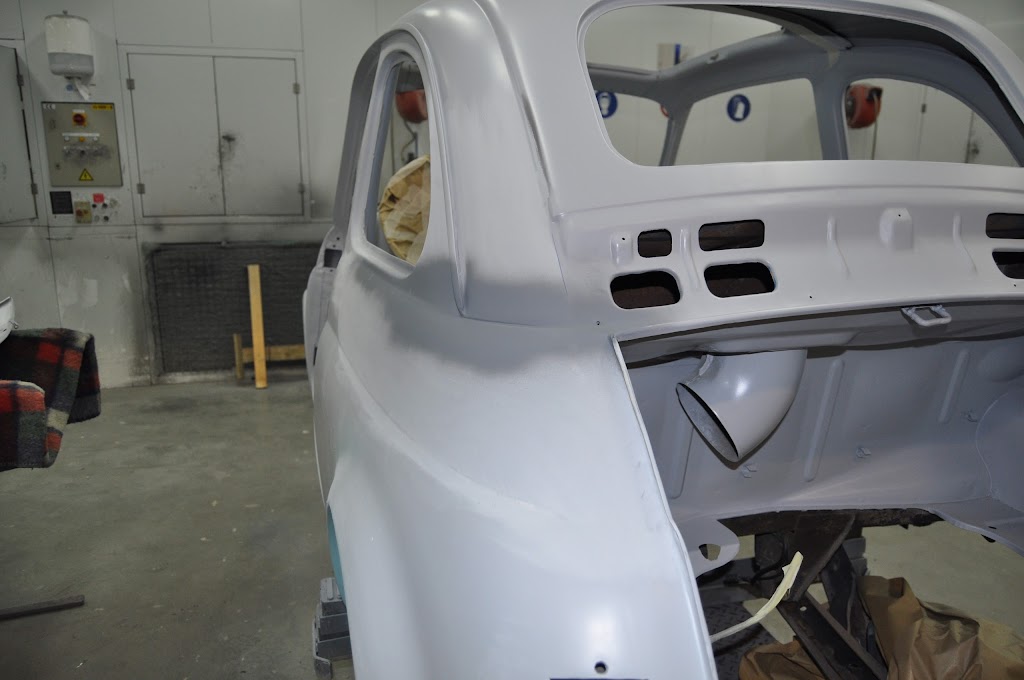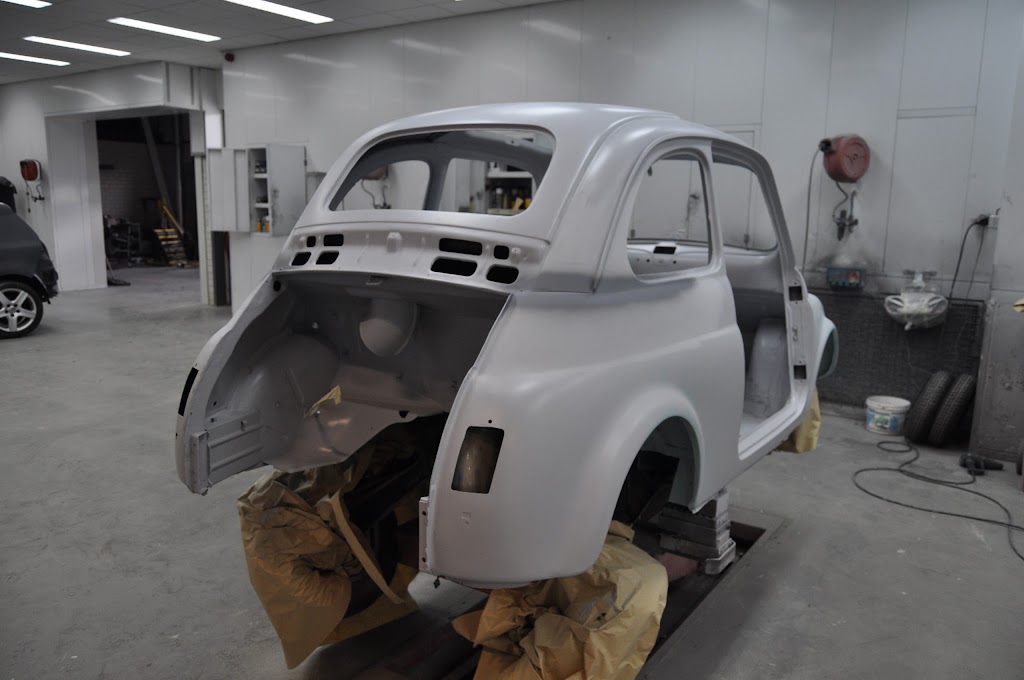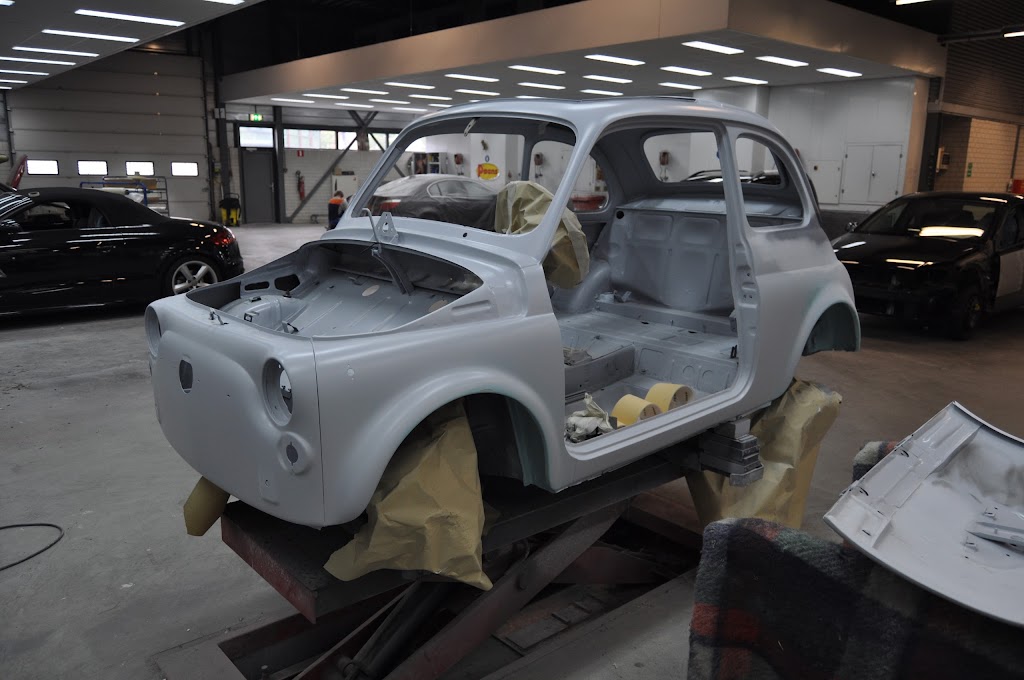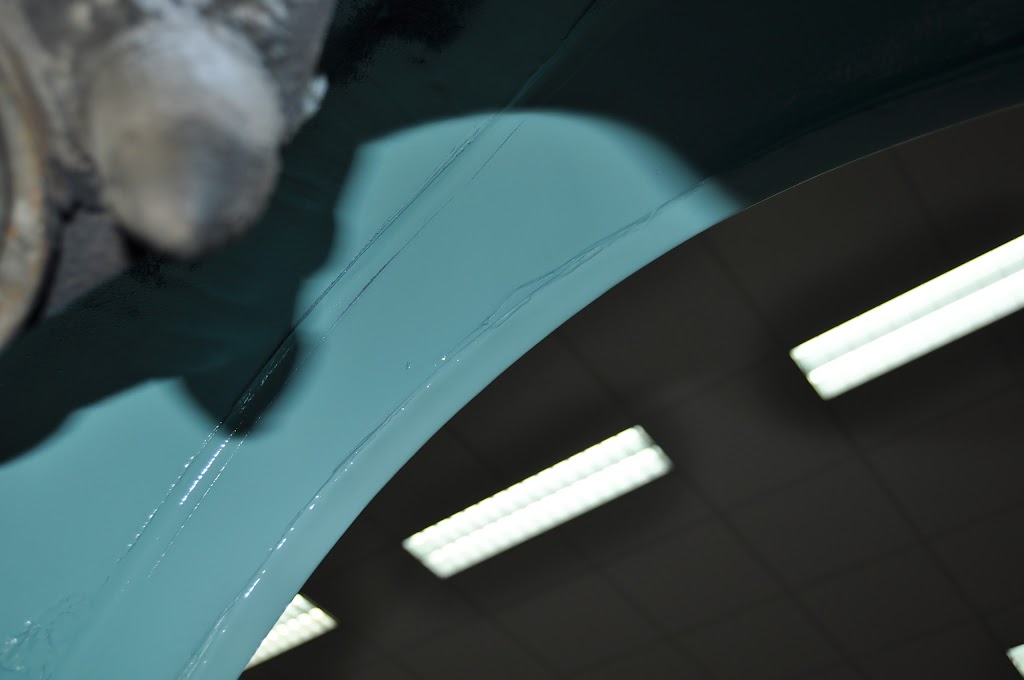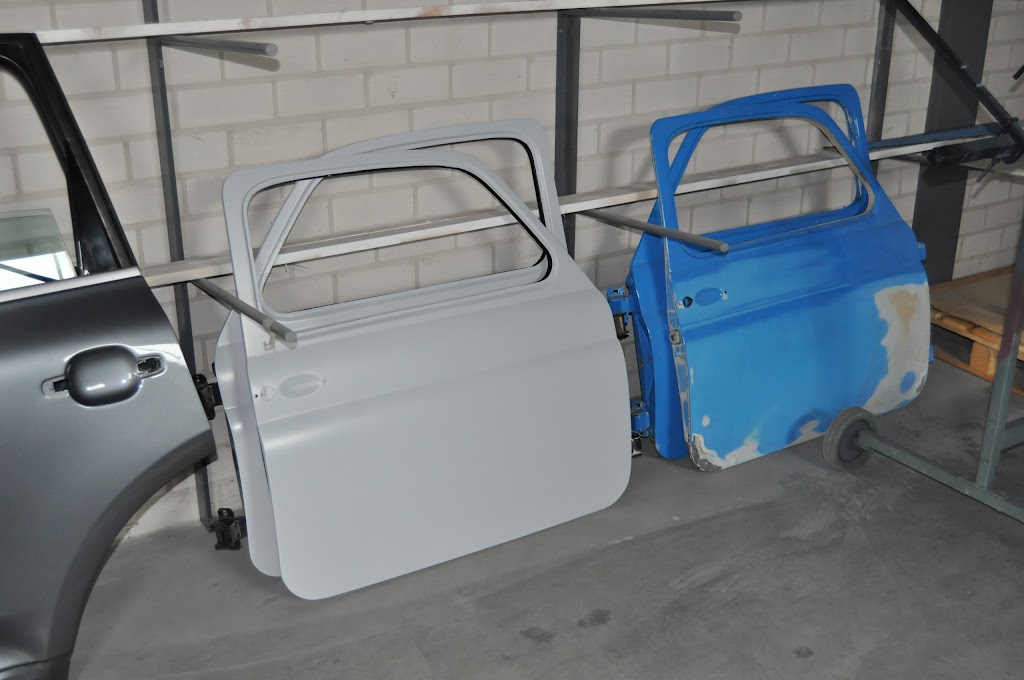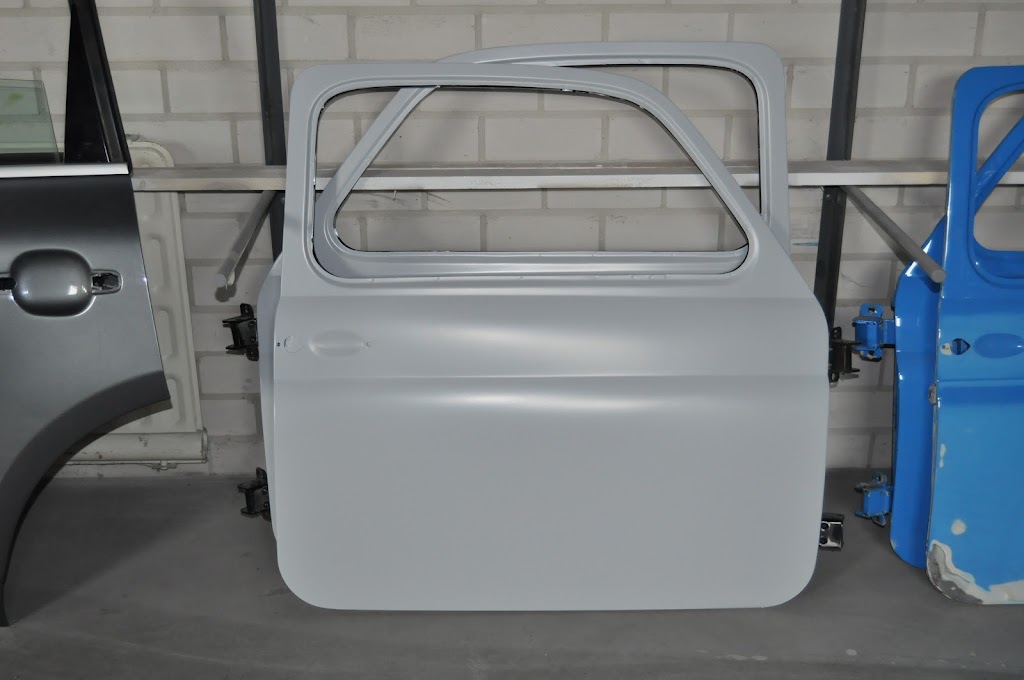 Fine tuning/sanding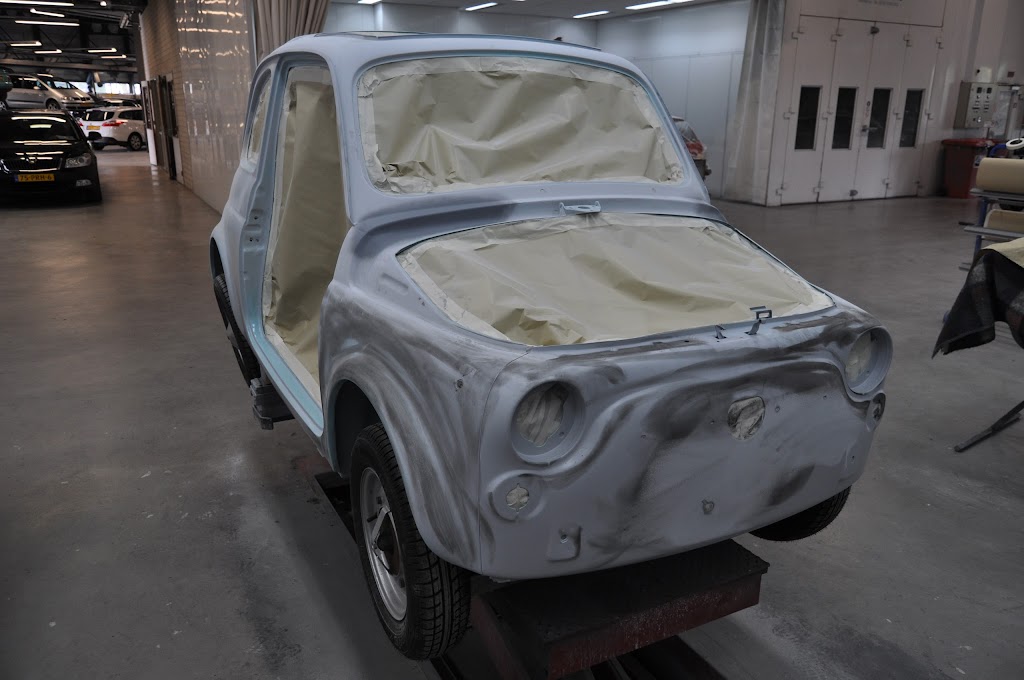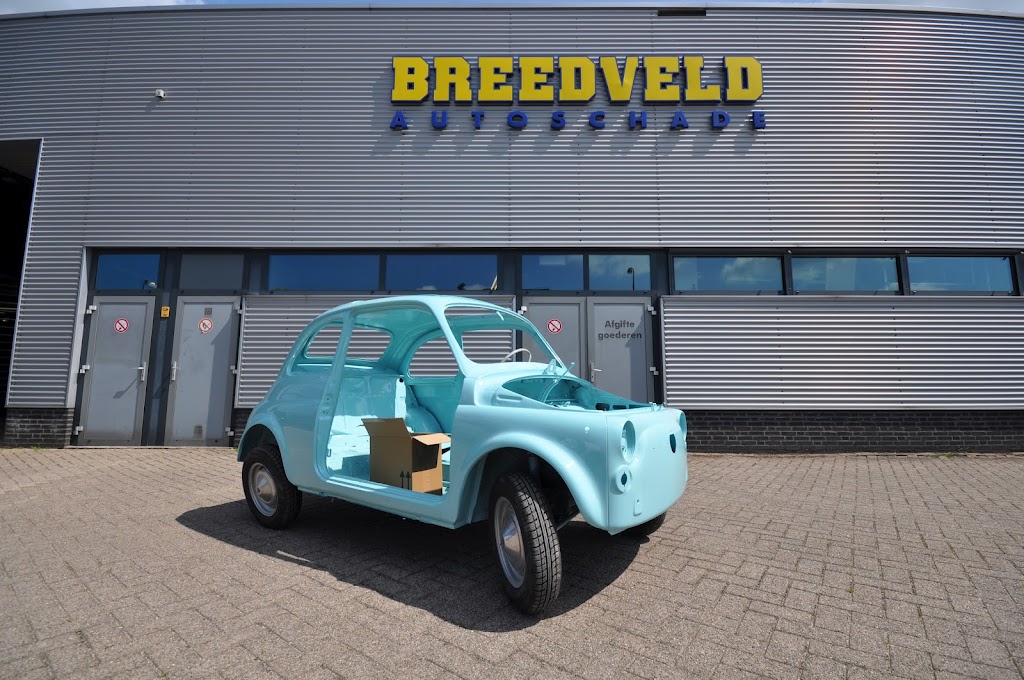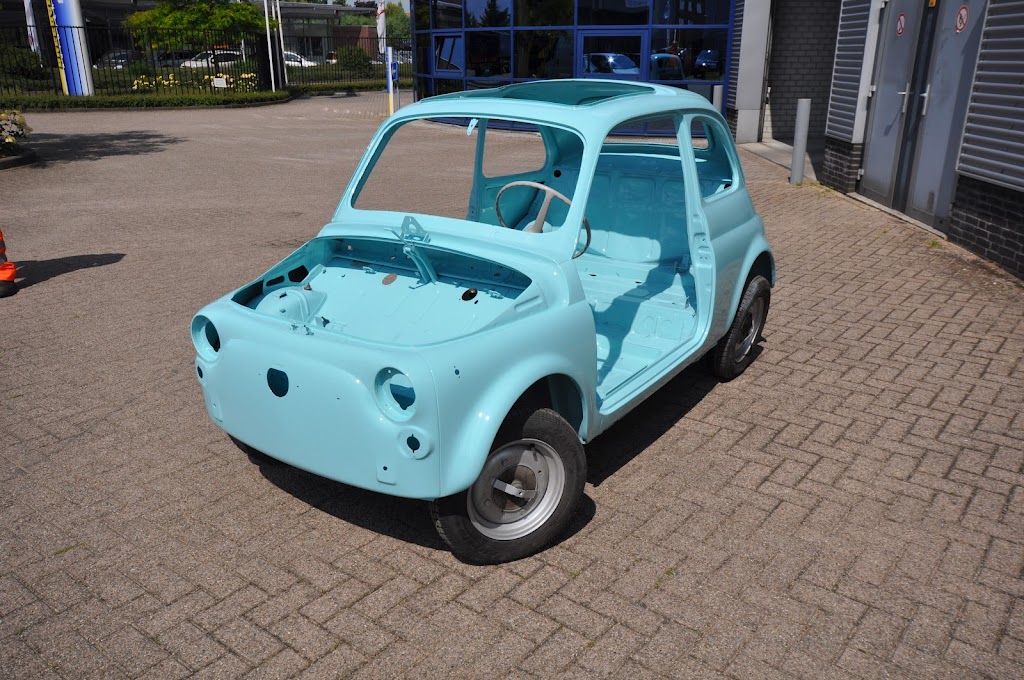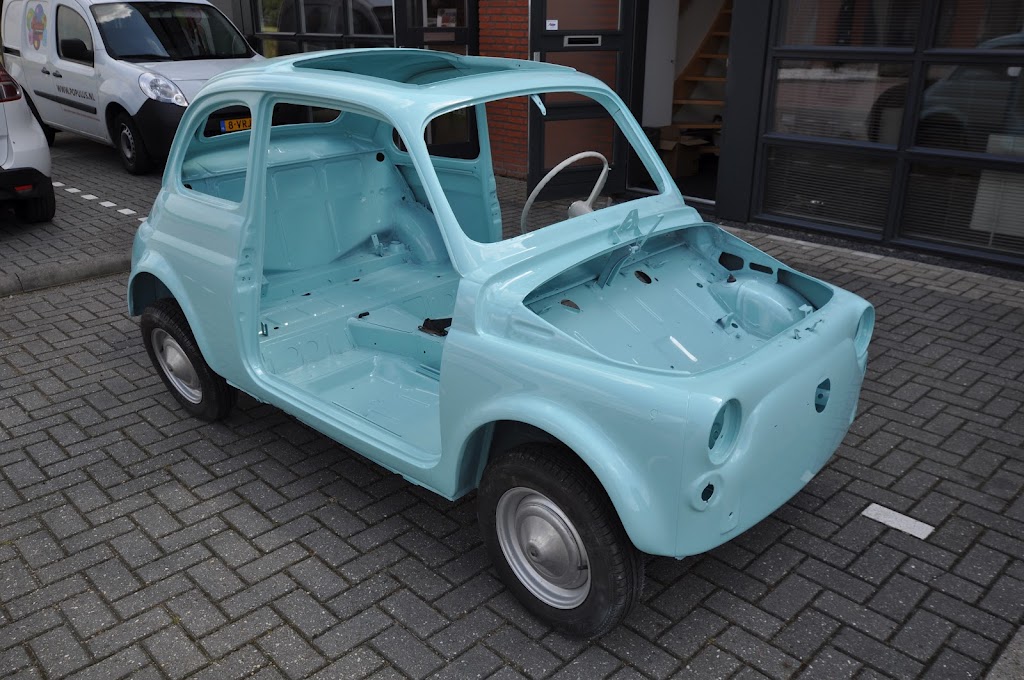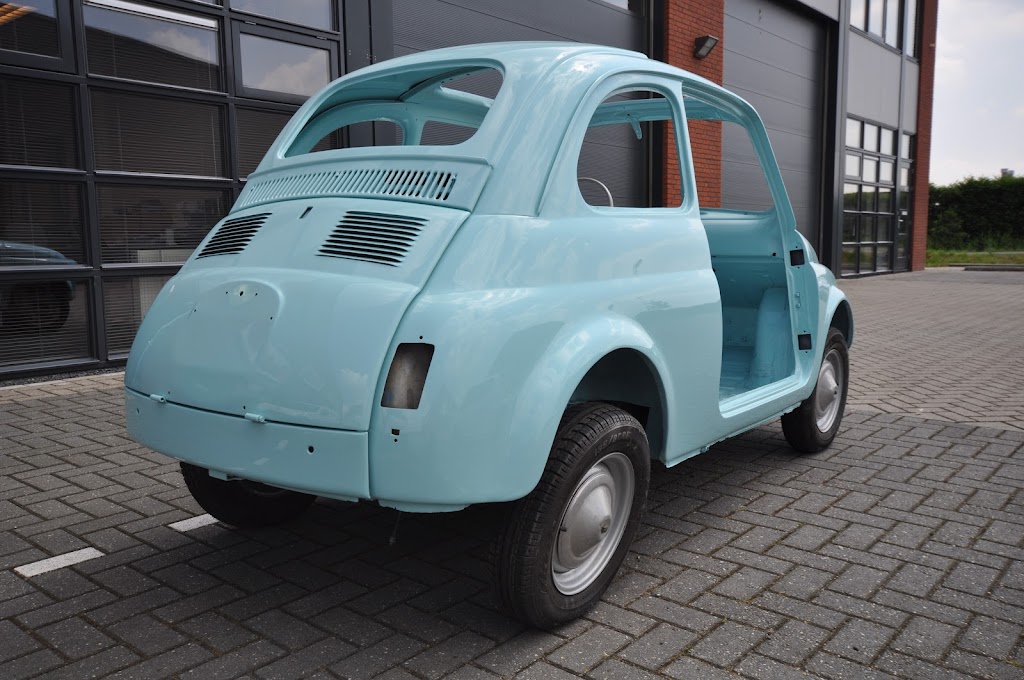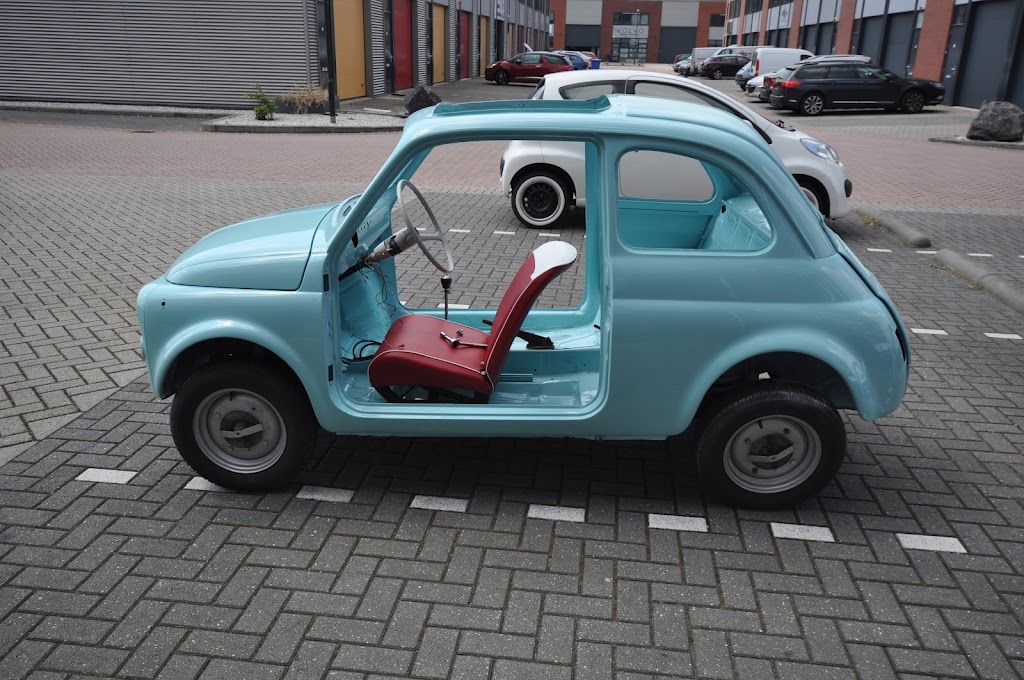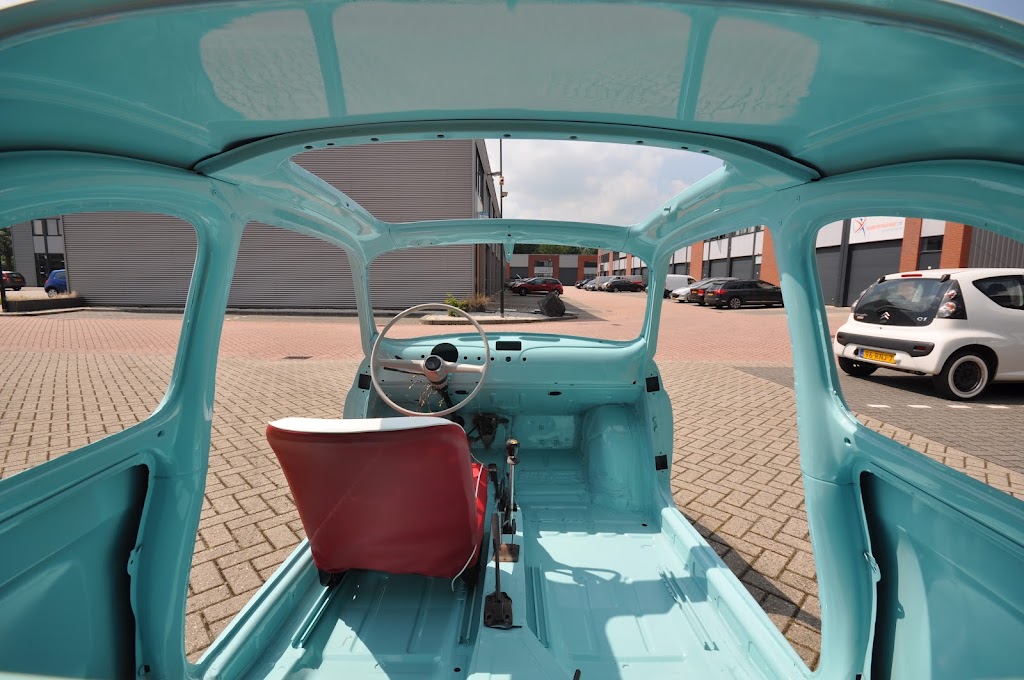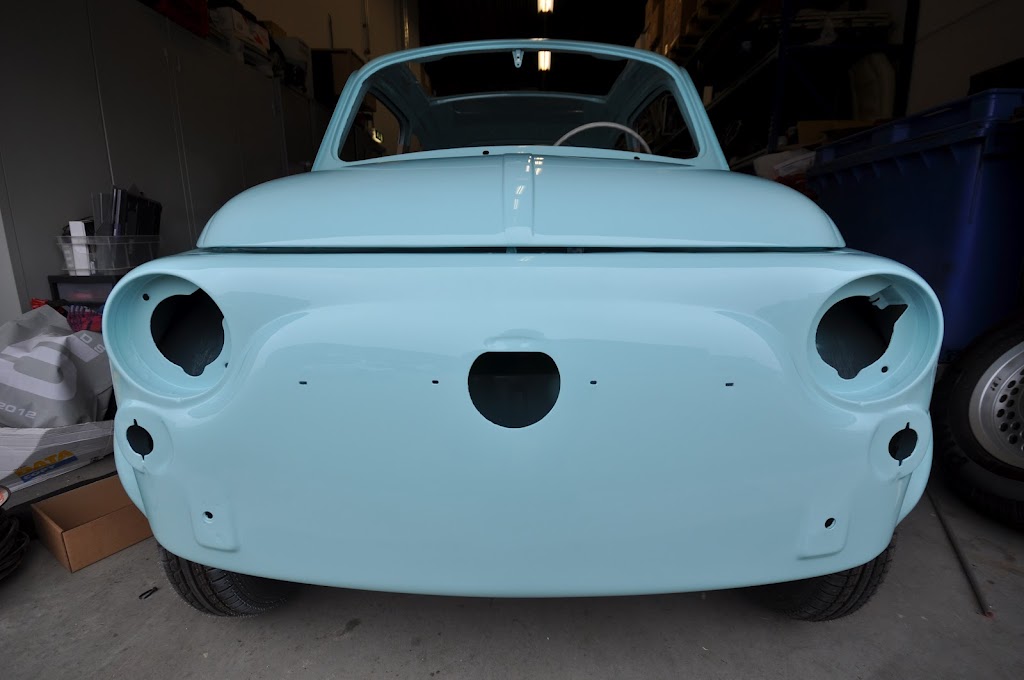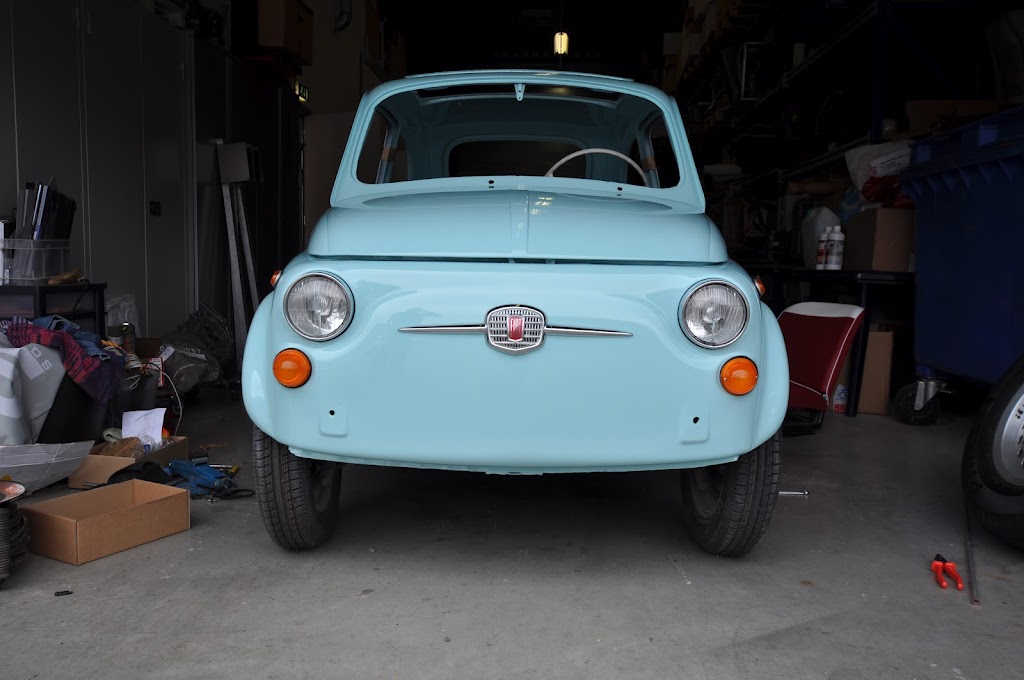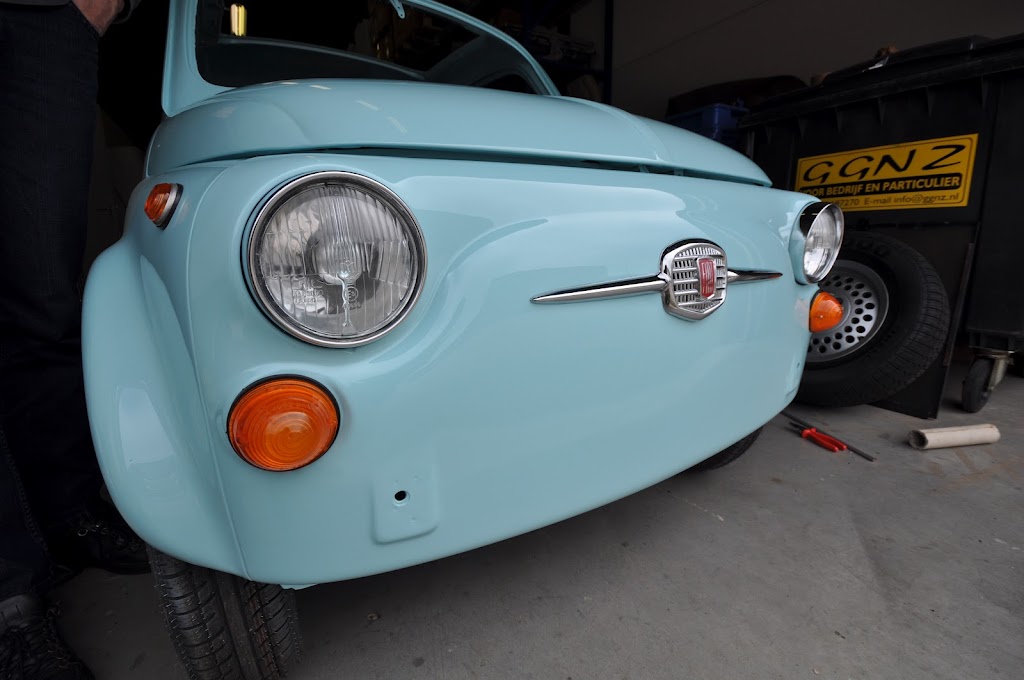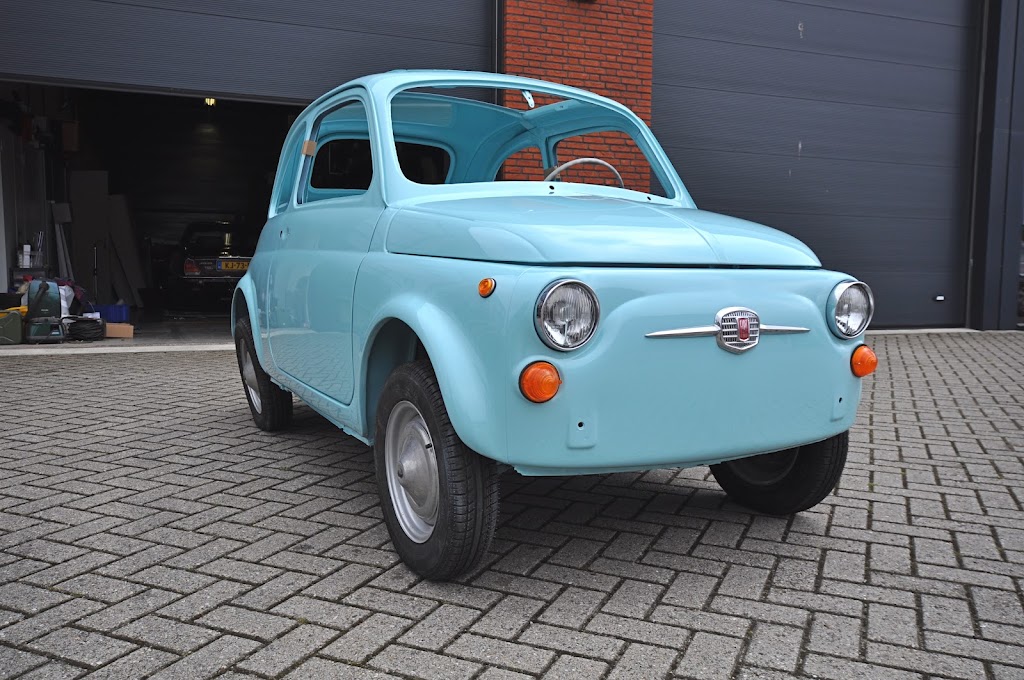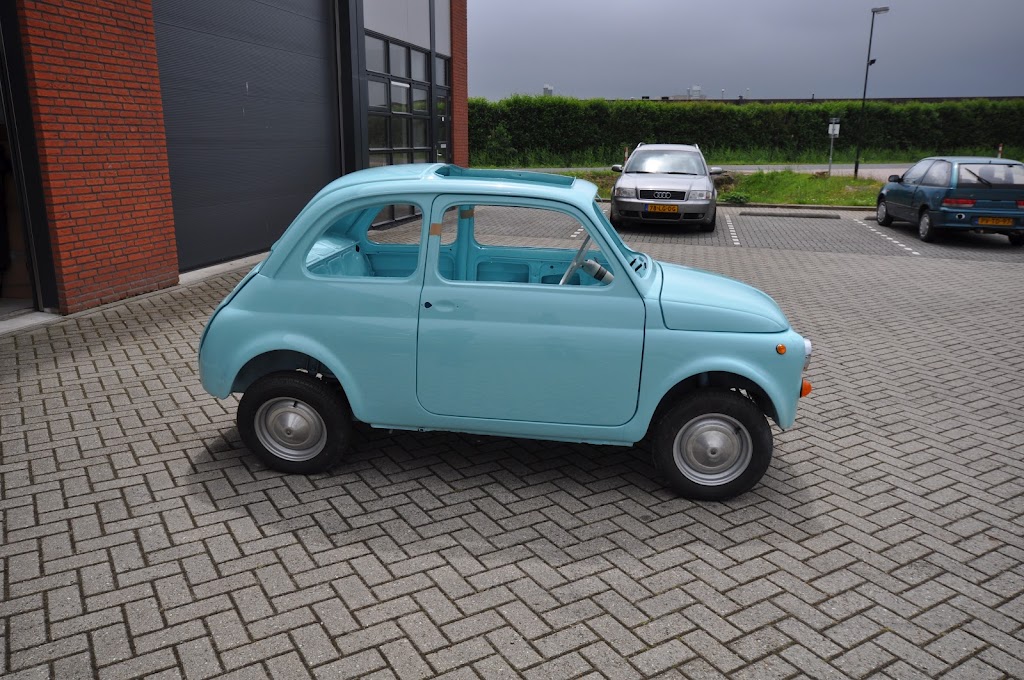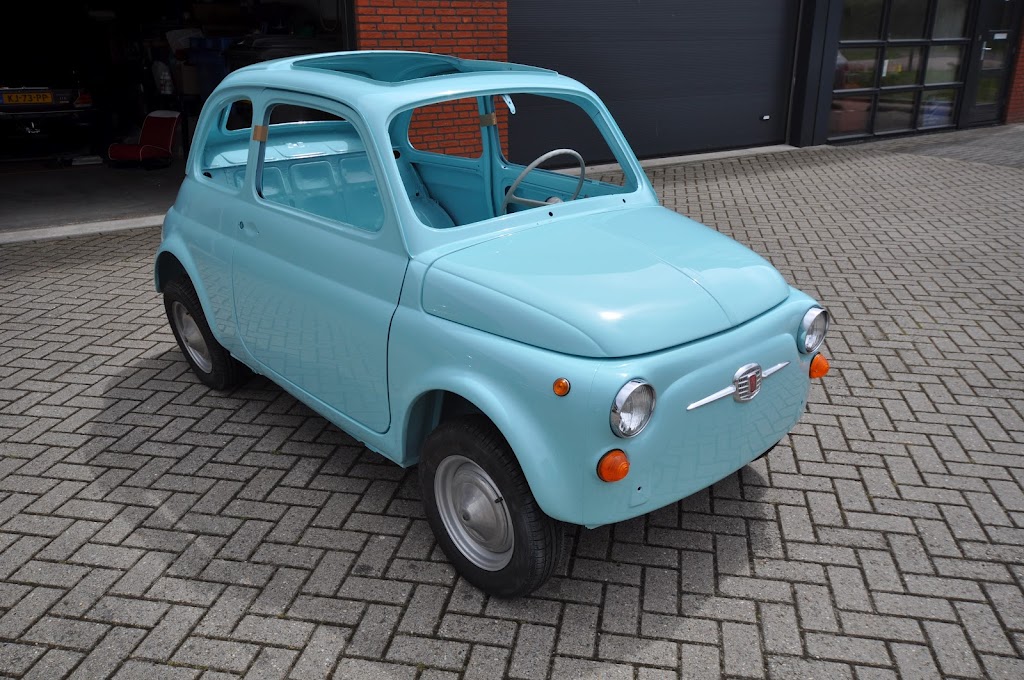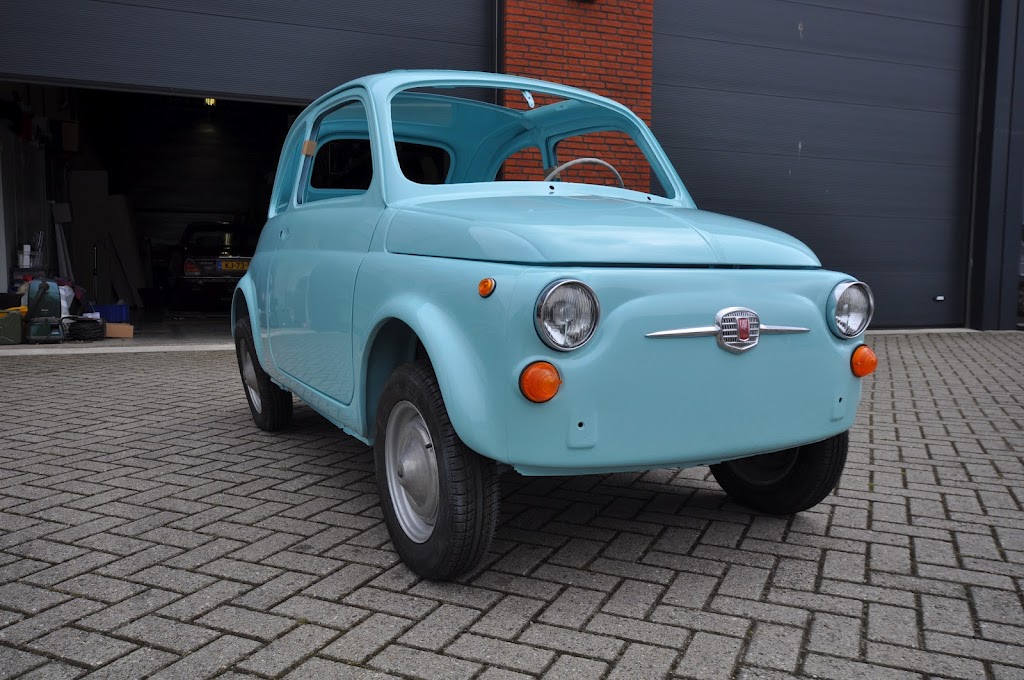 It is I le.. Curt ;-)