Introduction
Hello! Been stalking the forums for a fair few months now and finally got round to making a thread of my T-Jet. I've had the car for around 6 months now and it's safe to say, I love it.
Anyway, here's some pictures..
When I picked her up.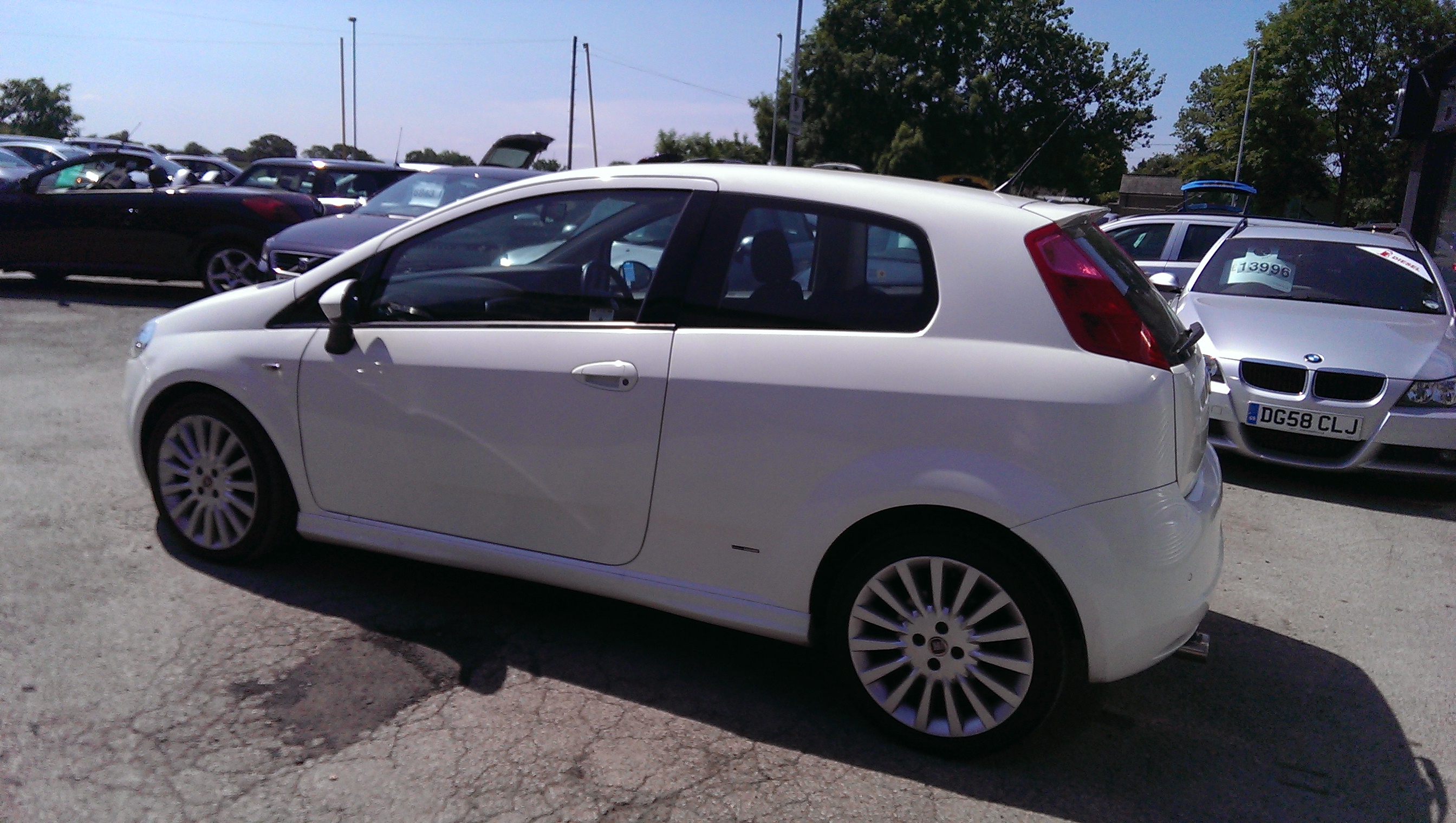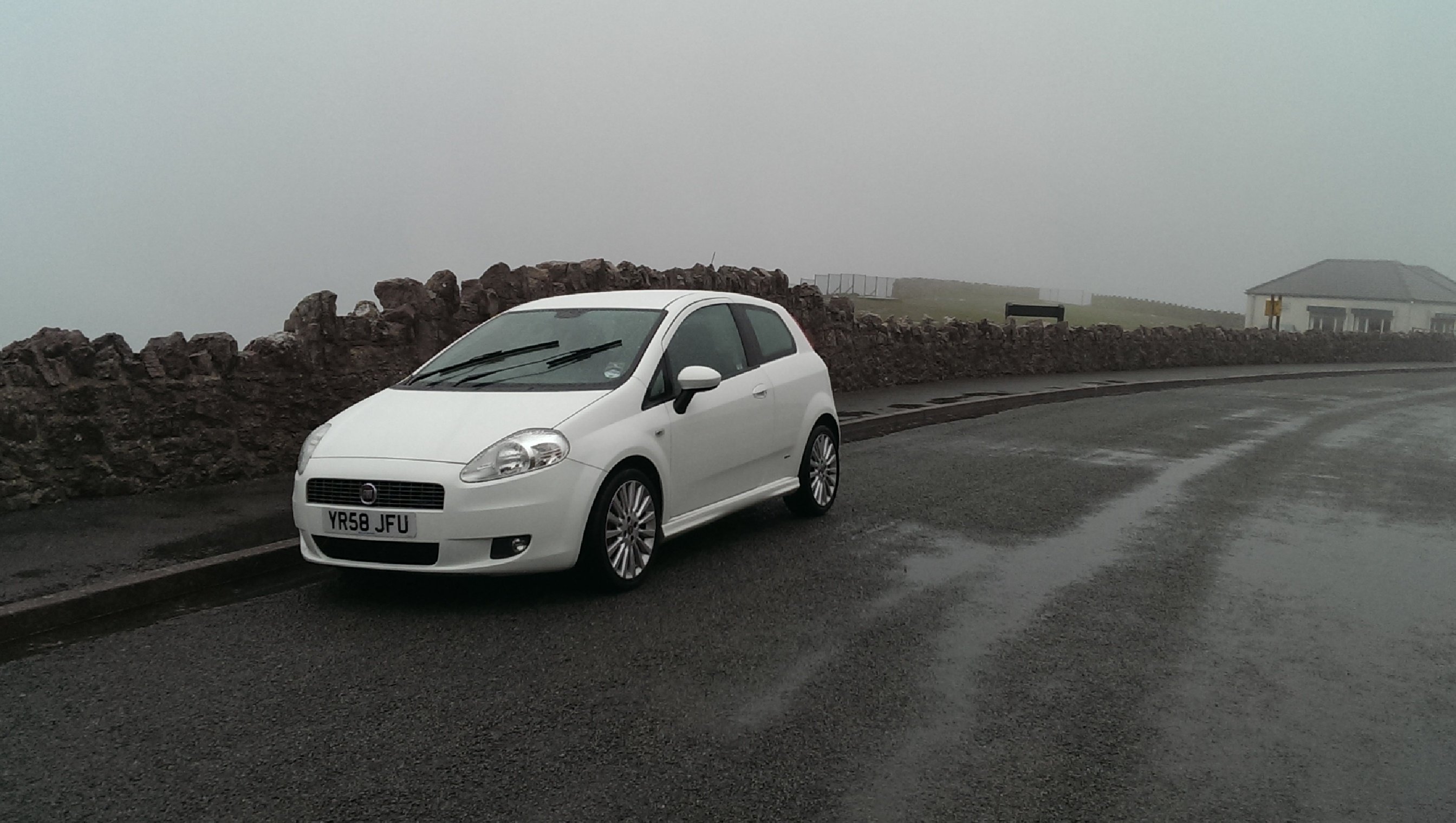 Since then I've only done a few little mods:
Temporary Flyeyes kit for the headlights until I come across some abarth's
Vinyled the door pillars in gloss black as they were covered is scratches
Team Heko wind deflectors
Aux input
FF stickers
I've got some new springs on the way along with an FK debadged grill, bee-sting aerial and some new mats.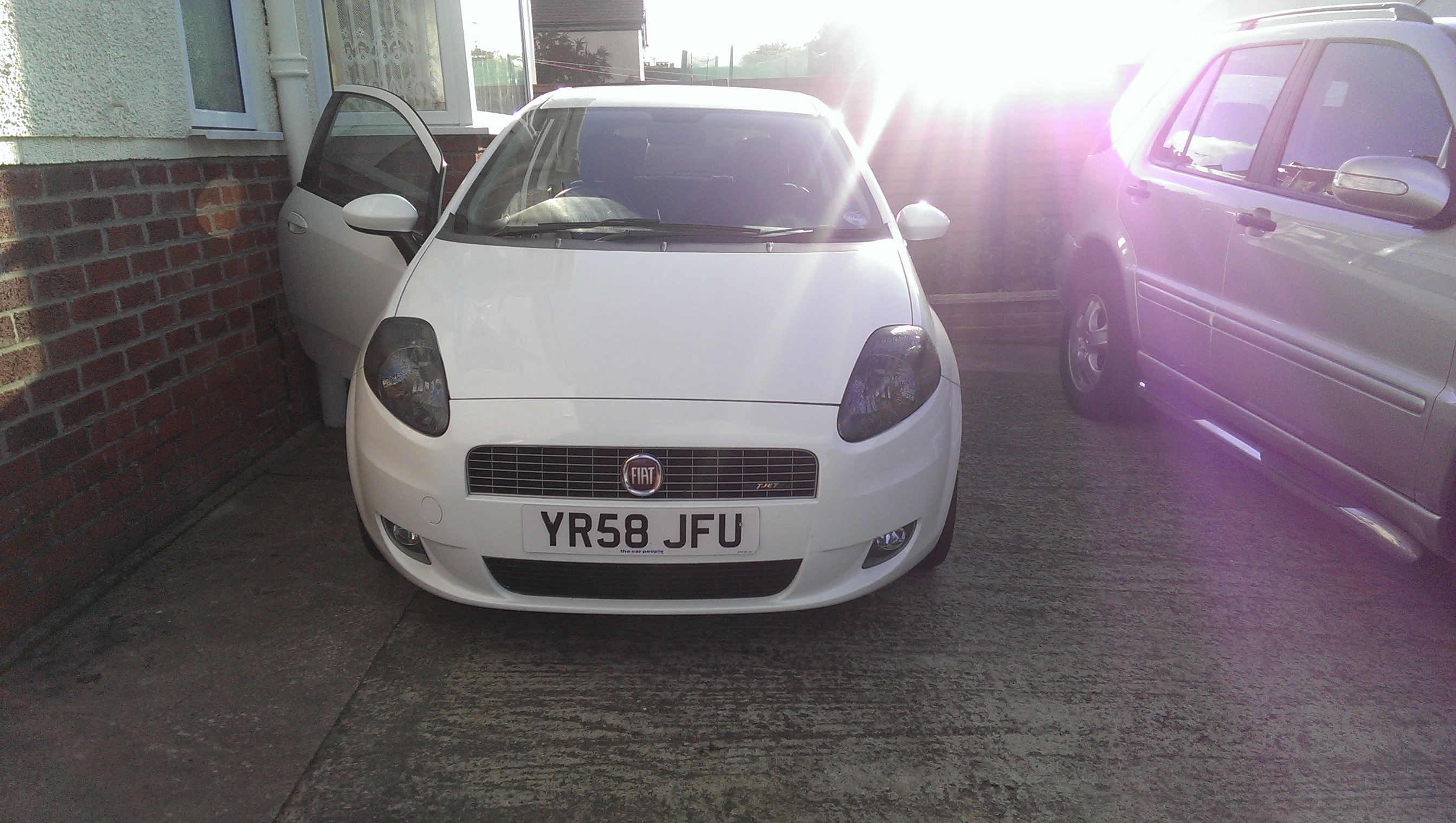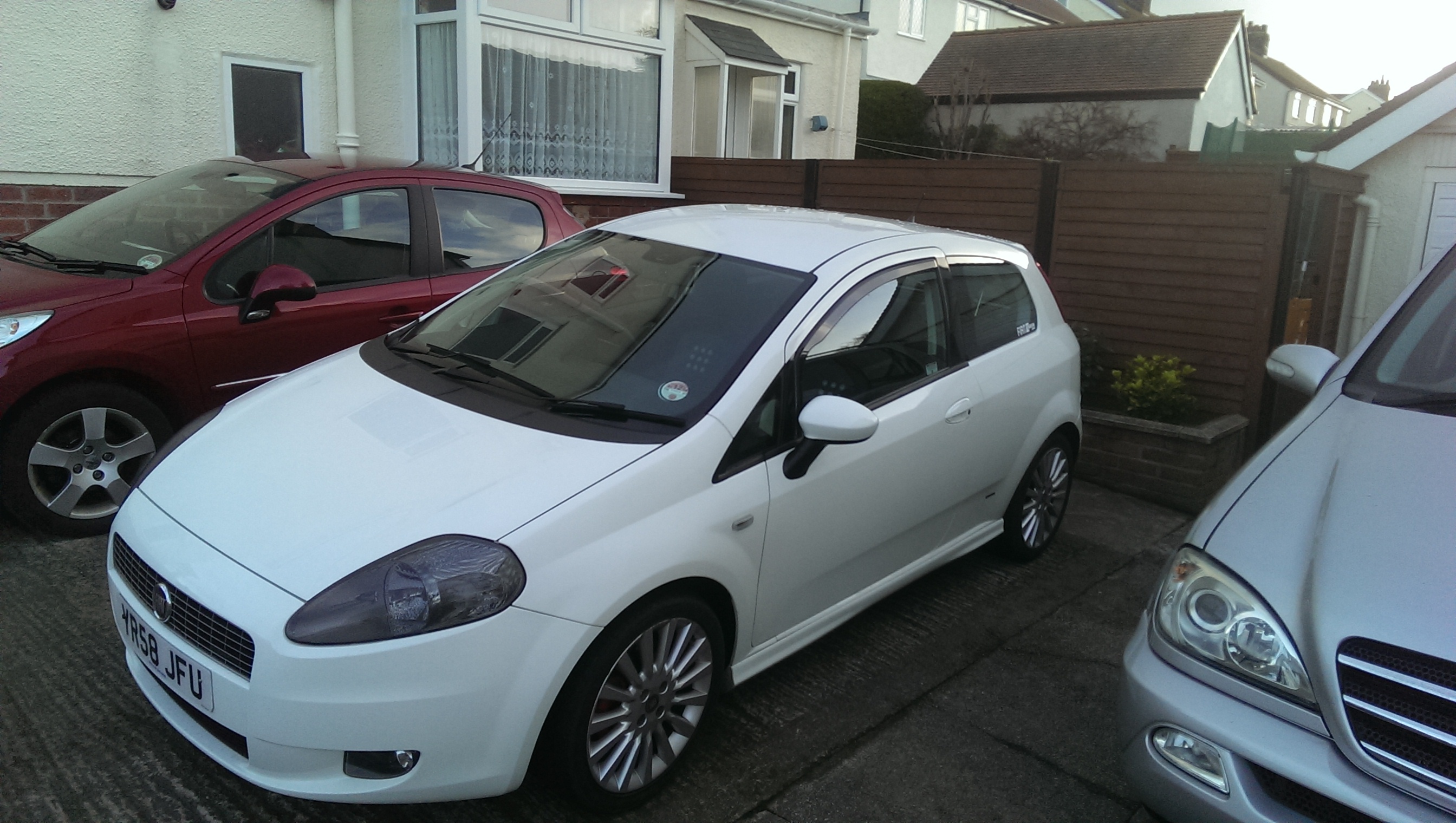 Thanks for looking!