Introduction
Hey everyone, seems like everyone has heard of "Black Betty" so I thought I would start a progress thread on how she is doing under my ownership
Here she is on the first night I got her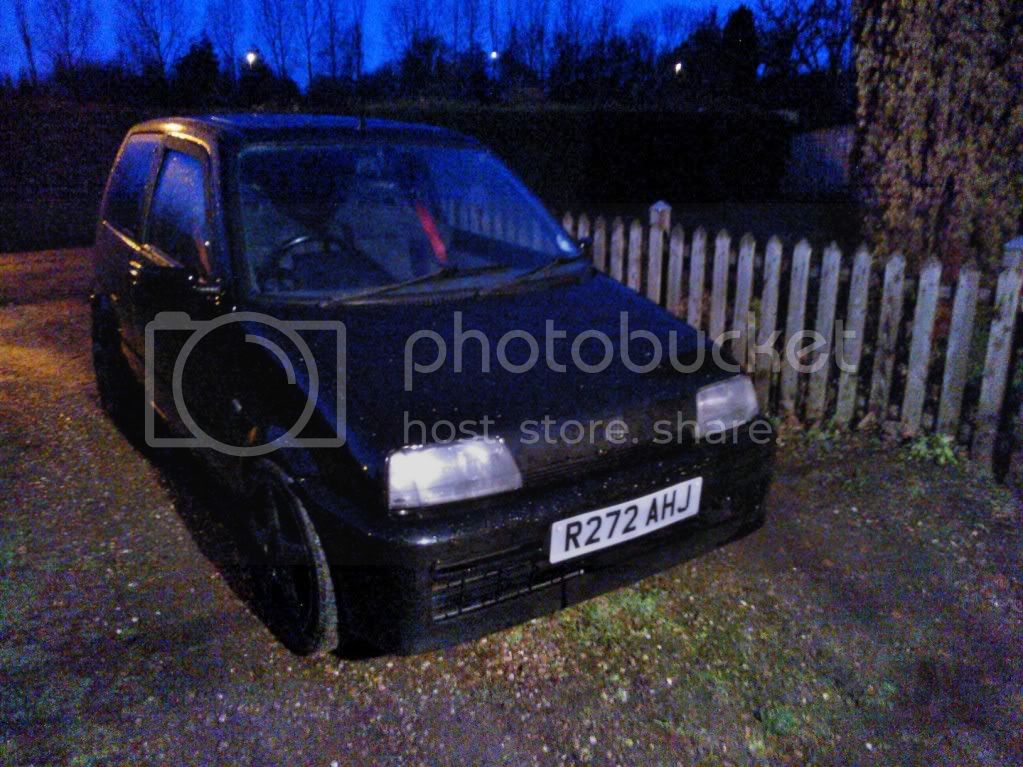 Little and Big haha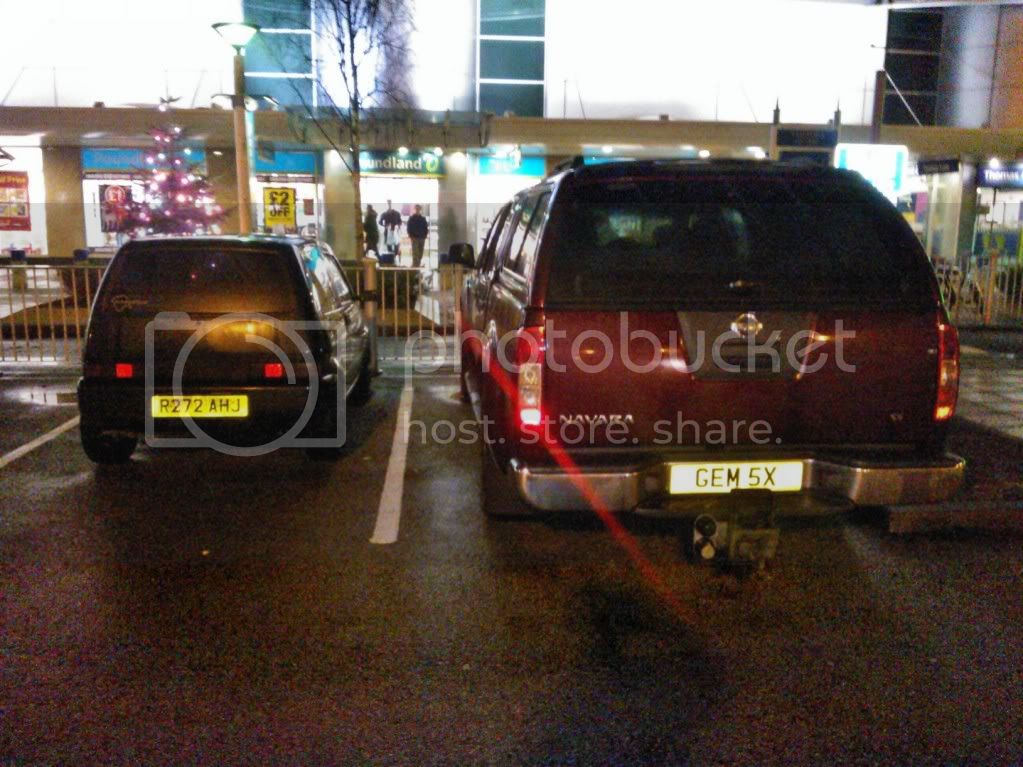 Anyway started working on some of the little bugs she had, first off... A bolt had sheered off the passenger seat at some point and the lug had been welded on. Thanks to a friend messing with the seat (Zinraf on fiat forum
) It snapped off, so the sheered original was drilled out and replaced
Then the car was having under/over heating issues, as posted in a previous thread this was fixed with a new thermostat.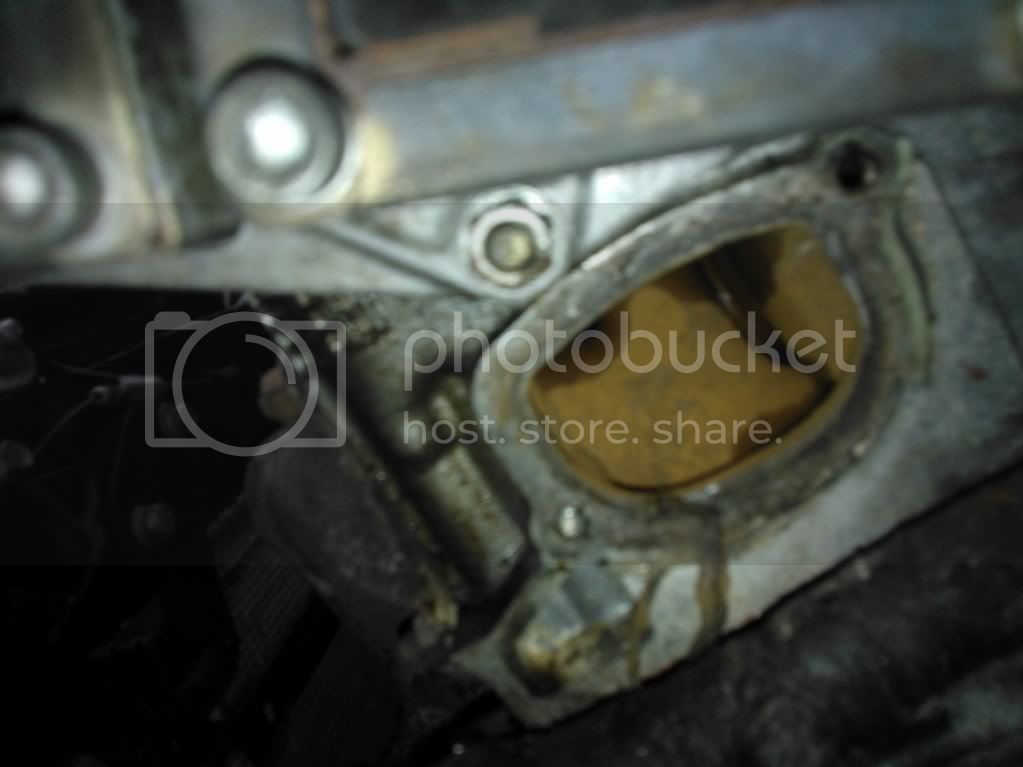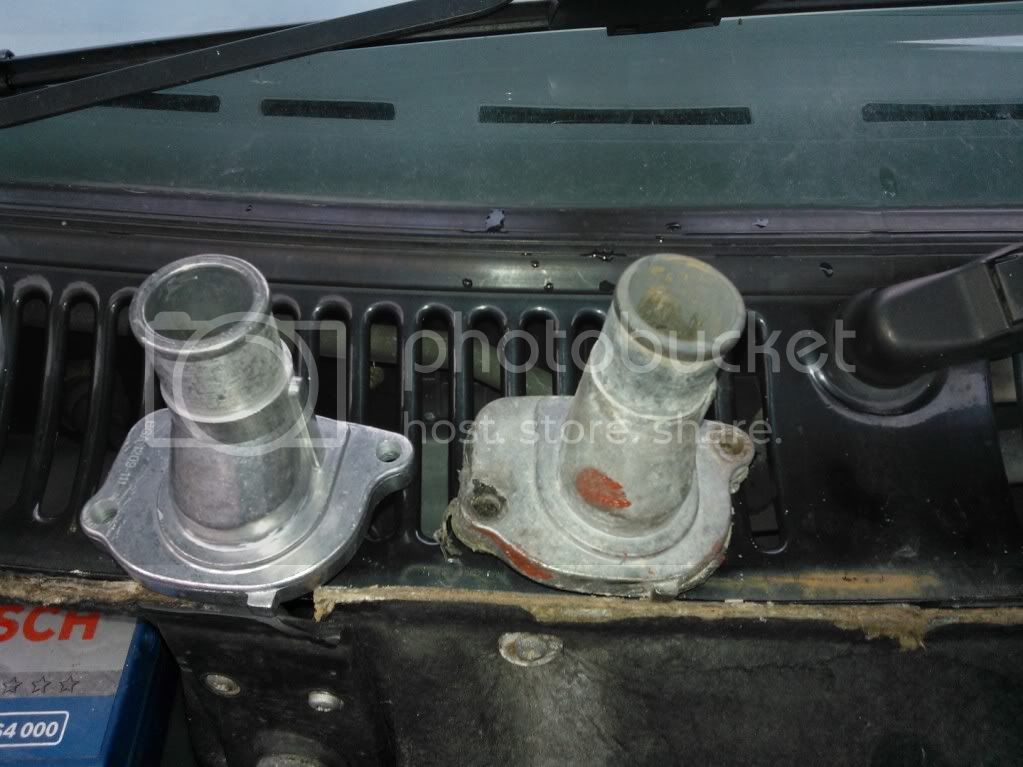 All fixed and the coolant system works as it should
although it still runs a little cold, better than too hot I guess!
And whilst we are at it lets sort out the vacuum hoses!
Compact car parking space... pefect!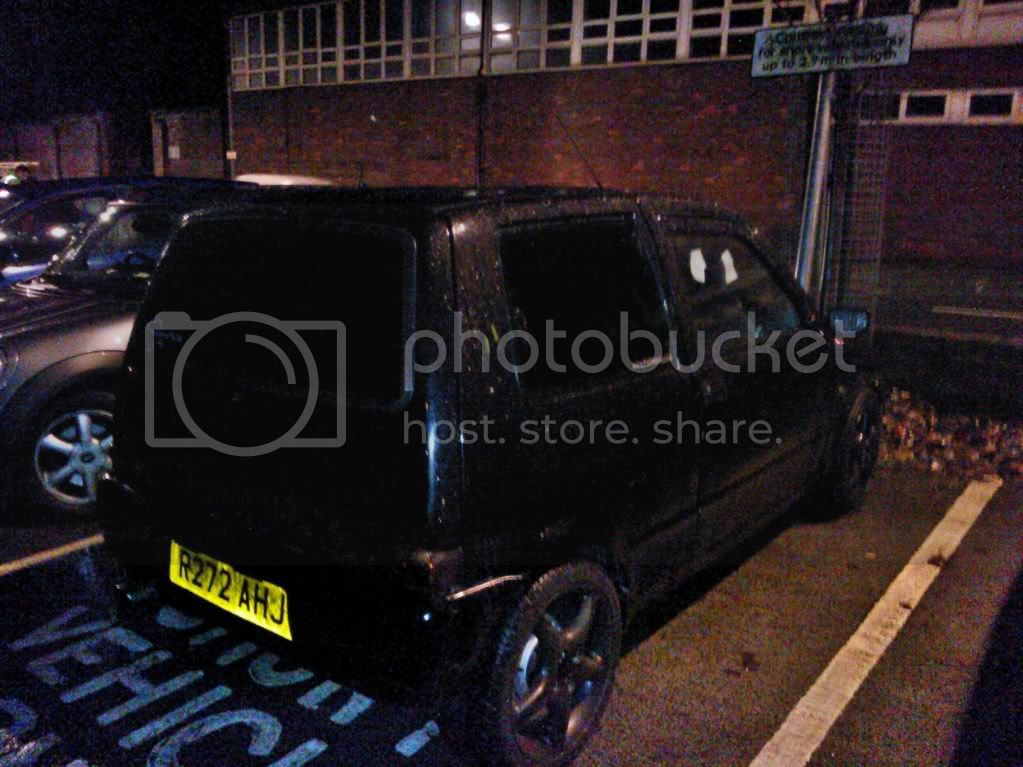 And now the real fun begins! Picked up these Lancia wheels which she used to have, and she looks amazing on them, I will upload pics if I ever manage to get home from work before it gets dark!
I will keep people updated if they are interested in the thread!