Introduction
Hi everyone, just though I would post up my new Punto, I say new but I got it in May last year completely standard with 53000 miles and a full years MOT for £700. Not a bad replacement for my old Sei! Got the car with a couple of niggles like the usual rotten exhaust and nice creaky door check straps. Other than that and the ding on the front wing the car was a steal!
The car is a 2002 Fiat Punto MK2 1.2 8v Mia and nowhere near as fun or fast as the wee Sei I used to own but it is bigger and better for longer journeys! The modifications have been done on a very tight budget so any bargain has been bought!
Exterior I have done:
Colour coded bumpers and Skirts and spoiler (complete bargain for the condition off a sporting on ebay)
Lowered 50mm
Crappy but nice BK racing wheels (not proud of the wheels so abarth stickers had to go on the centre cap
)
Headlights now de tangoed and white CCFL Halo's fitted.
Sides de stripped.
Engine mods/fixes:
Focus induction kit.
New clutch (didn't need it but wanted to be sure of the gearbox and clutch as my old Sei had a bit of fun with the boxes!)
I'm not spending a lot of money on the car so the future plans are small!
Future plans:
Fit the Supersprint back box I have.
Fit the 866 cam I have.
Bigger throttle body.
Possible 4-2-1 and sports cat (if a nice cheap set somes up 2nd hand!)
Fit the front splitter I have.
Black front Fiat badge.
Remove rear Fiat badge.
Fabricate and fit a complete sound system with Sound Quality in mind.
Other than that I don't think much will be done to it, I'm happy with it at the minute but I'm finding it hard not to miss the Seicento!
Any plans anyone else has to offer feel free and all comments and criticisms taken
After taking side strips off: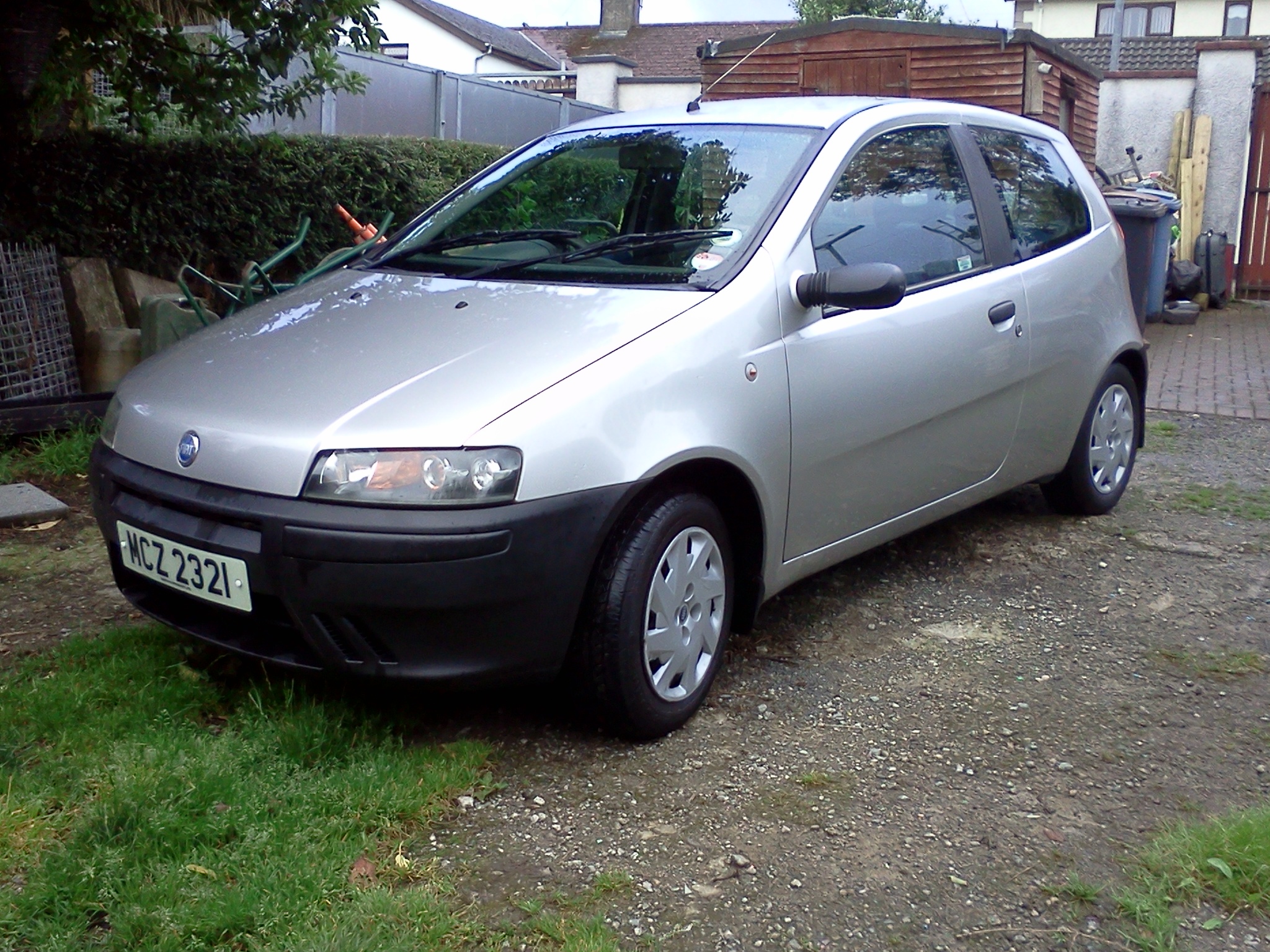 The Halos (Really need to clean the headlights and refurbish the lens):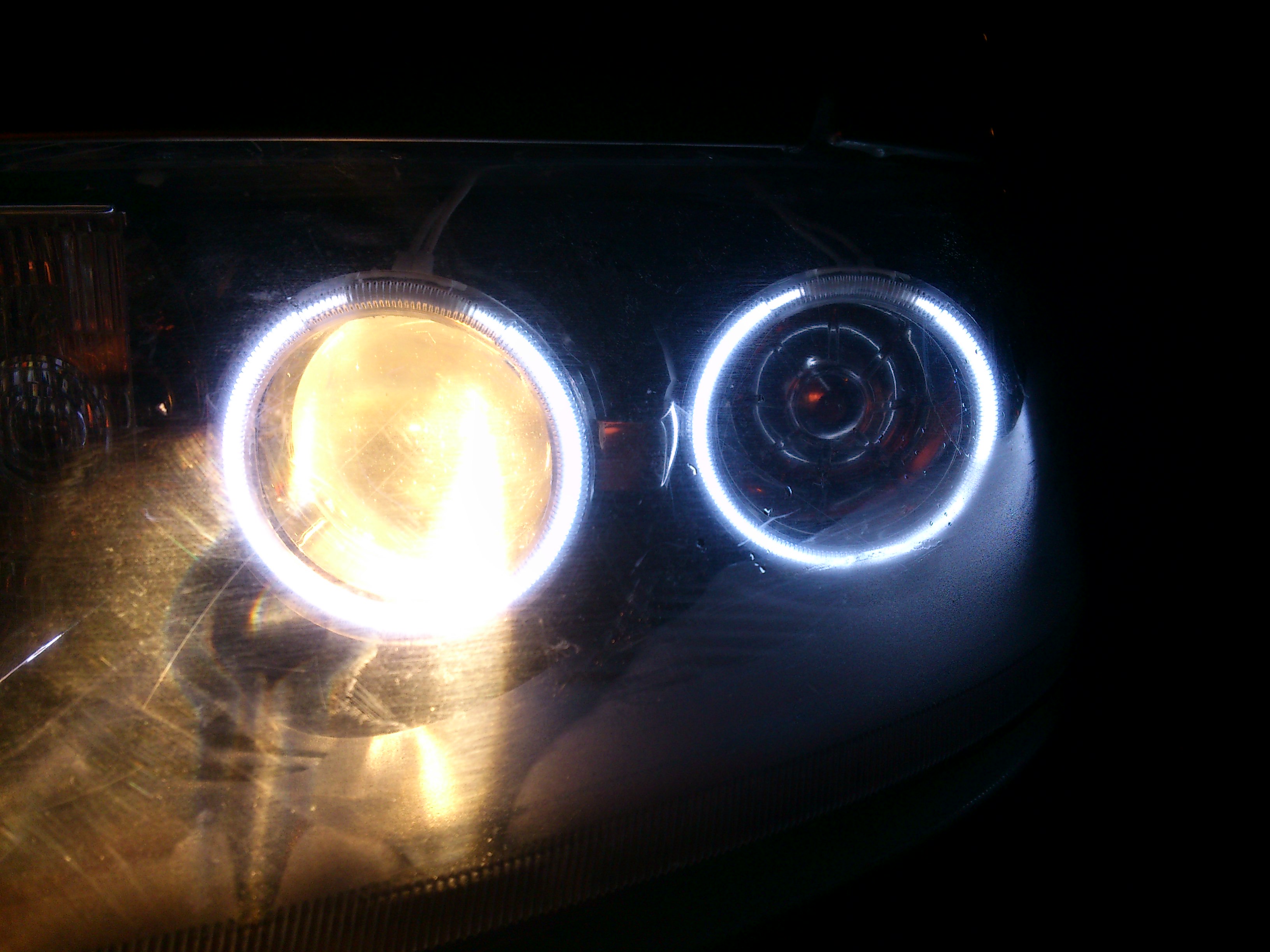 And again (Super bright in daylight! and the bumper wasn't back on here!):
One more: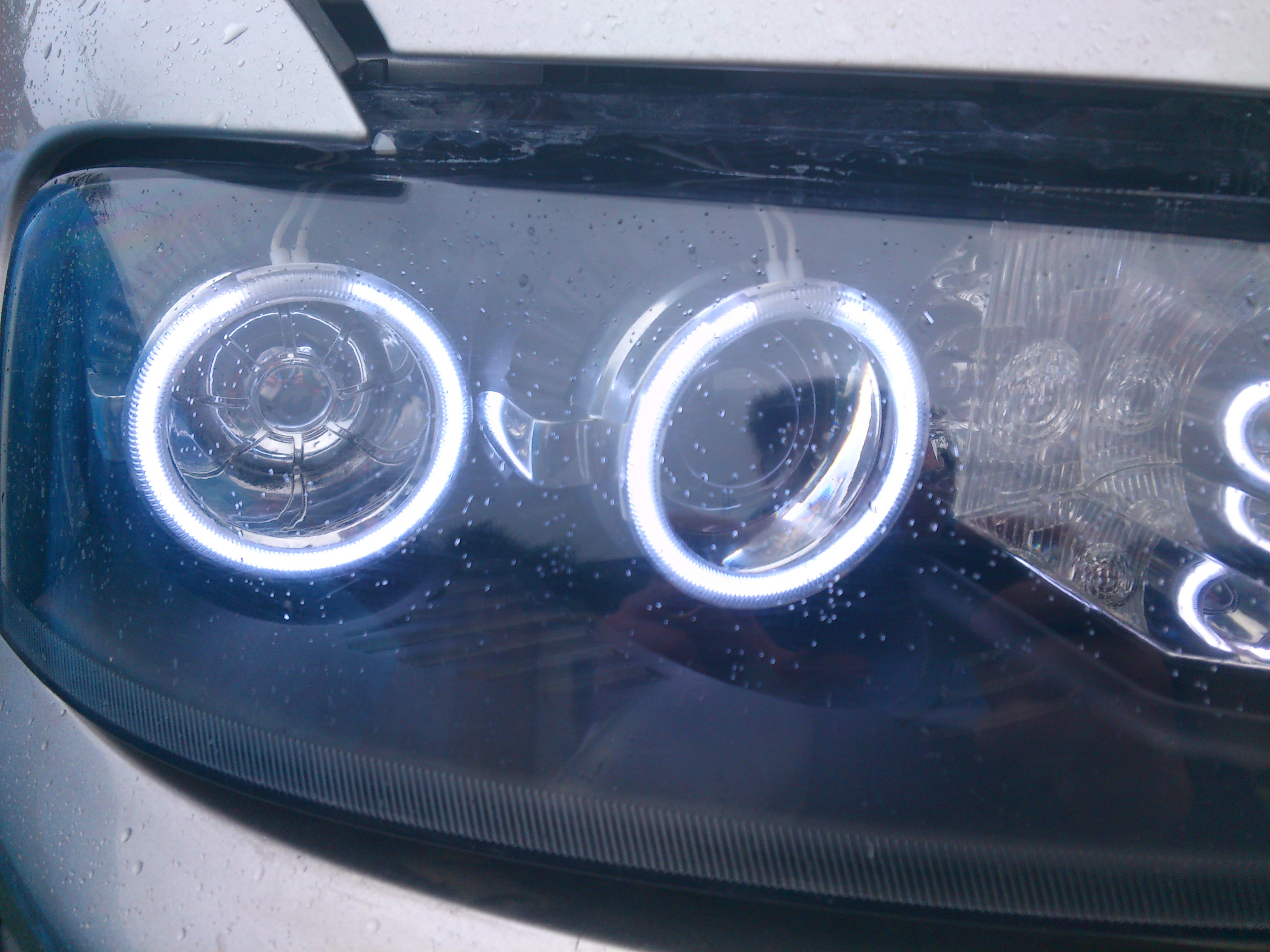 Rear (after all work):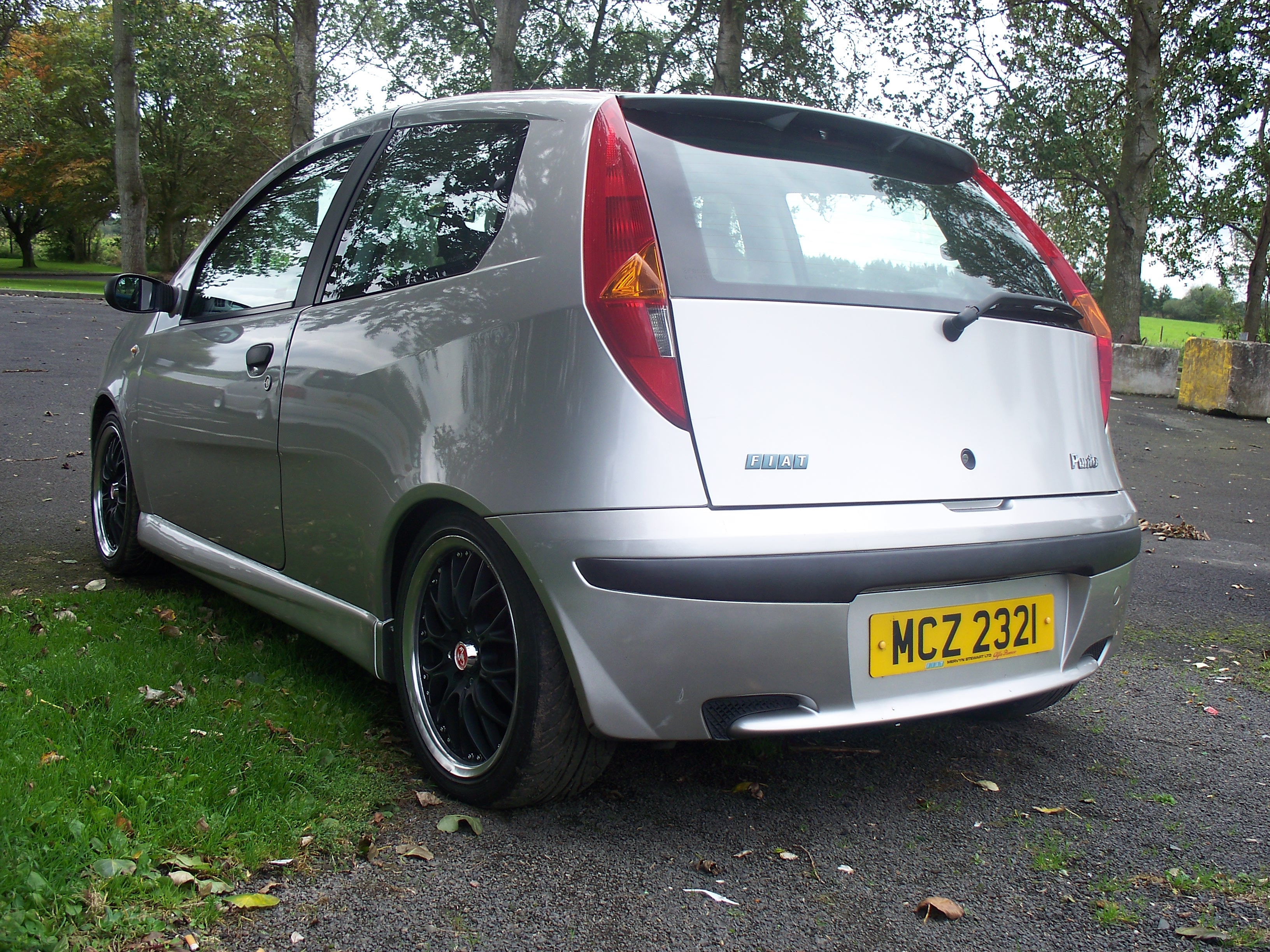 Front (Before Halo's):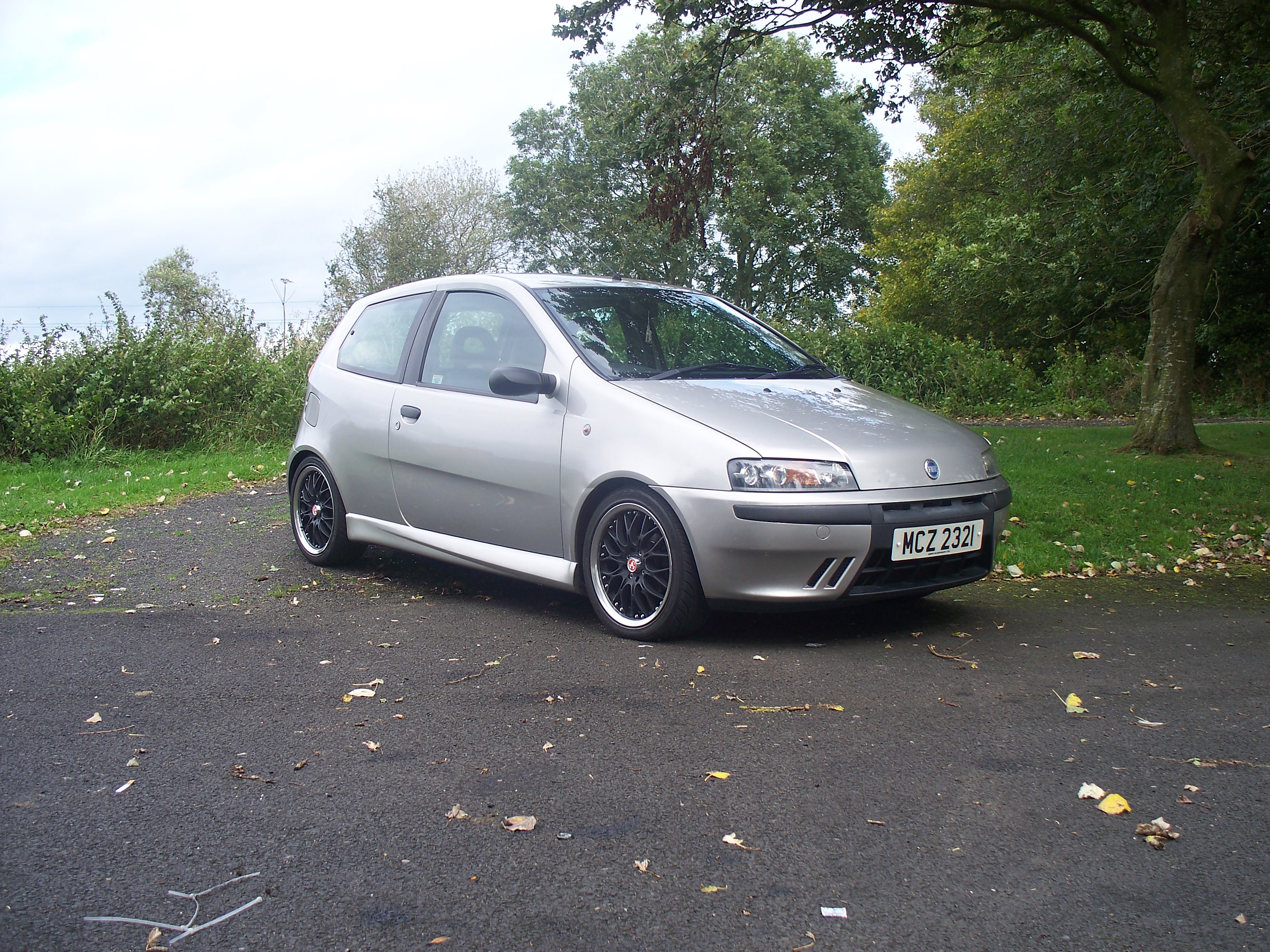 Rear again: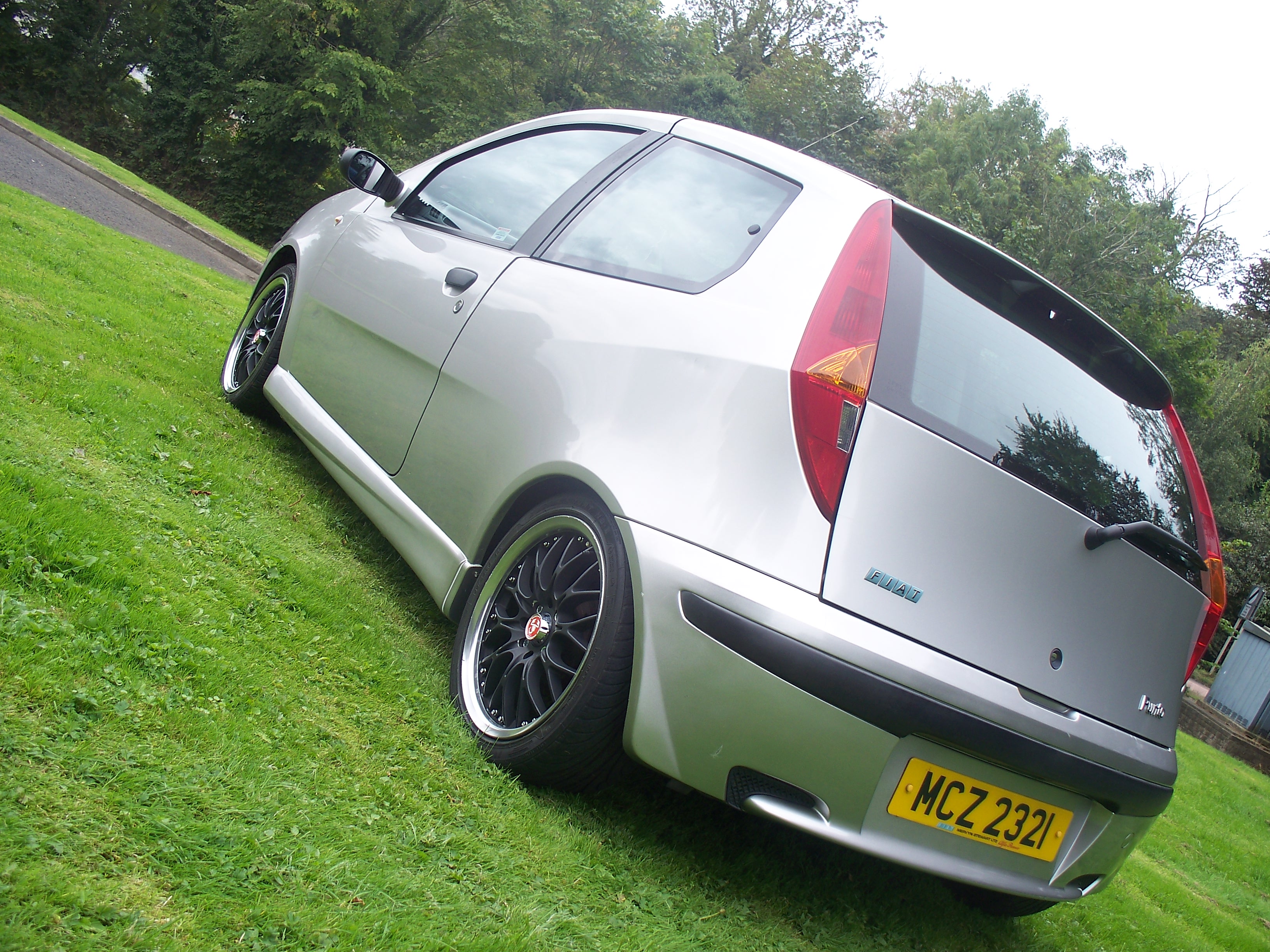 The only photos I have on this laptop of my old car before I sold it: