Introduction
See
this thread
for the full story of how Betty ended up in my possession....
Anyway, thanks to
blinkelephant
-- who was her previous owner -- and
VmanC
-- who has kindly agreed to adopt her on a temporary basis, and sort out her foibles... -- she will soon be on her way to a good home...!
Here she is, earlier today, leaving for Vernon's workshop...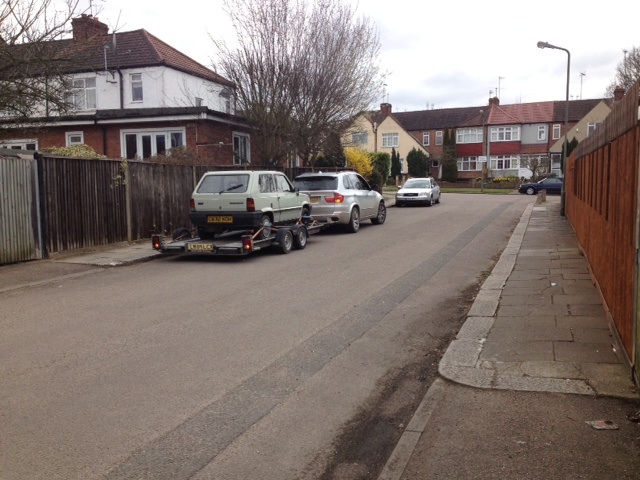 I can't wait to meet her...!