Introduction
OK guys got a chance to clean the car properly today and Thought it was about time I did a proper thread here.
So heres my Marea
2.0 20v 155 VIS engine
HLX spec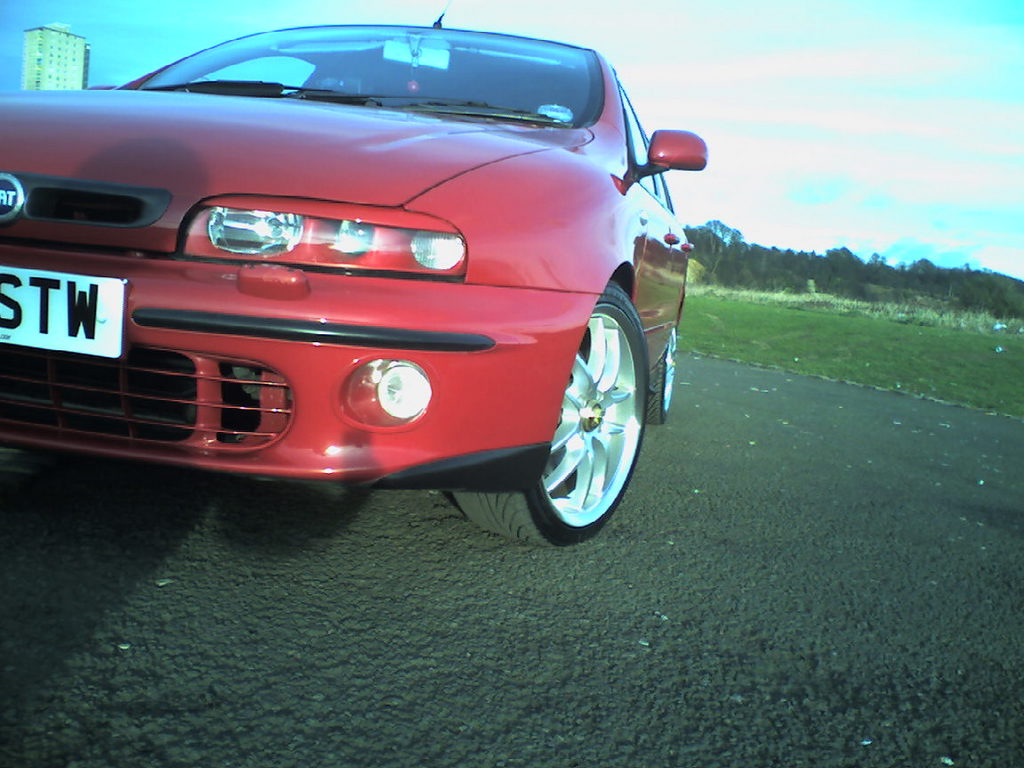 Now as some of you know I and a couple other members will be going on the Modified Gumball in the summer. So I'm looking for all comments good or bad.
Although if your going to be negative please give reasons!
Engine bay so far I think this is complete anymore may start to spoil it
What do you think?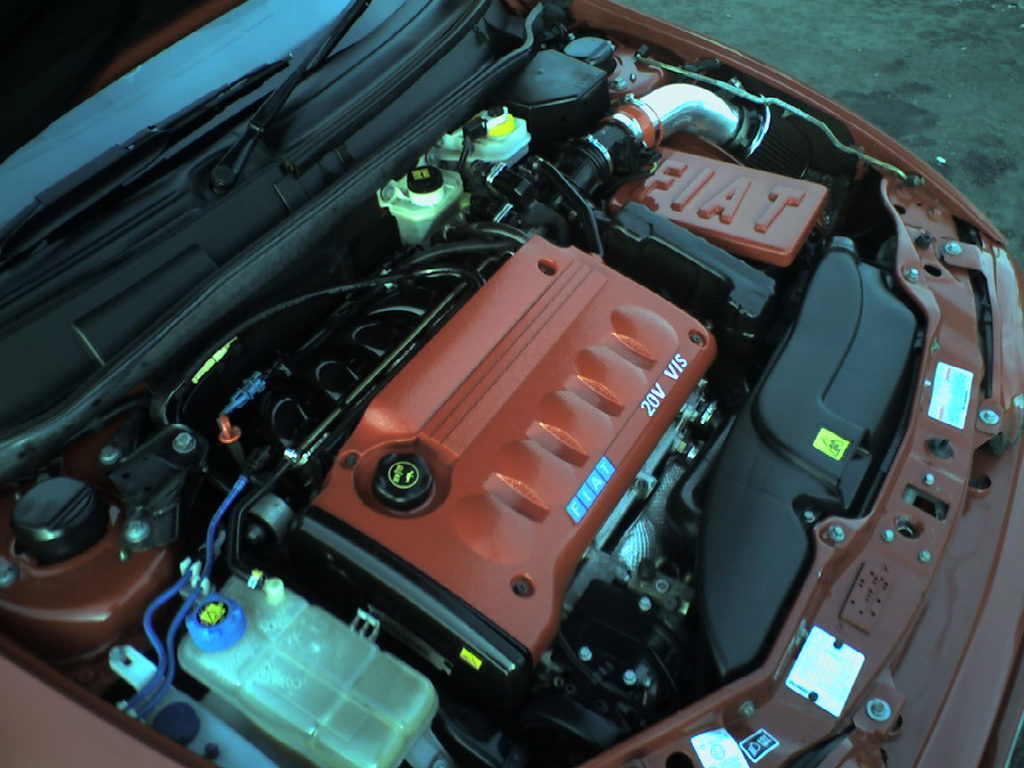 I cant get a bumper for the rear of the car so am thinking about colour coding the bottom of the standard one?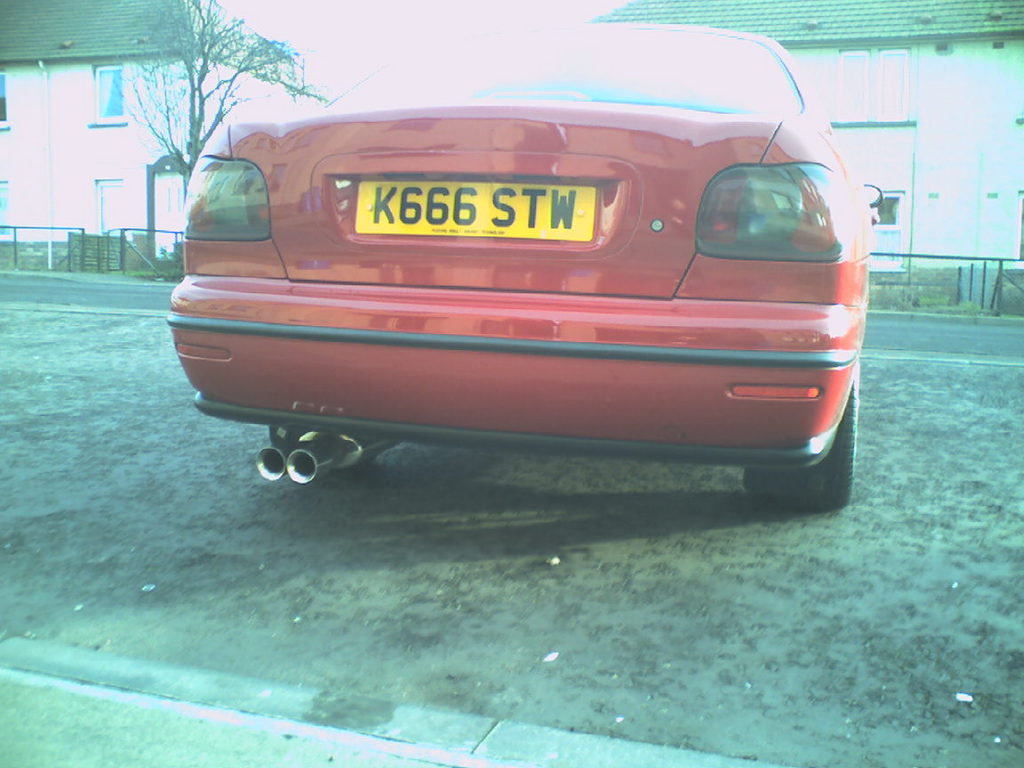 I'm gonna need to refurb my wheels aswell thinking about a colour change but haven't got a clue about what to change them too.
Any ideas?
I have also Been thinking about sideskirts aswell and front exstention or maybe just colour code black bits the length of the car along the bottom.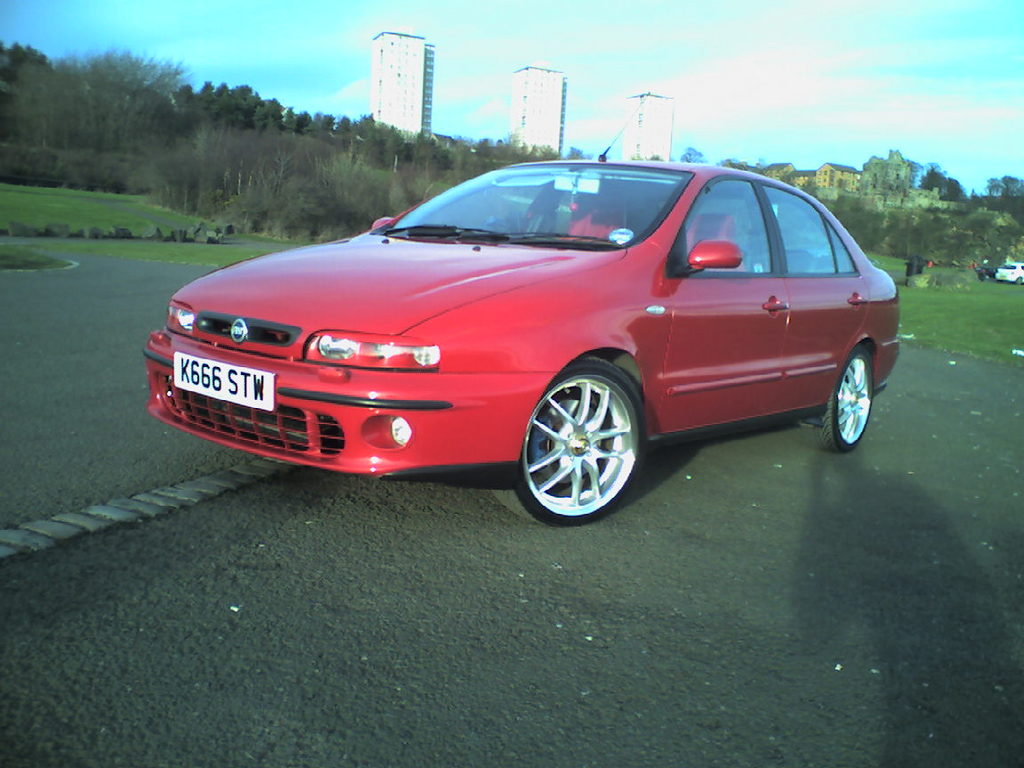 This is why I love my Marea!:slayer:
exhaust note under load.
Note this is without having to hammer it! :slayer:
[ame="http://s170.photobucket.com/albums/u243/stewartventers/?action=view&current=P1010013.mp4"]P1010013.mp4 video by stewartventers - Photobucket@@AMEPARAM@@http://vid170.photobucket.com/player.swf?file=http://vid170.photobucket.com/albums/u243/stewartventers/P1010013.mp4@@AMEPARAM@@vid170@@AMEPARAM@@170@@AMEPARAM@@u243/stewartventers/P1010013@@AMEPARAM@@mp4[/ame]
So what do you think?
Looking for some good ideas and honest feedback. Cheers!