Introduction
Yep, another one :spin:
But... This car is the replacement for my beloved van
For the miles I put up in the year this will save me a fortune in fuel. Even though tax is double what the van costs it still returns a saving of over €600 after oil, insurance, servicing etc etc etc...
Fear not, I'm not going to destroy my many hours of hard work! I have something lined up for it. Will make a great weekend van...
Anyways, onto said car! These cars always facinated and appealed to me, probably because of
this film
Pity its not blue...
But I'm not complaining
Just needs bits and bobs here and there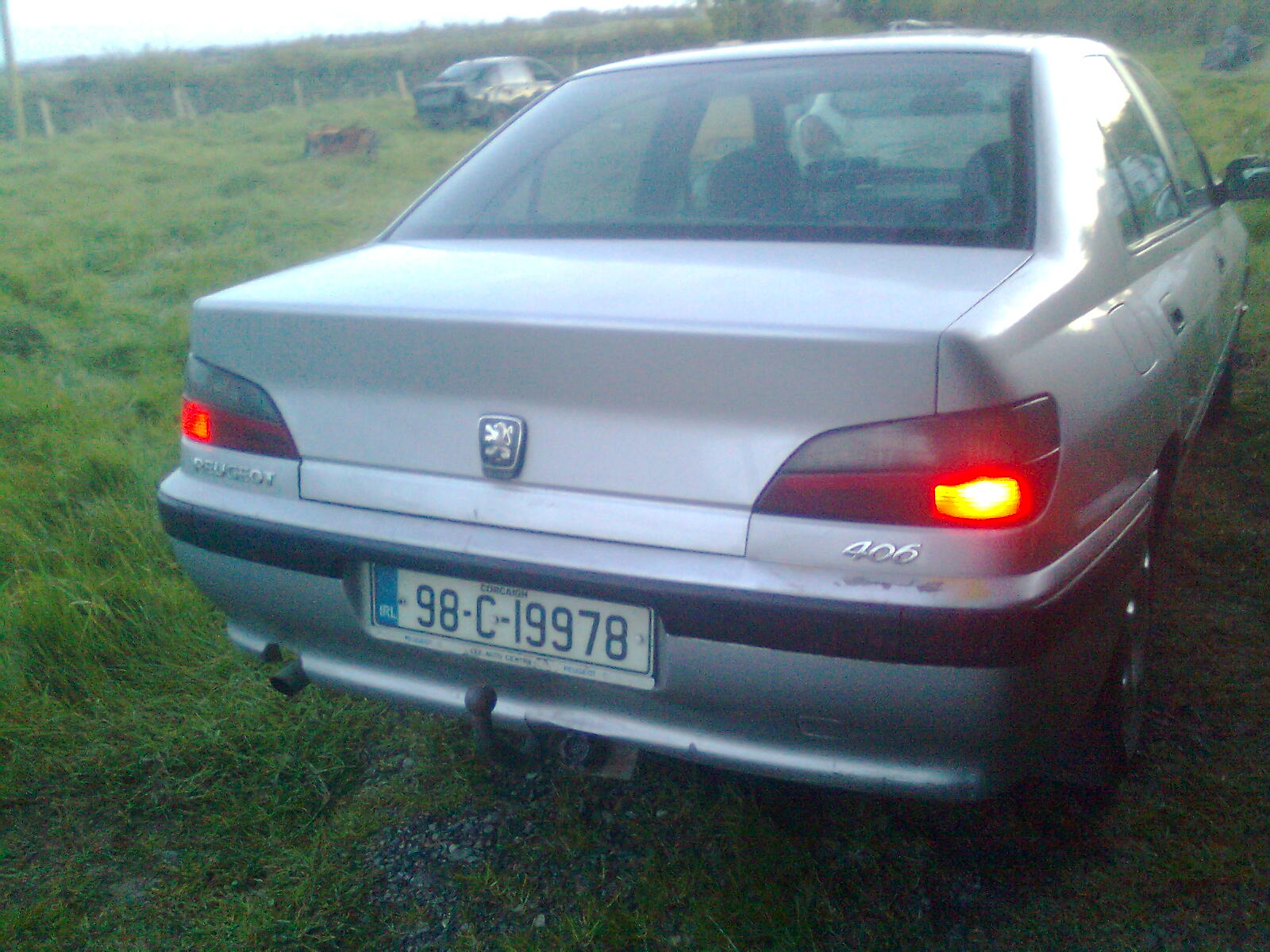 I'm going to focus my spare time on this for the moment, normal service will resume when this is somewhat right