Introduction
Been on this forum for a while now!
Dont post alot or come on very often but i thought id update you with how my motor looks atm!
Finally got my deep dish porcshe wheel fitted a few weeks ago.
and have put in a lether interior from out of a Alfa Romeo 147
(just need doo cards re-trimmed to match)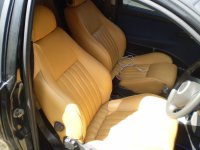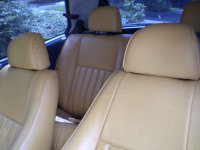 Will try and update more often !