Introduction
Picked myself up a 2001 Bravo with 48k on the clock, FSH, astonishingly clean bodywork, leather steering wheel/gearknob, rear spoiler, alloys, no purple/blue seats :yuck:, original factory head unit, timing belt done 50 miles ago. Even came with original FIAT contoured mats.
The photos don't do it much justice and it needs a good wash, polish and wax. Heraldic Blue FTW :slayer: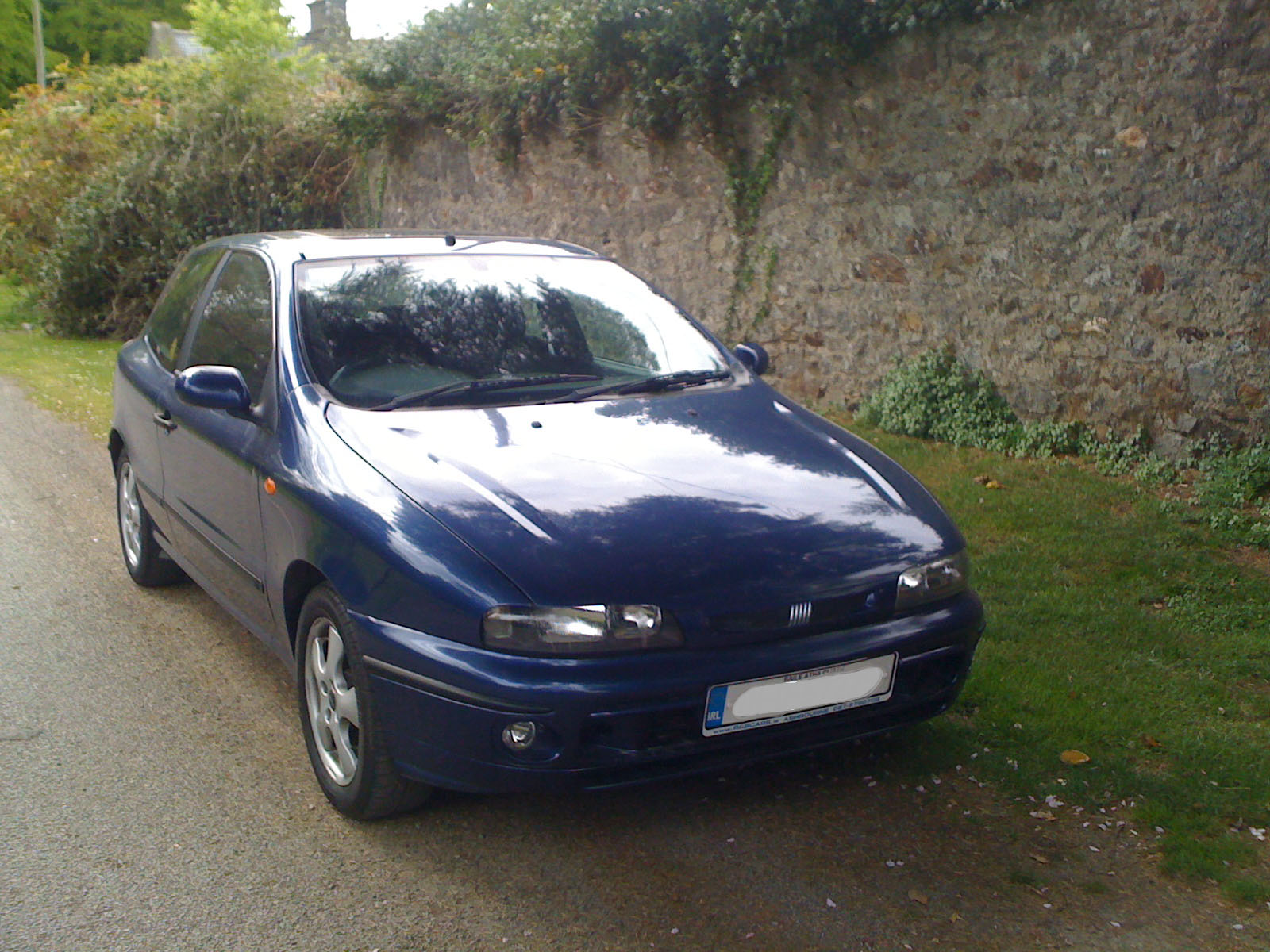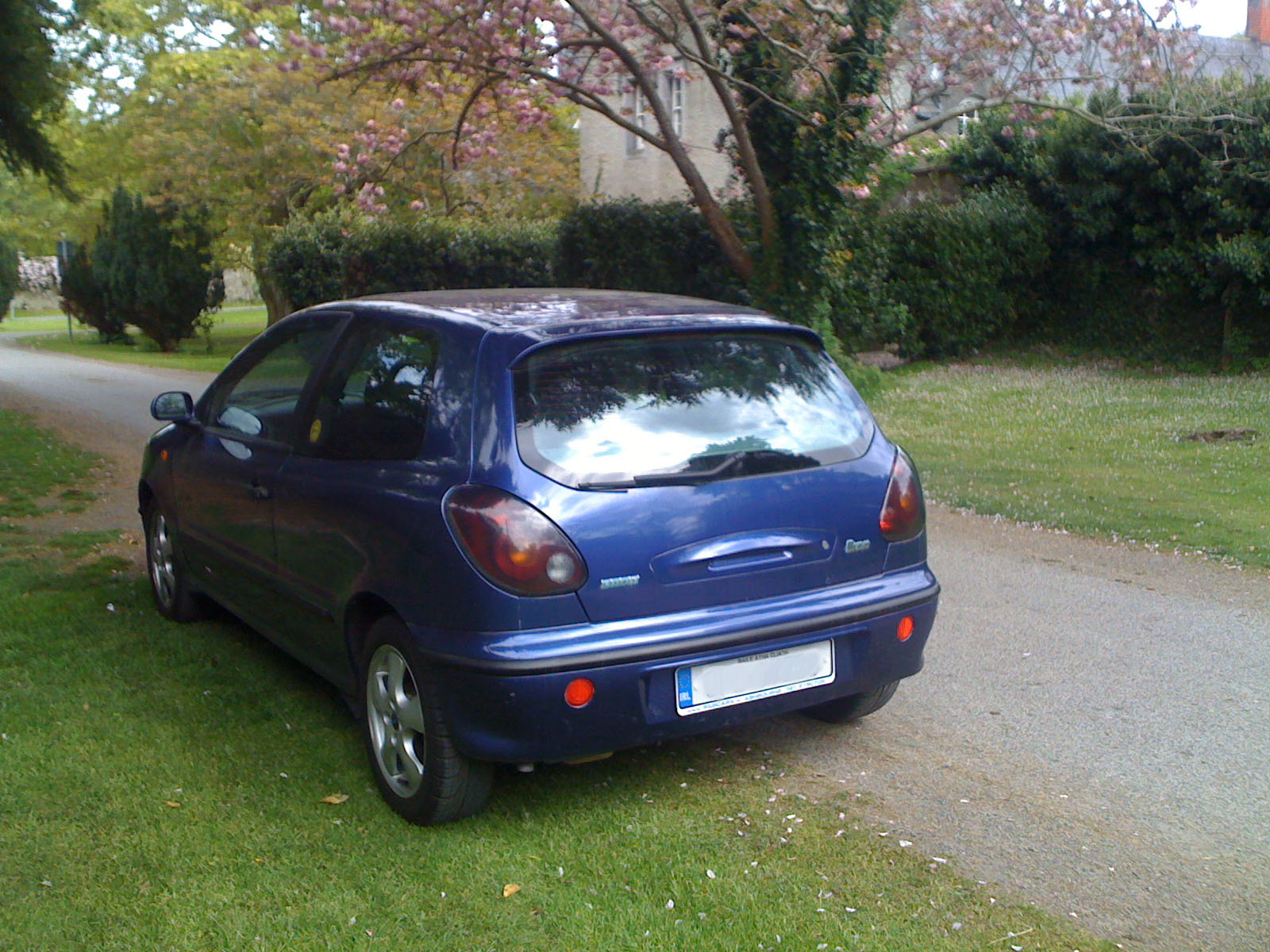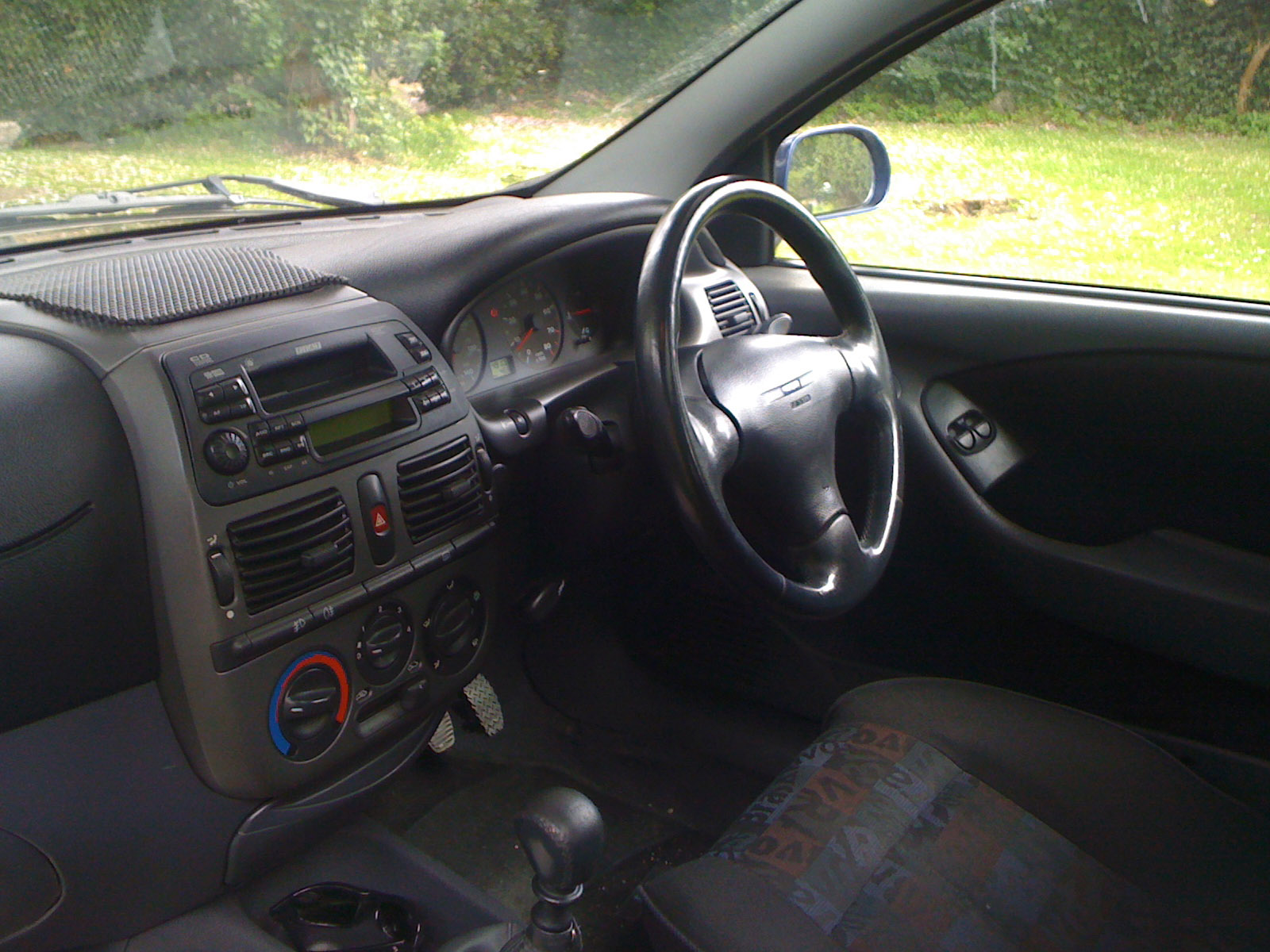 ​
Nicest Bravo I had seen out of 9. The only things which need doing was a battery which simply refused to charge even after a 100 mile drive, so called into Artane Autos and picked one up a Heavy Duty one for €50 fitted (bargain!). Needs an aerial and rear wiper and the electric sunroof is temperamental.
Some minor mods in the pipeline:
Fit JVC/Kenwood headunit and upgrade OEM speakers
Debadge the rear, maybe replace with new style Bravo badge
Fit Marea door handles.
Fit Marea centre console
Fit Marea poly headlights
Colour code bump strips
New backbox - still undecided.
Red callipers and black drums
Smoked rear lights
Smoked/Clear side indicators
Maybe some multispoke alloys. Maybe.
Will update this thread as it progresses.