Introduction
Hello,
I'm new in the forum and this is my Marea 2.0 20 Turbo.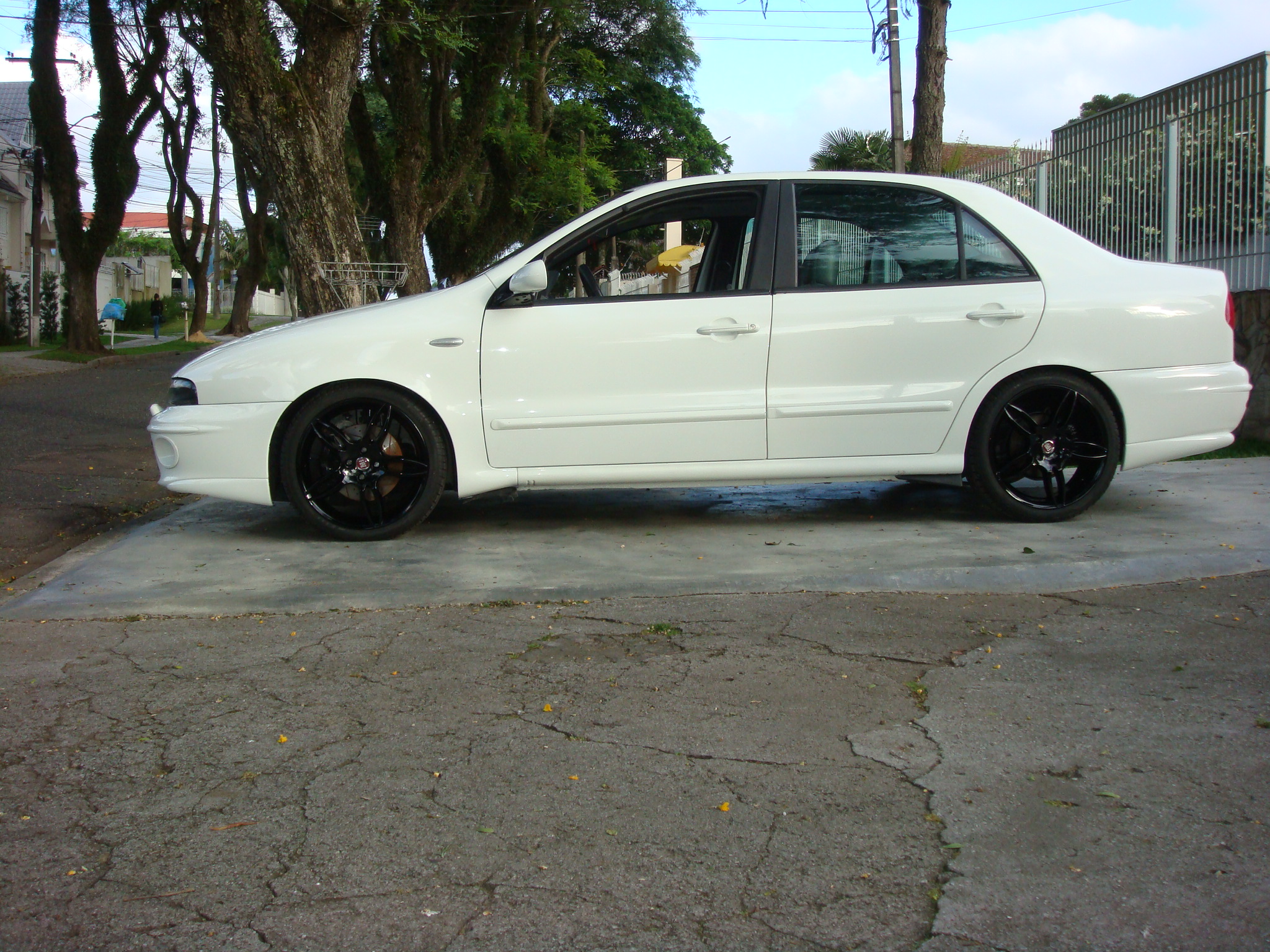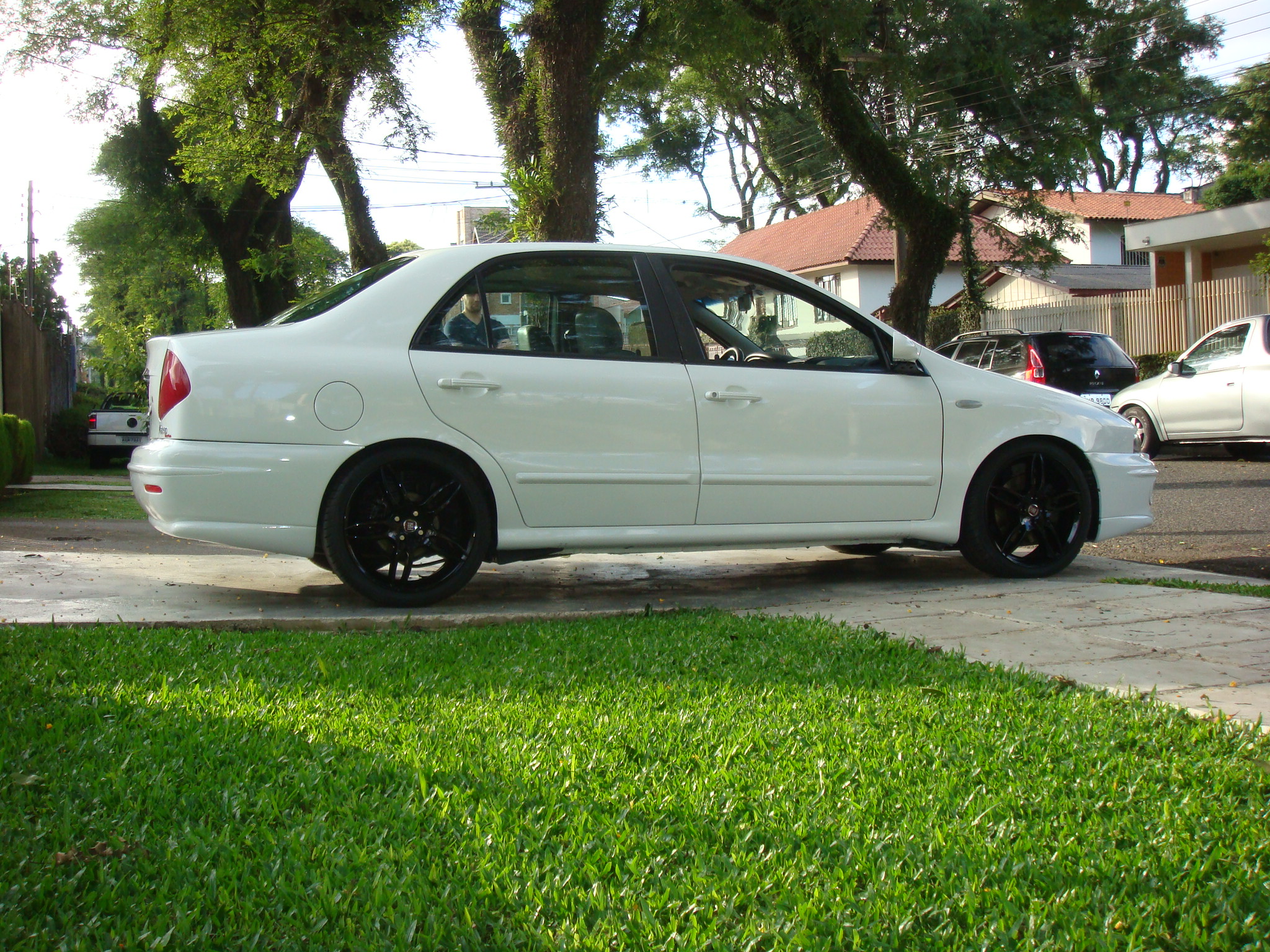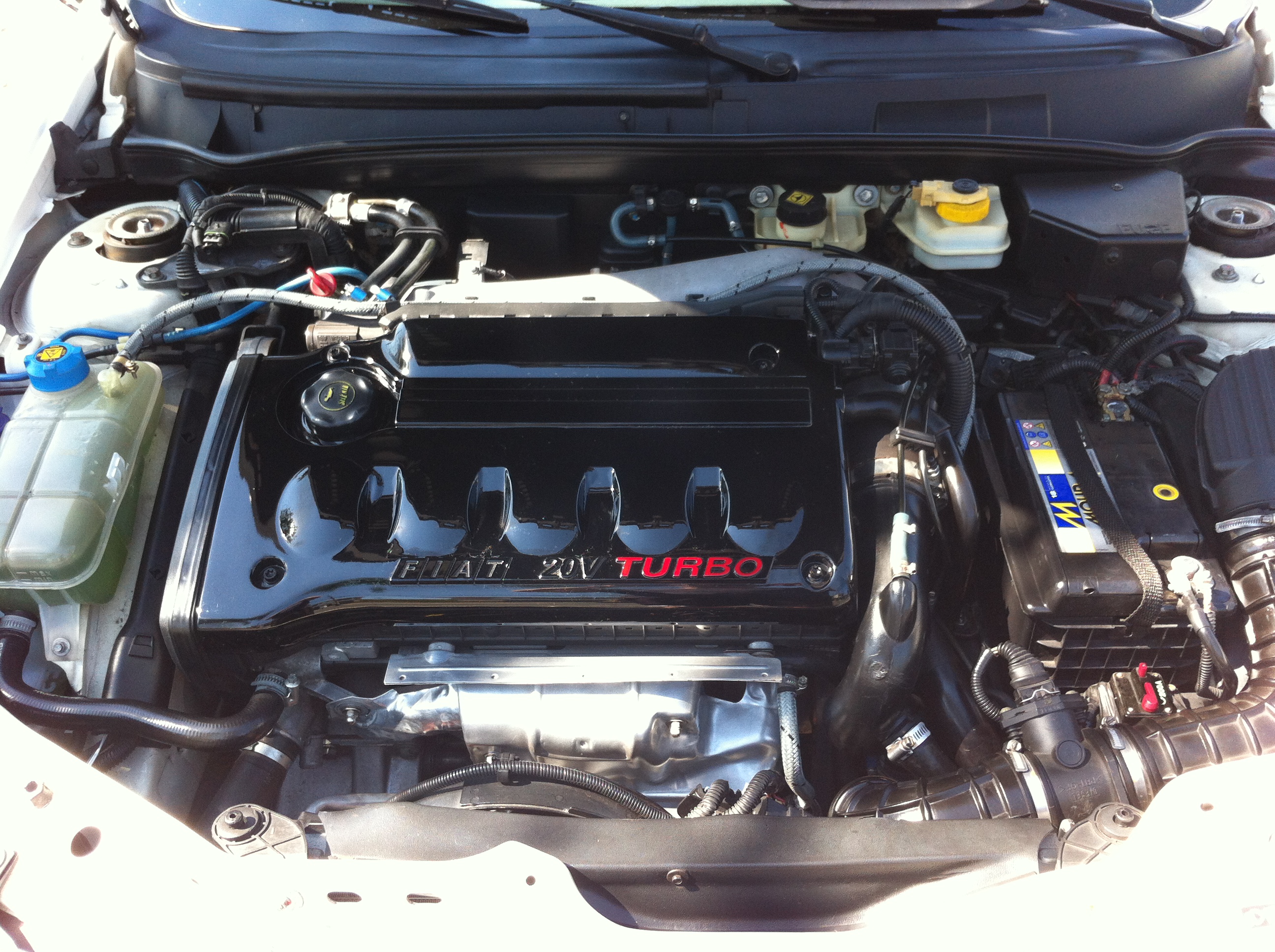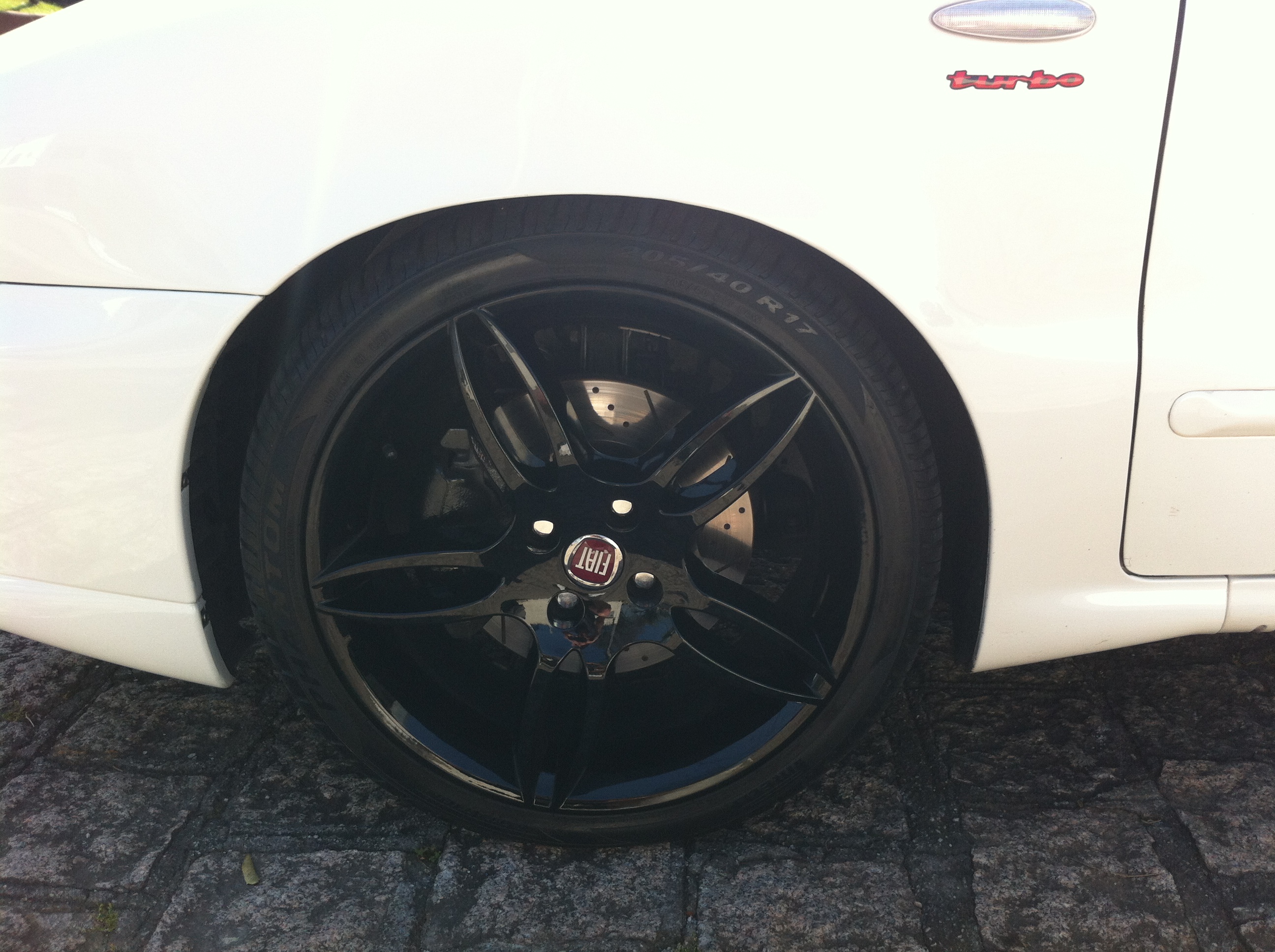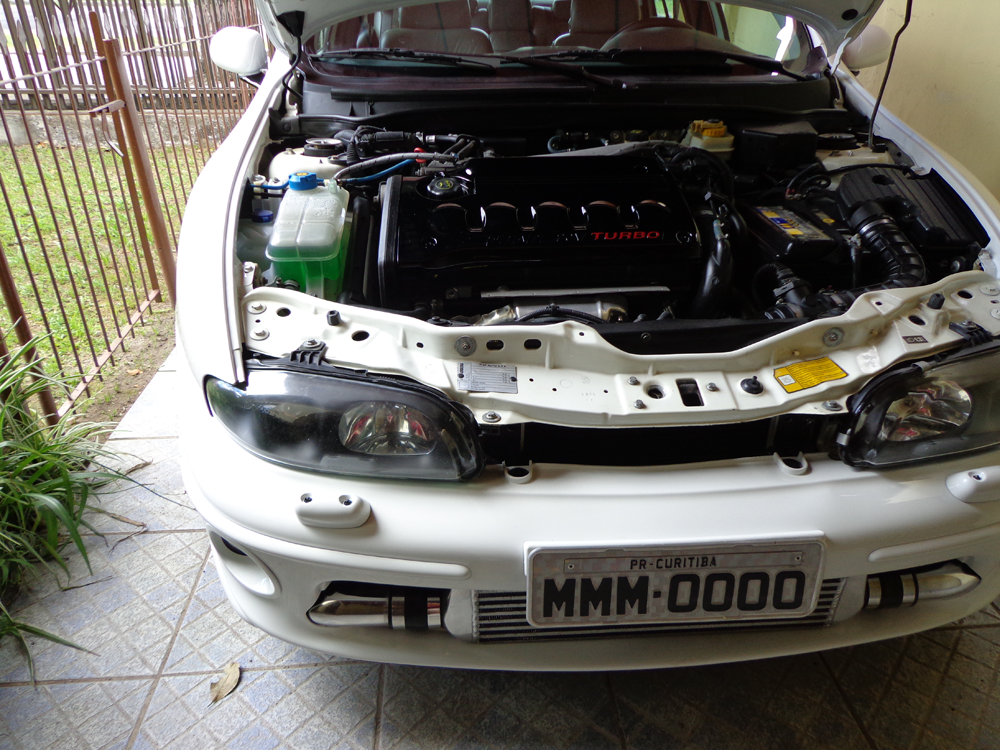 Ps: I linked the images directly from the forum gallery, I don't know if it's the right thing to do.
Performance specs:
K&N inbox air filter
3" exhaust with 2 Magnaflow mufflers
Garrett GT2560R ball-bearing turbo
Godspeed Intercooler
Forged pistons and rods
Walbro 255 fuel pump
HP: Didn't tested with new fuel pump + more turbo boost + 3" exhaust, but it must be around 300hp.
Nice to see people that like Fiat cars far away from Brazil.
Greetings!!!