Introduction
Howdy all!
Well you know how I said I'd just moth ball the old '82 rescued panda...turns out I am not good at leaving something alone so work has begun! Well basically just tidying the car up and trying to find out where the real rust is (not too hard to find now though
).
So this was the story so far:
https://www.fiatforum.com/panda-classic/311995-mk1-dilemma.html
And here she is now with the new correct yet old grille back on leaving me with the tasty original post 84 mk1 plastic grille as a spare / replacement for Chichi: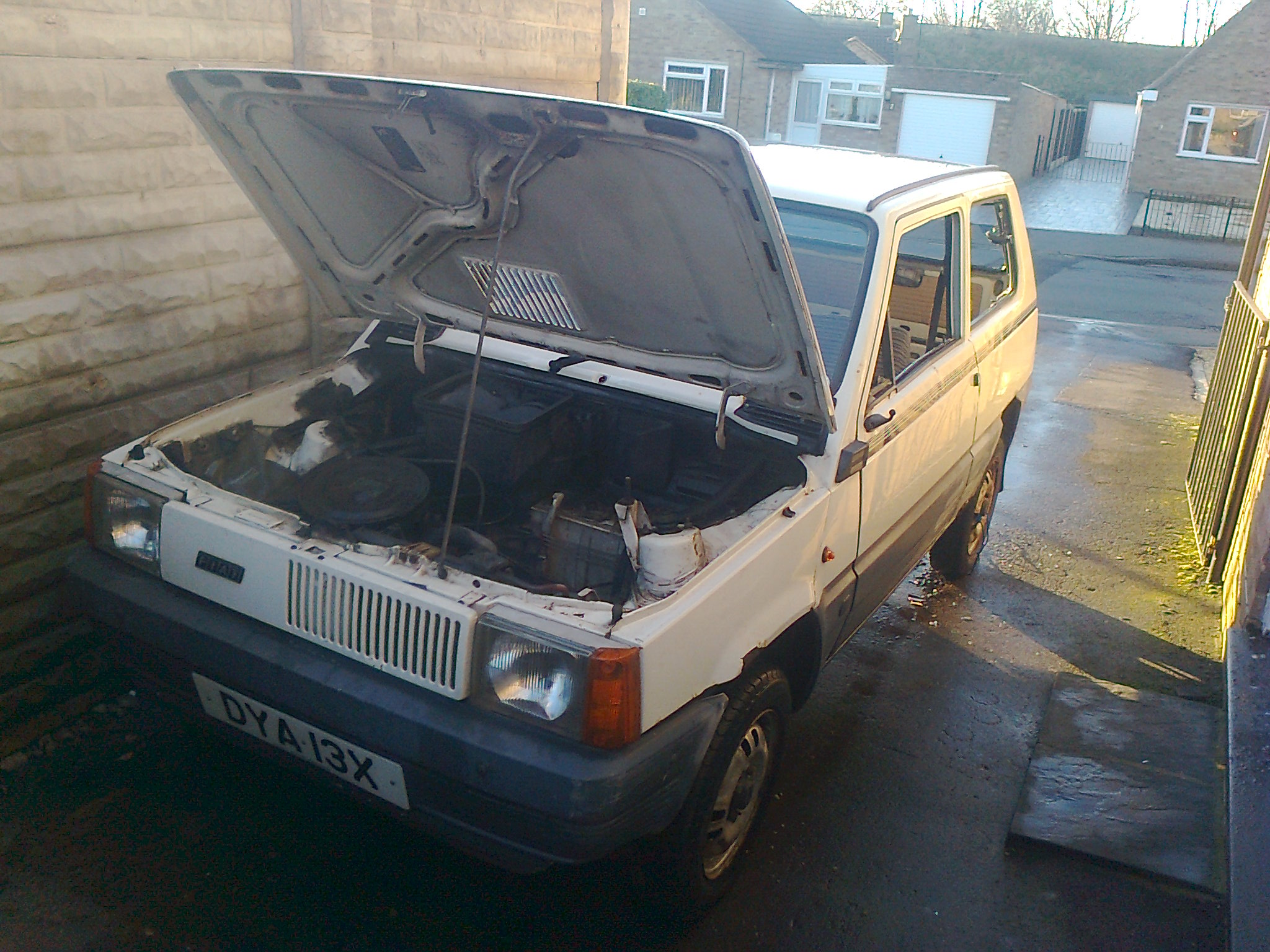 Better to have the original grille fitted anyway. The paintwork is in fantastic condition too, got a real shine to it even after years of storage (probably out of sunlight I would guess).
Engine bay was grubby as hell so have given it a very quick clean and it's all looking quite promising underneath.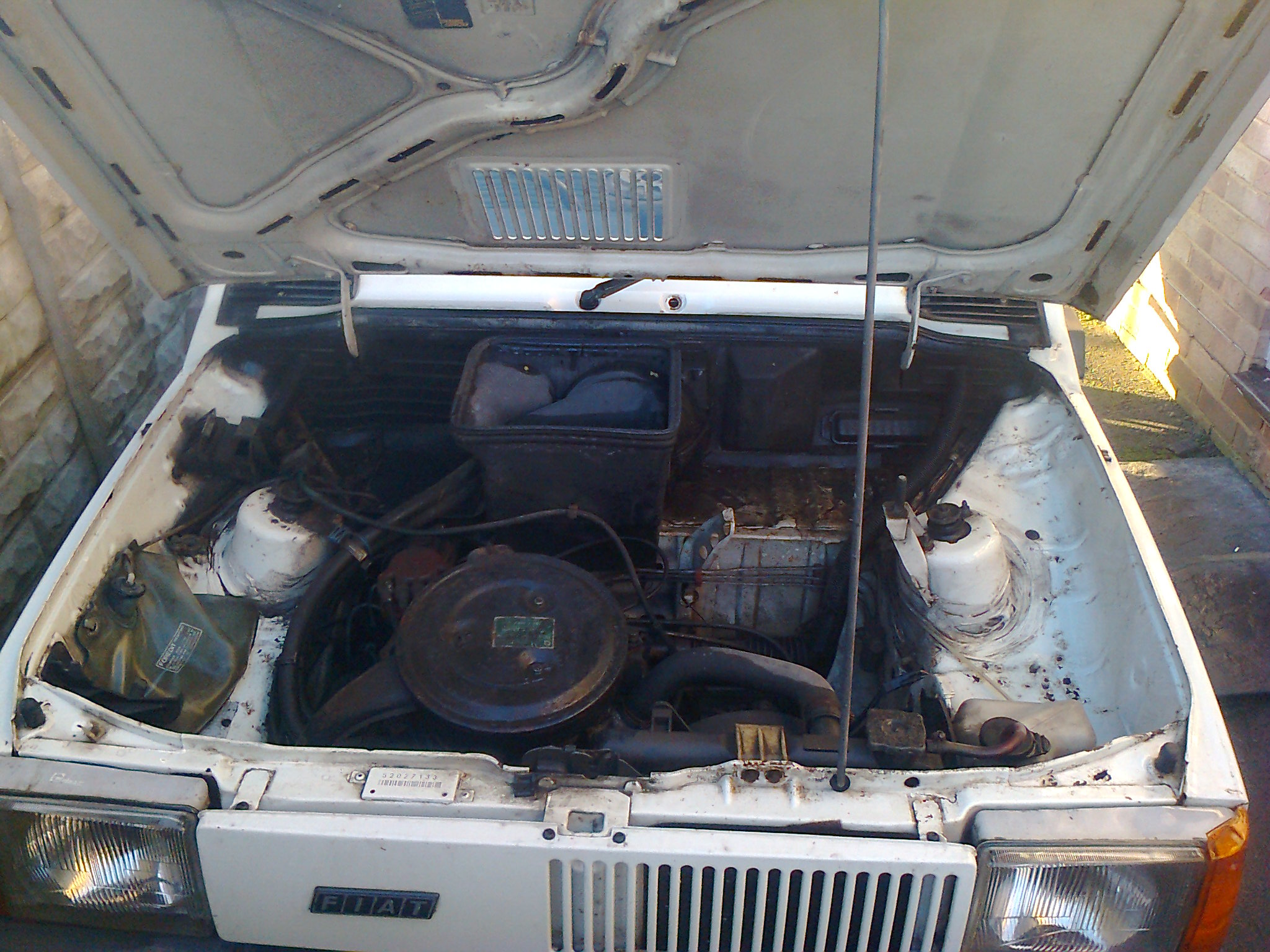 Re-fitted the tail-lights (I think I can repair the broken indicator lens using a cut and shut technique :devil:
Majority of glass is now all cleared up (that stuff gets everywhere!!) but it will still need a good hoover in the summer before I would risk riding this panda bare foot hahaha!!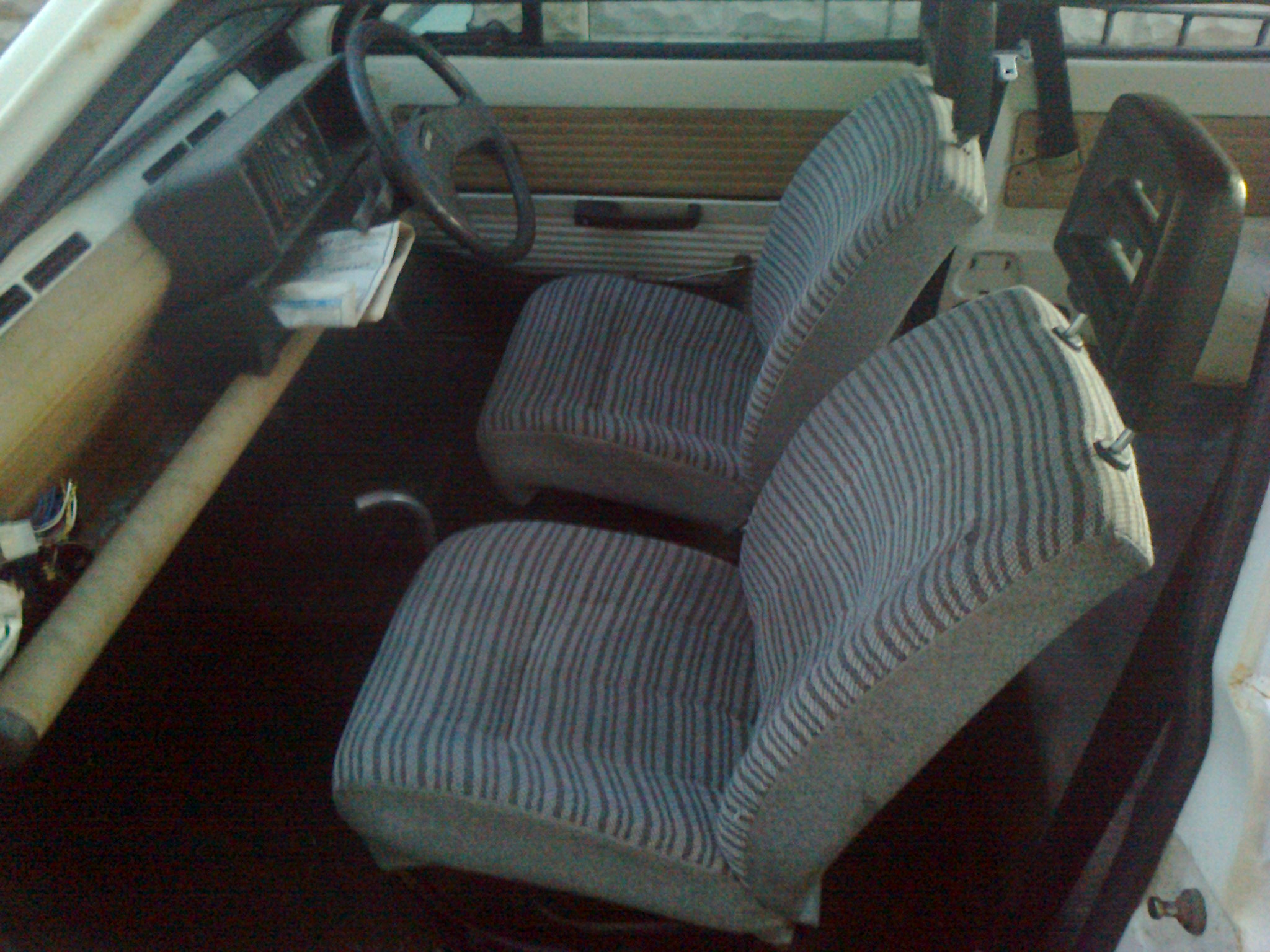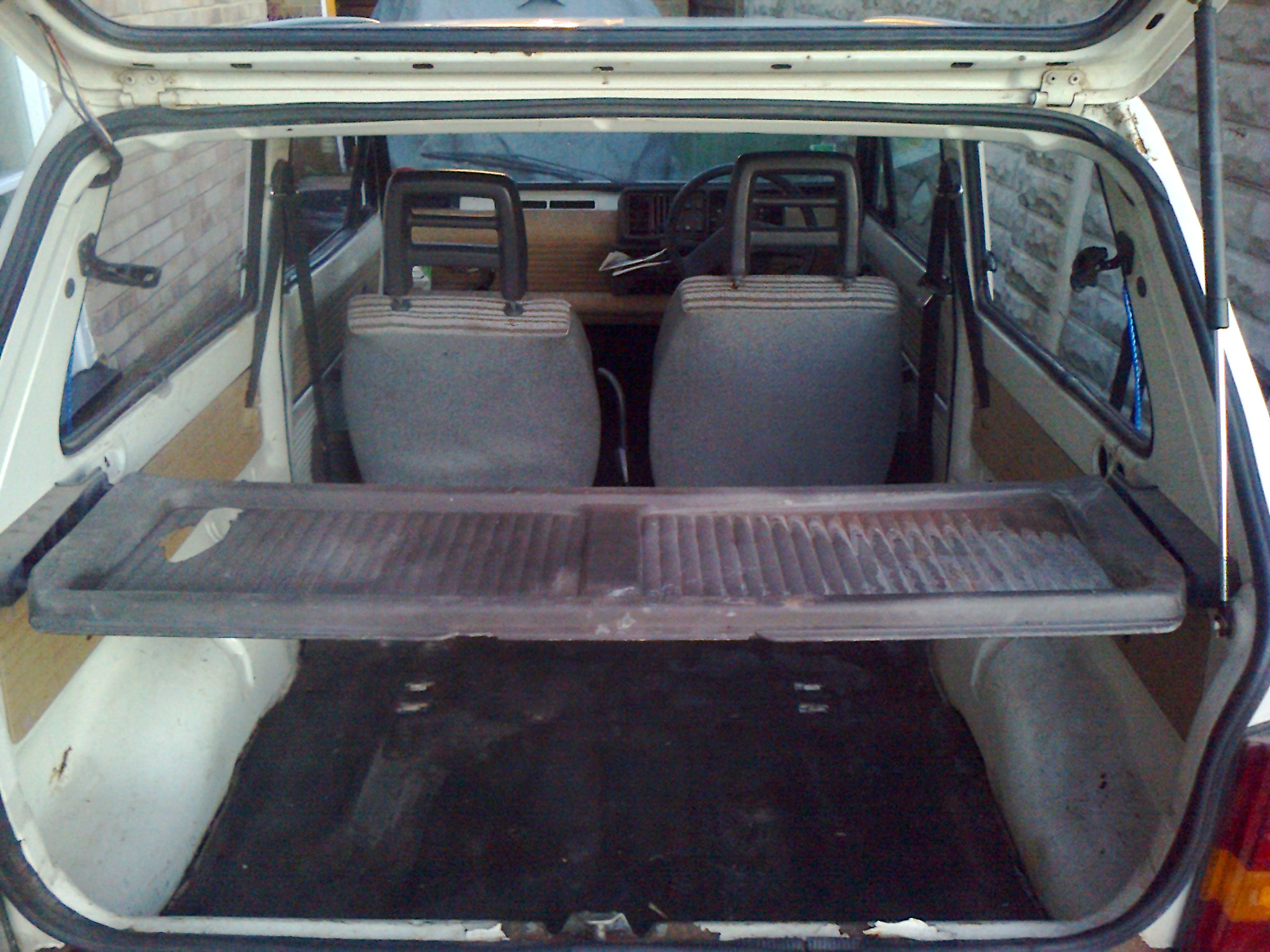 Shame the parcel shelf has been smashed though, so rare!!
Rust wise some big holes in the rear left corner of the boot floor but nothing that cannot be fixed. Surprisingly the boot floor looks ok around the arches.
Almost looks like a car with an MOT right?