So I thought Iíd start my build on here to show my progress and also ask for help if I find anything you guys might be able to help with.
Iíve always liked the newer shape doblos (2010-) and recently bought one as a day / works van. I work in the outdoors industry but I also travel a lot so didnít want anything bigger really.
I have a 1.3mjet with about 100k on the clock. Roughly done about 1500miles and I really rate it. A lot better on fuel then I had read from what owners have said. Getting around 670miles to a tank(unloaded) driving fairly slowly but mostly on motorways.
Plans for the van...
Few cosmetic changes
Interior update
Bed in the back.
Work done so far...
Started off by stripping the racking...
Added a sunstrip...
Added roof rails and rack...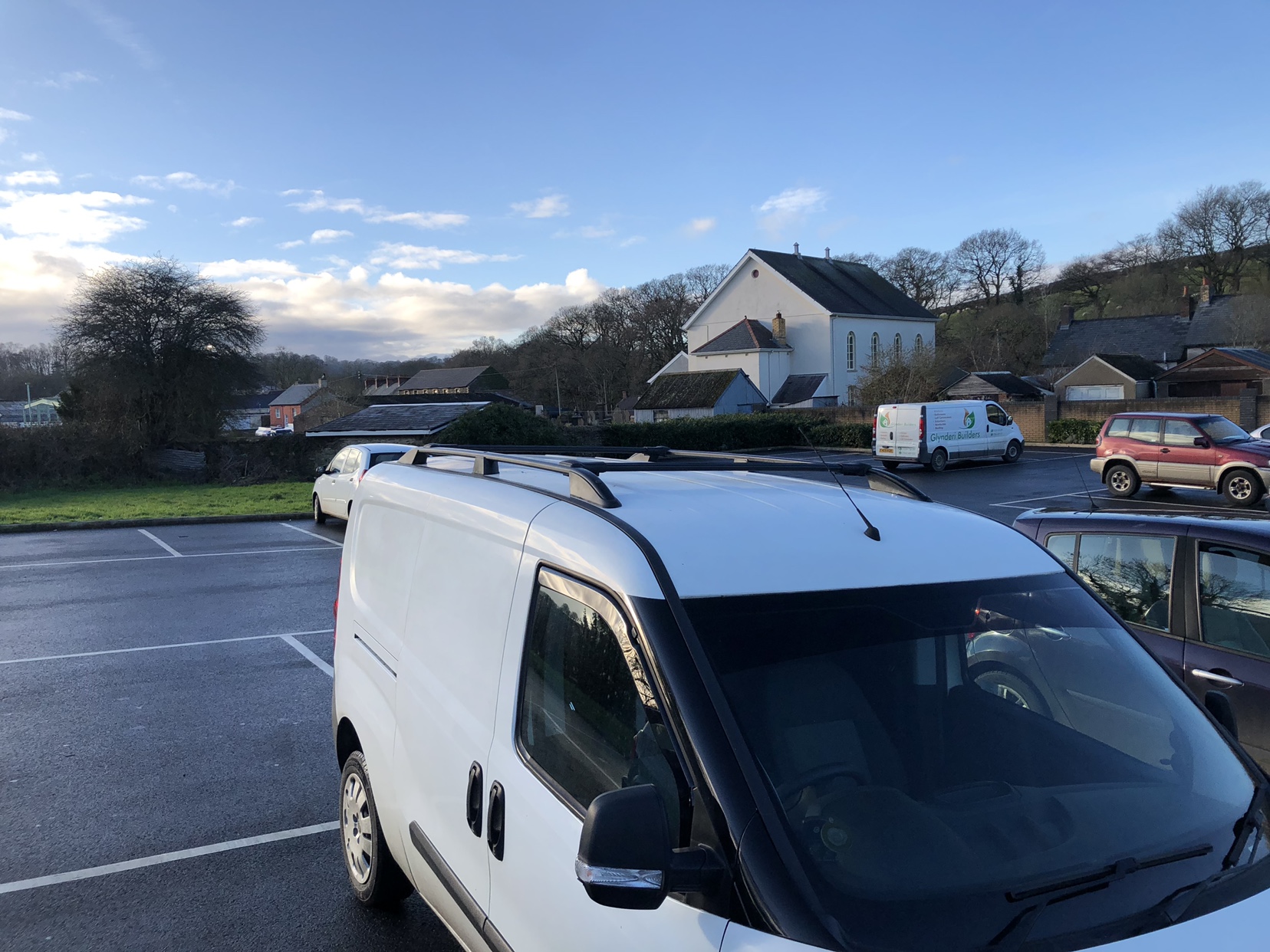 Sorted out an issue I had with my lights not adjusting and got a control panel with fogs on it for future plans...
Added the upgraded Delphi stereo... which doesnít work ďcode errorĒ
Added Abarth 500 handbrake...
Added Abarth 500 gear knob
And to round off today was some stickers
Few more things to add but getting there...
Hope you enjoy the read and Iíll update this as I go.
Cheers
Adam