Does somebody know where i can find the oil filter in my
fiat
doblo 1.9 multijet tjd?
I need to change it but i can find it
Hi, and welcome to
Fiat
Forum.
The oil filter is a paper element in a housing at the lower rear of the engine block. It has a black cap on top with a large hex to unscrew it.
You can see it on the lower right here: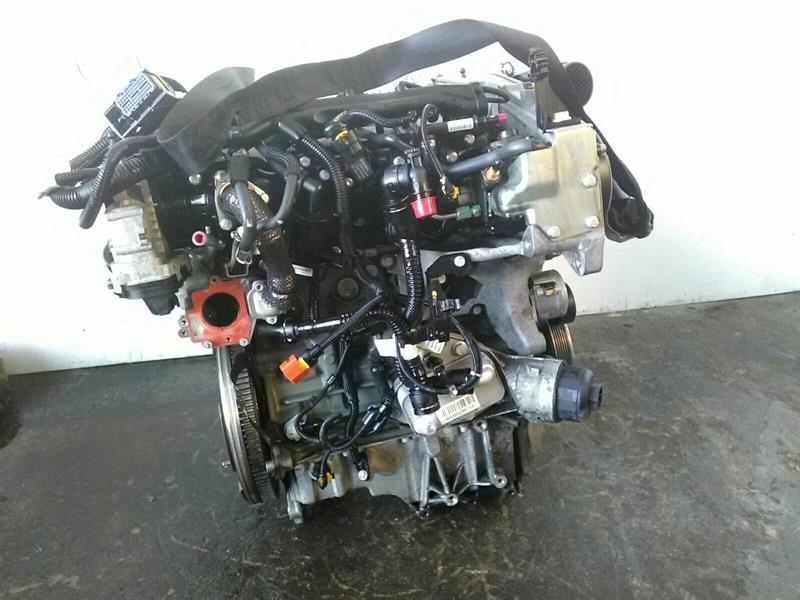 The older mechanical injection engines had a metal canister type tucked under the back of th engine.
HTH,
Robert G8RPI.