Need a new bonnet, cos some old dude in a cavalier stalled infront of me on a roundabout as i was just setting off - i only just hit him - another half a metre and i wouldn't of hit him - course - a G reg cavalier has a high boot, so my bumper is fine, but my bonnet is looking a bit sorry for itself.
I'm sure someone had a black bonnet they were trying to get rid of on here, its black, not ink black, here's the damage: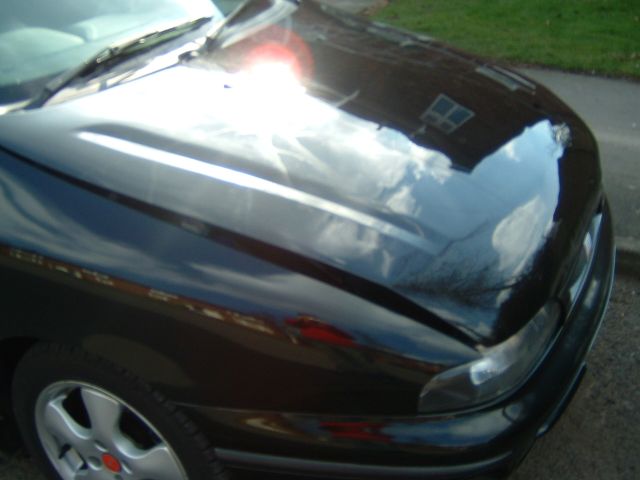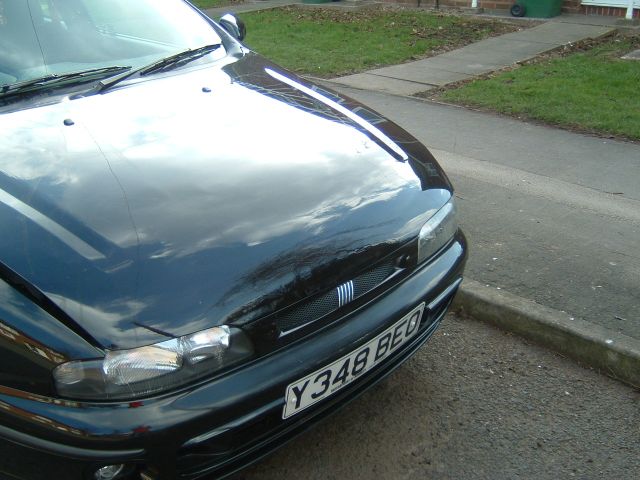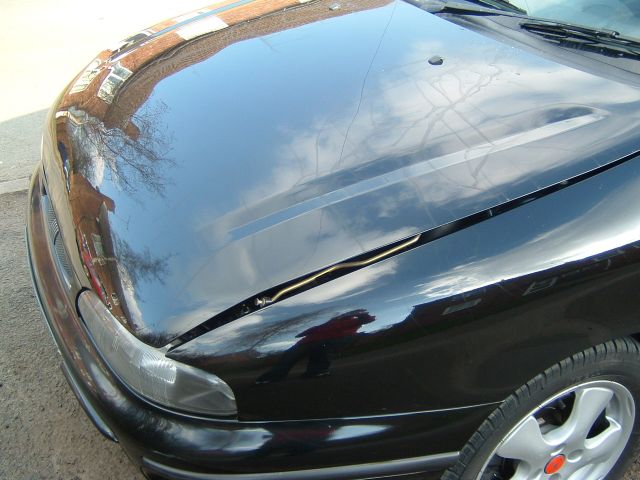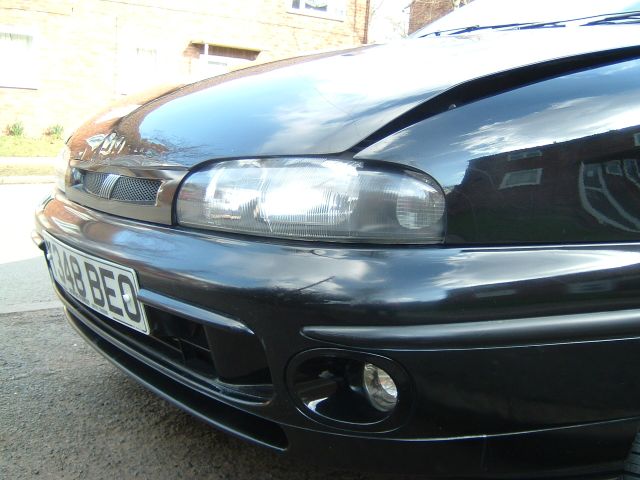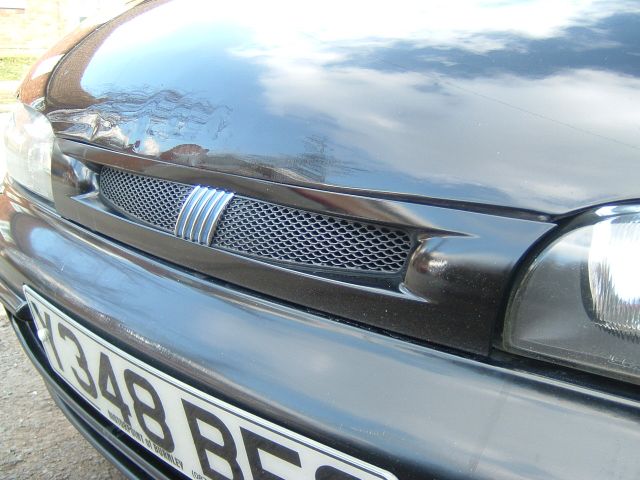 quite gutted cos it was looking so nice after i washed it yesterday: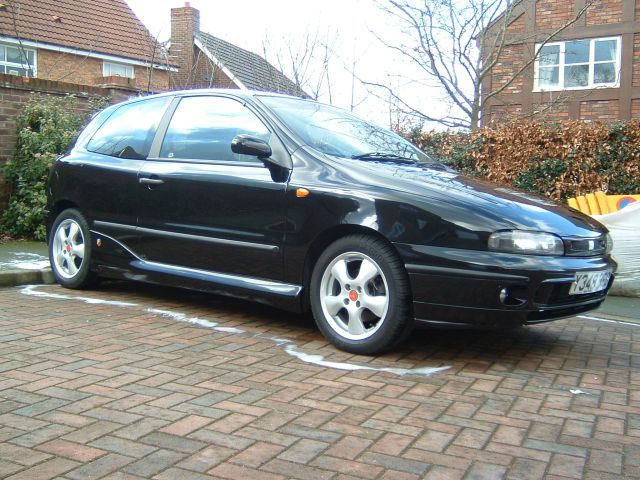 good things though there was no damage to the cavalier so he said we'll leave it at that, so i don't lose my no NCB and don't have to pay excess.
Anyone who know's of a black bonnet please post here or email me (my address is on my name)
Thanks peeps.
Dan