My son has just bought himself a 1.4 2007 GP Sporting. We need to sort a couple of chips on the body and have located the colour code sticker under the bonnet: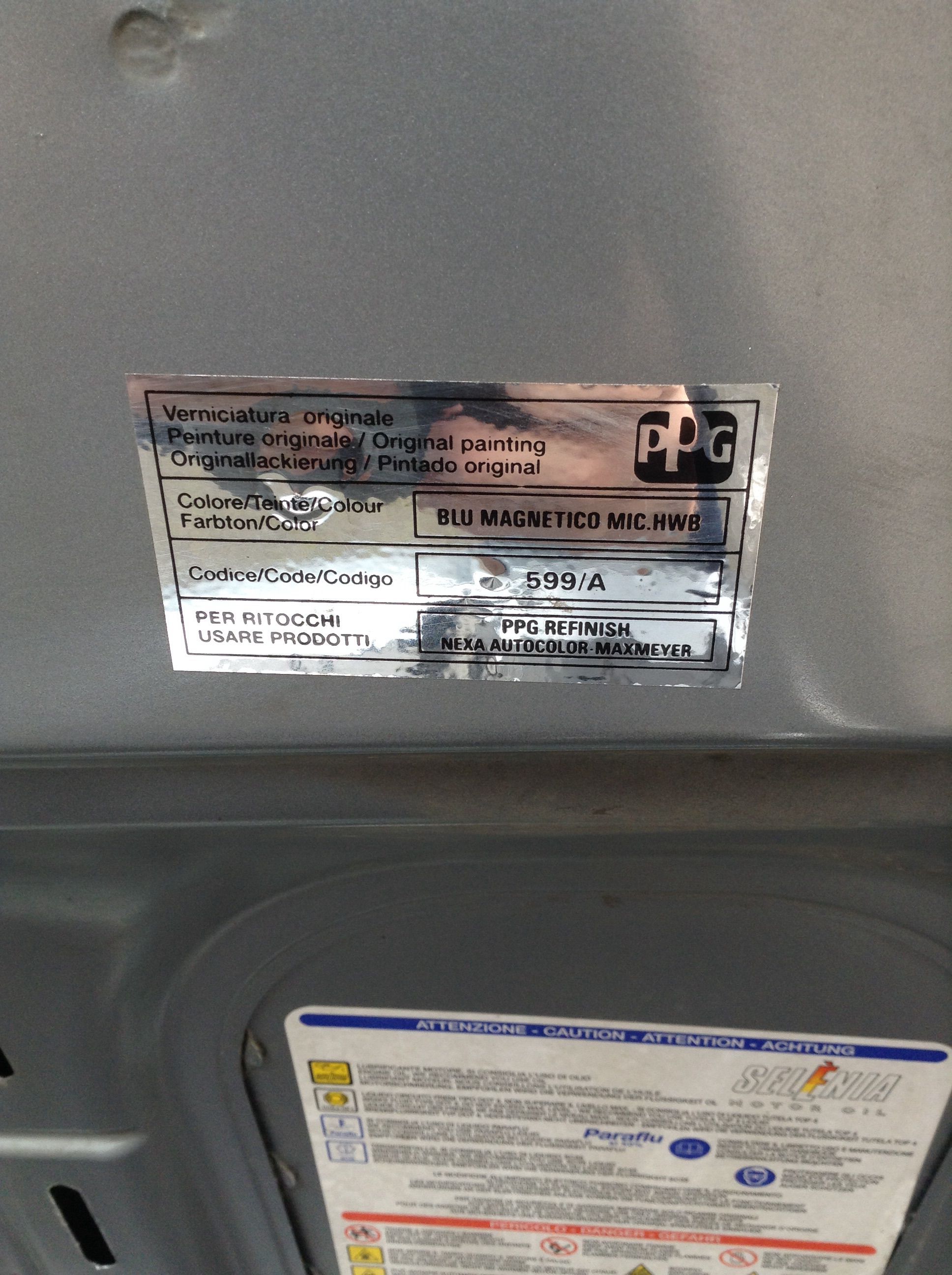 The code shows as 599A which is Magnetico blue. However, here's the car: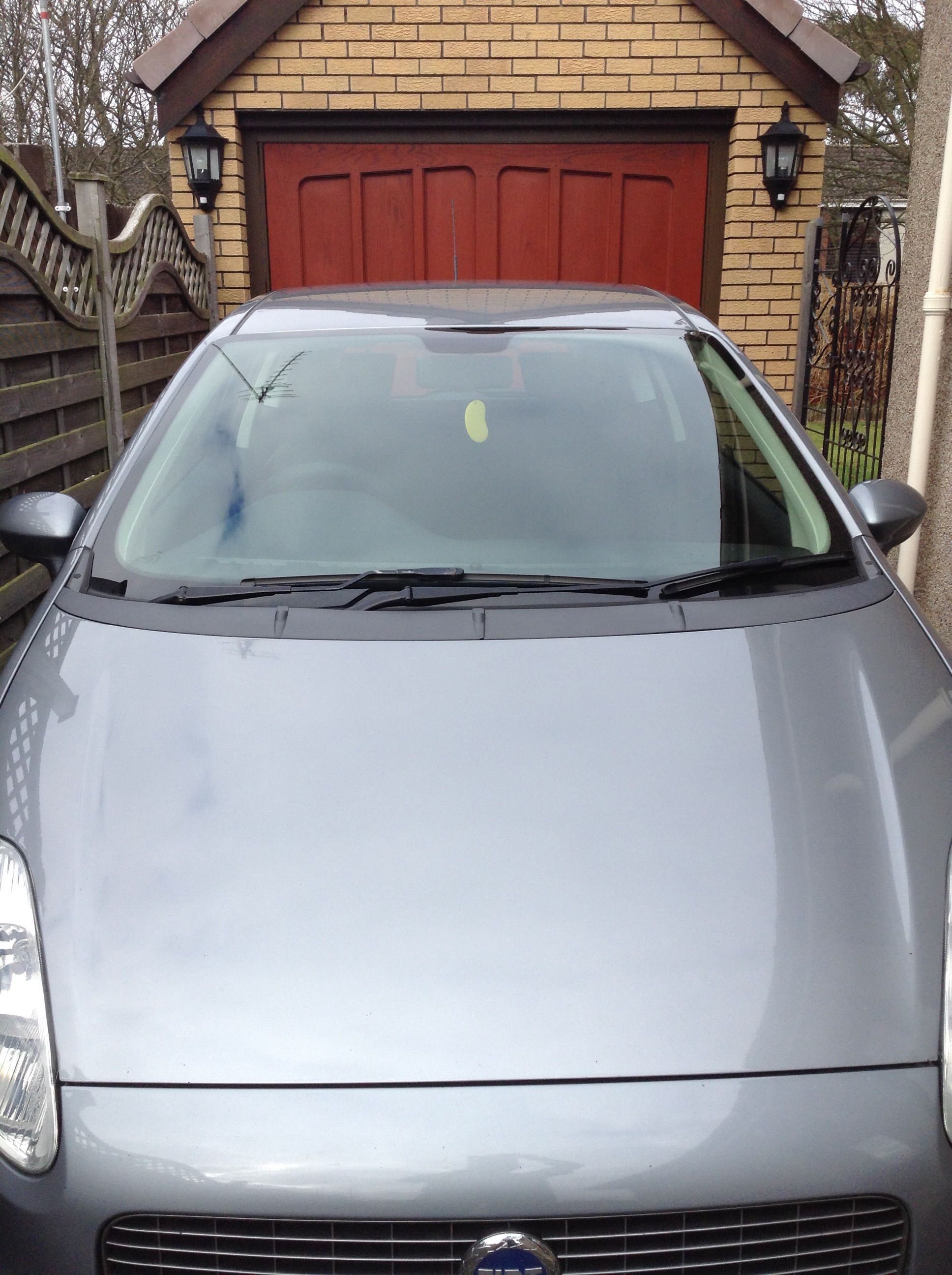 Definitely not Magnetico. I'm thinking it's more like 595A, Grigio Impeccabile. Anybody experienced the wrong code on their GP? I've had a good look and can't see any telltale sign of the car (or bonnet) having been resprayed.
I'd also appreciate any thoughts on the proper code.
Thanks