This is my diary of the restoration (all things being equal and not rotten) of a Sedivavole Mk1 Tipo.
Question time
Posted 26-06-2007 at 22:13 by
Tony M
---
OK, it's about time I began to find out how to sort out the engine components...
In the following pics there are a number of items I need some answers so i can work out what for keeps etc...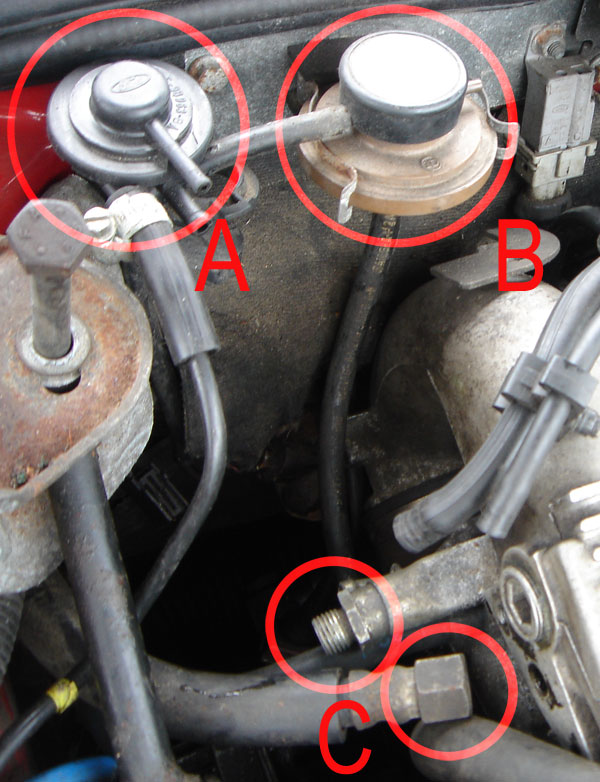 A). what's this and can i bin it?
B). What's this and can I bin it?
C). If i am junking the EFI system (?) do i seal this?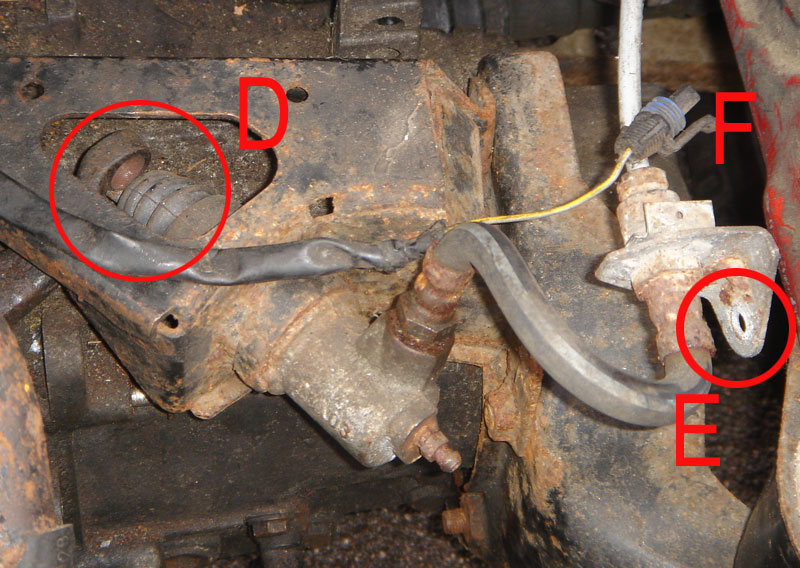 D). How do I get the clutch piston to sit in the clutch arms recess?
E). what does this secure onto?
F). single wire socket... what does this connect onto? it's on a 2foot wire.
Views
1505
Comments
11

Comments